Happy Wednesday, friend! I hope your week is off to a wonderful start and you had a wonderful Valentine's Day yesterday! We are moving and grooving here and can't wait till Friday! I have seen so many great things for spring at Walmart lately so today I'm going to round them all up for you! From fun spring top and dresses to bags and shoes, with these Walmart fashion finds you'll be set for spring! Take a peek at these fun Walmart finds for spring!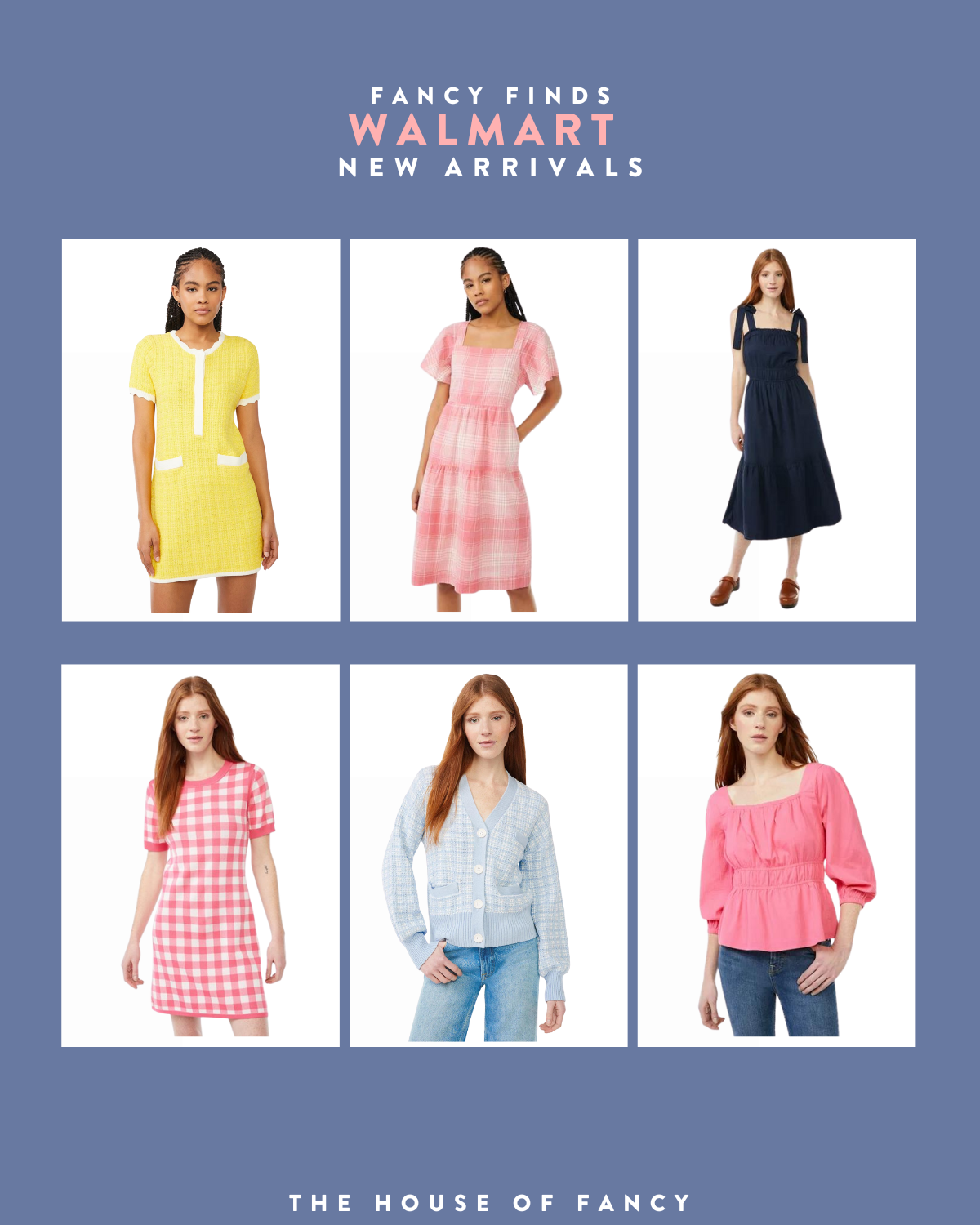 SHOP FAVORITES
ONE | TWO | THREE | FOUR | FIVE | SIX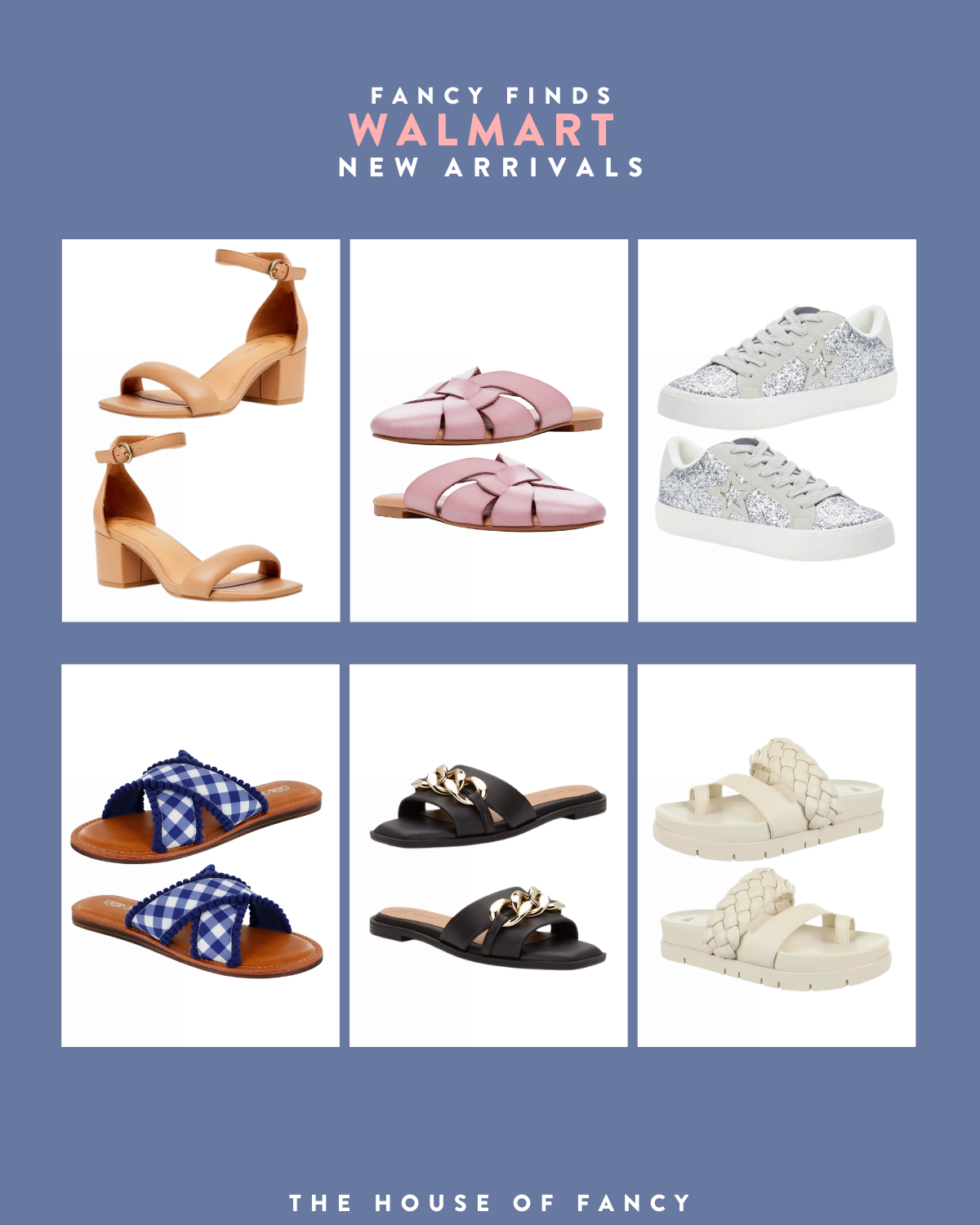 SHOP FAVORITES
ONE | TWO | THREE | FOUR | FIVE | SIX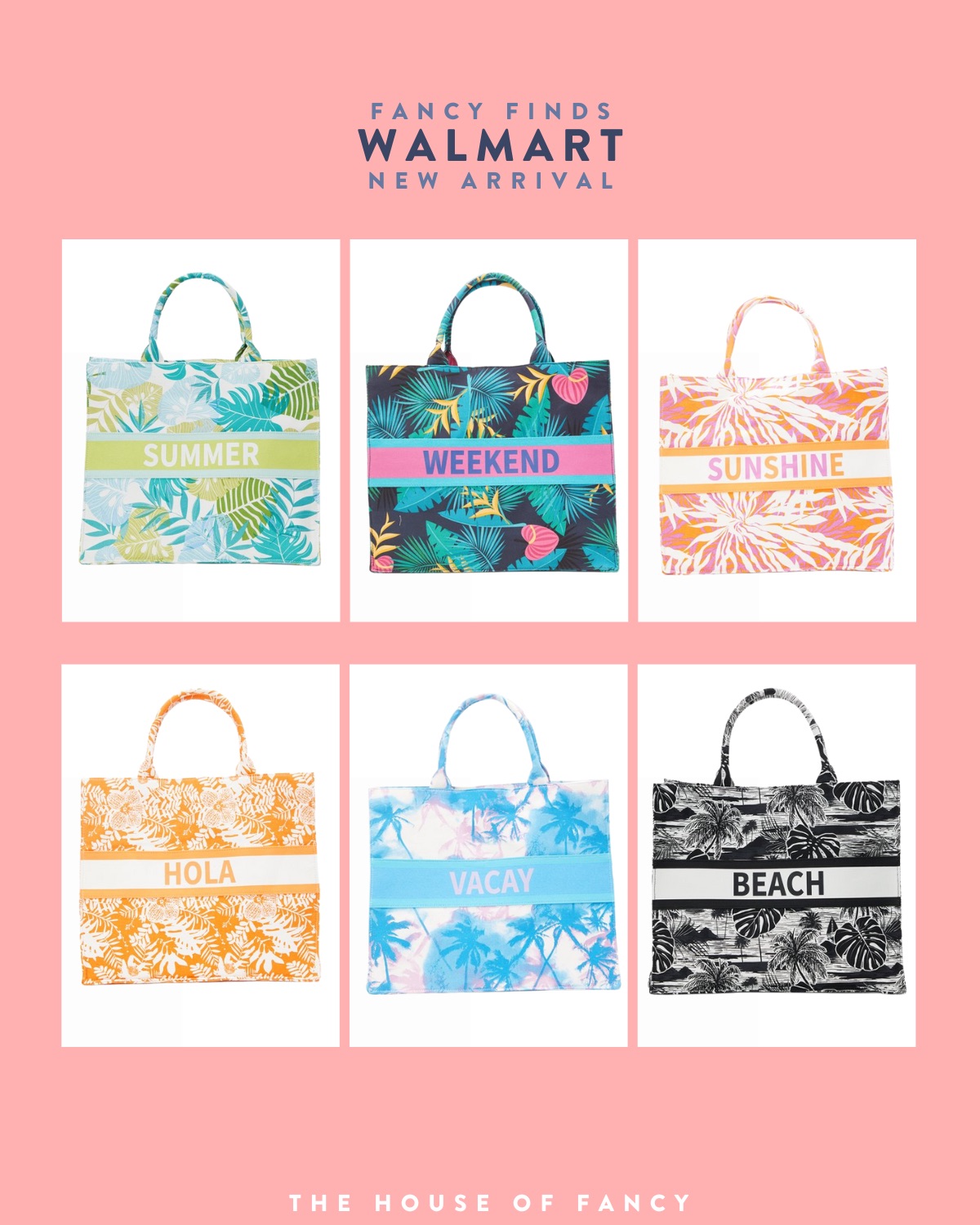 THIS bag comes in so many options and is less than $22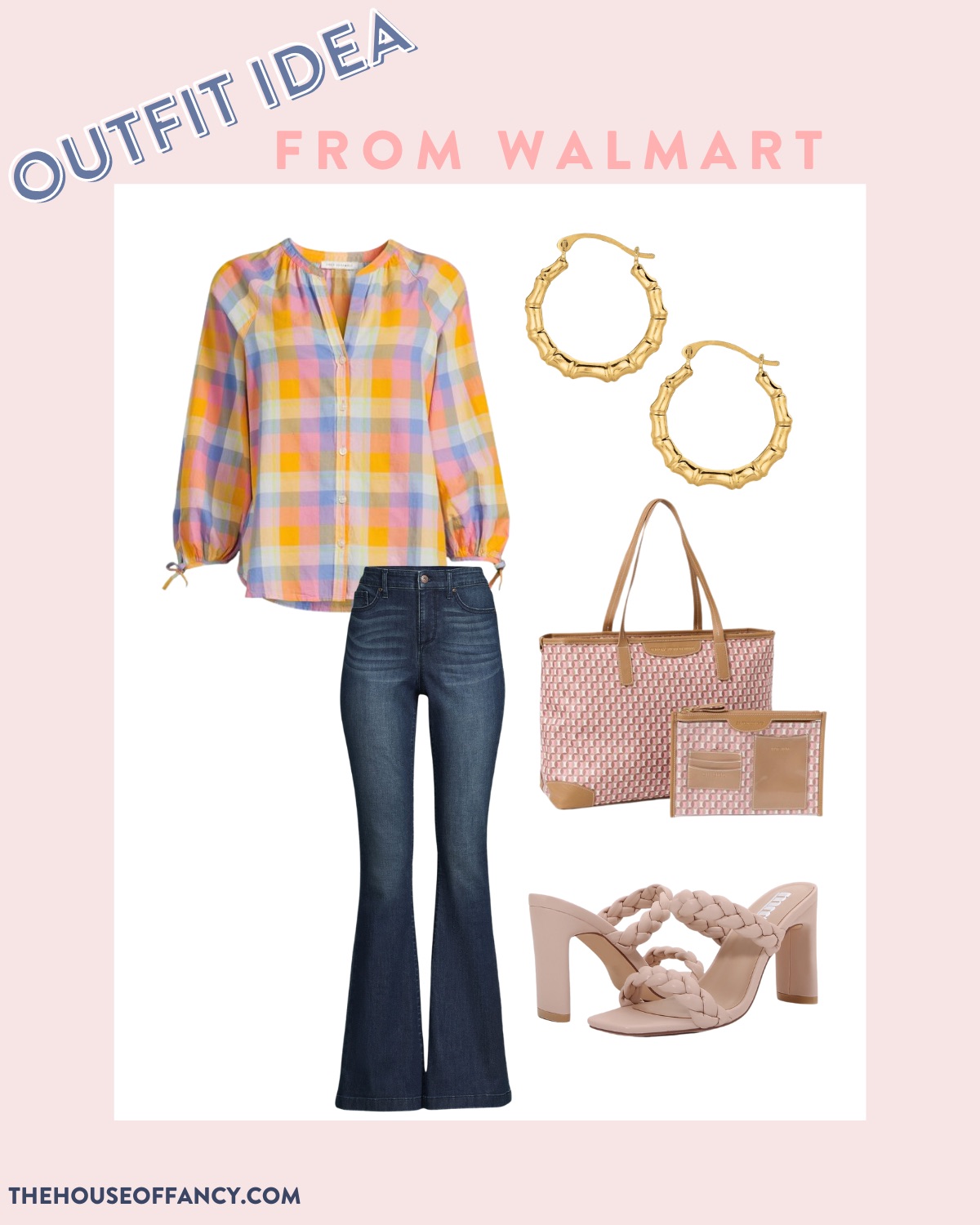 SHOP THE LOOK
SHIRT | JEANS | EARRINGS | BAG | HEELS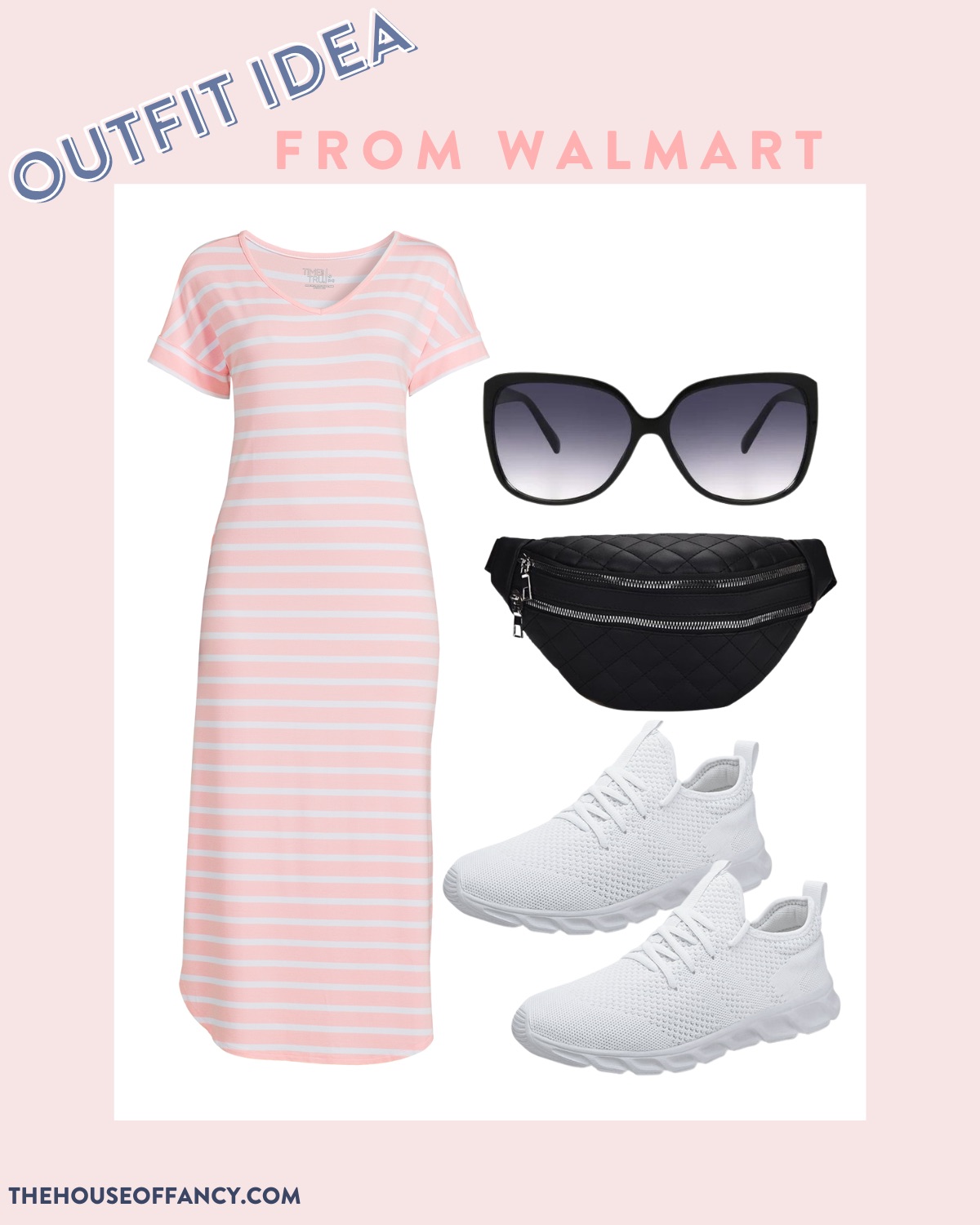 SHOP THE LOOK
DRESS | SUNGLASSES | BUMBAG | SNEAKERS

Which is your fave? Don't sleep on the accessories at Walmart, too! There are so many great options at great prices! If you enjoyed these Walmart fashion finds then you should check out the Walmart Wednesday section on the blog where I share all the best from Walmart!
Have a great day! XOXO