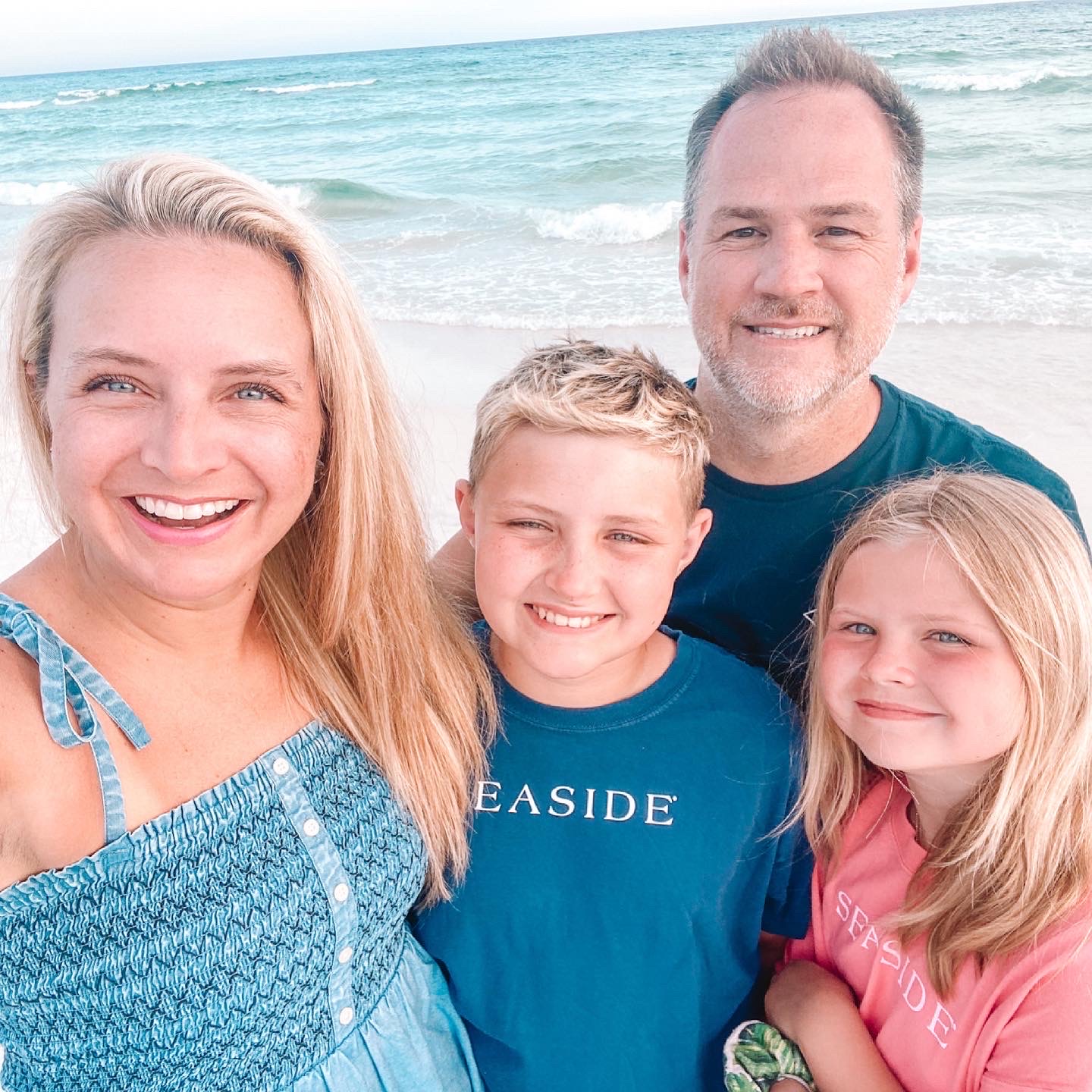 Hi friends and happy Friday to YOU! It has been almost a month since our beach trip and I'm finally sharing this Seaside, Florida Beach Trip Recap! Life has been crazy and busy and we actually headed to a spa earlier this week to unplug. We kicked off our summer with a trip to 30A! I feel like everyone else from the south did the same! It was a busy week to go, but from what I understand, it is busy like that all summer long! We rented a house right outside of Seaside and truthfully only ended up there because I searched VRBO and it was the first one that came up that checked our boxes. All that to say, I loved being walking distance (2 miles) and bike riding distance from Seaside. It was easy to get there for meals. Last time we stayed on 30A, we stayed in Watersound and it was great as well. I really don't think you can go wrong! We ended up having an issue with our fridge the first night and all of our food went bad, so while we had planned to eat at the house a lot, we did a lot of takeout after that! After hours at the store and $$$ on food that we had to throw away, we just decided to forgo replenishing the fridge. Our fridge stopped working and we had no idea, so by the time we figured it out, everything was ruined and warm. Ugh. But…in the grand scheme of things, it could've been worse and we got over it!!
Seaside, Florida Beach Trip Recap
Most restaurants didn't take reservations, so with young kids, I guess you'd go early to wait. We just ended up ordering in the nights we could get a reservation. Our favorite was Great Southern Cafe and Old Florida Fish House. Both were delicious and both took reservations. We loved George's last time, but we didn't want to go wait, so we skipped it this time.
Honestly when we do beach trips, we love to just hang on the beach, all day, as long as possible. Our kids are growing up so quickly and I know our summer trips like this are numbered. We had the best time and I truly love Florida beaches. You can't beat the sand and the water! We are very much relax on vacation type people. We are always on the go, so when we travel, I don't love going off a schedule. I find I can be way more zen when we have not much planned.
SHORTS | DRESS | SHOES | SHORTS | SHOES | SHORTS | SHOES

SUNGLASSES | HAT | SUNGLASSES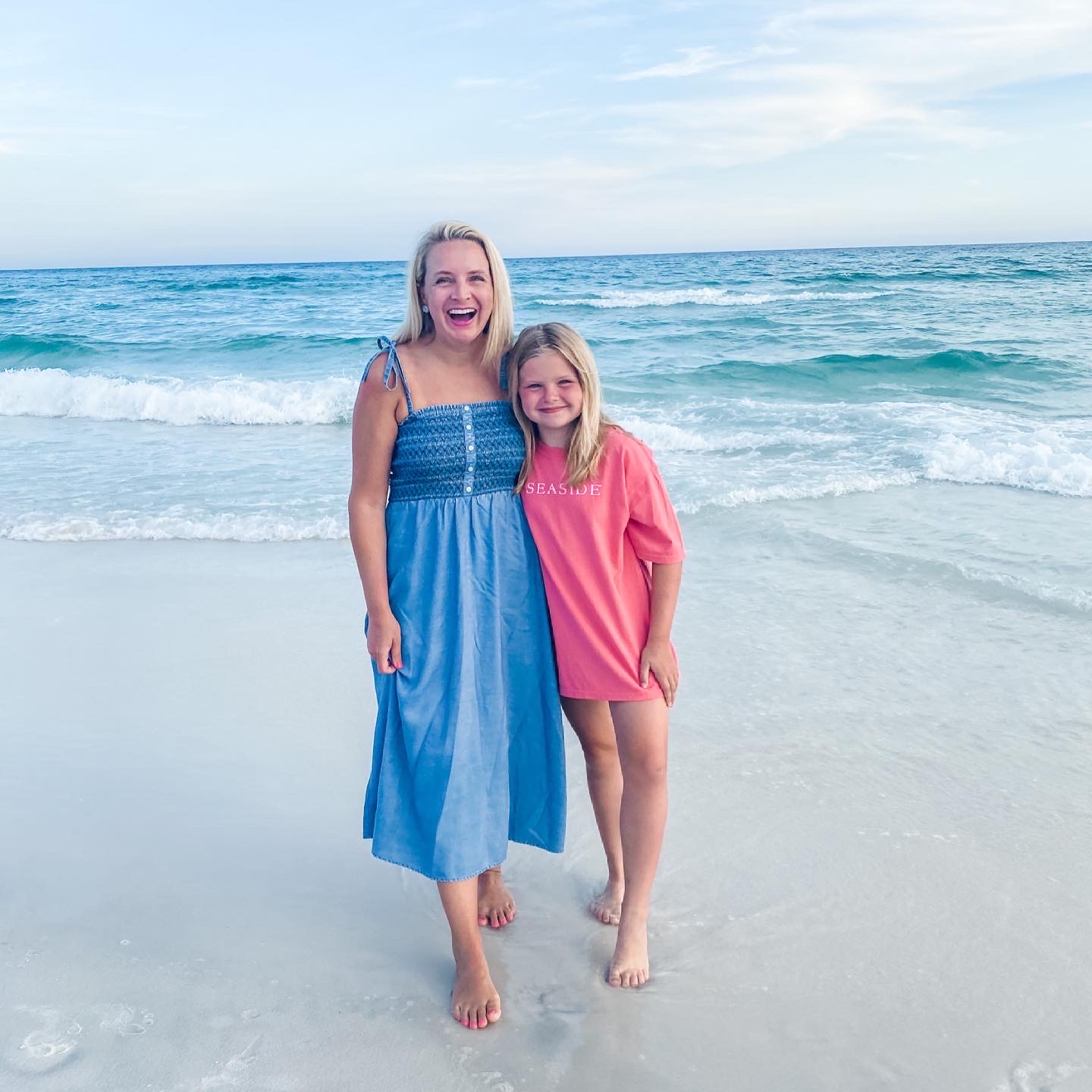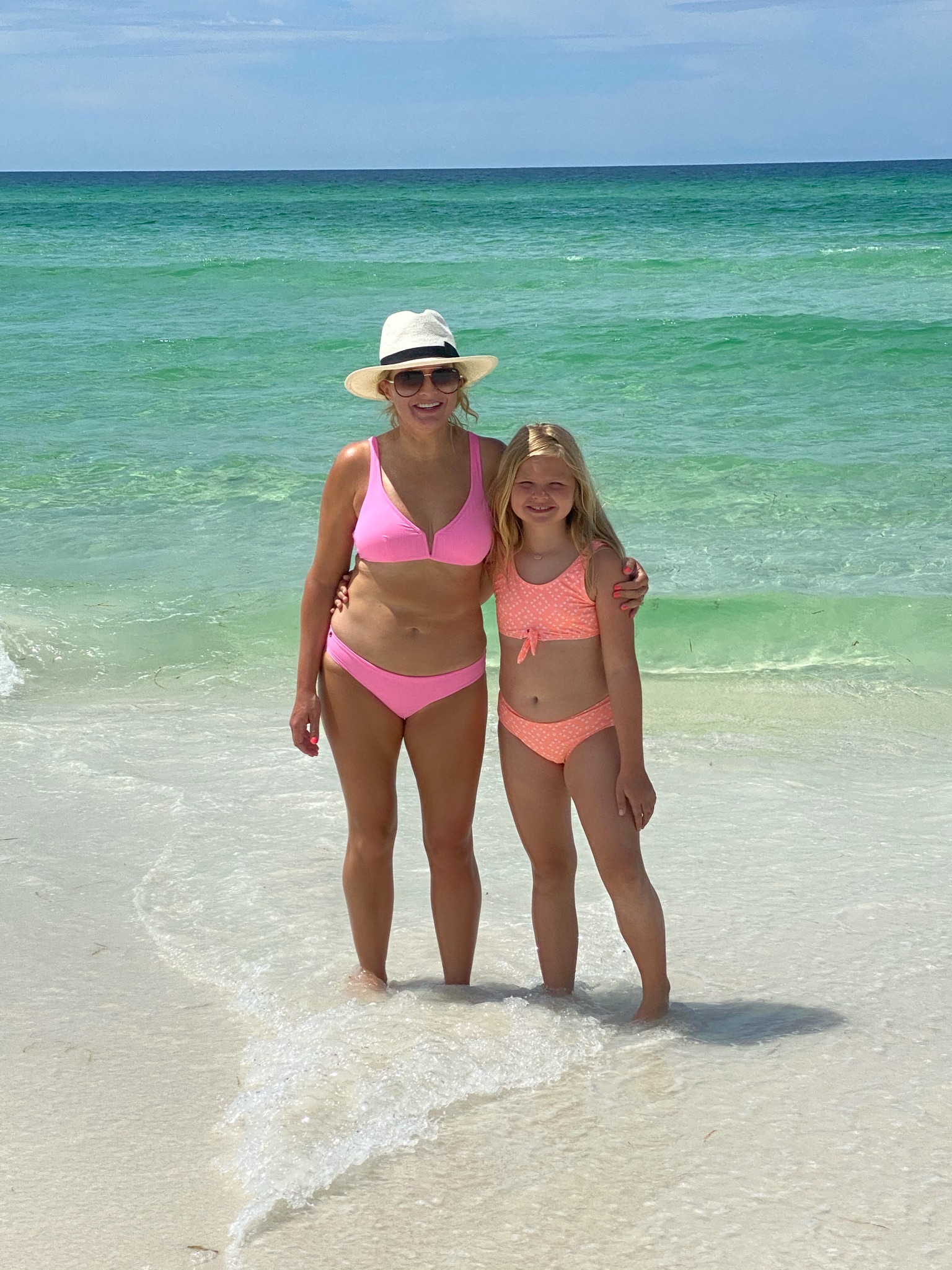 HAT | SUNGLASSES | TOP | BOTTOMS | SET

When packing for our trips, I always try to make the most out of the space. I rounded up the travel pieces I use and love for you. A toiletry bag is a must and one with a hook that way I can hang it so its not on the counter. I use these spill proof containers, I keep them in the toiletry bag rather than in the clear case they come with. They are also TSA approved! I always bring more than one pair of shoes, and would hate if they got my clean clothes dirty so I love these shoe bags. They are also big enough for mens or shoes with any type of heel.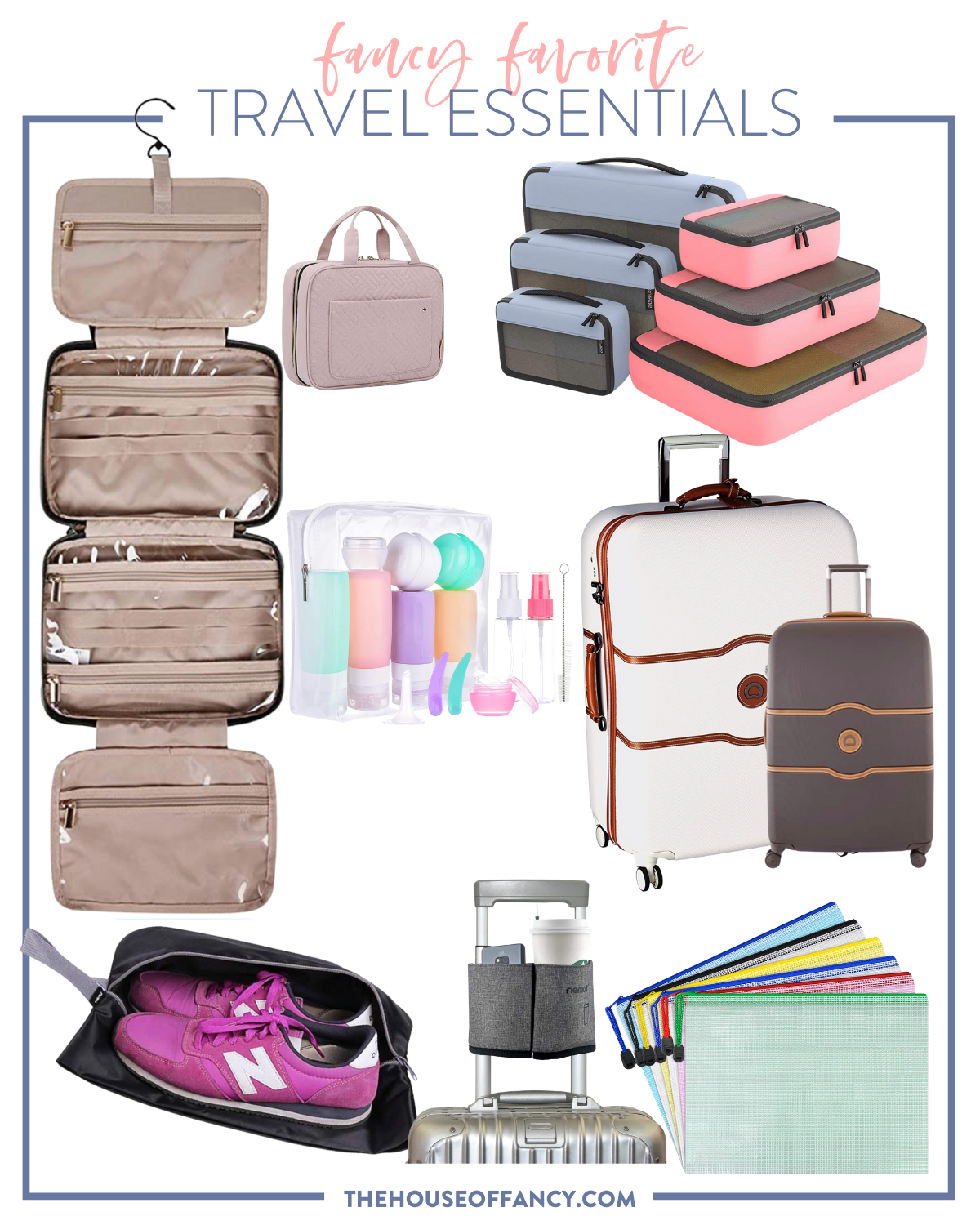 COSMETIC CASE | PACKING CUBES | EMPTY CONTAINERS | SUITCASES | SHOES BAG | LUGGAGE STRAP | BAGS

If you have not visited the 30A area, I highly recommend it. It's beautiful and we love it!
If you enjoyed this Seaside, Florida Beach Trip Recap then you'll enjoy this one about beach essentials.
Have you ever been to Seaside, Florida? Where do you want to go for you next family trip? Let me know in a comment below!