Happy October, friends! It's finally here, the September recent reads! As always I added the back blurb so you can get a feel for the story within. If you've read any of these let me know which one(s) and your thoughts in the comments, what I read in September consisted of lots of Elin Hilderbrand books! If you have a book recommendation, please let me know! I'm always on the lookout for new books to read.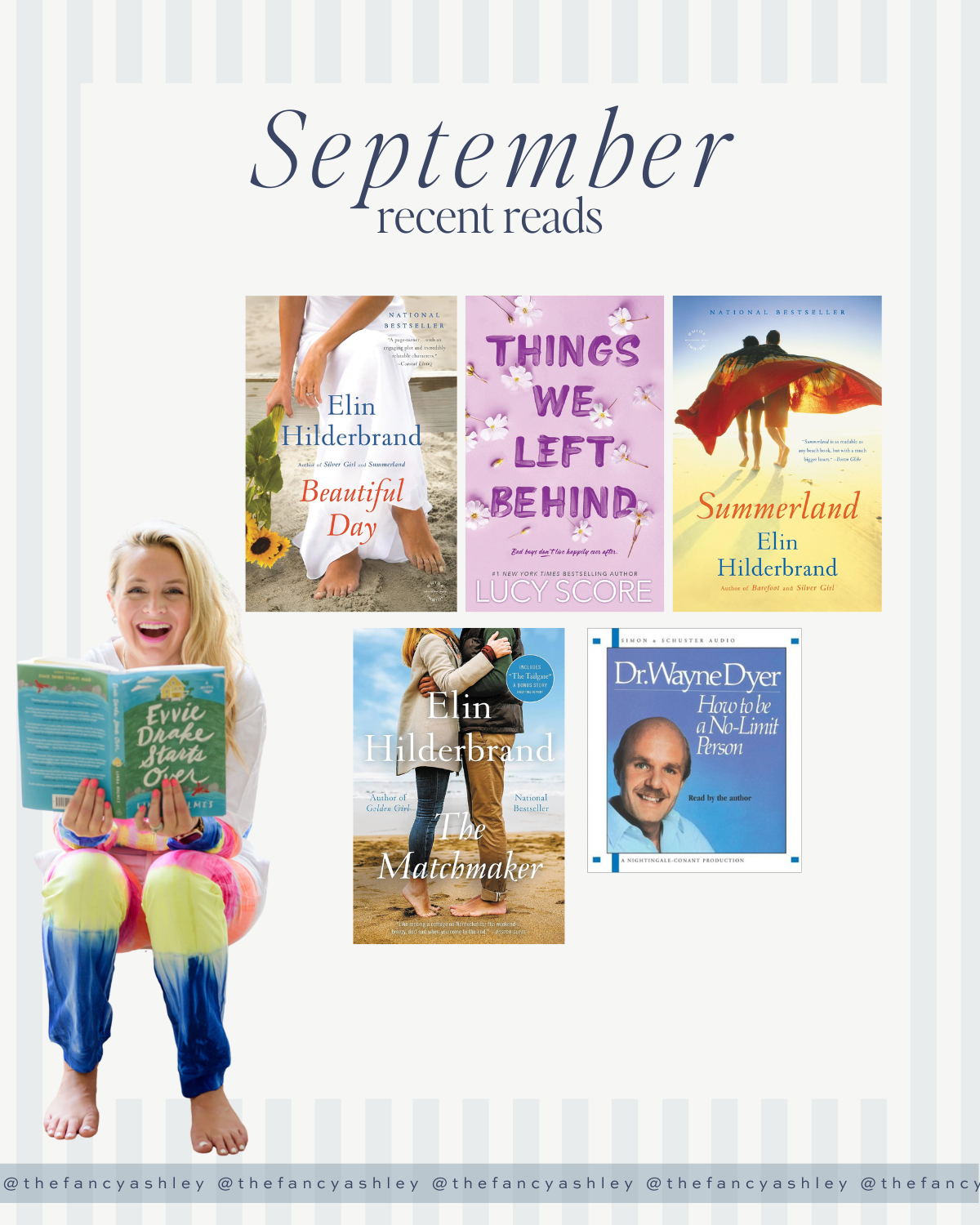 SHOP BOOKS
ONE | TWO | THREE | FOUR | FIVE

The Matchmaker by Elin Hilderbrand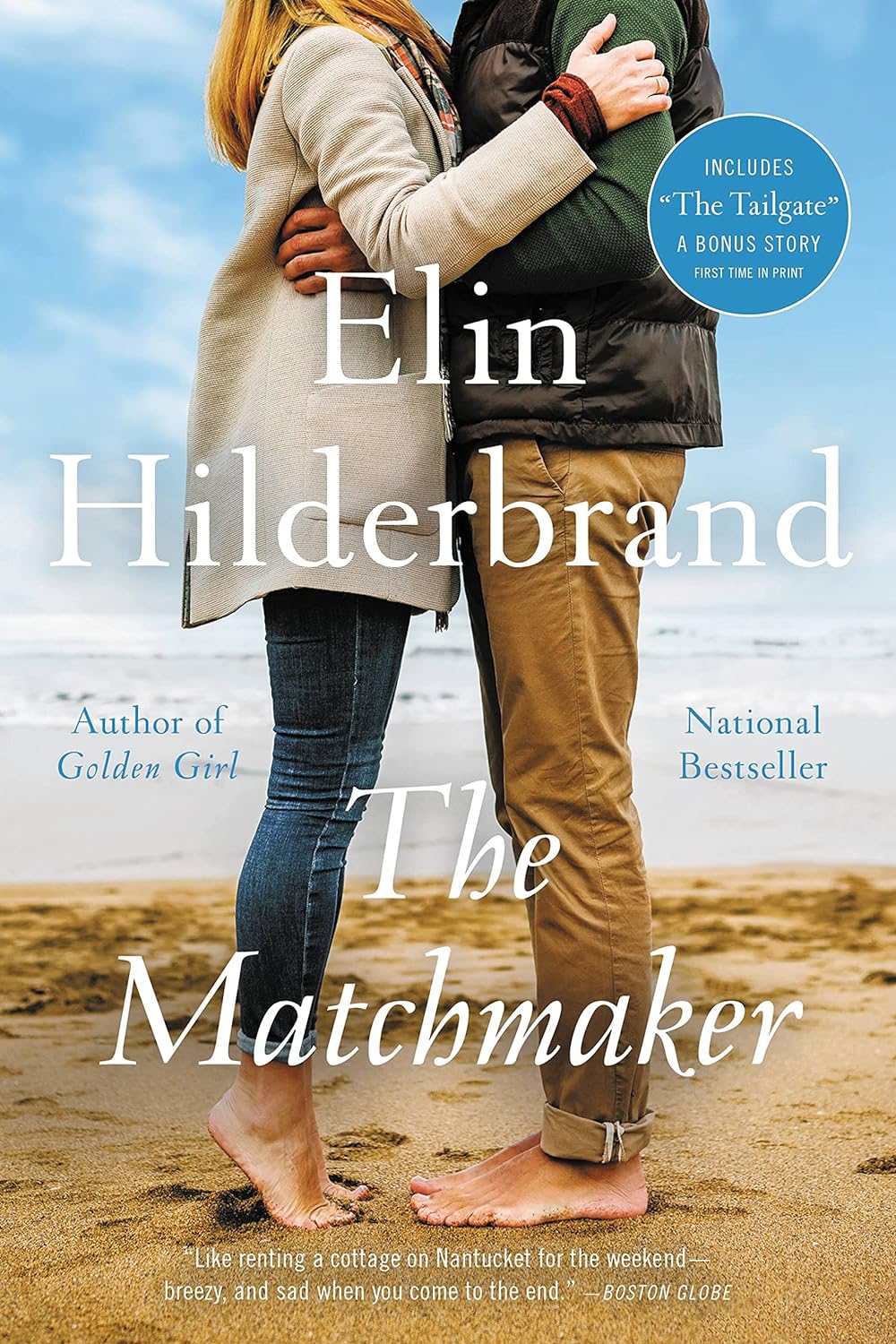 Forty-eight-year-old Nantucketer Dabney Kimball Beech has always had a gift for matchmaking. Some call her ability mystical, while others, her husband, celebrated economist John Boxmiller Beech, and her daughter, Agnes, who is clearly engaged to the wrong man, call it meddlesome. But there's no arguing with her results: With 42 happy couples to her credit and all of them still together, Dabney has never been wrong about romance. Never, that is, except in the case of herself and Clendenin Hughes, the green-eyed boy who took her heart with him long ago when he left the island to pursue his dream of becoming a journalist. Now, after spending twenty-seven years on the other side of the world, Clen is back on Nantucket, and Dabney has never felt so confused, or so alive. But when tragedy threatens her own second chance, Dabney must face the choices she's made and share painful secrets with her family. Determined to make use of her gift before it's too late, she sets out to find perfect matches for those she loves most.
Things We Left Behind by Lucy Score
Lucian Rollins is a lean, mean vengeance-seeking mogul. On a quest to erase his abusive father's mark on the family name, he spends every waking minute pulling strings and building his empire. The more money and power he gains, the safer he feels. Except when it comes to one feisty small-town librarian… Bonded by an old, dark secret from the past and their current mutual disdain, Sloane Walton trusts Lucian about as far as she can throw his designer-suited body. When bickering accidentally turns to foreplay, the flames are fanned, and it's impossible to put them out again. But with Sloane more than ready to start a family and Lucian refusing to even consider the idea of marriage and kids, these enemies-to-lovers are stuck at an impasse. Until Lucian learns the hard way that leaving Sloane is impossible―the very least he can do is to keep her safe.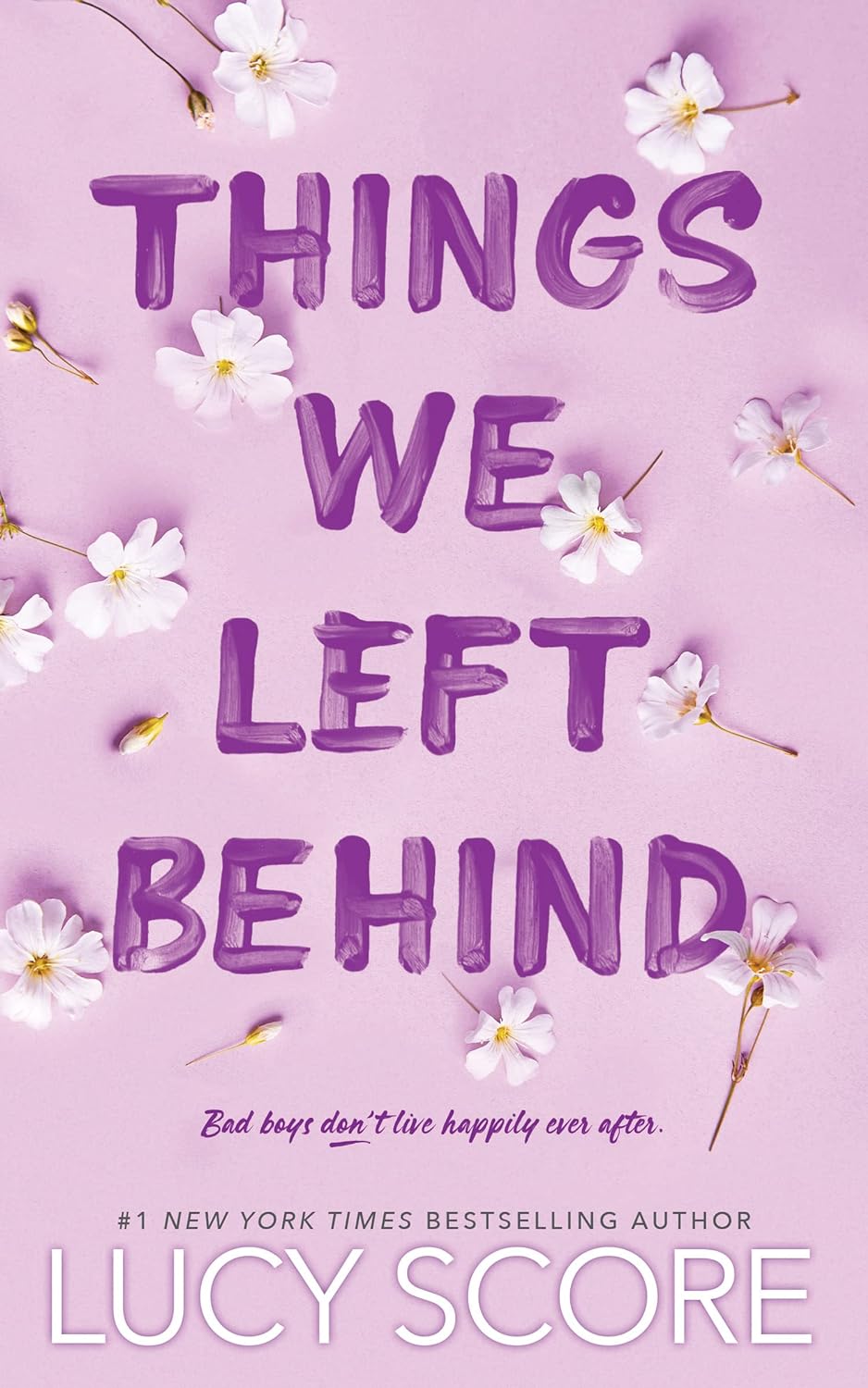 Beautiful Day by Elin Hilderbrand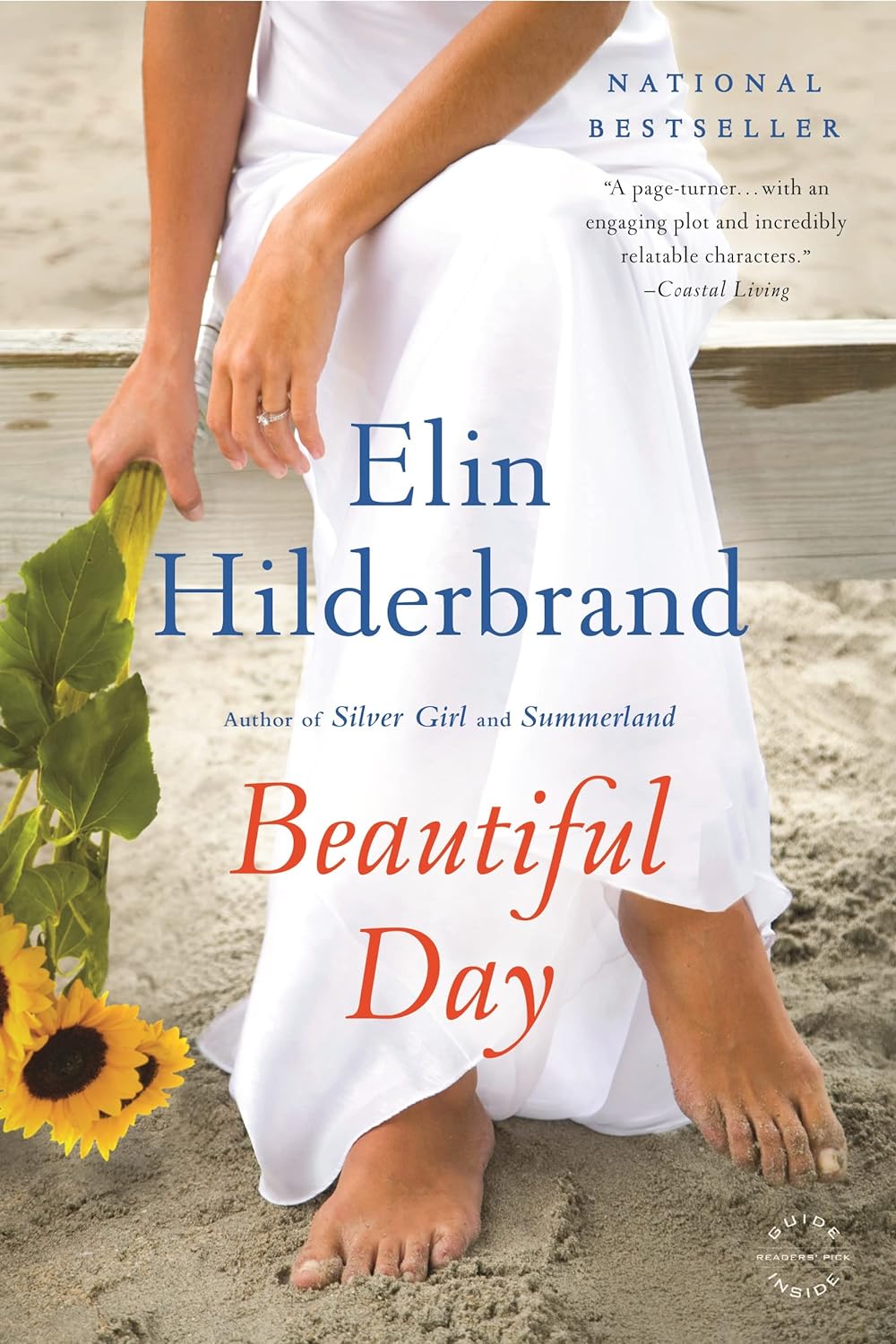 The Carmichaels and the Grahams have gathered on Nantucket for a happy occasion: a wedding that will unite their two families. Plans are being made according to the wishes of the bride's late mother, who left behind The Notebook: specific instructions for every detail of her youngest daughter's future nuptials. Everything should be falling into place for the beautiful event — but in reality, things are falling apart.

While the couple-to-be are quite happy, their loved ones find their lives crumbling. In the days leading up to the wedding, love will be questioned, scandals will arise, and hearts will be broken and healed. Elin Hilderbrand takes readers on a touching journey in Beautiful Day — into the heart of marriage, what it means to be faithful, and how we choose to honor our commitments.
Summerland by Elin Hilderbrand
A warm June evening, a local tradition: the students of Nantucket High have gathered for a bonfire on the beach. What begins as a graduation night celebration ends in tragedy after a horrible car crash leaves the driver, Penny Alistair, dead, and her twin brother in a coma. The other passengers, Penny's boyfriend, Jake, and her friend Demeter, are physically unhurt–but the emotional damage is overwhelming. Questions linger about what happened before Penny took the wheel.
As summer unfolds, startling truths are revealed about the survivors and their parents, the secrets kept, promises broken, and hearts betrayed.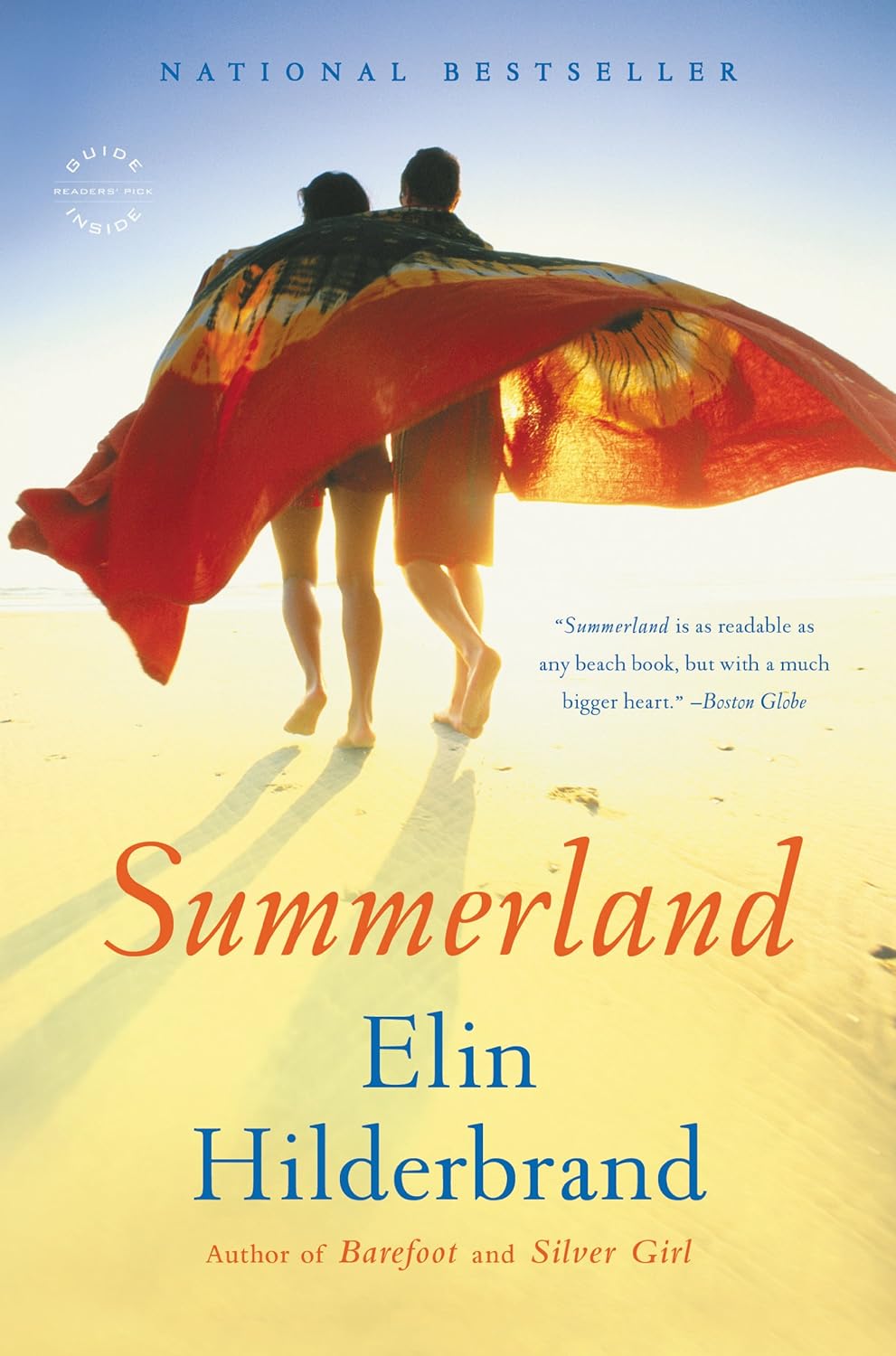 How to be an No-Limit Person by Dr. Wayne Dyer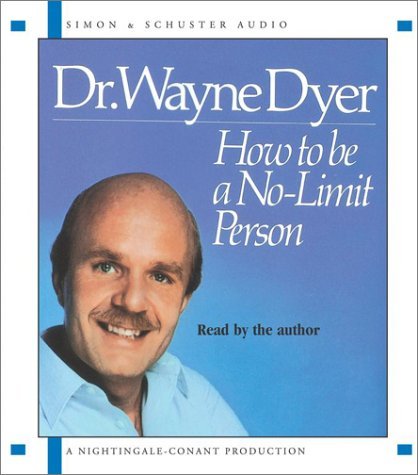 In this breakthrough program, Dr. Wayne Dyer shows you how you can become one of these life-loving, No-Limit People and how, as a No-Limit Person, you can:
Greet each day with high expectations and a clear sense of direction.
Eliminate depression instantly by doing one simple thing (it works every time!).
Gain super physical and emotional health.
Reap the benefits of adopting a new attitude toward change.
Exercise a remarkable degree of control over everything in your life.
Enjoy each day to the fullest, unaffected by unnecessary concerns about the past or future.
Detach yourself from external criticism.
Tune in to internal signals to deal effectively with everyday frustrations and challenges.
Feel joy every day of your life.
The message Dr. Dyer shares in How to Be a No-Limit Person is as innovative and exciting today as when it was first published. It is also one of those rare programs that has universal relevance and appeal. No matter what age you are, what you do, or where your interests lie, Dr. Dyer will have you nodding your head in recognition and laughing out loud even as you feel your outlook changing, your options multiplying, and your capacity for living positively and purposefully expanding by leaps and bounds.
Once you experience this classic motivational audio seminar, you'll understand why it has endured as one of our bestselling titles. And you'll never look at life quite the same way again.
Which one(s) did you put on your reading list?!
If you enjoyed this list of books from September recent reads, then you should check out the Virtual Book Club tab for all my book recommendations! 
Let me know in a comment below what you're currently reading! I'm always looking for a good book. 
Have a fab day friends! xoxo