Hi Friends! Happy Friday! Summer time is here and one of the great things about summer is all the outdoor water activities! I have been looking around for items for our new beach house, and there are a TON of Rollbacks right now at Walmart. Lots of outdoor cooking and outdoor entertaining deals are happening as well if you're looking for a backyard refresh! Today, I rounded up my favorite Summer Fun Essentials from Walmart Rollbacks so you too can save on on the perfect items for outside water play no matter if you're using it for the beach and pool or even if you just need some water balloons for the backyard to keep the kids entertained for a few hours!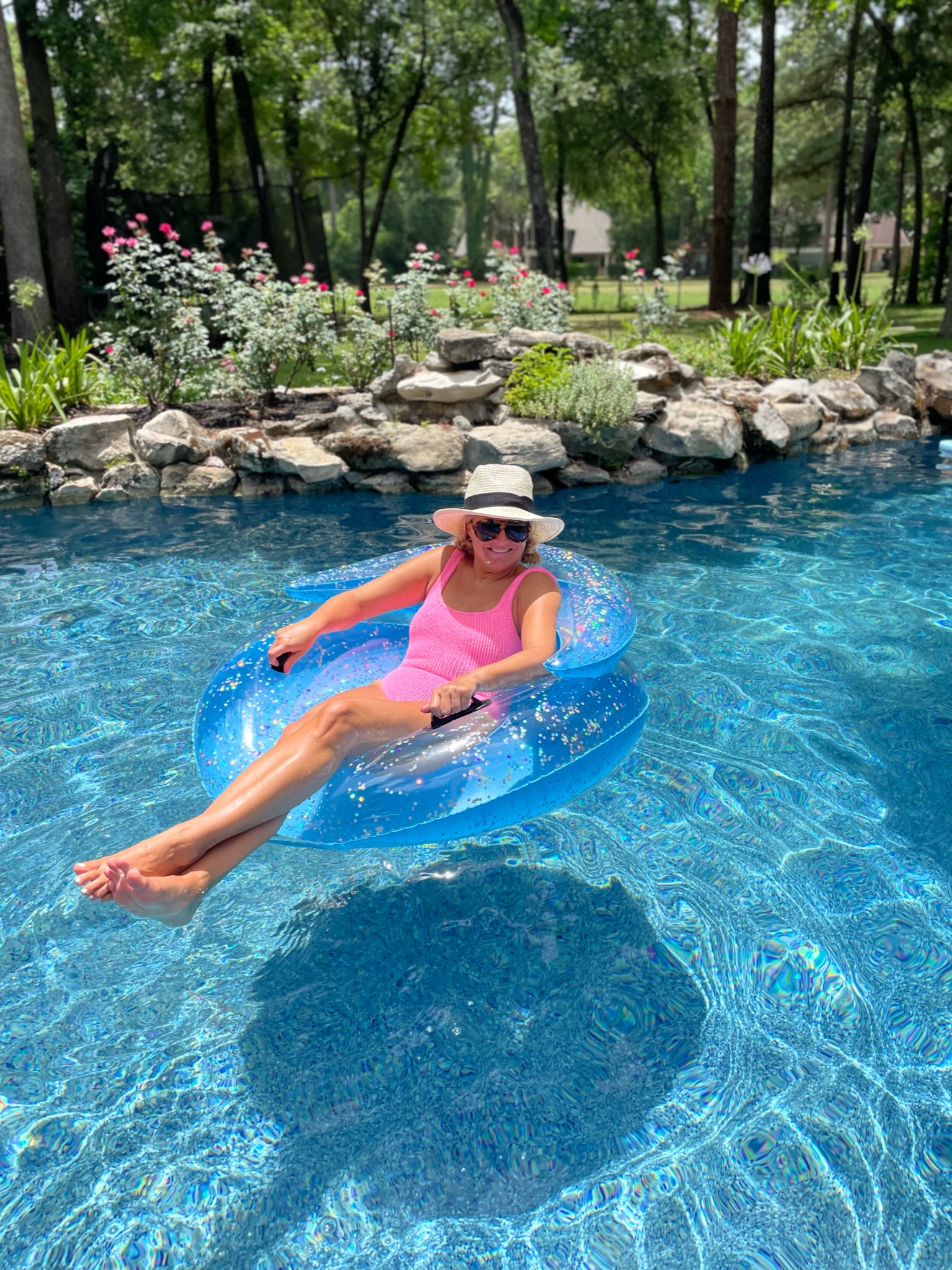 SHOP THE LOOK
FLOAT | HAT | SUNGLASSES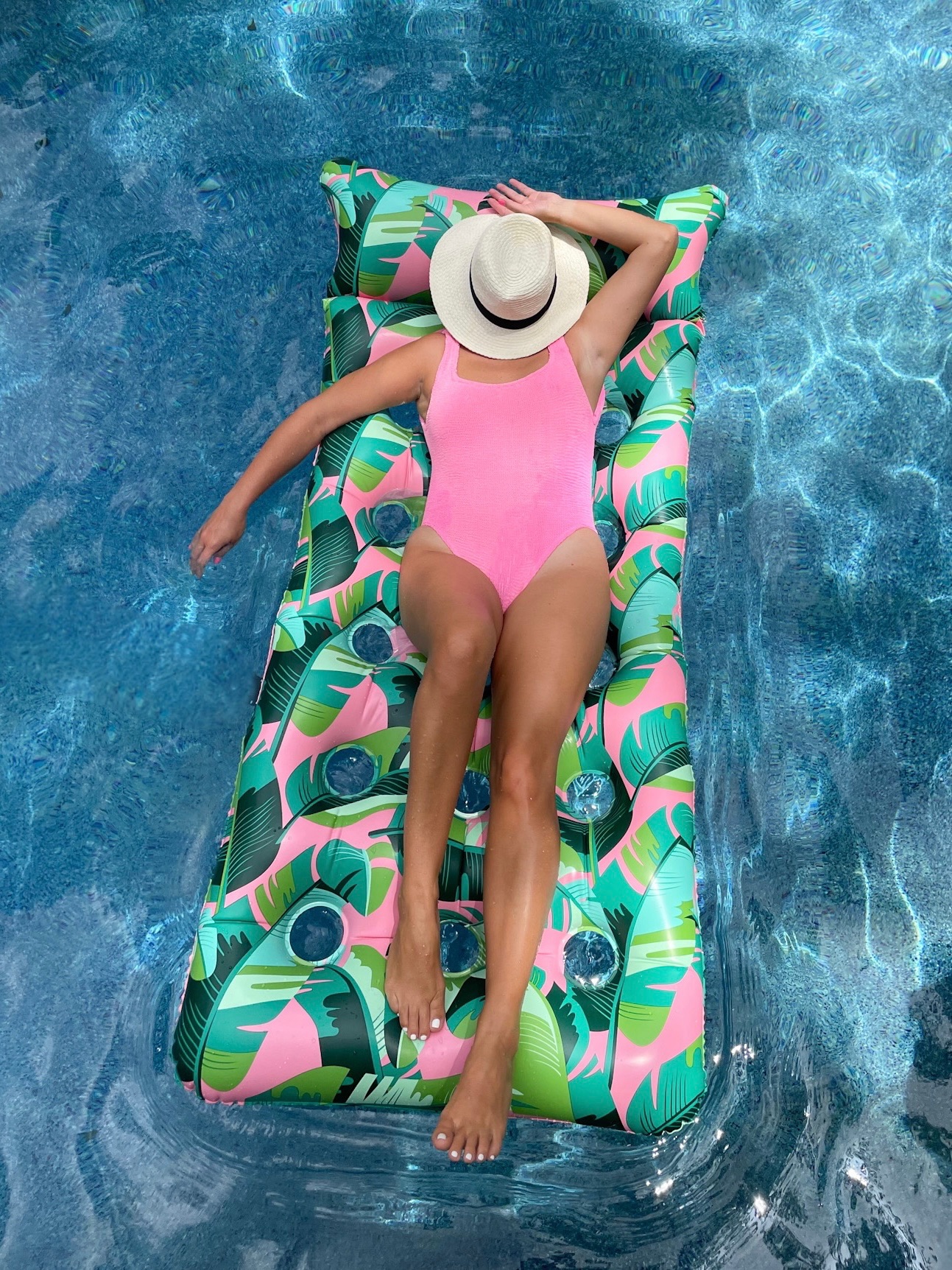 SHOP THE LOOK
POOL FLOAT | HAT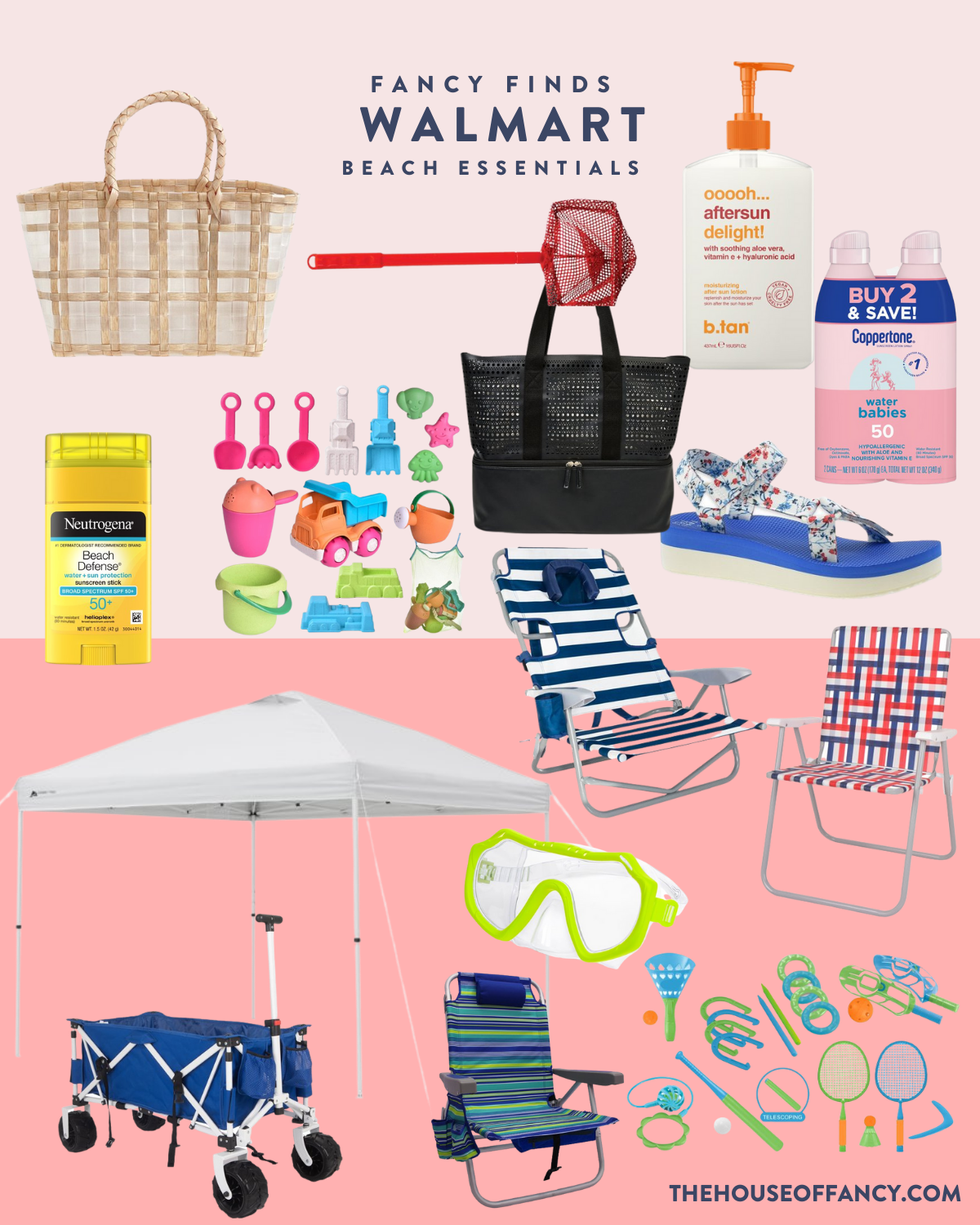 SHOP FAVORITES
BAG | NET | AFTERSUN DELIGHT | BABY SUNSCREEN | BEACH DEFENSE | SAND TOYS | BAG | SHOES | BACKPACK BEACH CHAIR | FOLDING CHAIR | CANOPY | GOGGLES | WAGON | CHAIR | SPORT SET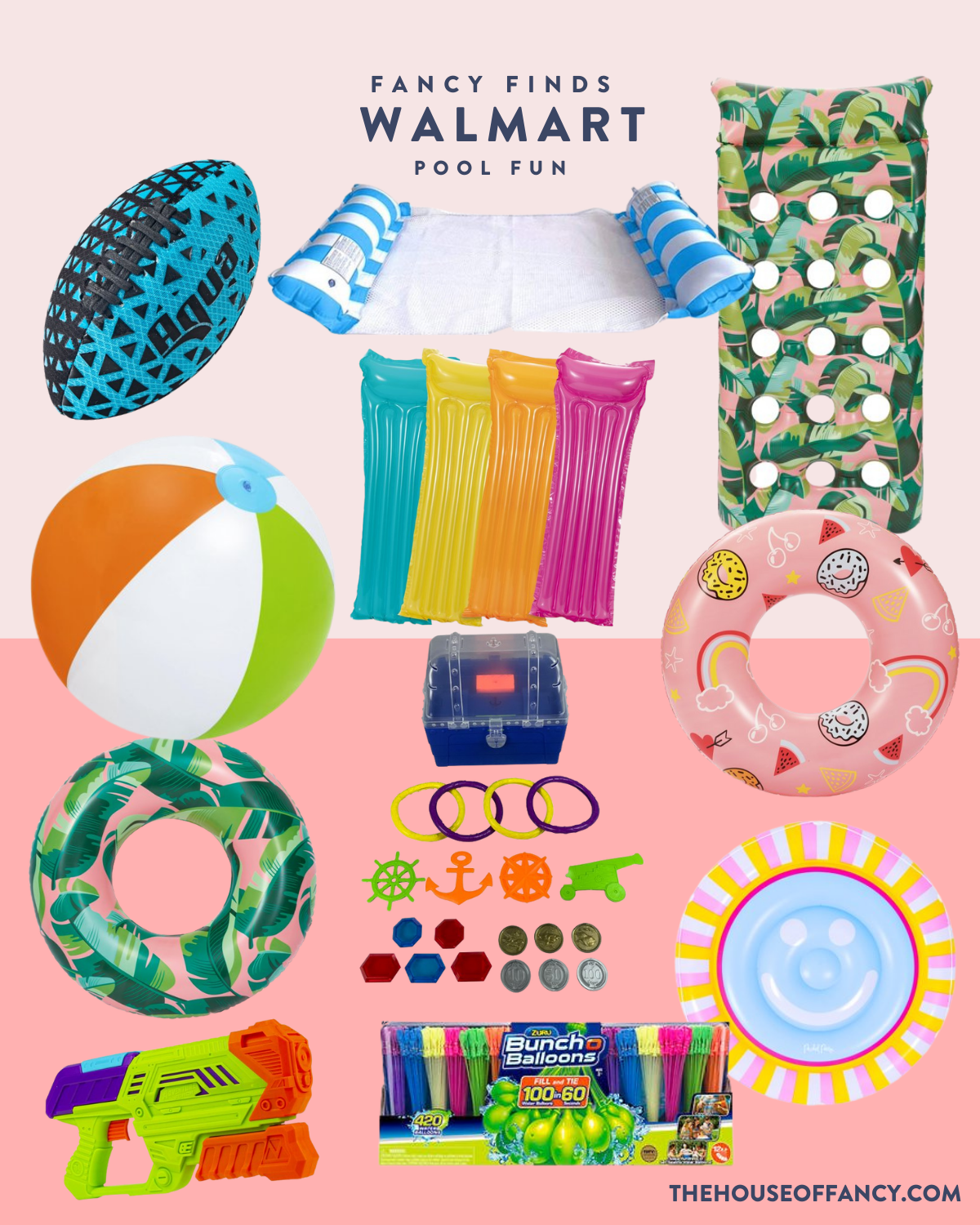 SHOP FAVORITES
FOOTBALL | HAMMOCK FLOAT | POOL FLOAT | POOL MATS | BEACH BALL | PINK FLOAT | TROPICAL FLOAT | DIVE TOYS | WATER BLASTER | BUNCH O BALLOONS | SMILEY FLOAT

What is your favorite outdoor water activity during the summer? Let me know in a comment below. If you enjoyed this roundup of Essentials from Walmart Rollbacks then you will enjoy the Walmart section on the blog!

Thank you to Walmart for sponsoring this post. We love collaborating with brands we love and trust. Post ideas and opinions are my own.