Hi friends and happy Monday! I hope your week is off to a great start! Fall is here and I'm into all my favorite fall nail polish colors, now! I'm usually a dark grey, with glitter kinda gal! Take a peek at the best grey nail polish colors for fall!
The Best Grey Nail Polish for Fall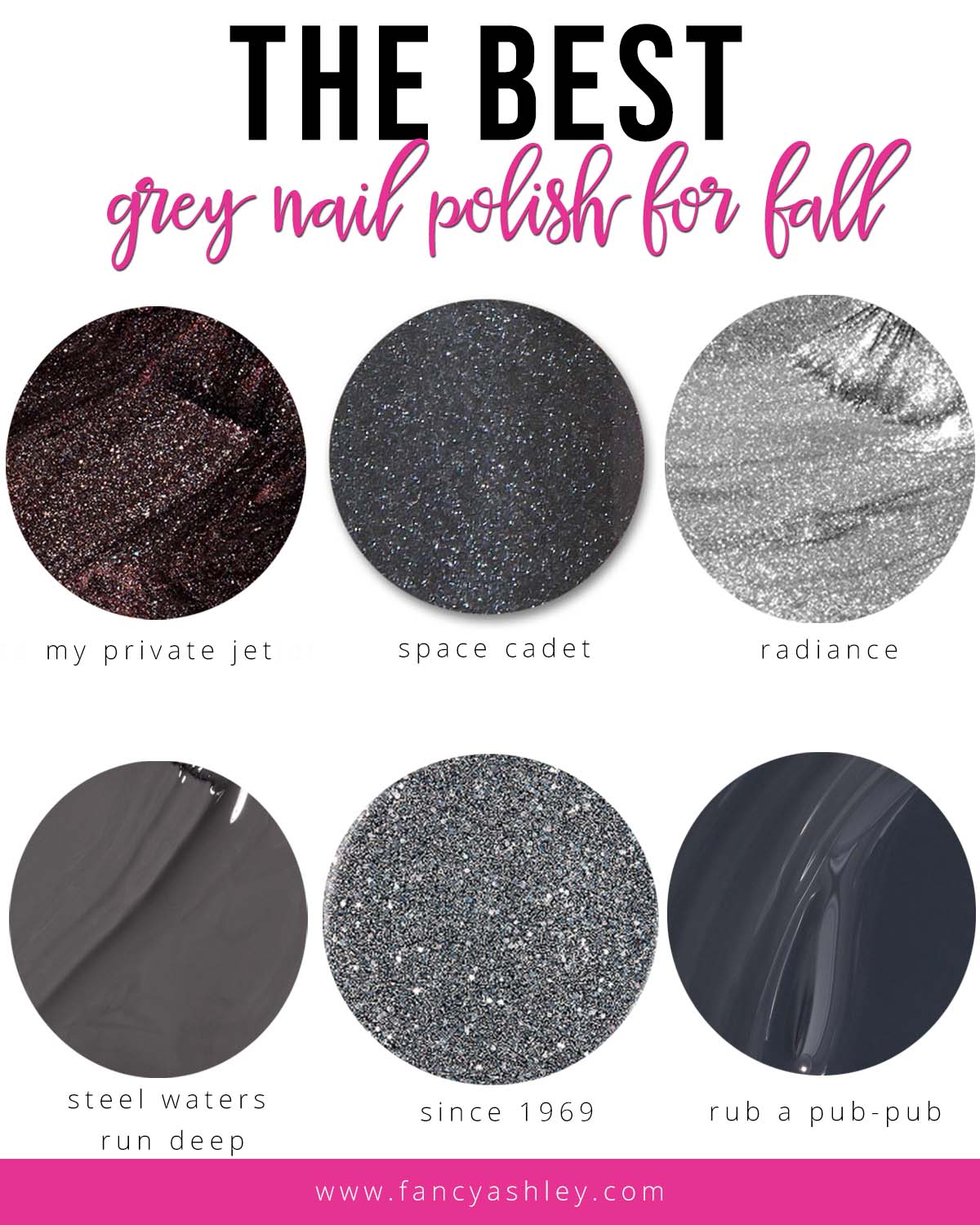 MY PRIVATE JET // SPACE CADET // RADIANCE
STEEL WATERS RUN DEEP // SINCE 1969 // RUB A PUB-PUB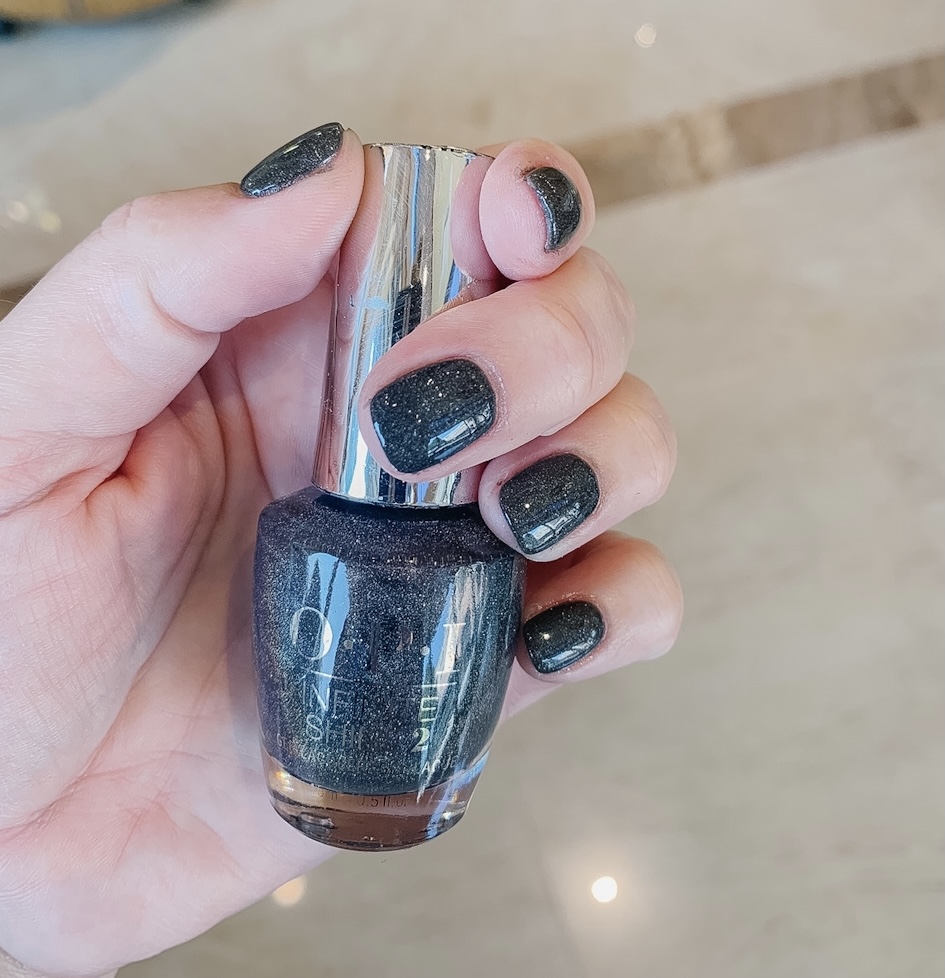 My favorite- MY PRIVATE JET
Do you like wearing grey nail polish?  Let me know in a comment below!
Have a fab day! XOXO!
If you liked this post, you'll love Four Ways to Wear Plaid This Fall and Two Ways to Wear Faux Leather Leggings- Casual!