Hi friends! Happy Tuesday!! With all the travel I've done lately, I've had so many requests to share my favorite travel items with you! I put together a list of my favorite travel toiletry and makeup cases/bags. I typically need one for toiletries and for one makeup, so I've tried a lot this year to figure out which are best. Here are a few of the best travel makeup bags!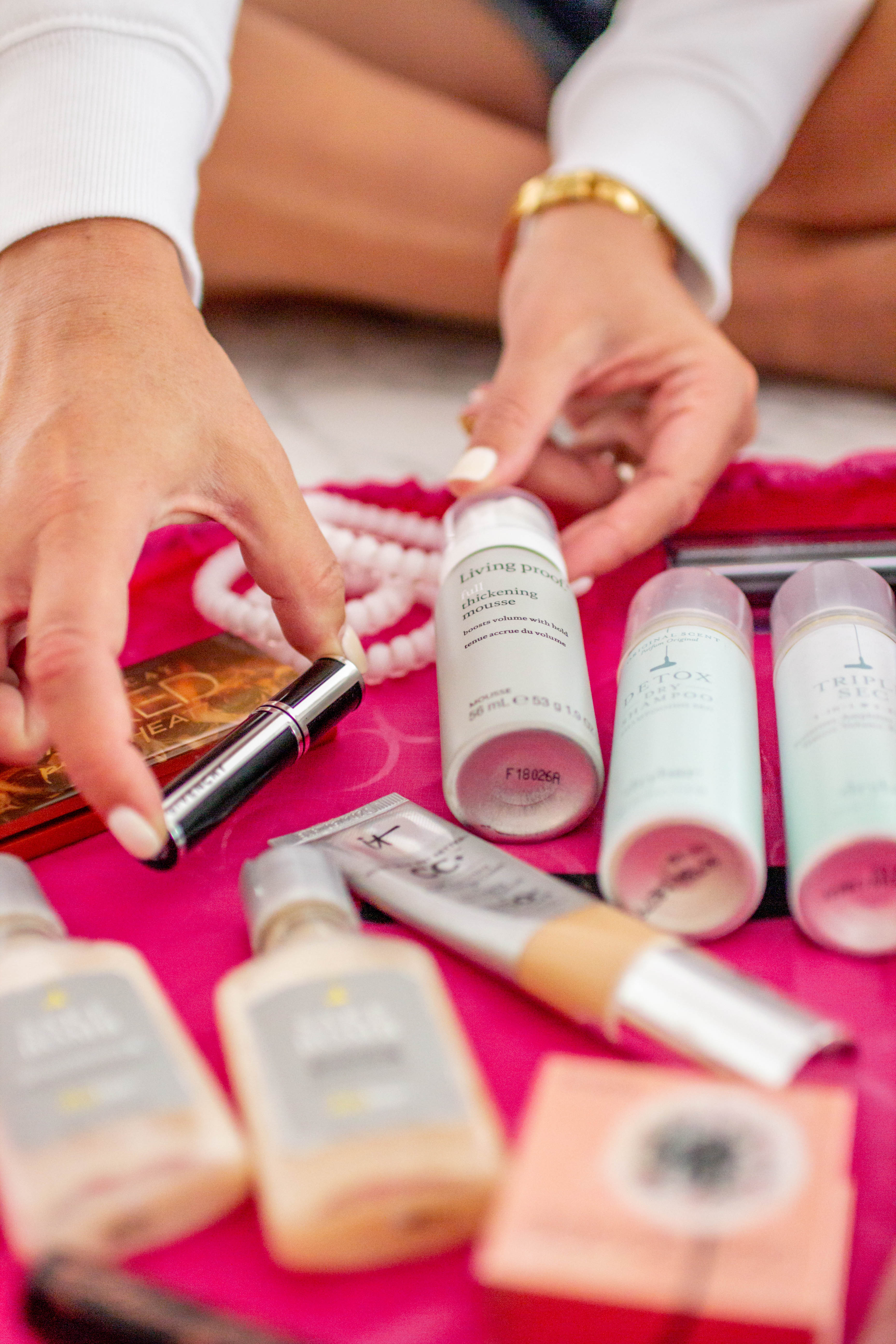 The Best Travel Makeup Bags
TRAVEL MAKEUP TRAIN CASE– This train case concept is a good one. It's easy to organize and things don't get squished. The dividers can move to fit the travel products that you need. I use mine for toiletries, but as you can see, they are also perfection for makeup and brushes! Grab it HERE!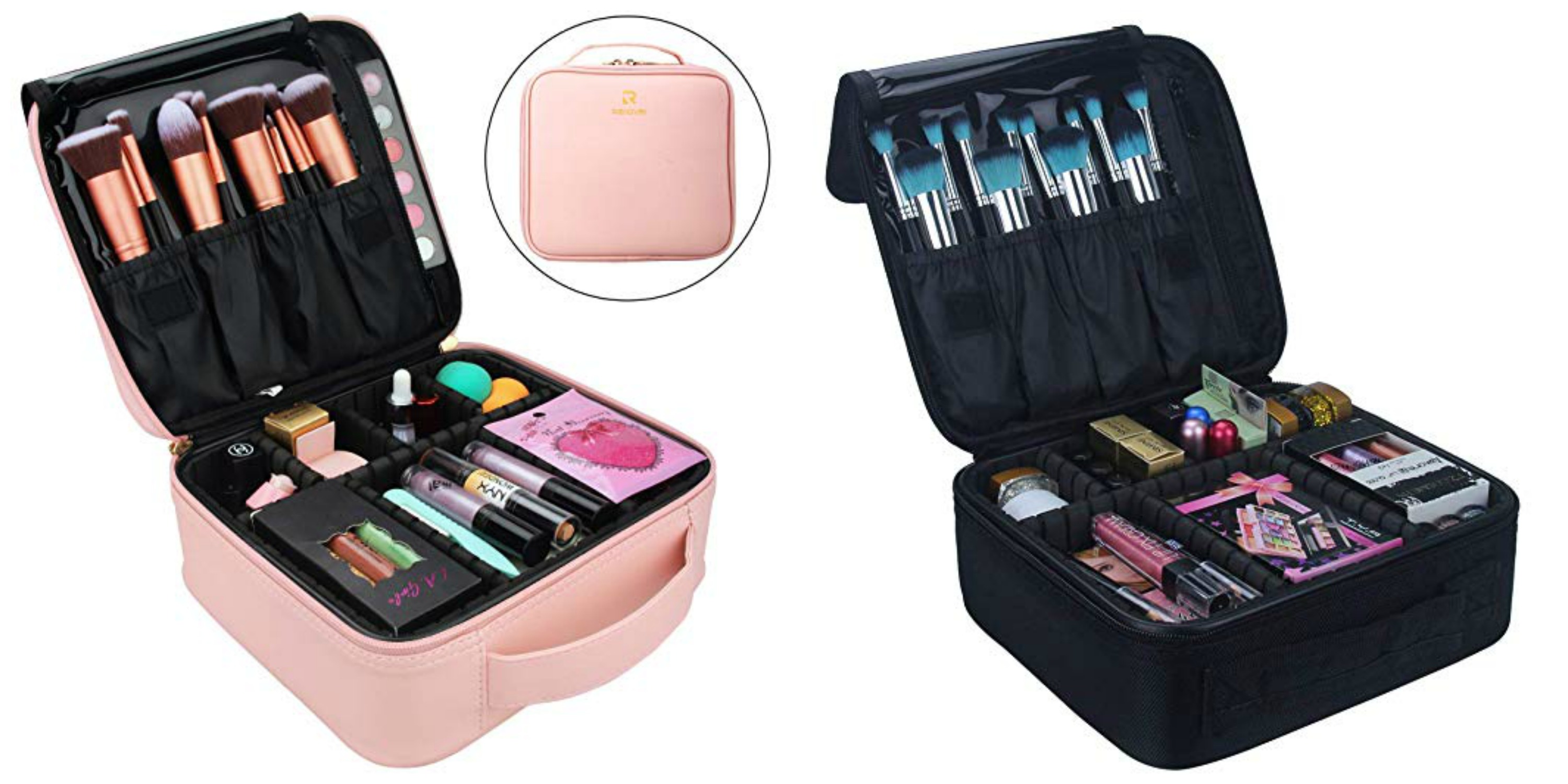 THREE LAYER MAKEUP ORGANIZER – This next one is very similar to the one above, but has the capability of just attaching to the top of your carry-on luggage! This one is definitely awesome because if you run out of space inside the suitcase (let's face it, this happens to me a ton!), then you can easily just attach it to the top of your luggage! Grab it HERE!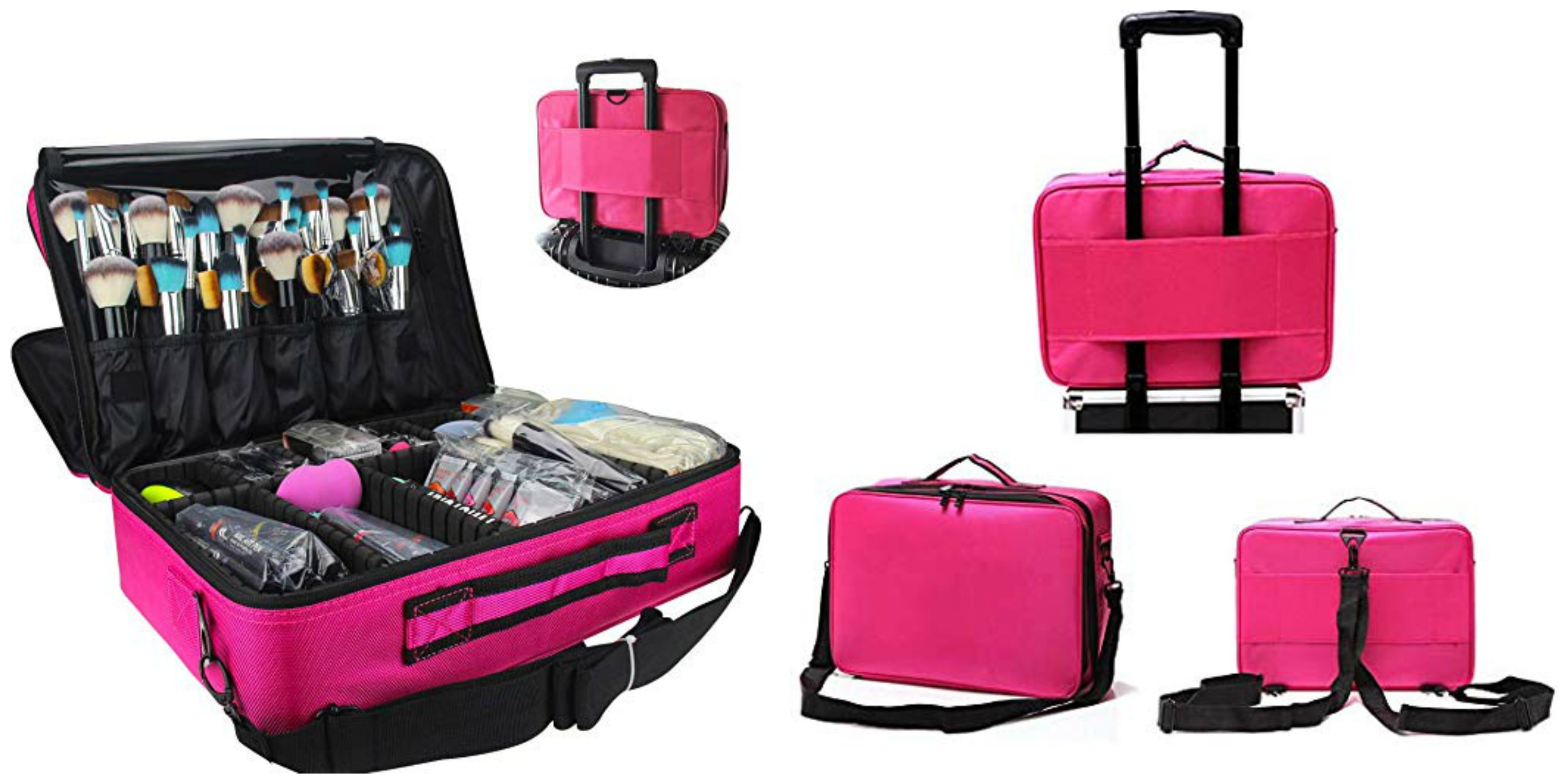 LAY N GO TRAVEL BAG– This one is awesome! It lays flat, you fill it up and then cinch it up into a little pouch! This is definitely a great option for when you don't need a ton of toiletries or makeup! Grab it HERE!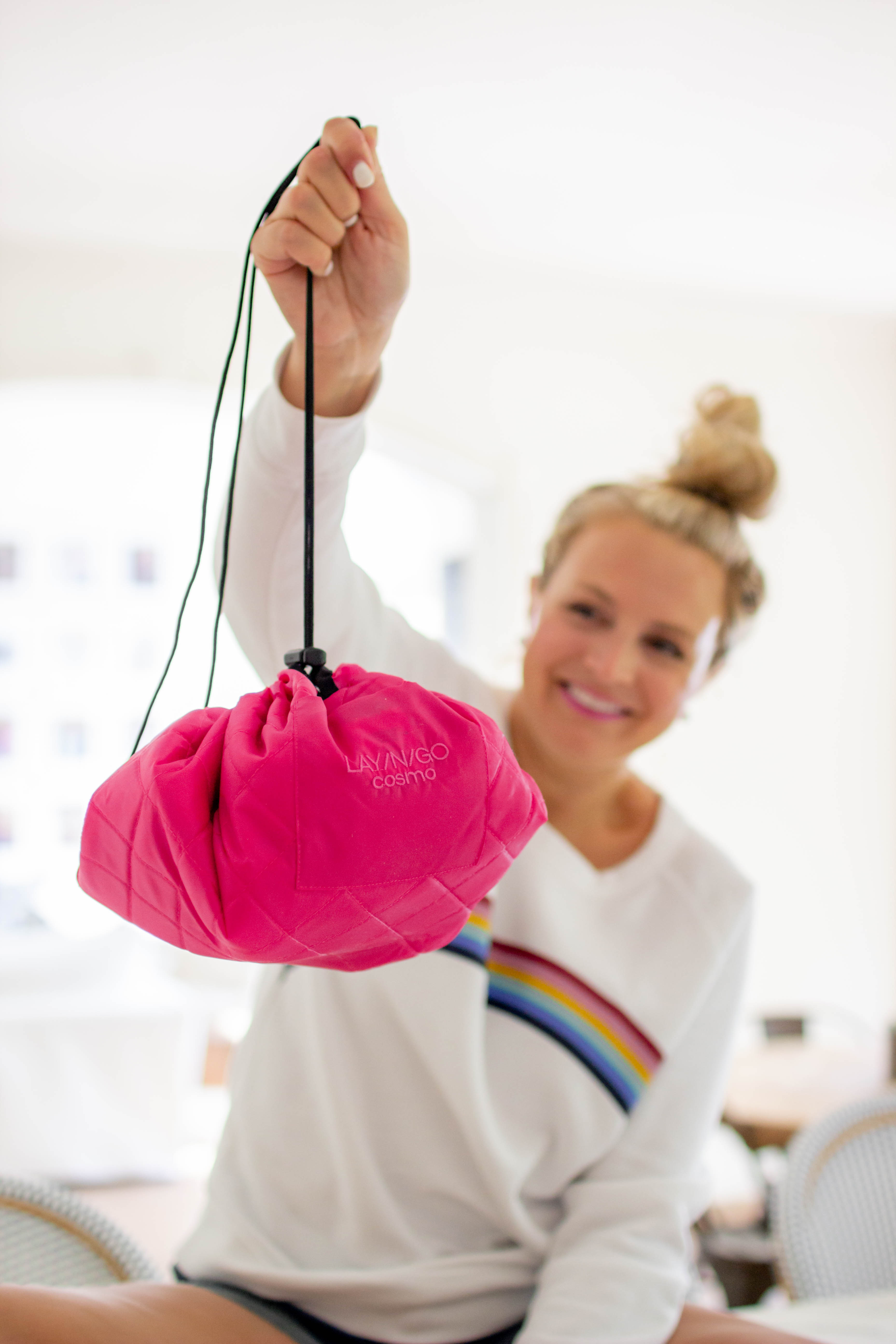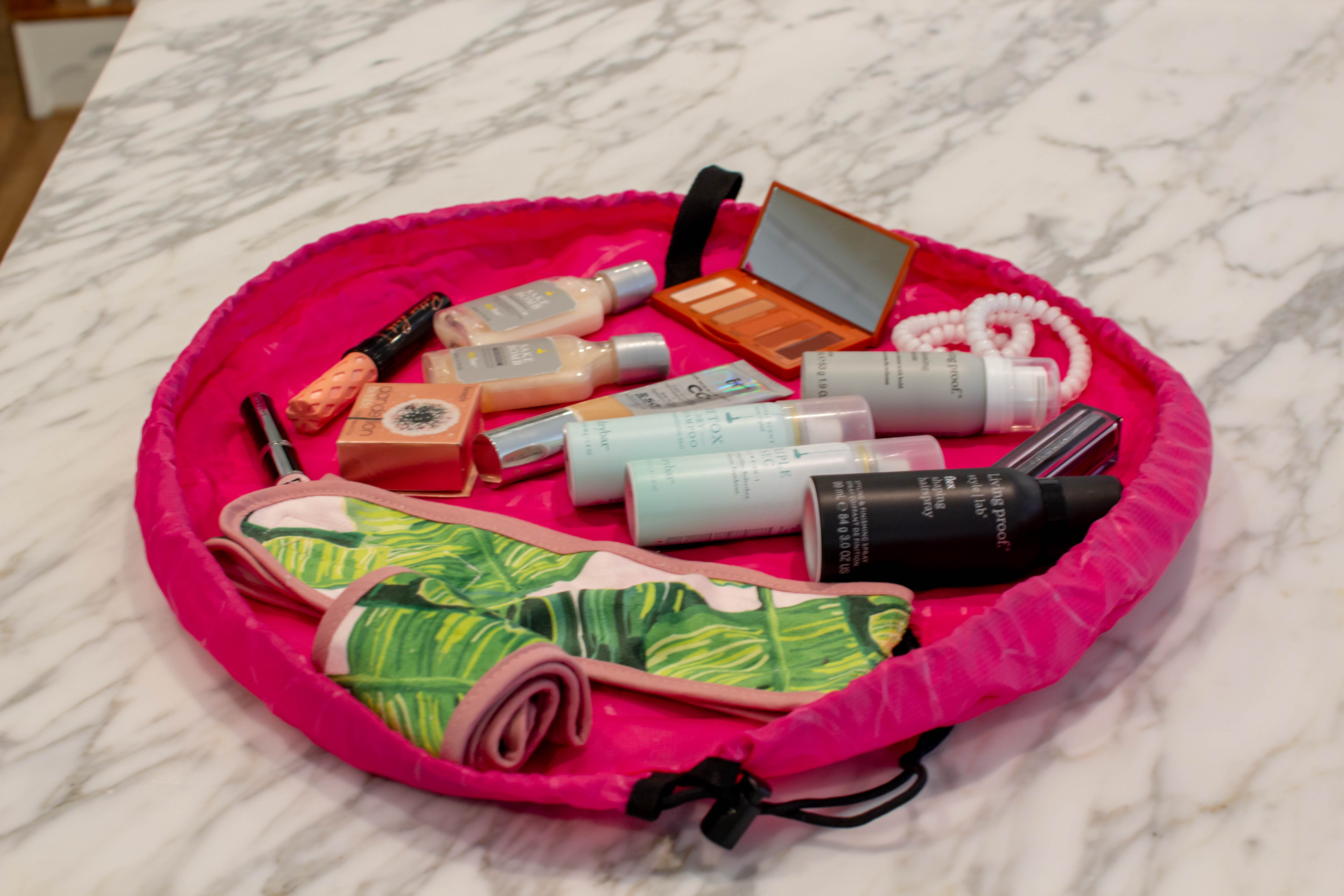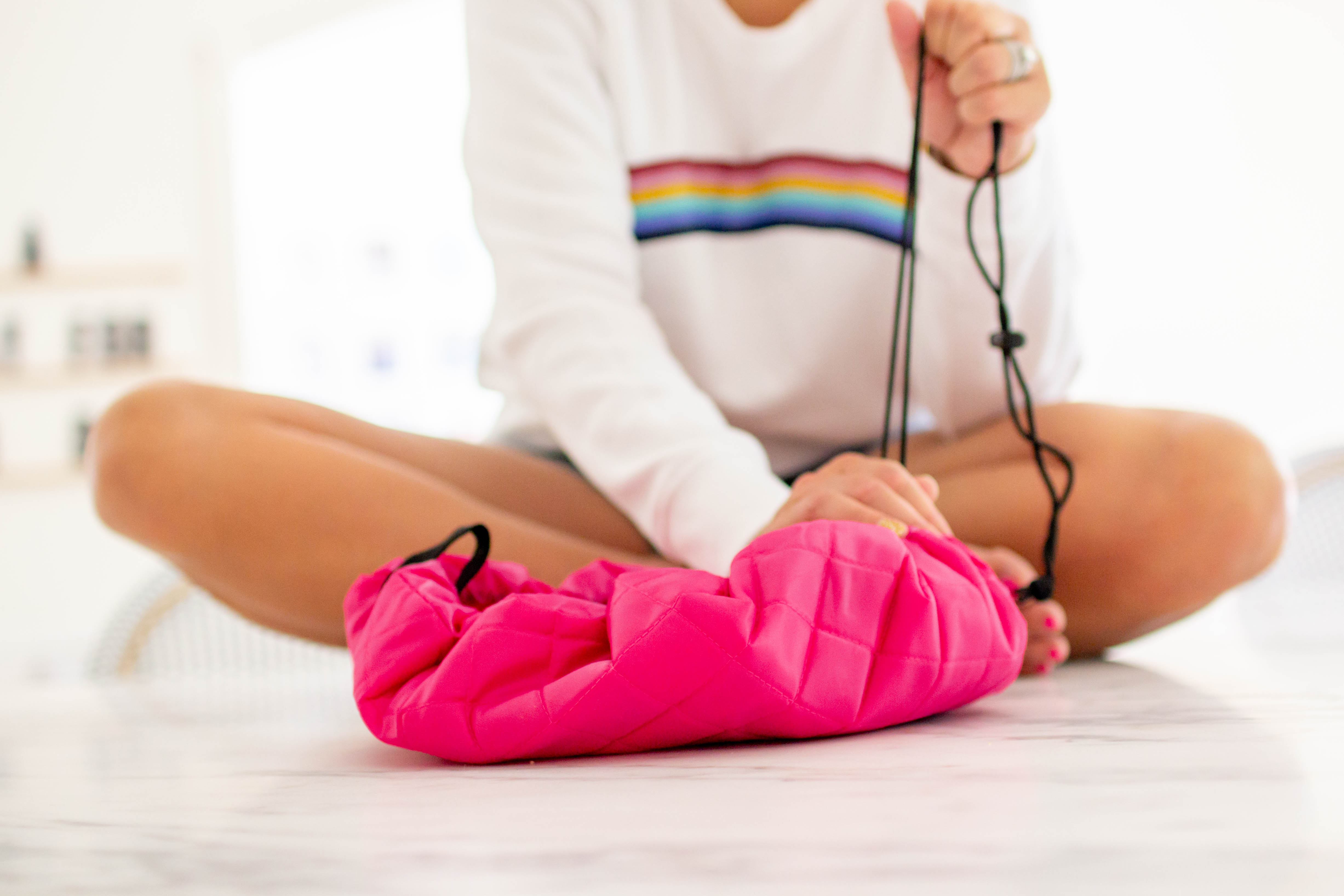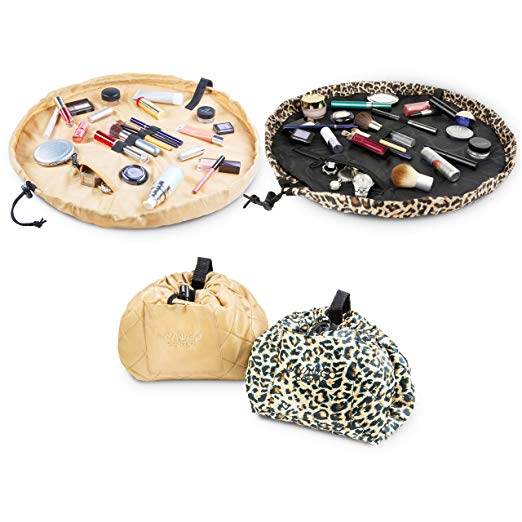 LAY N GO COSMETIC BAG SET OF TWO
HANGING TOILETRY BAG– These hanging bags are always a great option because they hang once you get to your destination. This helps you to keep track of your things, but also keeps countertops clear in the bathrooms! Grab one HERE! It comes in TONS of prints and colors!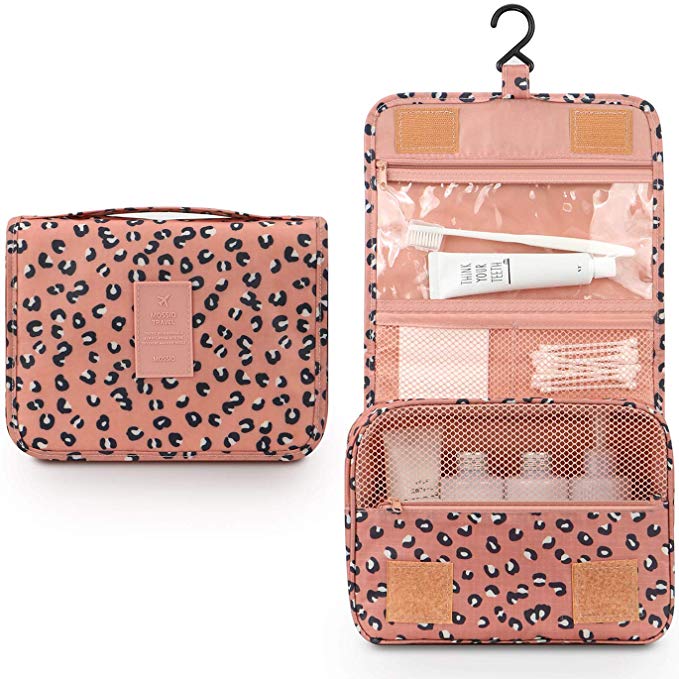 TRAIN CASE TOILETRY/MAKEUP CASE – Just another train case option. This one also offers a strap s o you can wear it if you run out of space in your suitcase! Grab it HERE!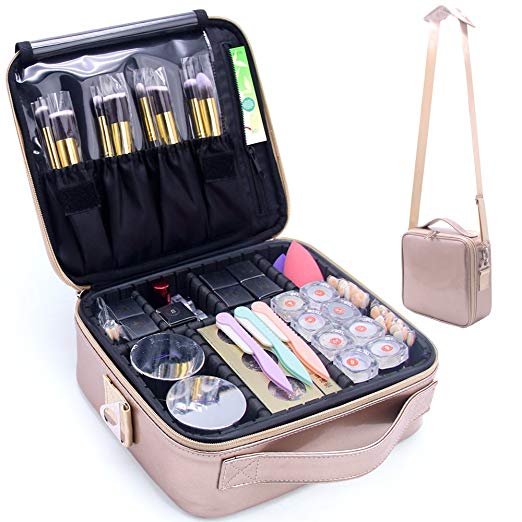 TRAIN CASE TOILETRY/MAKEUP CASE
Do you have a favorite toiletry or makeup bag? Let me know if I need to add it to my list, by telling me in the comments!
Have a great day! XO!
If you liked this post, you'll love My Travel Day Essentials and Friday Favorites