Hi friends! Happy Monday! We all know there are some gifts that we get (and give) year after year. Things like pajamas, sweaters, a calendar, and other items that are kind of basic. And while those are great and things I enjoy giving/gifting, I also LOVE thinking of underrated gifts. You know – the ones that are soooo good to get and you wouldn't expect it? I like throwing a few of those into my pile of gifts, so I wanted to share some of my faves today. I've kept them secrets for years but I love y'all too much not to share 🙂
A daily life upgrade
What that is will depend on the person, of course, but think of something they use in their life daily. Like a nice coffee machine, a better blender, a quality set of pots and pans or even a nicer pair of running shoes, etc. Basically, something people have a hard time buying themselves but that would really make them happy every day! Here are some gift ideas…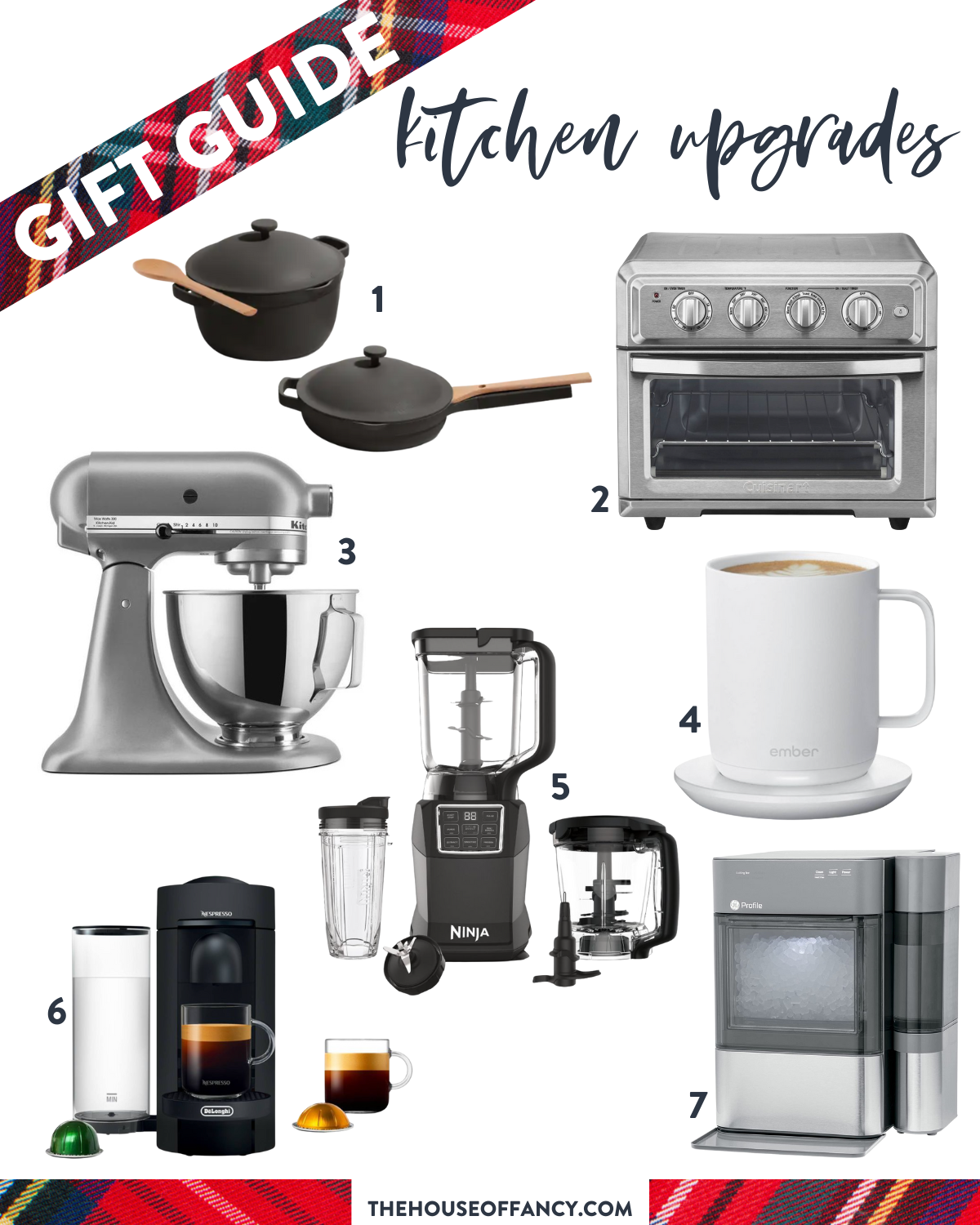 SHOP KITCHEN UPGRADES
ONE | TWO | THREE | FOUR | FIVE | SIX | SEVEN

Personalized jewelry
When done right, personalized jewelry is such a great gift… right?! Or if you're looking for some suggestions, I'm obsessed with the Melinda Maria XL heart necklace– I love how delicate it is and that you can customize it! Baublebar also has a lot of great personalized jewelry options, you should check out what they'v got if you haven't already perused this section of their site! Or while we're on the subject of personalized, I love this iPhone case. As you guys already know!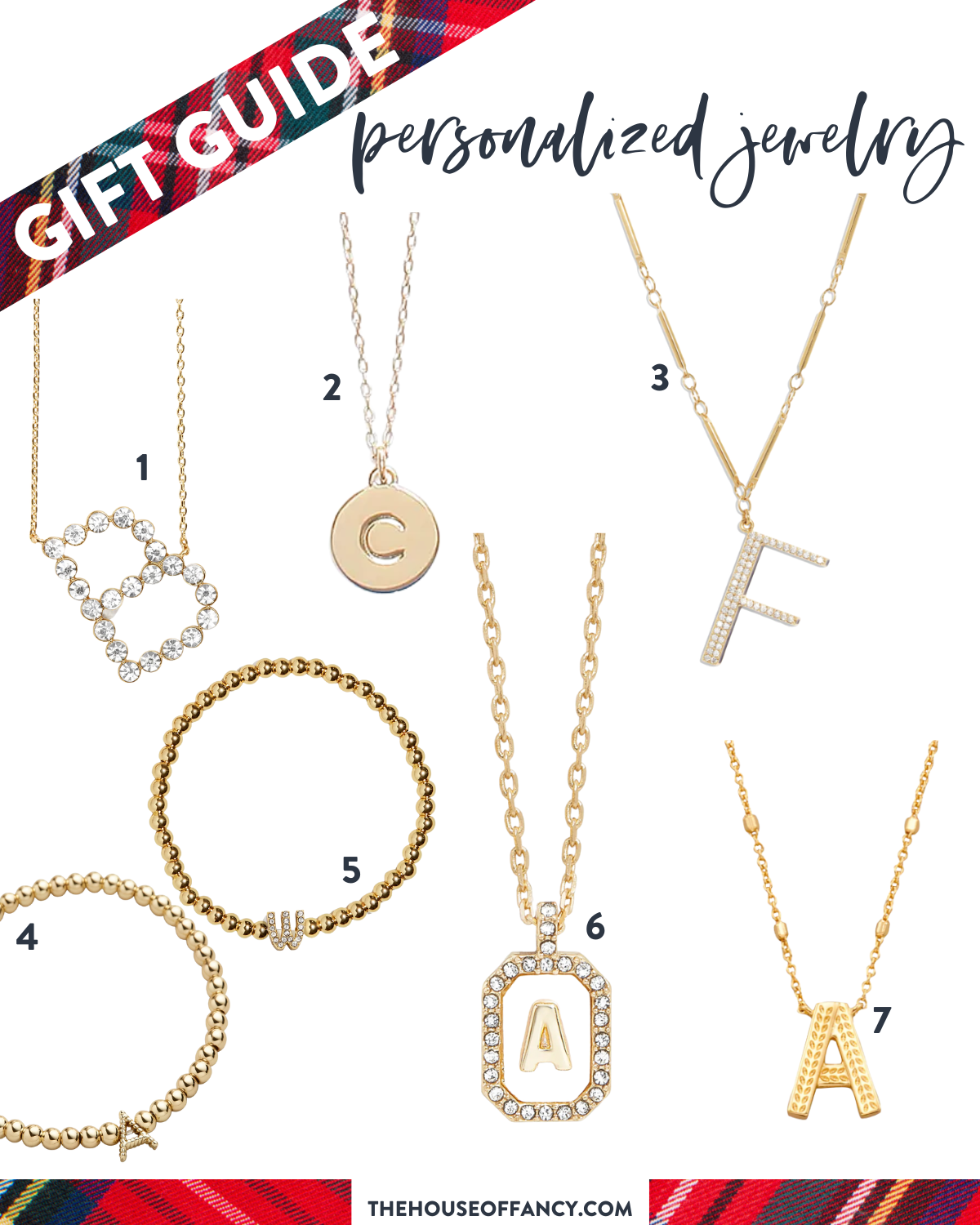 SHOP JEWELRY
ONE | TWO | THREE | FOUR | FIVE | SIX | SEVEN

A subscription
For me, this is one of the BEST gifts ever. It's kind of like the personal upgrade but in a different kind of way. I've gifted some friends and family a year of Audible – especially good if someone has a long commute or loves to read. It'd also be cool to give someone like a year of Spotify, a fun magazine subscription as a little treat. If you are looking for a subscription, Kiwi Co is a great one with so many options! Way better than a gift card because it's the gift that keeps on giving.
Slippers
I. LOVE. SLIPPERS. And I kinda love nothing more than getting a really good pair – especially a nice brand that I might not usually spend the money on. Same goes for gifting this for someone, especially like a mama or someone who works from home or is a homebody.
A life-changing book
You know those books you read and keep in your life for years? The ones you read over and over again? Those make great gifts for specific people in your life! I love when someone passes on a book with a personal note of why I'd like it, or what made them think of me.
What is the best underrated gift you've gotten or given?! Let me know in a comment below!
You can check out all the gift guides HERE.
Have a fab day friends! xoxo