Happy Thursday! Have you put up your tree yet? We have a bit of a tree decorating tradition at our house. For starters we never make it past mid November. A few years ago, I heard a lot of people waited until after Thanksgiving. Last year I feel like that changed and everyone put theirs up early. Decorating the tree is one of my favorite things to do as a family. Today I'm sharing some themed tree looks, all from Target!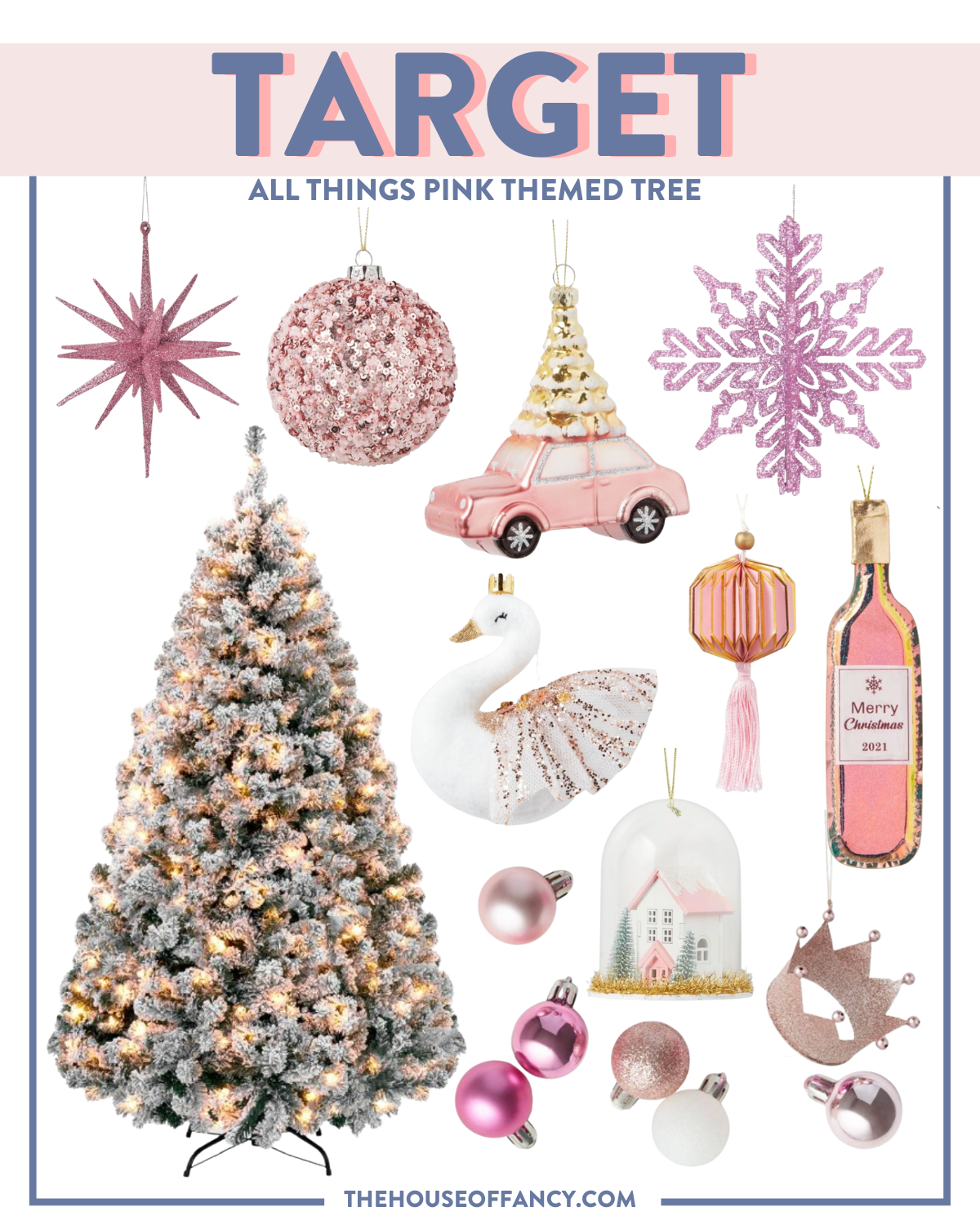 SHOP THEMED TREE
STARBURST | GLITTER ORNAMENT | CAR | SNOWFLAKE | SWAN | LANTERN | WINE | HOUSE | SET OF ORNAMENTS | CROWN | TREE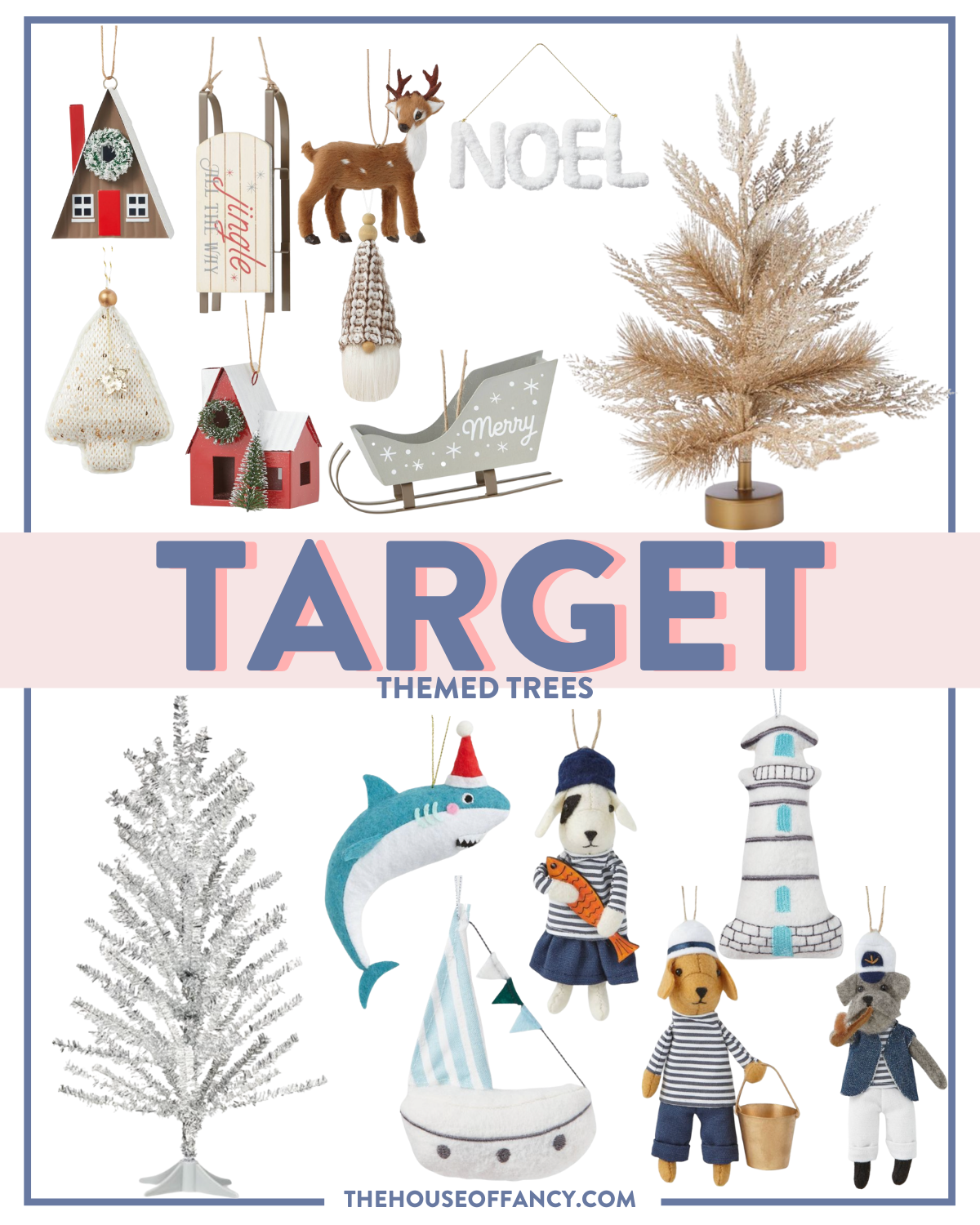 SHOP THEMED TREES
HOUSE | SLED | DEER | TREE | CABIN | GNOME | SLED | NOEL | GOLD TREE | SILVER TREE | SHARK | BOAT | SAILOR WITH FISH | SAILOR WITH BUCKET | CAPTIN | LIGHTHOUSE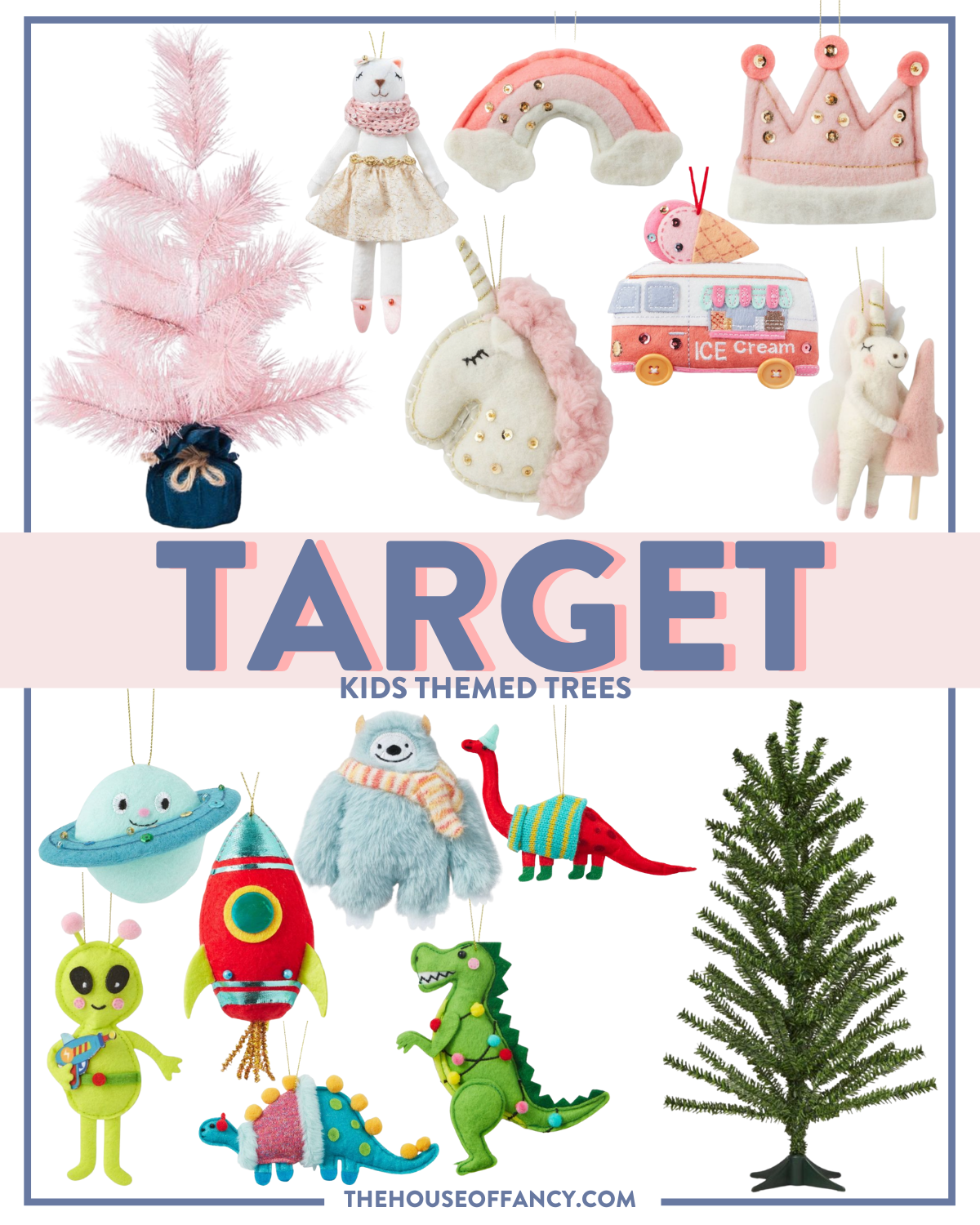 SHOP THEMED TREES
PINK TREE | CAT | RAINBOW | CROWN | UNICORN | ICE CREAM TRUCK | UNICORN | PLANET | ALIEN | SPACE SHIP | YETI | BLUE DINO | RED DINO | GREEN DINO | GREEN TREE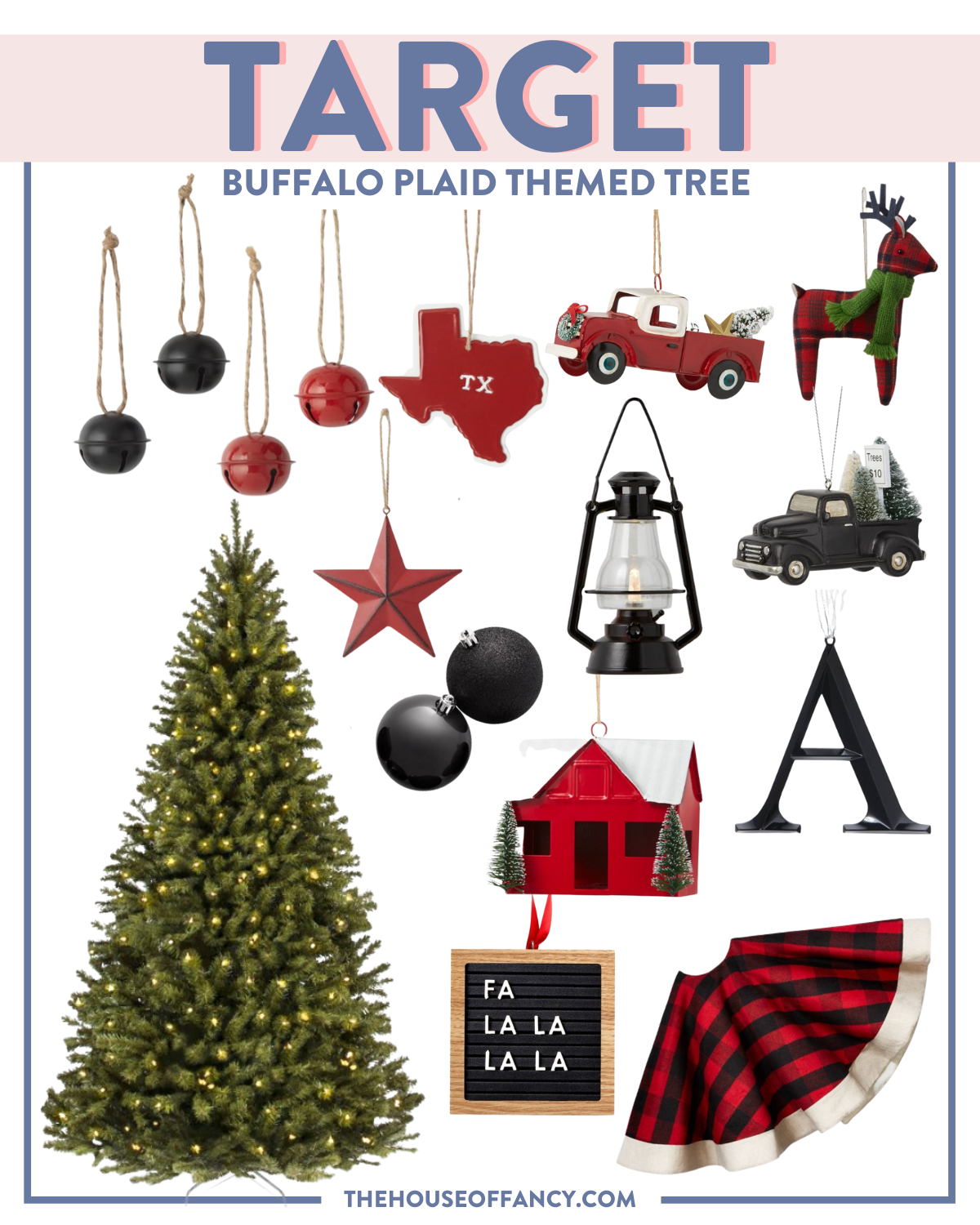 SHOP THEMED TREE
JINGLE BELLS: RED & BLACK | TEXAS | STAR | BLACK ORNAMENTS | LETTER | RED TRUCK | REINDEER | LANTERN | BLACK TRUCK | BUILDING | SIGN | TREE | TREE SKIRT

When decorating your tree, do you stick to a theme? Let me know your favorite in a comment!

If you enjoy these themed tree ideas, be sure to check out the Target Thursday section on the blog where I feature the very best finds, all from Target! 
Have a fab day, friends! XOXO



SHOP ALL TARGET TREE THEMED LOOKS