Thank you to Walmart+ for sponsoring this post. We love collaborating with brands we love and trust. Post ideas and opinions are my own.
Hi friends and happy weekend! Today, I wanted to share about one of my favorites,
Walmart
, for their
Walmart+ Weekend Deals
. I shared this sale with you last weekend and I am pumped to share it again with you because the weekend deals are LIVE!! There are so many amazing deals to be had! I am focussing on a strategic list because there are specific items that we need right now! That being said, Walmart+ Weekend Deals is truly that- a weekend full of amazing deals!!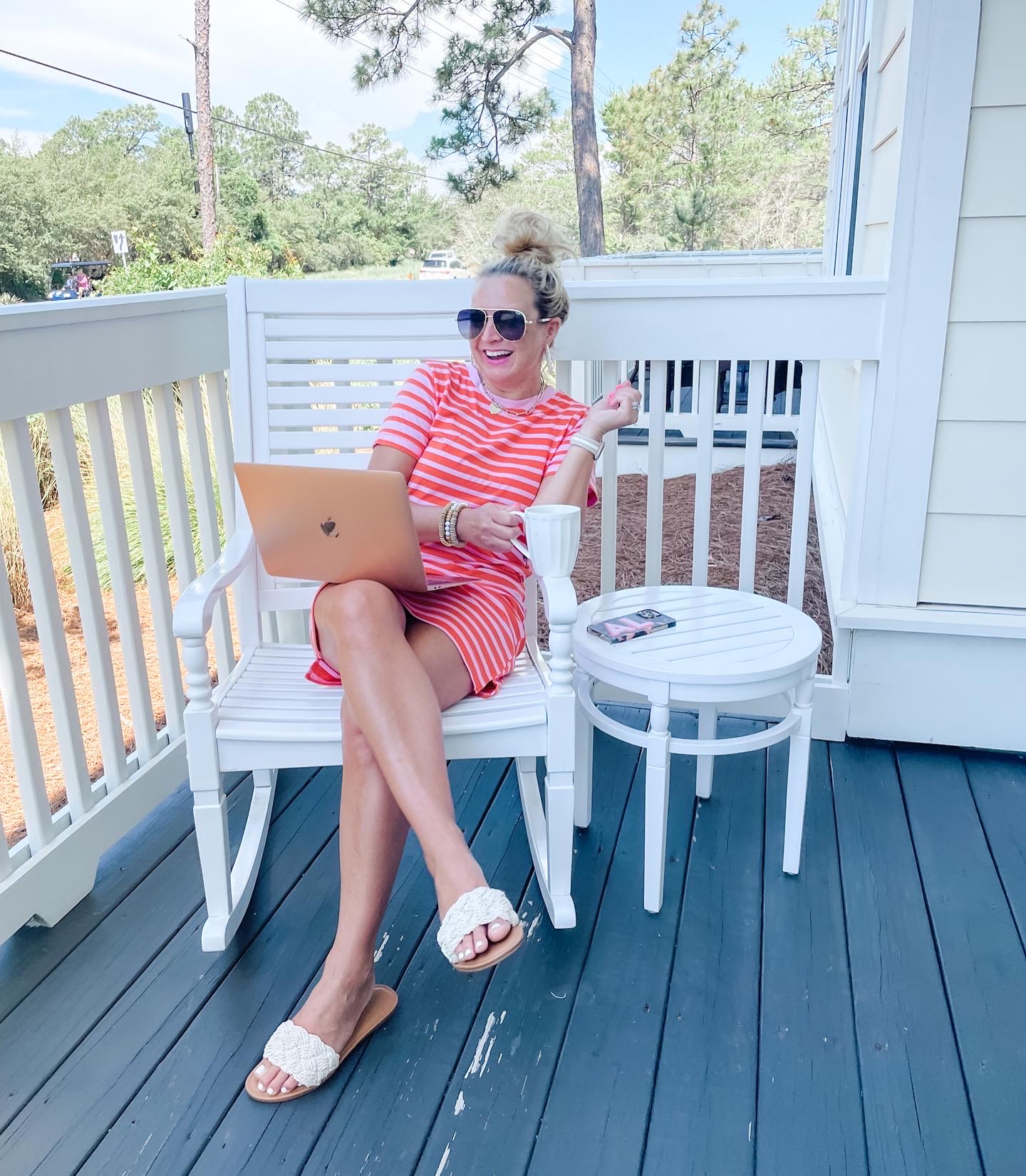 CUTEST WALMART DRESS (Size SMALL)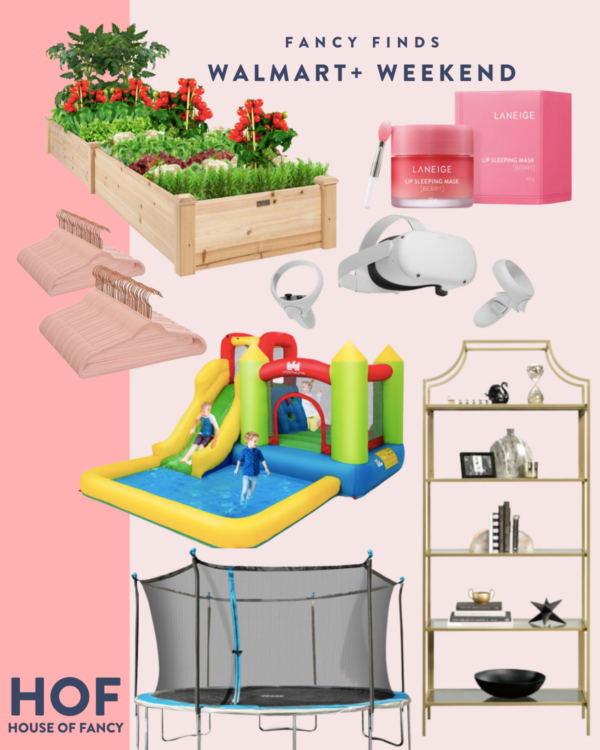 SHOP FAVORITES
RAISED BED | LIP MASK | HANGERS | JUMP HOUSE | BOOK CASE | TRAMPOLINE | VIRTUAL REALITY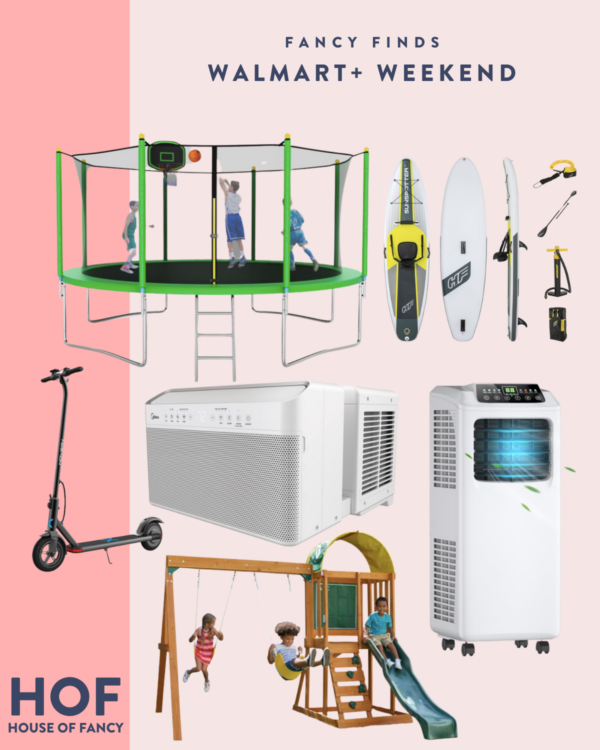 SHOP FAVORITES
TRAMPOLINE | PADDLE BOARD | SCOOTER | AIR CONDITIONER | HUMIDIFIER | SWING SET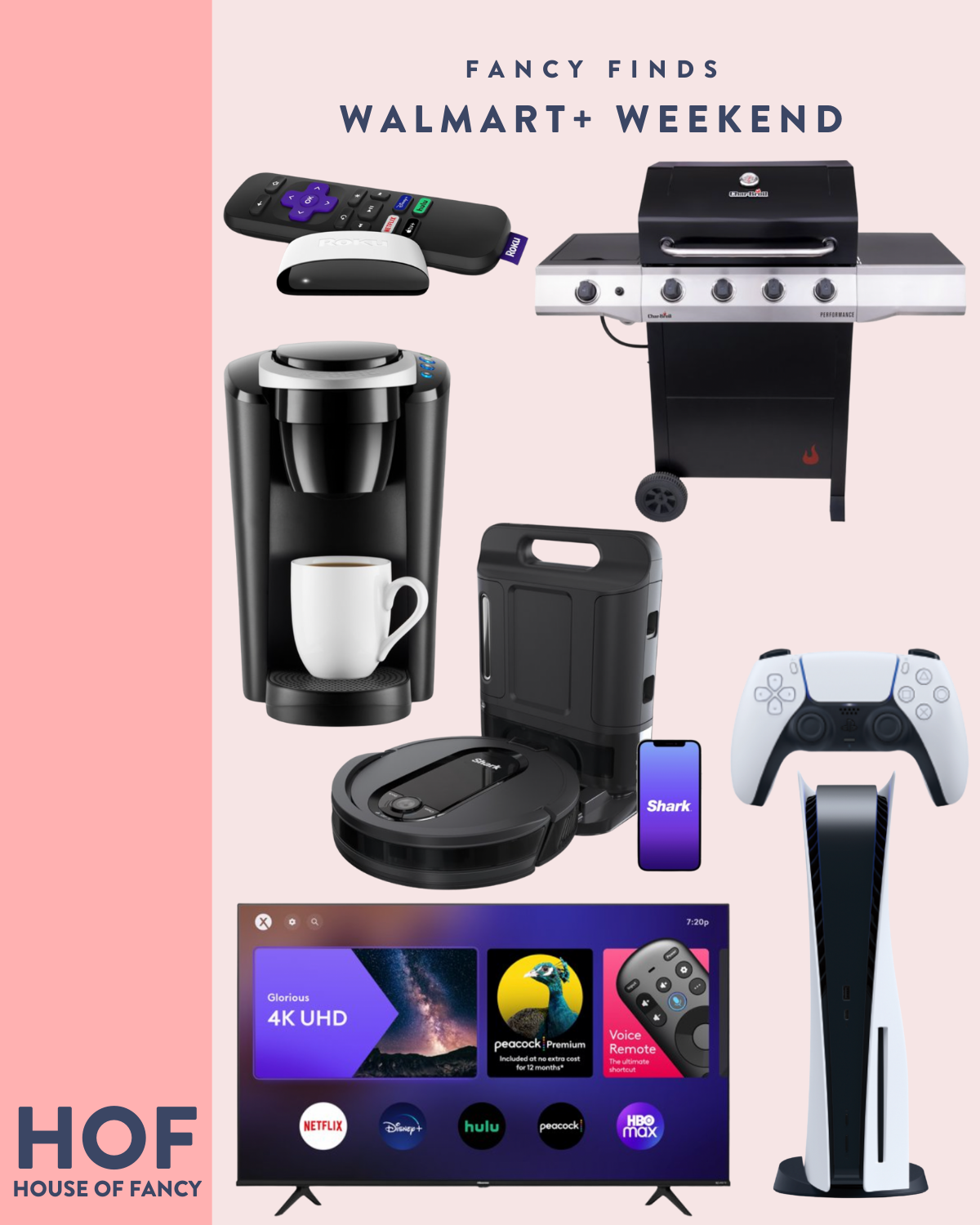 SHOP FAVORITES ROKU | GRILL | KEURIG | SHARK VACUUM | PLAYSTATION | TV

In this Walmart+ Weekend Deals Guide, I'm bringing you an overview of everything you need to know to shop, including what the Walmart+ Weekend is, when it starts and ends, how to shop, and shopping tips.
What is the Walmart+ Weekend Deals?
The Walmart+ Weekend Deals is one of a kind because, unlike most sales that happen at Walmart, these weekend long deals are only available to Walmart+ paid Members.
When is the Walmart+ Weekend Deals?
The weekend long deals takes place this weekend-all four days! The Walmart+ Deals started on Thursday, June 2 and ends on Sunday, June 5, so it's time to get shopping!! Available to paid Walmart+ members only. While supplies last. Online only. Since anyone was able to get a sneak peek at what was included, maybe you already have your lists set up!!. See my top picks below!!
How do I become a Walmart+ member and get access to the deals?
Walmart+ paid Members are the only ones that will have access to the many deals during the long weekend. If you are not a member, simply sign up HERE. Walmart+ comes with many benefits and some of which you can read about in this post. From same day grocery delivery to fuel savings, this is a membership you are sure to use for more than one weekend! I use it weekly and sometimes a few times a day!!
What all in included in the Walmart+ Weekend Deals?
All kinds of deals on everything from TVs to air fryers to the hottest toys. You can see all sale items HERE!!
Here are the six items I am loving and wanted to highlight for you!!
SHOP FAVORITES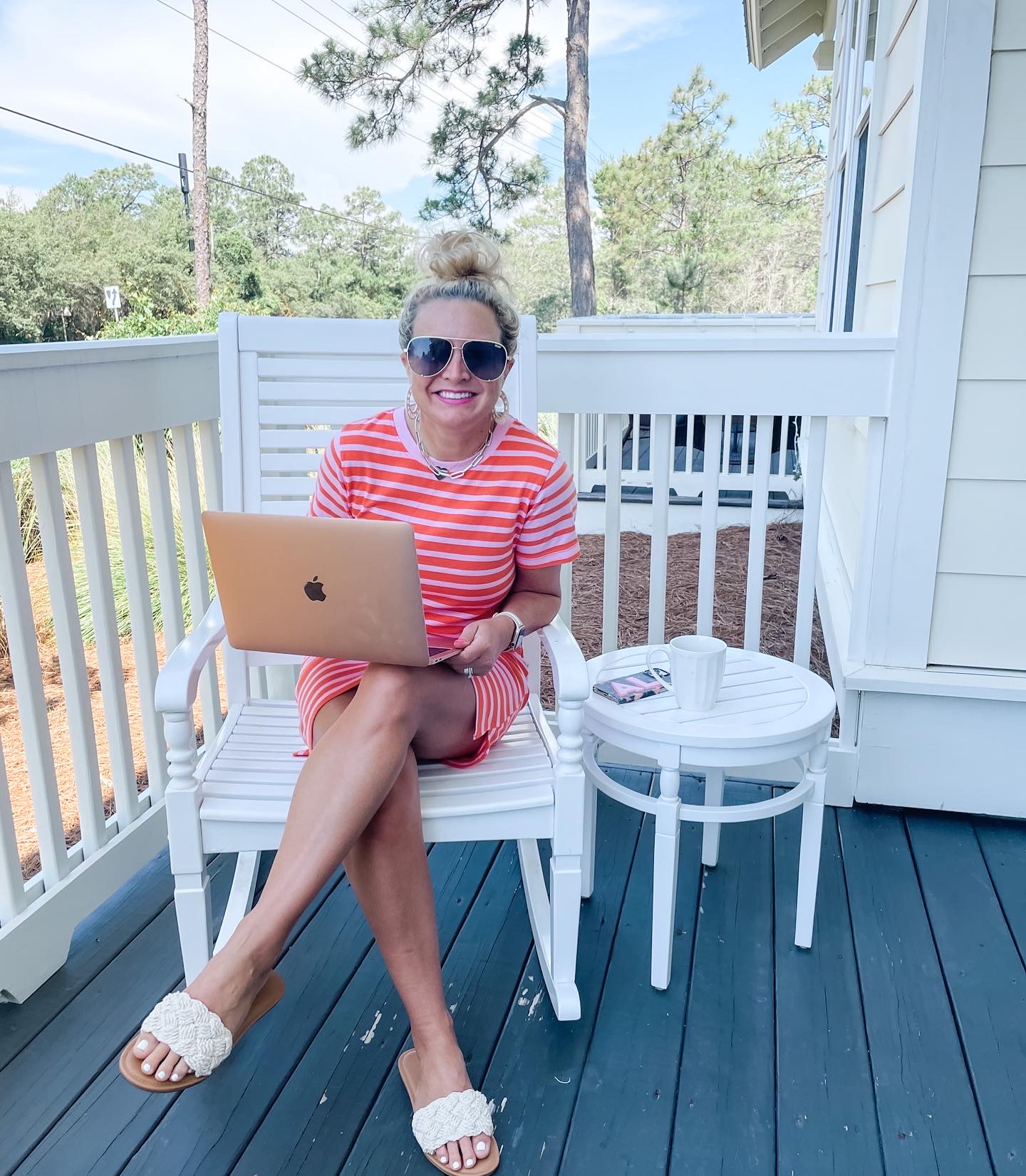 CUTEST WALMART DRESS (size SMALL)
Have I convinced you to try
Walmart+
 yet?! 100%, sign up today! You will love it like I do!! Grab your 
Walmart+ membership HERE
and shop the Weekend Deals before it's over on Sunday!!! Have a fab day and happy shopping!! XOXO