Happy Tuesday, friends! It's finally here, the recent reads from July! As always I added the back blurb so you can get a feel for the story within. If you've read any of these let me know which one(s) and your thoughts in the comments! If you read 28 summers, The Sixth Wedding is a follow up story and a must read! It was the story I didn't know I needed!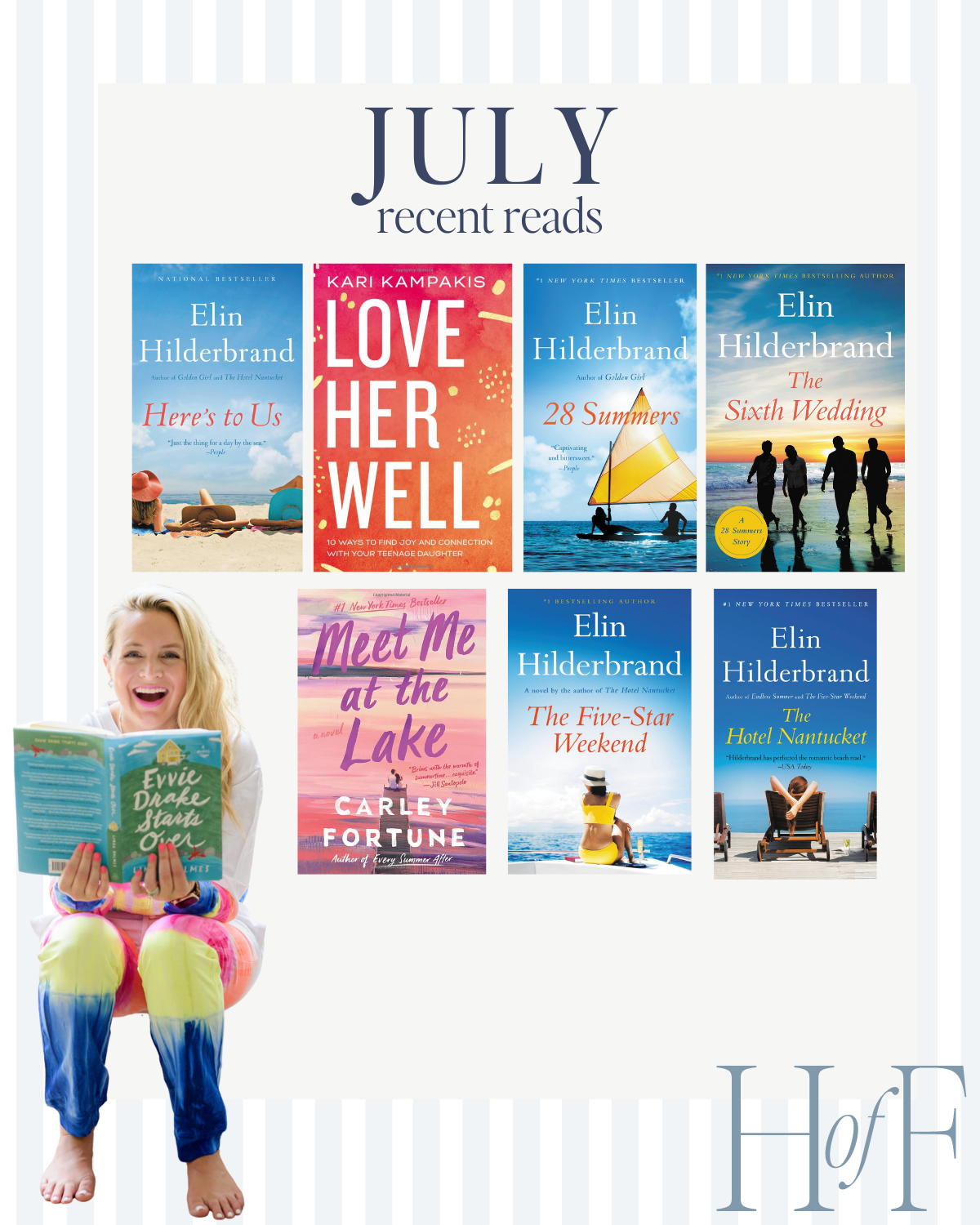 SHOP BOOKS
ONE | TWO | THREE | FOUR | FIVE | SIX | SEVEN

Here's to Us
Laurel Thorpe, Belinda Rowe, and Scarlett Oliver share only two things; a love for the man they all married, Deacon Thorpe—a celebrity chef with an insatiable appetite for life—and a passionate dislike of one another. All three are remarkable, spirited women, but they couldn't be more different. Laurel: Deacon's high school sweetheart and an effortlessly beautiful social worker; Belinda: a high-maintenance Hollywood diva; and Scarlett: a sexy southern belle floating by on her family money and her fabulous looks. They've established a delicate understanding over the years—they avoid each other at all costs. But their fragile detente threatens to come crashing down after Deacon's tragic death on his favorite place on earth: a ramshackle Nantucket summer cottage. Deacon's final wish was for his makeshift family to assemble on his beloved Nantucket to say good-bye. Begrudgingly, Laurel, Belinda, and Scarlett gather on the island as once again, as in each of their marriages, they're left to pick up Deacon's mess. Now they're trapped in the crowded cottage where they all made their own memories—a house that they now share in more ways than one—along with the children they raised with Deacon, and his best friend. Laurel, Belinda, and Scarlett each had an unbreakable bond with Deacon—and they all have secrets to hide. Before the weekend is over, there are enough accusations, lies, tears, and drama to turn even the best of friends—let alone three women who married the same man—into adversaries. As his unlikely family says good-bye to the man who brought them together—for better or worse—will they be able to put aside their differences long enough to raise a glass in Deacon's honor?
Love Her Well
For many women, having a baby girl is a dream come true. But as girls grow up, the narrative of innocence and joy changes to one of dread as moms are told, "Just wait until she's a teenager!" and handed a disheartening and too-often-true script about a daughter's teenage season of life.
Author, blogger, and mom to four daughters Kari Kampakis thinks it's time to change the narrative and mind-set that leads moms to parent teen girls with a spirit of defeat instead of strength. Love Her Well isn't a guide to help mothers "fix" their daughters or make them behave. It's about a mom's journey, doing the heart-work necessary to love a teenager while still being a steady, supportive parent. Kari offers wisdom about how moms can:
Choose their words and timing carefully.
Listen and empathize with her teen's world.
See the good, and love her for who she is.
Take care of themselves and find a support system in the process.
By working on the foundation, habits, and dynamics of the relationship; mothers can connect with their teen daughters and earn a voice in their lives that allows moms to offer guidance, love, wisdom, and emotional support. Kari gives mothers hope, wisdom, and a reminder that all things are possible through God, who is the source of the guidance and clarity they need in order to grow strong relationships with their daughters at every age—especially during the critical teen years.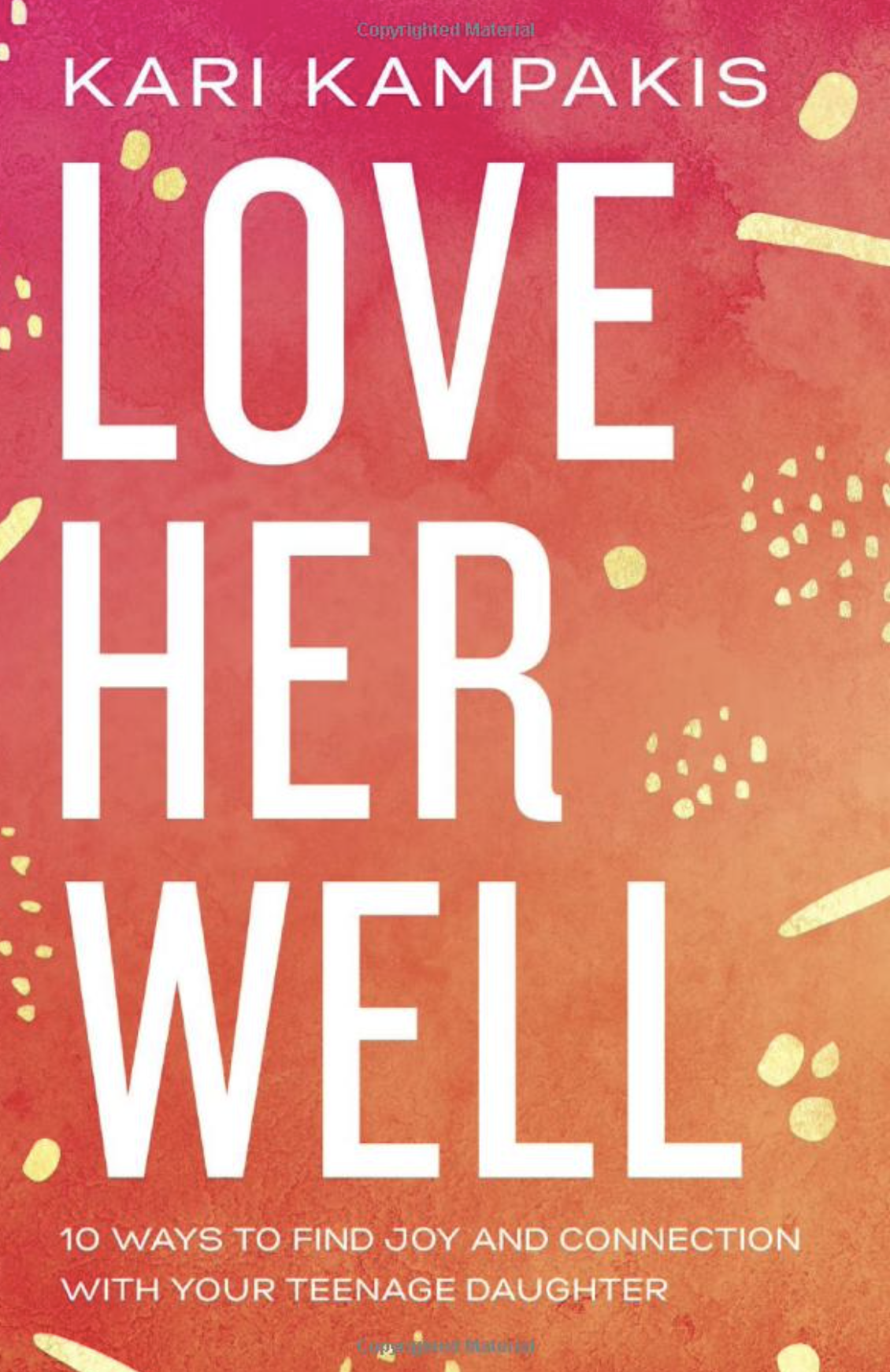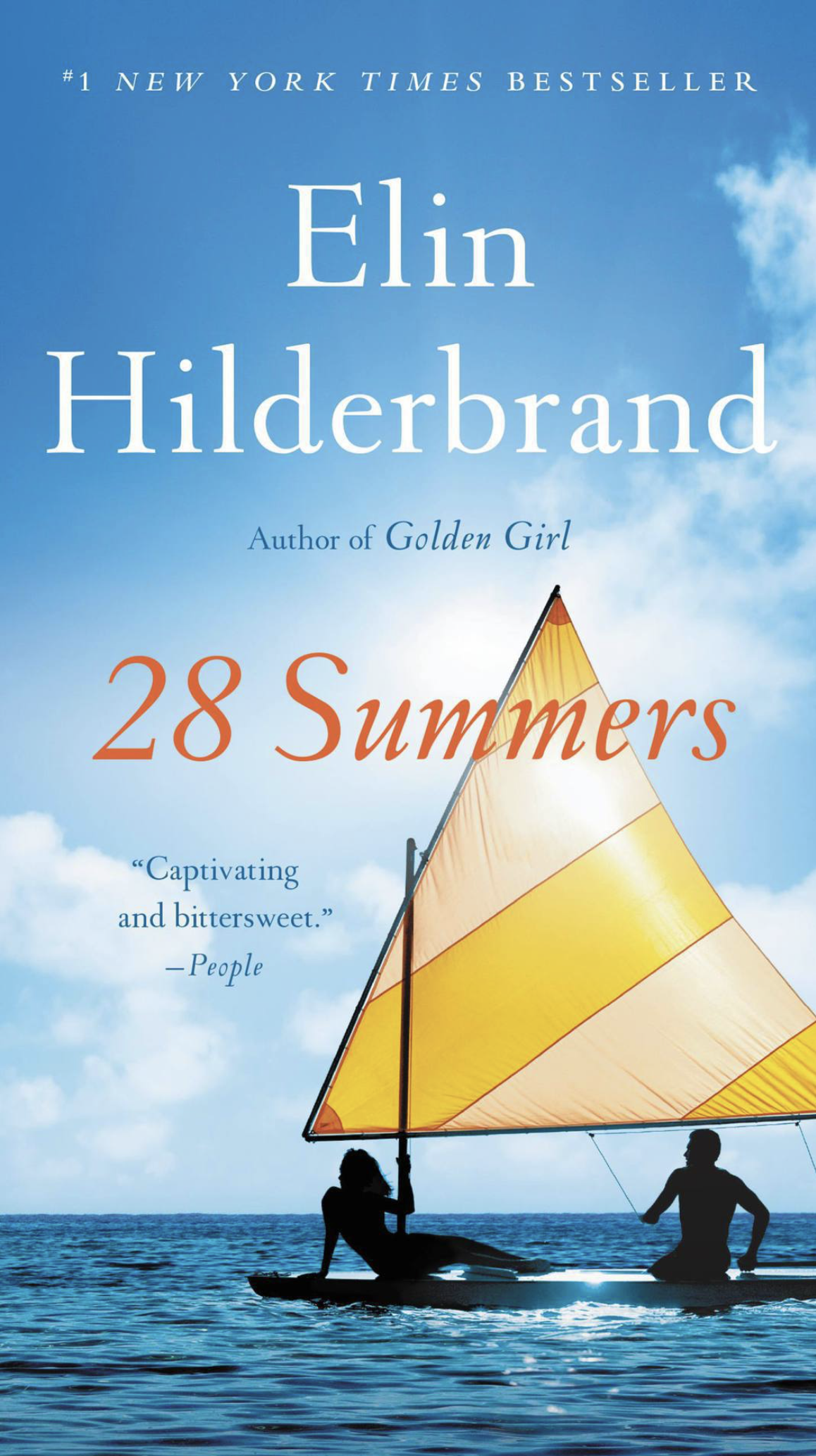 28 Summers
When Mallory Blessing's son, Link, receives deathbed instructions from his mother to call a number on a slip of paper in her desk drawer, he's not sure what to expect. But he certainly does not expect Jake McCloud to answer. It's the late spring of 2020 and Jake's wife, Ursula DeGournsey, is the frontrunner in the upcoming Presidential election.
There must be a mistake, Link thinks. How do Mallory and Jake know each other?
Flash back to the sweet summer of 1993: Mallory has just inherited a beachfront cottage on Nantucket from her aunt, and she agrees to host her brother's bachelor party. Cooper's friend from college, Jake McCloud, attends, and Jake and Mallory form a bond that will persevere—through marriage, children, and Ursula's stratospheric political rise—until Mallory learns she's dying.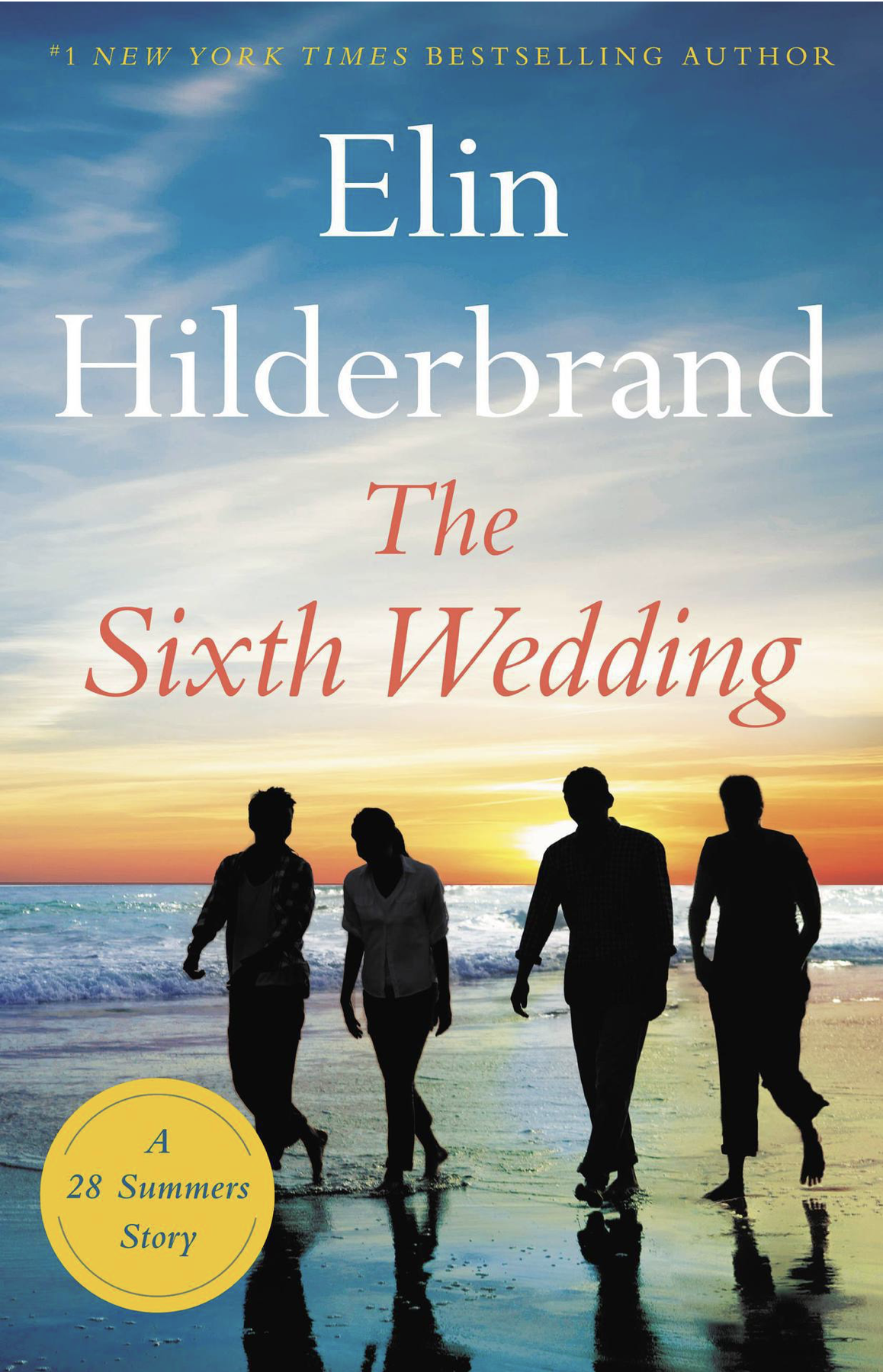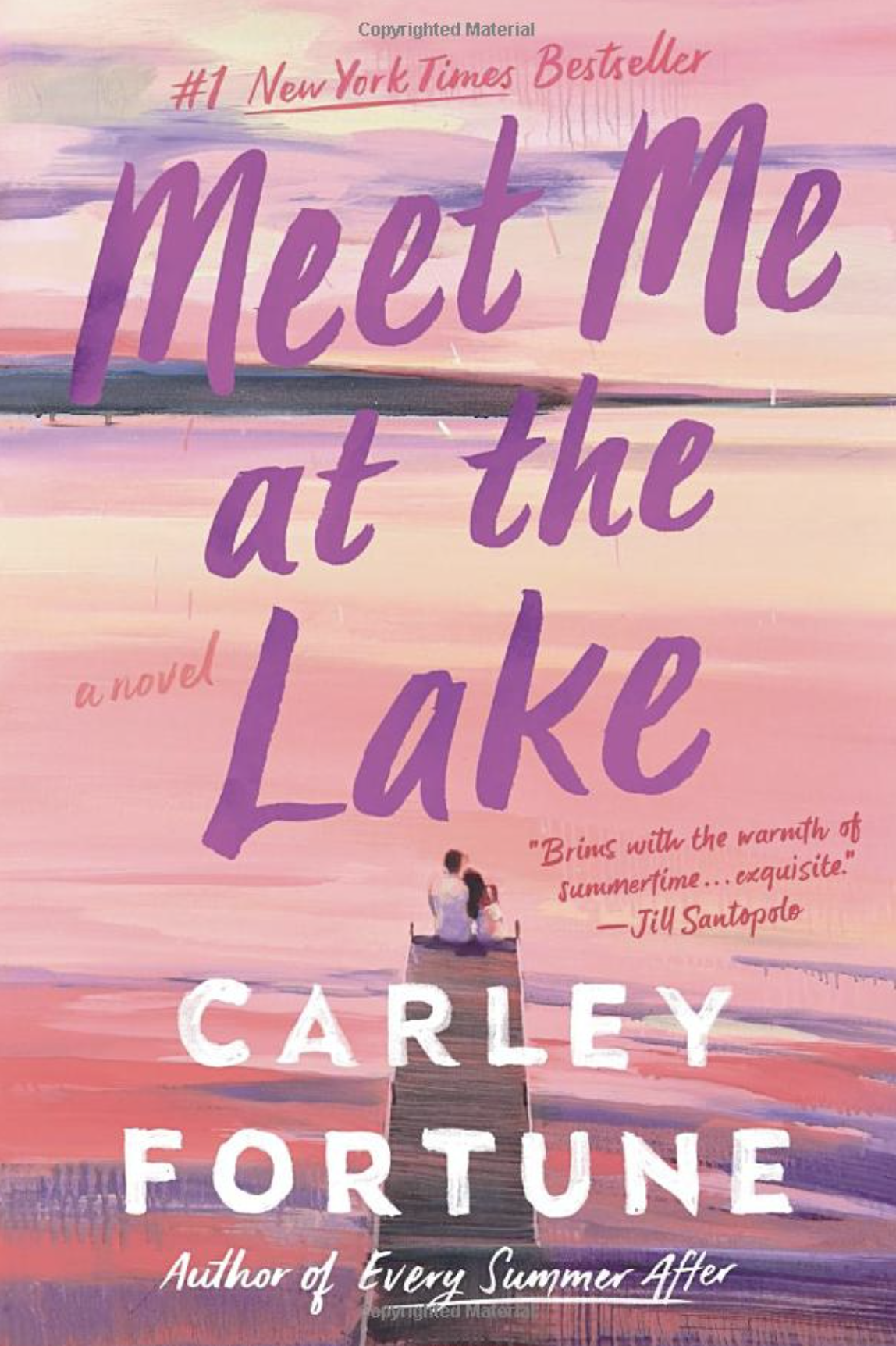 Meet Me at the Lake
Fern Brookbanks has wasted far too much of her adult life thinking about Will Baxter. She spent just twenty-four hours in her early twenties with the aggravatingly attractive, idealistic artist, a chance encounter that spiraled into a daylong adventure in the city. The timing was wrong, but their connection was undeniable: they shared every secret, every dream, and made a pact to meet one year later. Fern showed up. Will didn't. At thirty-two, Fern's life doesn't look at all how she once imagined it would. Instead of living in the city, Fern's back home, running her mother's lakeside resort—something she vowed never to do. The place is in disarray, her ex-boyfriend's the manager, and Fern doesn't know where to begin. She needs a plan—a lifeline. To her surprise, it comes in the form of Will, who arrives nine years too late, with a suitcase in tow and an offer to help on his lips. Will may be the only person who understands what Fern's going through. But how could she possibly trust this expensive-suit wearing mirage who seems nothing like the young man she met all those years ago. Will is hiding something, and Fern's not sure she wants to know what it is. But ten years ago, Will Baxter rescued Fern. Can she do the same for him?
The Five-Star Weekend
Hollis Shaw's life seems picture-perfect. She's the creator of the popular food blog Hungry with Hollis and is married to Matthew, a dreamy heart surgeon. But after she and Matthew get into a heated argument one snowy morning, he leaves for the airport and is killed in a car accident. The cracks in Hollis's perfect life—her strained marriage and her complicated relationship with her daughter, Caroline—grow deeper. So when Hollis hears about something called a "Five-Star Weekend"—one woman organizes a trip for her best friend from each phase of her life: her teenage years, her twenties, her thirties, and midlife—she decides to host her own Five-Star Weekend on Nantucket. But the weekend doesn't turn out to be a joyful Hallmark movie. The husband of Hollis's childhood friend Tatum arranges for Hollis's first love, Jack Finigan, to spend time with them, stirring up old feelings. Meanwhile, Tatum is forced to play nice with abrasive and elitist Dru-Ann, Hollis's best friend from UNC Chapel Hill. Dru-Ann's career as a prominent Chicago sports agent is on the line after her comments about a client's mental health issues are misconstrued online. Brooke, Hollis's friend from their thirties, has just discovered that her husband is having an inappropriate relationship with a woman at work. Again! And then there's Gigi, a stranger to everyone (including Hollis) who reached out to Hollis through her blog. Gigi embodies an unusual grace and, as it happens, has many secrets.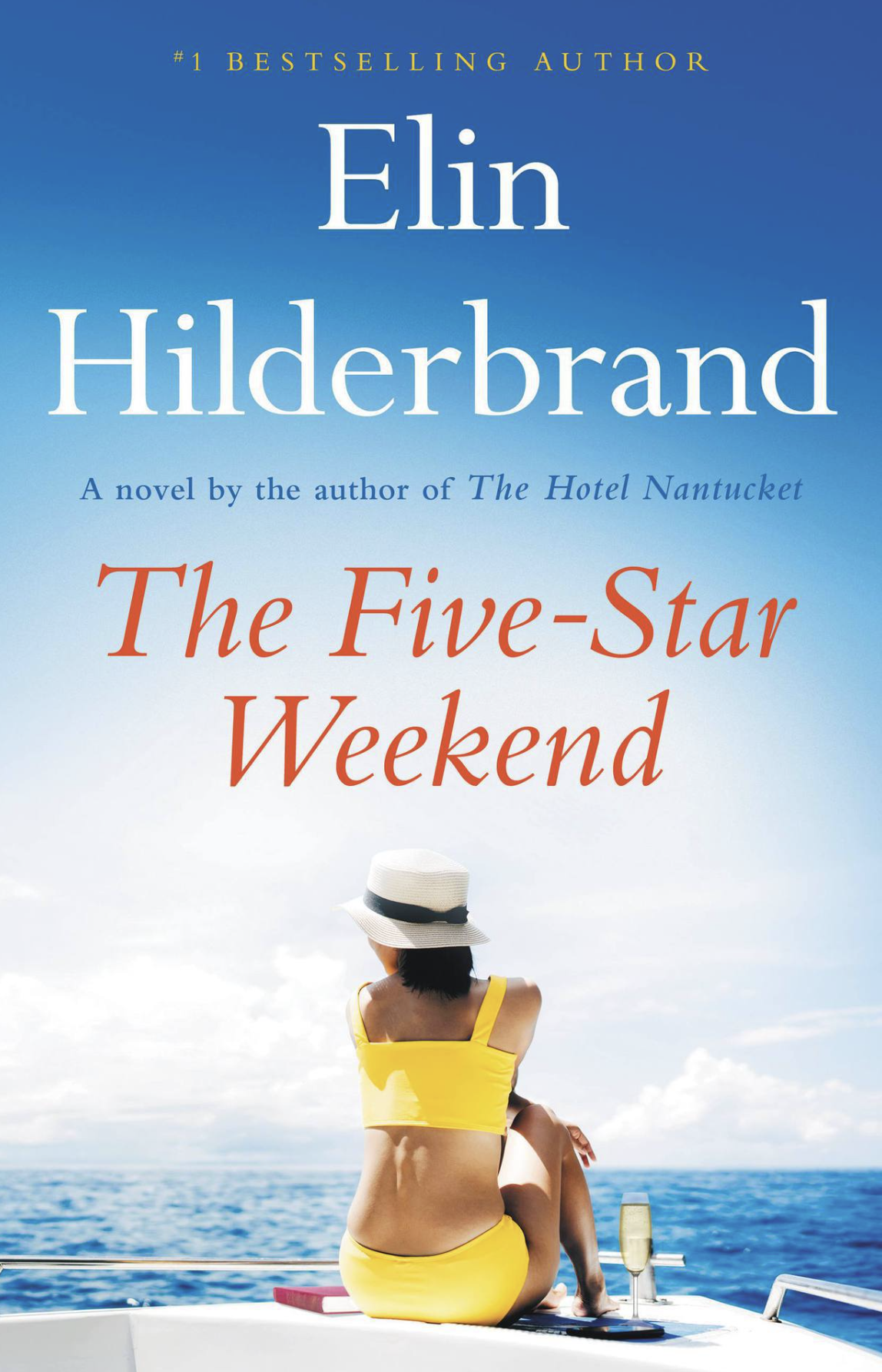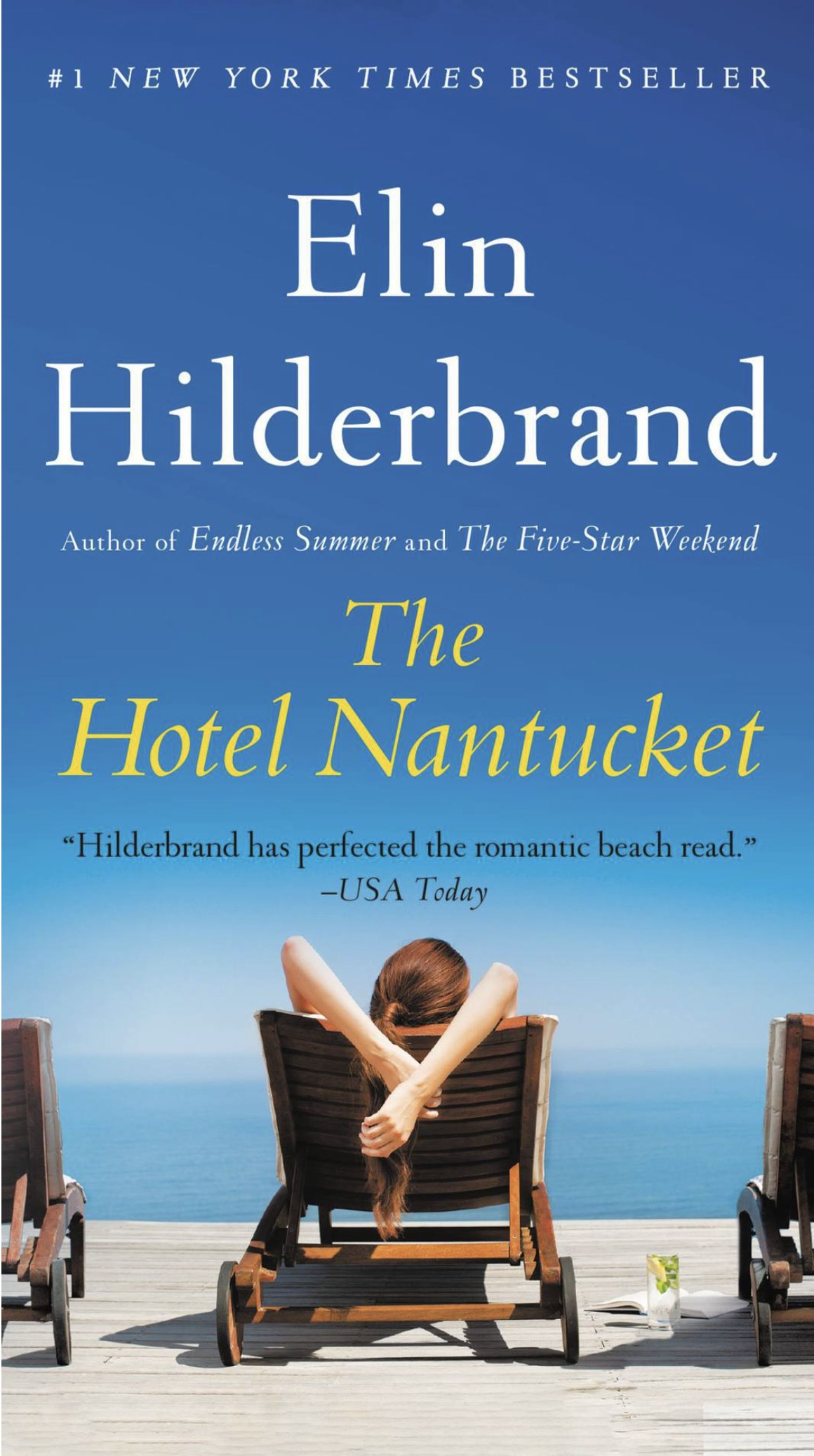 The Hotel Nantucket
Fresh off a bad breakup with a longtime boyfriend, Nantucket sweetheart Lizbet Keaton is desperately seeking a second act. When she's named the new general manager of the Hotel Nantucket, a once Gilded Age gem turned abandoned eyesore, she hopes that her local expertise and charismatic staff can win the favor of their new London billionaire owner, Xavier Darling, as well as that of Shelly Carpenter, the wildly popular Instagram tastemaker who can help put them back on the map. And while the Hotel Nantucket appears to be a blissful paradise, complete with a celebrity chef-run restaurant and an idyllic wellness center, there's a lot of drama behind closed doors. The staff (and guests) have complicated pasts, and the hotel can't seem to overcome the bad reputation it earned in 1922 when a tragic fire killed nineteen-year-old chambermaid Grace Hadley. With Grace gleefully haunting the halls, a staff harboring all kinds of secrets, and Lizbet's own romantic uncertainty, is the Hotel Nantucket destined for success or doom?  
All descriptions are pulled from the amazon link
Which one(s) did you put on your reading list?!
If you enjoyed this list of books, then you should check out the Virtual Book Club tab for all my book recommendations!
Let me know in a comment below what you're currently reading! I'm always looking for a good book.
Have a fab day friends! xoxo