Happy Saturday, friends! Here's 7 books that I read in March! They are all great reads that you should add to your reading list. As always I added the back blurb so you can get a feel for the story within. If you've read any of these let me know which one(s) and your thoughts in the comments!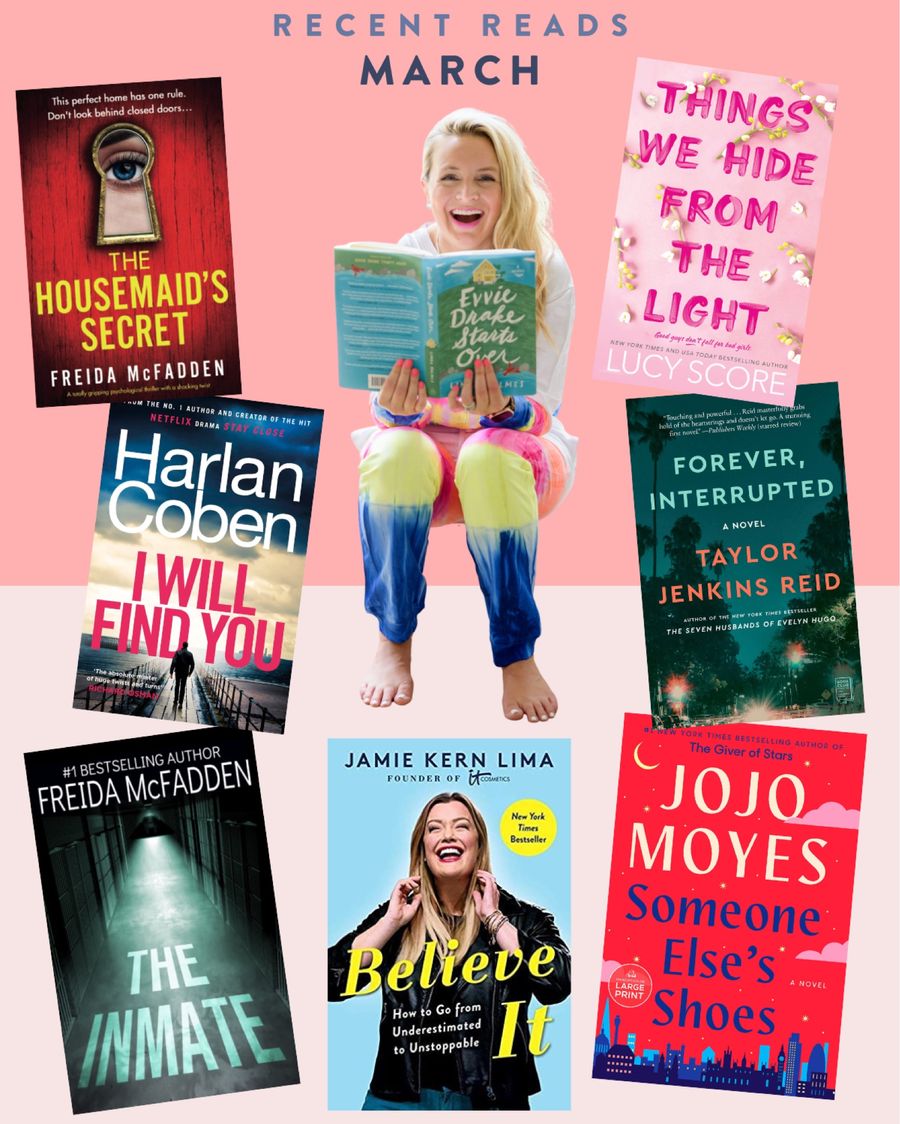 SHOP BOOKS
THE HOUSEMAID'S SECRET | THINGS WE HIDE FROM THE LIGHT | I WILL FIND YOU | FOREVER, INTERRUPTED | THE INMATE | BELIEVE IT | SOMEONE ELSE'S SHOES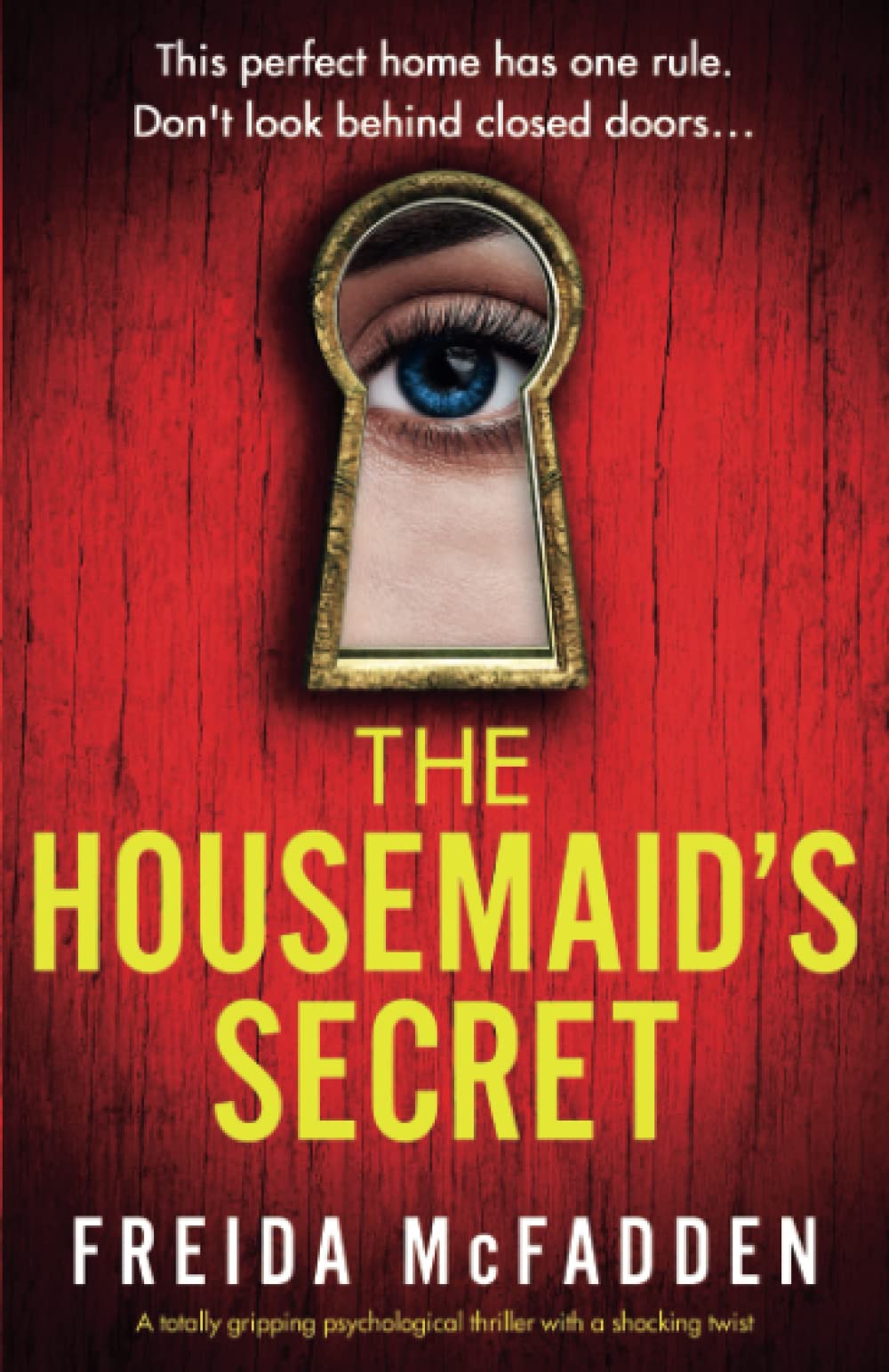 The Housemaid's Secret

It's hard to find an employer who doesn't ask too many questions about my past. So I thank my lucky stars that the Garricks miraculously give me a job, cleaning their stunning penthouse with views across the city and preparing fancy meals in their shiny kitchen. I can work here for a while, stay quiet until I get what I want.

It's almost perfect. But I still haven't met Mrs Garrick, or seen inside the guest bedroom. I'm sure I hear her crying. I notice spots of blood around the neck of her white nightgowns when I'm doing laundry. And one day I can't help but knock on the door. When it gently swings open, what I see inside changes everything…

That's when I make a promise. After all, I've done this before. I can protect Mrs Garrick while keeping my own secrets locked up safe.

Douglas Garrick has done wrong. He is going to pay. It's simply a question of how far I'm willing to go…
Nash Morgan was always known as the good Morgan brother, with a smile and a wink for everyone. But now, this chief of police is recovering from being shot and his Southern charm has been overshadowed by panic attacks and nightmares. He feels like a broody shell of the man he once was. Nash isn't about to let anyone in his life know he's struggling. But his new next-door neighbor, smart and sexy Lina, sees his shadows. As a rule, she's not a fan of physical contact unless she initiates it, but for some reason Nash's touch is different. He feels it too. The physical connection between them is incendiary, grounding him and making her wonder if exploring it is worth the risk.
Too bad Lina's got secrets of her own, and if Nash finds out the real reason she's in town, he'll never forgive her. Besides, she doesn't do relationships. Ever. A hot, short-term fling with a local cop? Absolutely. Sign her up. A relationship with a man who expects her to plant roots? No freaking way. Once she gets what she's after, she has no intention of sticking around. But Knockemout has a way of getting under people's skin. And once Nash decides to make Lina his, he's not about to be dissuaded…even if it means facing the danger that nearly killed him.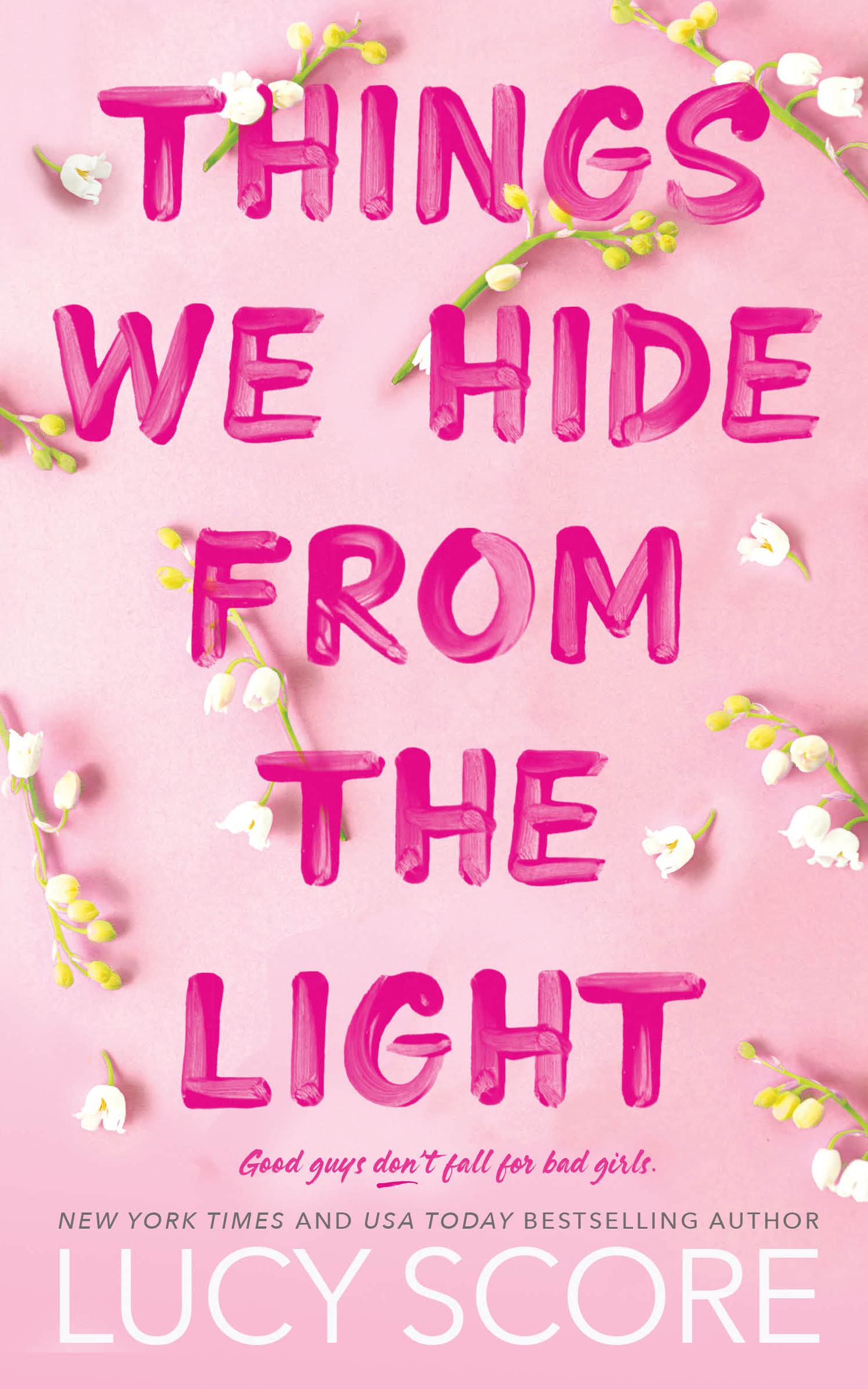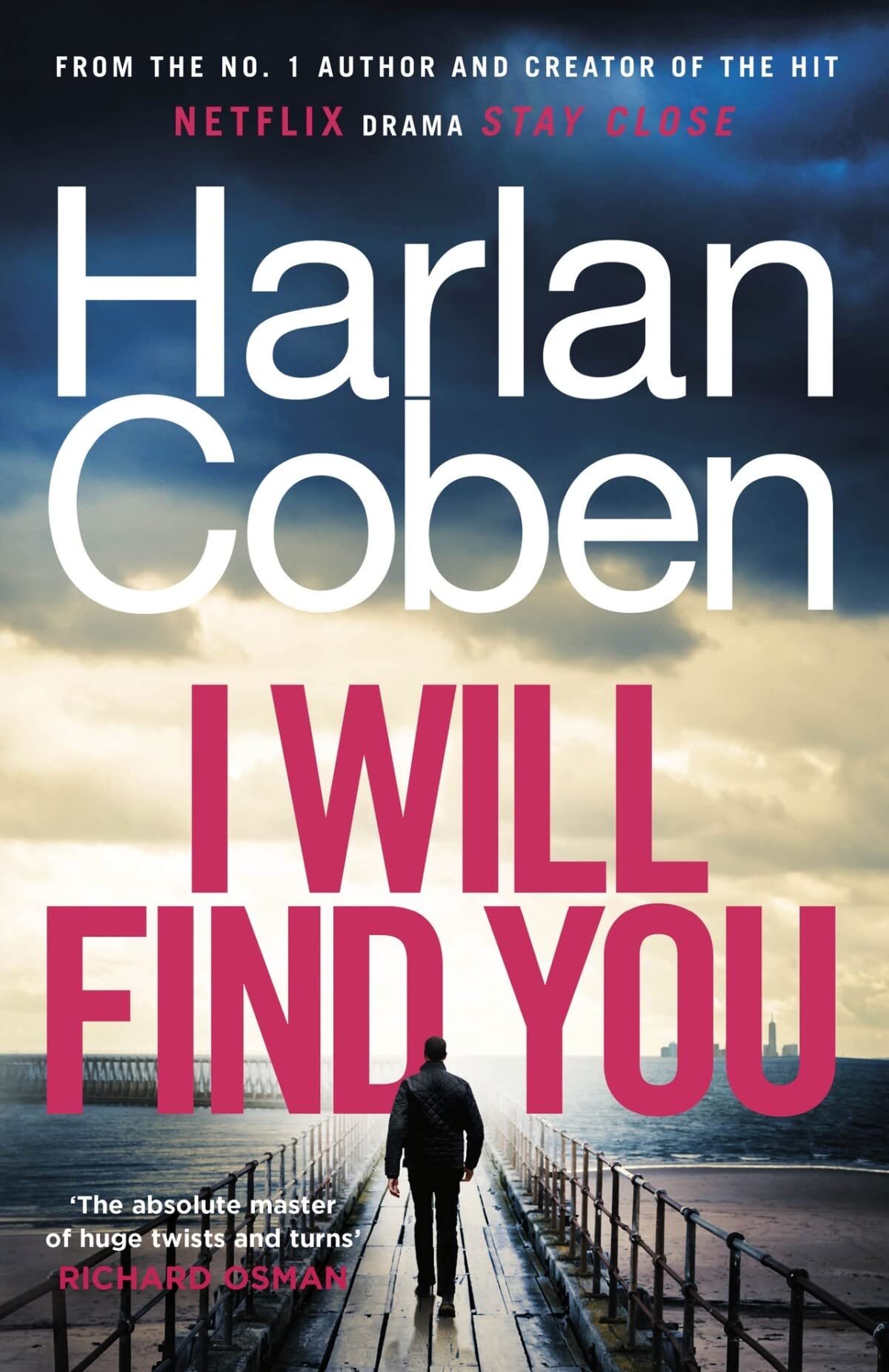 I Will Find You

David Burroughs was once a devoted father to his three-year-old son Matthew, living a dream life just a short drive away from the working-class suburb where he and his wife, Cheryl, first fell in love–until one fateful night when David woke suddenly to discover Matthew had been murdered while David was asleep just down the hall. 

Half a decade later, David's been wrongly accused and convicted of the murder, left to serve out his time in a maximum-security prison—a fate which, grieving and wracked with guilt, David didn't have the will to fight. The world has moved on without him. Then Cheryl's younger sister, Rachel, makes a surprise appearance during visiting hours bearing a strange photograph. It's a vacation shot of a bustling amusement park a friend shared with her, and in the background, just barely in frame, is a boy bearing an eerie resemblance to David's son. Even though it can't be, David just knows: Matthew is still alive.
David plans a harrowing escape, determined to achieve the impossible – save his son, clear his own name, and discover the real story of what happened. But with his life on the line and the FBI following his every move, can David evade capture long enough to reveal the shocking truth?
Forever, Interrupted

Elsie Porter is an average twentysomething and yet what happens to her is anything but ordinary. On a rainy New Year's Day, she heads out to pick up a pizza for one. She isn't expecting to see anyone else in the shop, much less the adorable and charming Ben Ross. Their chemistry is instant and electric. Ben cannot even wait twenty-four hours before asking to see her again. Within weeks, the two are head over heels in love. By May, they've eloped.
Only nine days later, Ben is out riding his bike when he is hit by a truck and killed on impact. Elsie hears the sirens outside her apartment, but by the time she gets downstairs, he has already been whisked off to the emergency room. At the hospital, she must face Susan, the mother-in-law she has never met—and who doesn't even know Elsie exists.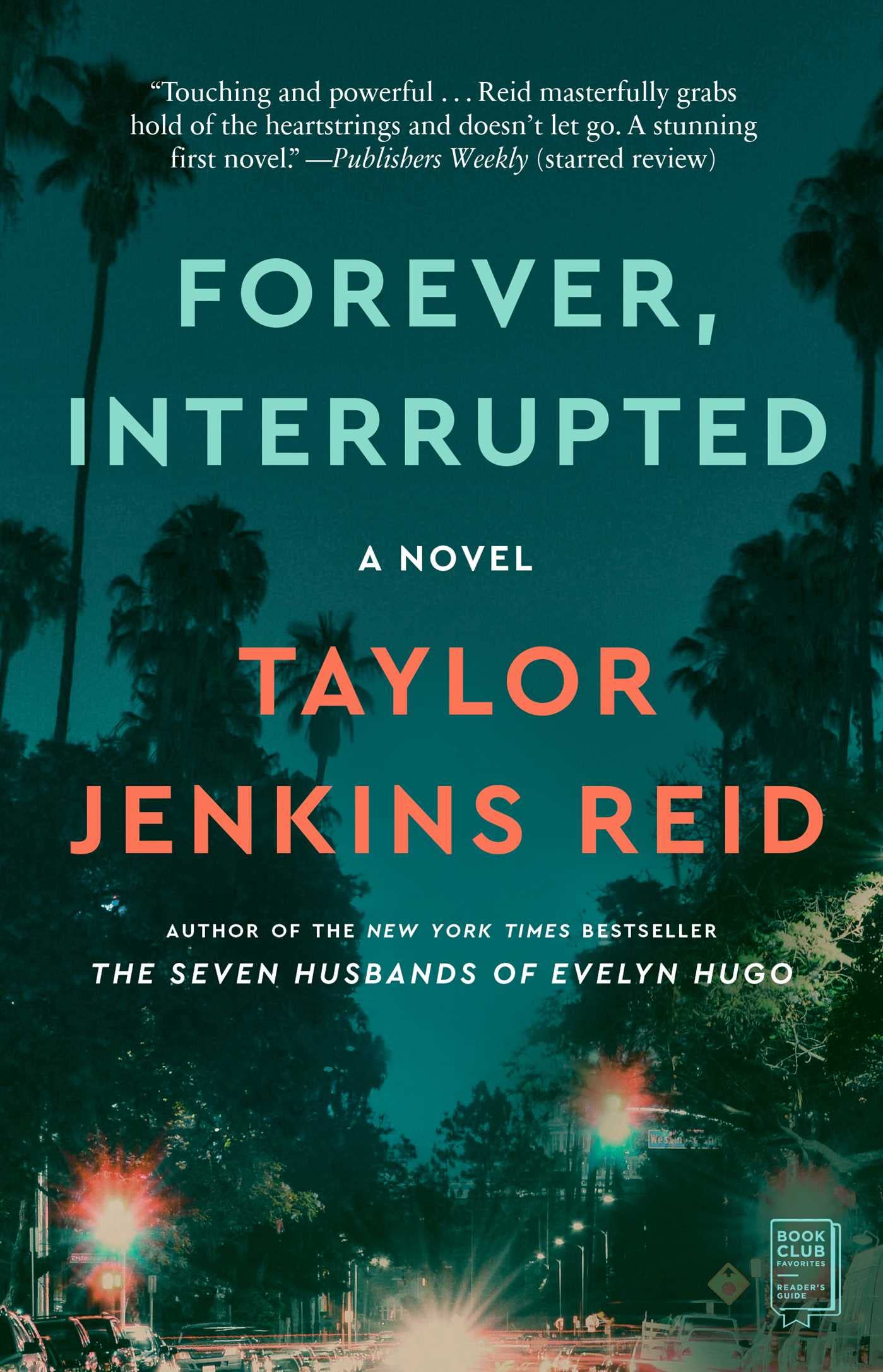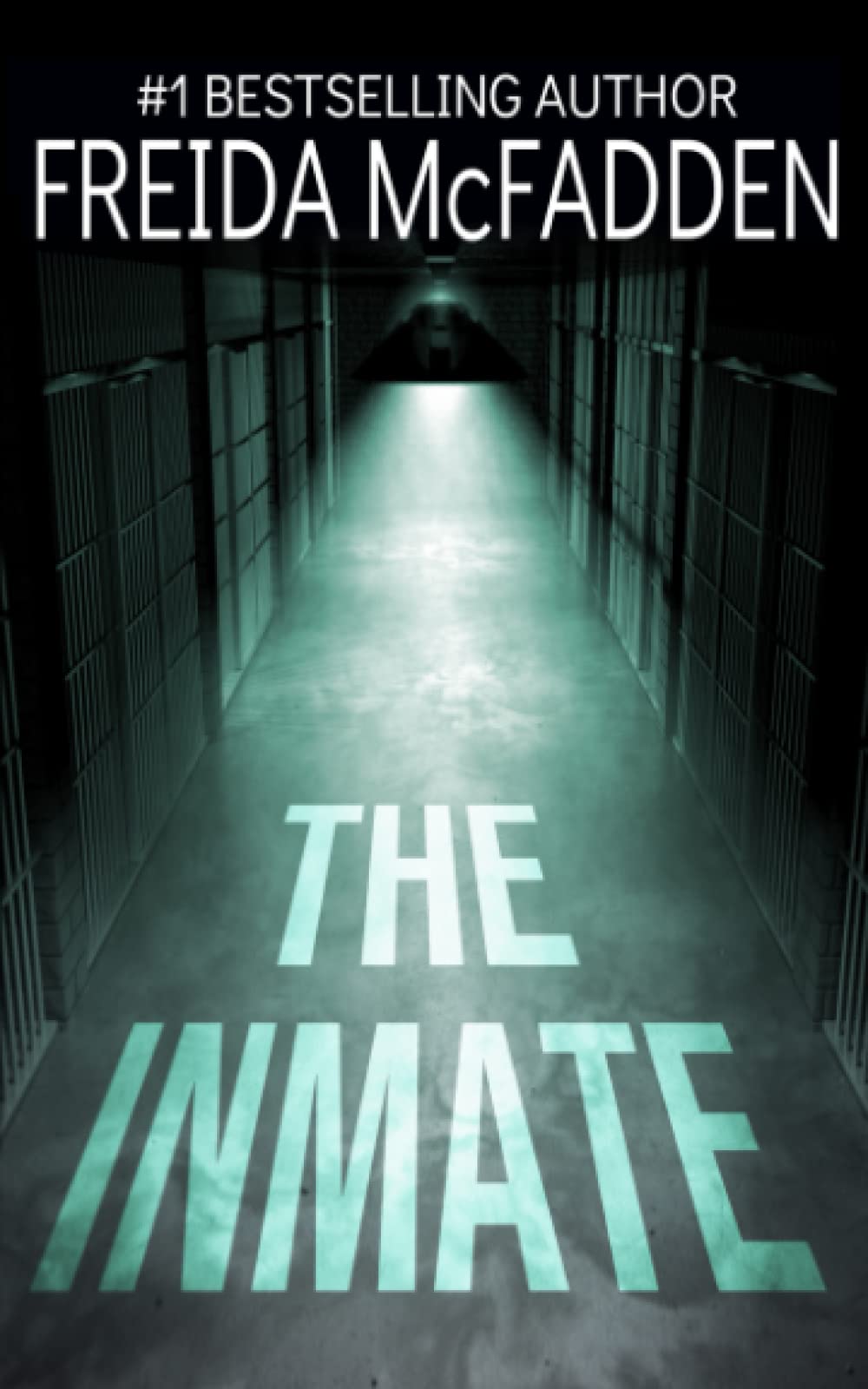 The Inmate

There are three rules Brooke Sullivan must follow as a new nurse practitioner at a men's maximum-security prison:

1) Treat all prisoners with respect.
2) Never reveal any personal information.
3) Never EVER become too friendly with the inmates.

But none of the staff at the prison knows Brooke has already broken the rules. Nobody knows about her intimate connection to Shane Nelson, one of the penitentiary's most notorious and dangerous inmates.

And they certainly don't know that Shane was Brooke's high school sweetheart—the star quarterback who is now spending the rest of his life in prison for a series of grisly murders. Or that Brooke's testimony was what put him there.

But Shane knows.

And he will never forget.

Believe It

With radical vulnerability and honesty, Jamie takes you on a journey through deeply personal stories of heartbreak and resilience—including accidentally finding out she was adopted when she was in her twenties and the reverberations this has had on all aspects of her life. Jamie also pulls back the curtain on her fight to change the beauty industry's use of unrealistic images, on behalf of all the little girls who are about to start doubting themselves, and all of the grown women who still do. Spellbinding, riveting, with raw vulnerability and down-to-earth warmth, Believe IT shakes your soul and shows you that you, too, have what it takes to believe in yourself, trust yourself, and go from doubting you're enough to knowing you're enough! Do you have big goals, hopes, and dreams but let rejection get in the way? Do you struggle with feeling like you're not enough and like success is something that happens to otherpeople, but have a hard time believing it's possible for you? Do you let past mistakes and failures hold you back? Do you know deep down inside that you were created for more, but somehow still doubt yourself?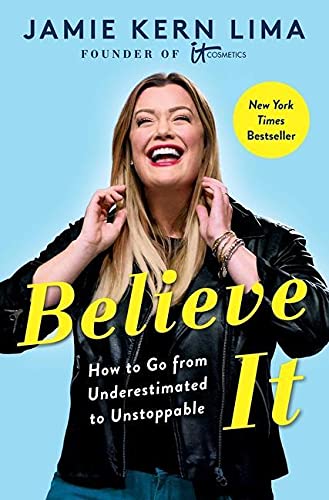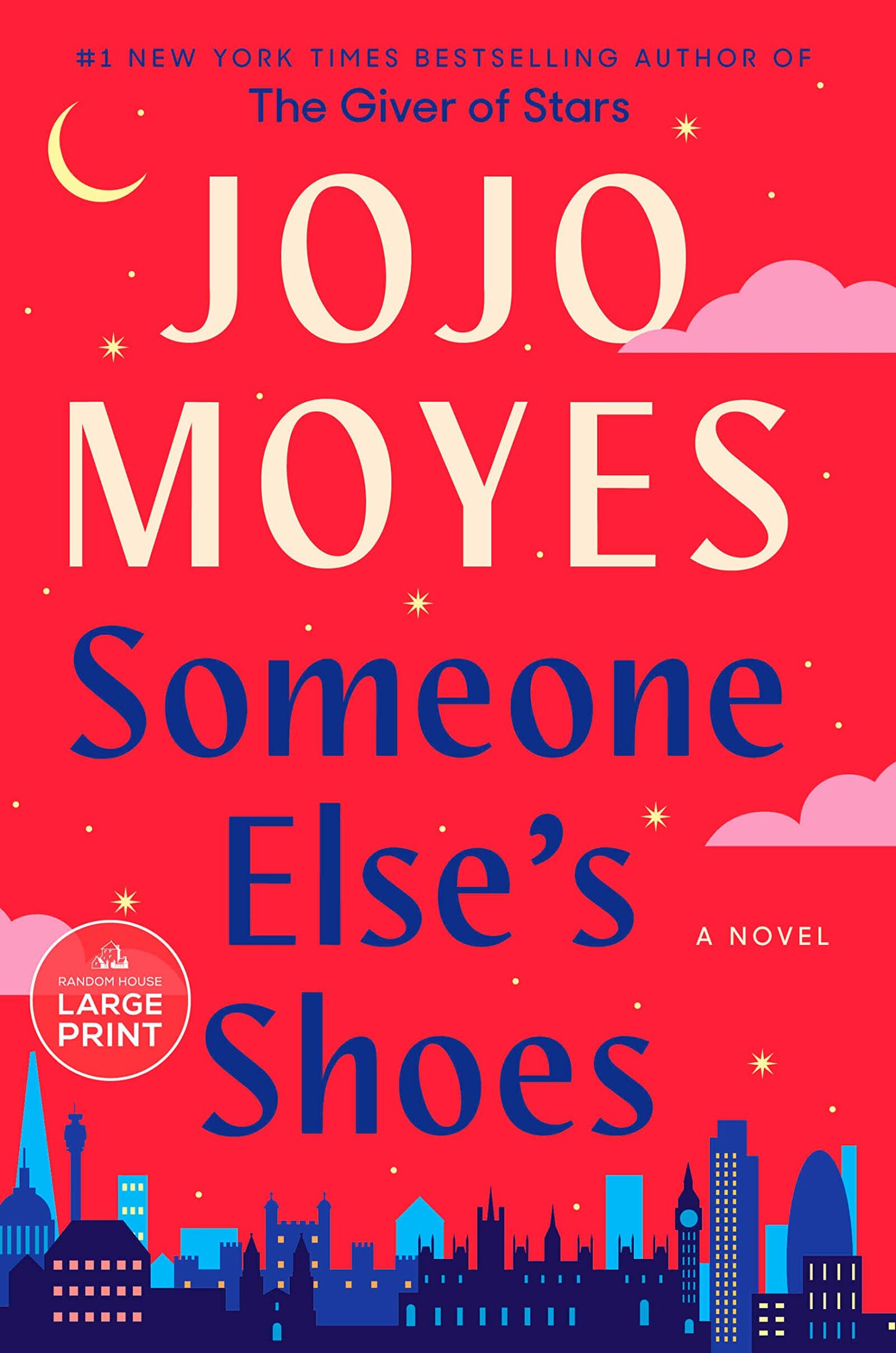 Someone Else's Shoes

Nisha Cantor lives the globetrotting life of the seriously wealthy, until her husband announces a divorce and cuts her off. Nisha is determined to hang onto her glamorous life. But in the meantime, she must scramble to cope–she doesn't even have the shoes she was, until a moment ago, standing in.

That's because Sam Kemp – in the bleakest point of her life – has accidentally taken Nisha's gym bag. But Sam hardly has time to worry about a lost gym bag–she's struggling to keep herself and her family afloat. When she tries on Nisha's six-inch high Christian Louboutin red crocodile shoes, the resulting jolt of confidence that makes her realize something must change—and that thing is herself.

Full of Jojo Moyes' signature humor, brilliant storytelling, and warmth, Someone Else's Shoes is a story about how just one little thing can suddenly change everything.
All descriptions are pulled from the amazon link




Which one(s) did you put on your reading list?! 
If you enjoyed this list from what I read in March, then you should check out the Virtual Book Club tab for all my book recommendations! 
Let me know in a comment below what you're currently reading! I'm always looking for a good book. 
Have a fab day friends! xoxo