Happy Saturday, Friends! Your most loved from last week is filled with some great summer picks! It's no surprise that these made the top 10 from the week, they are some of my favorites too! So many of you have these items now, let me know in a comment which ones you snagged!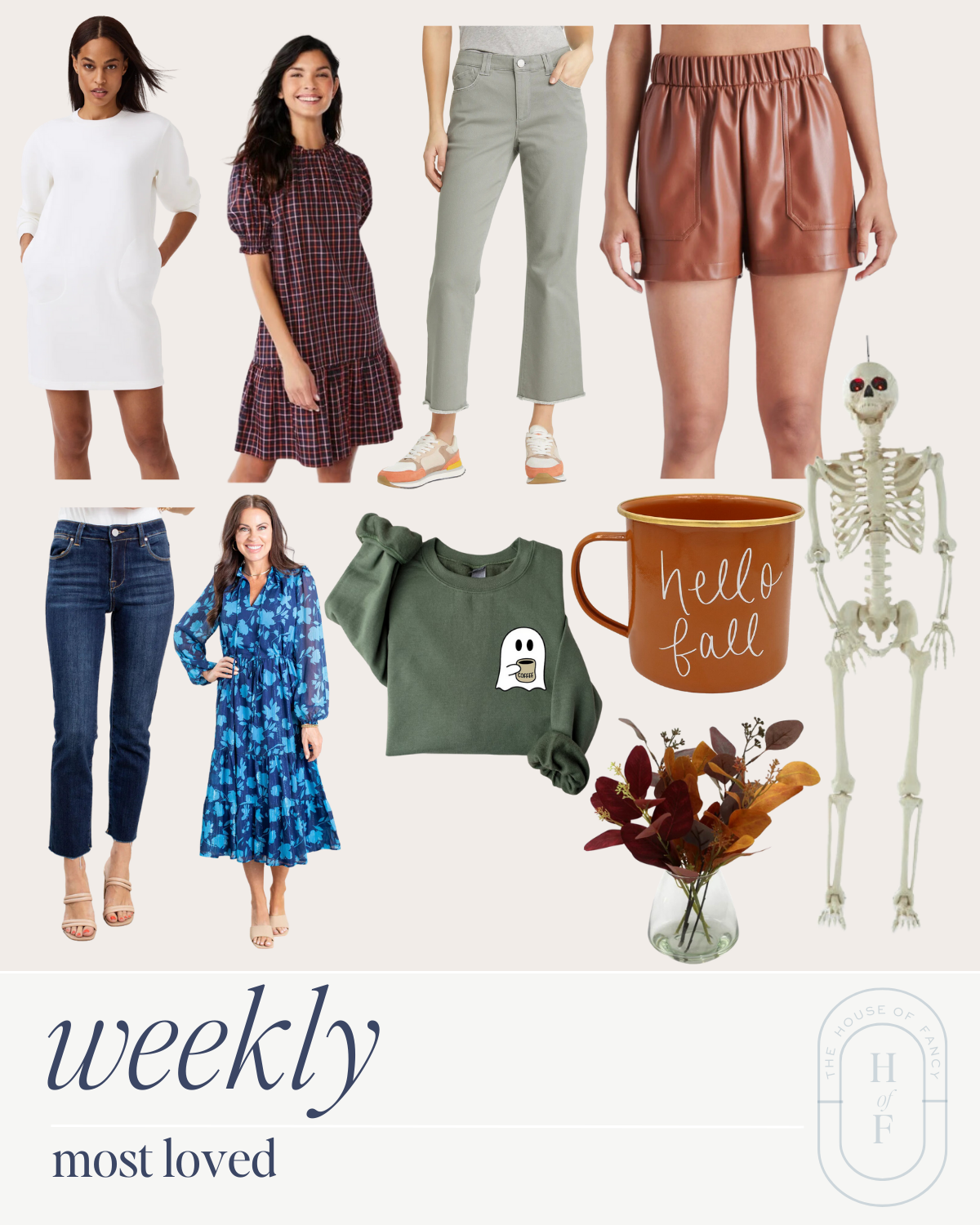 SHOP MOST LOVED
ONE | TWO | THREE | FOUR | FIVE | SIX | SEVEN | EIGHT | NINE | TEN

MOST LOVED SYLED BY FANCY ASHLEY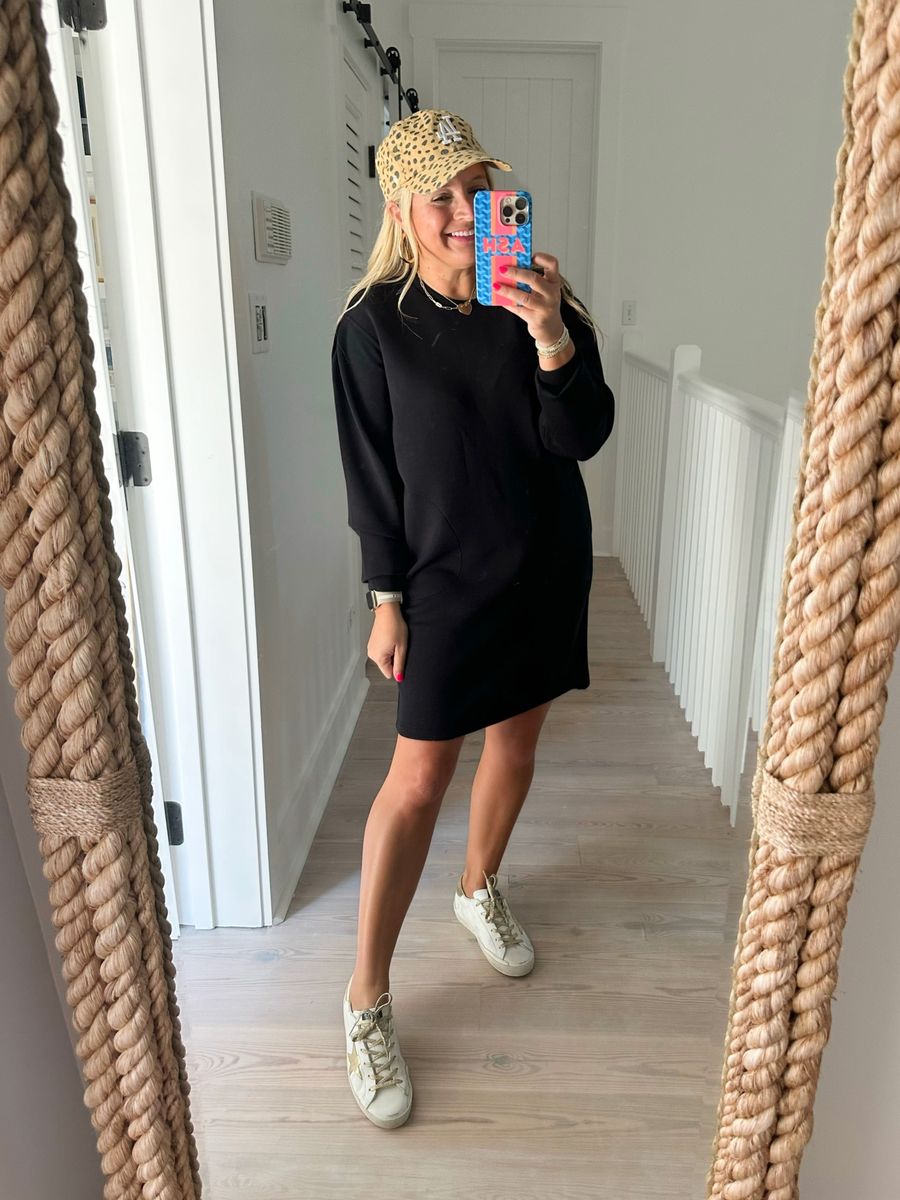 SHOP THE LOOK
DRESS (S) | SNEAKERS | HAT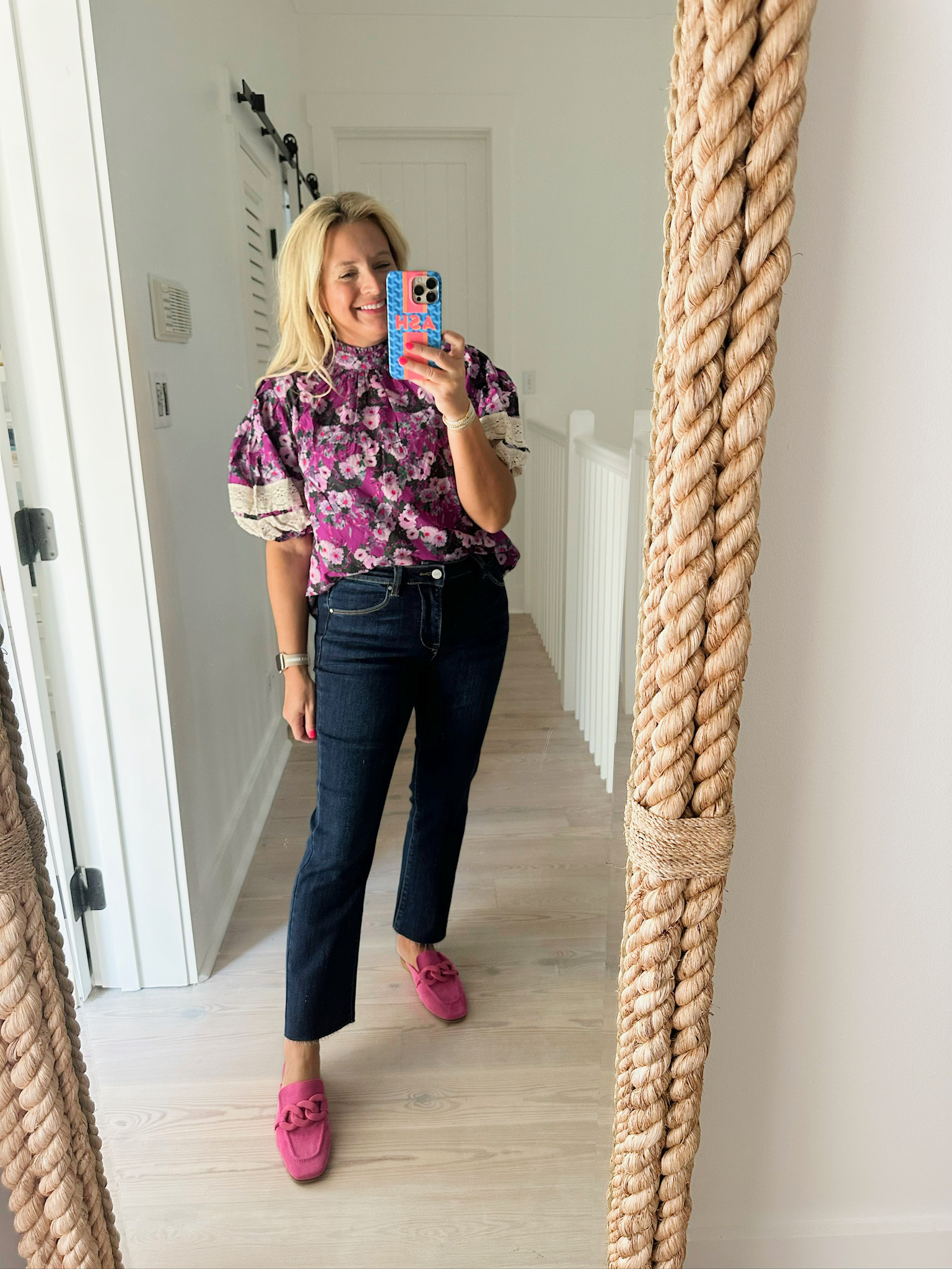 SHOP THE LOOK
TOP (S) | JEANS (27) | MULES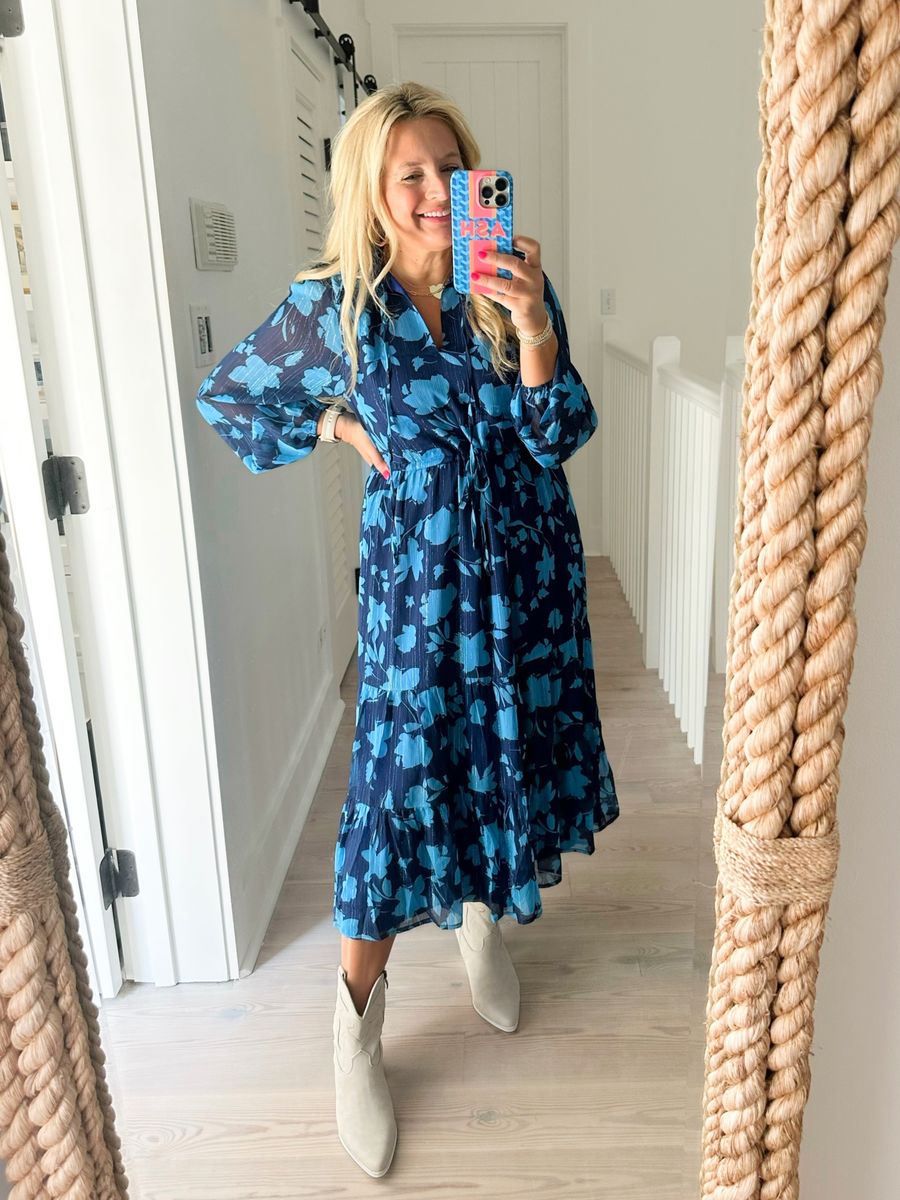 SHOP THE LOOK
DRESS (S) | BOOTS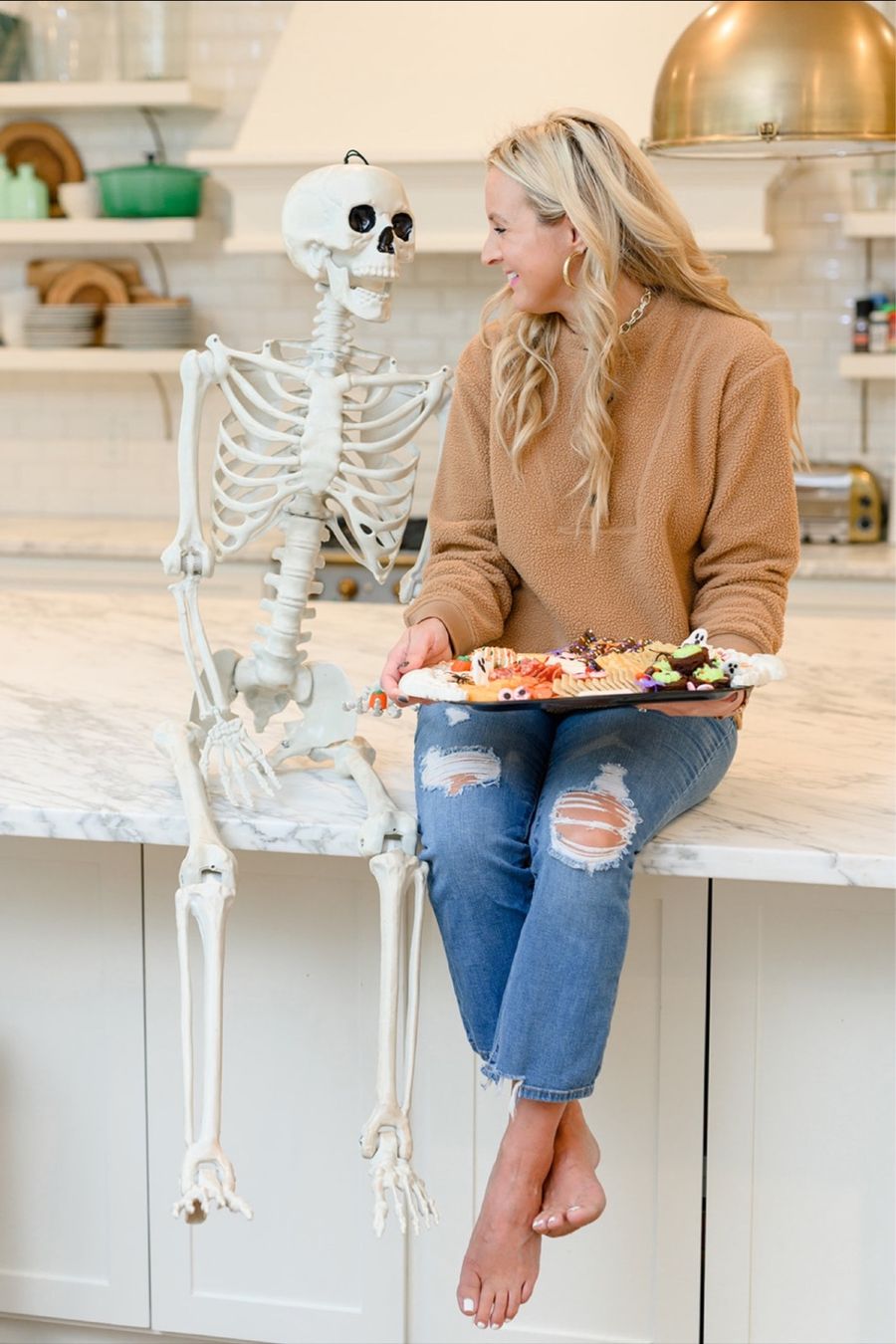 Let me know if you snagged any of the most loved in a comment!
If you enjoyed these Most Loved items from the week then be sure to check out the TOP SELLERS section on the blog where I feature the best sellers from each month.
Have a fab day, friends! XOXO