Happy Saturday, Friends! Let's talk about 'Your Most Loved From the Week.' It's no wonder these pieces made it to the top 10 because they're filled with some pretty amazing fall picks! Fun fact: most of them can be easily worn into winter, and they just so happen to be some of my personal favorites.
Now, let's dive into what made the list this week. We've got a little something for everyone, from comfy jeans and a must-have jacket to keep the chill away. And who can resist those cozy PJs for a lazy morning? Plus, the mugs – perfect for sipping your favorite hot or cold beverage. We've also got some stylish boots and mules that can definitely elevate your fashion game.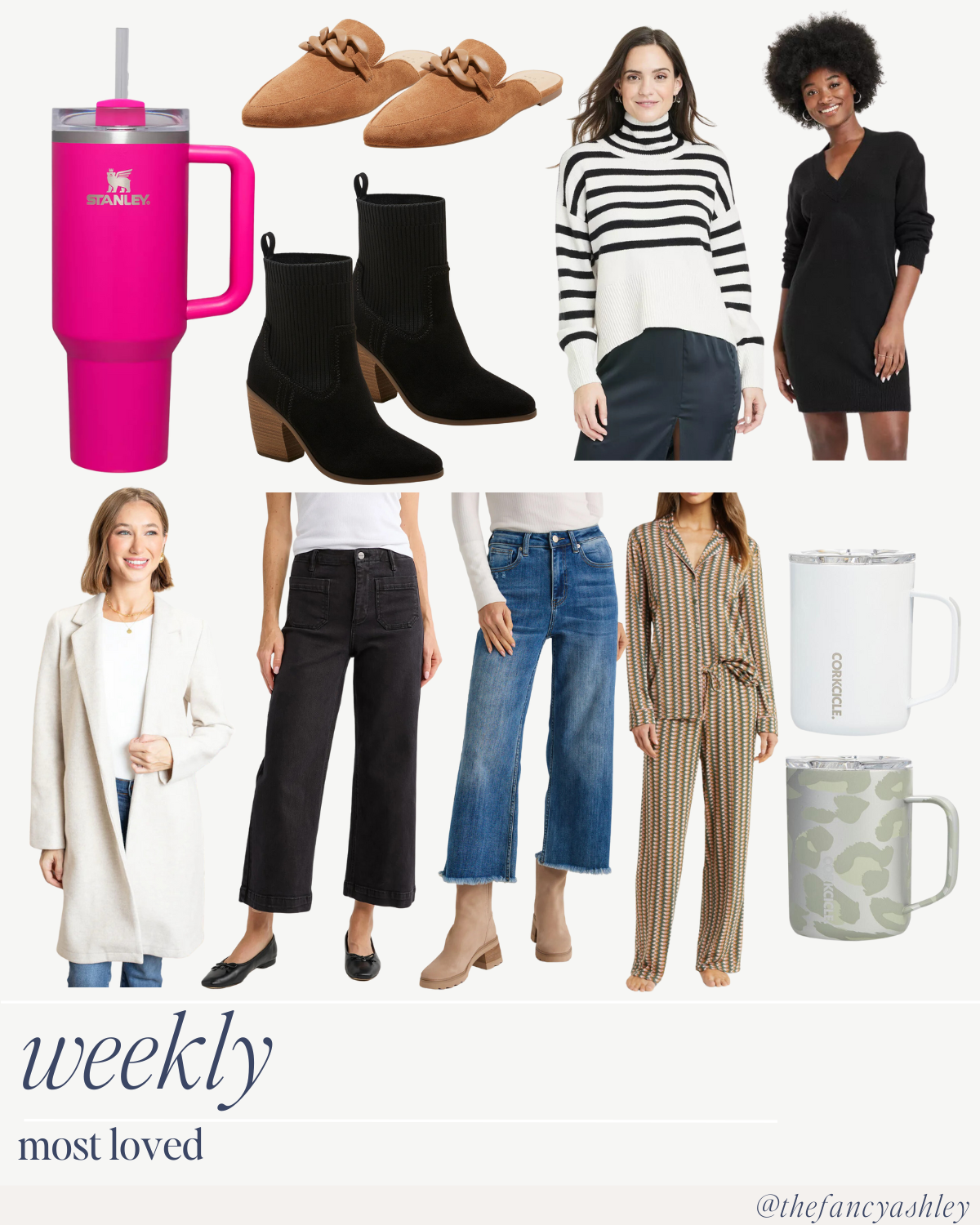 SHOP MOST LOVED
STANLEY | MULES | BOOTIES | SWEATER | DRESS | COAT | JEANS | JEANS | PAJAMAS | MUGS

MOST LOVED STYLED BY FANCY ASHLEY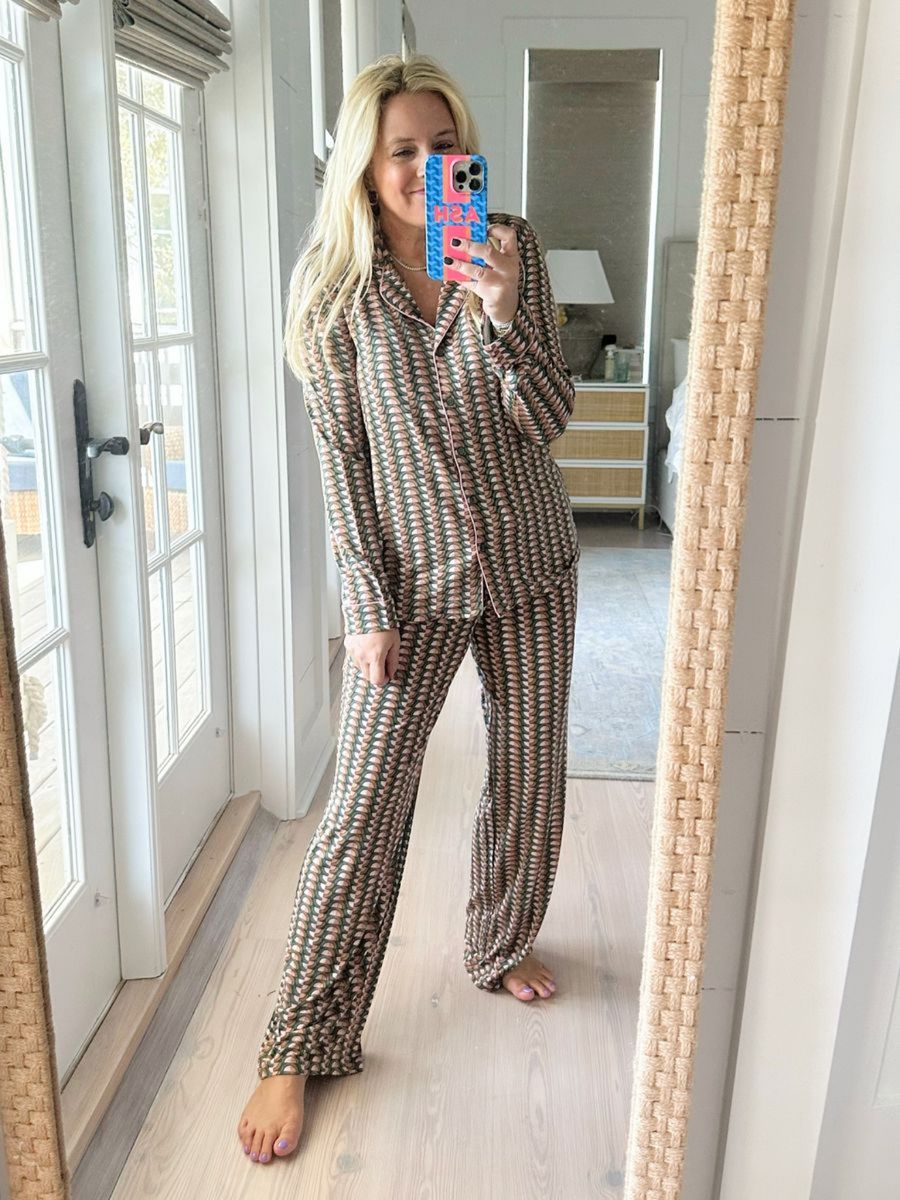 SHOP PAJAMAS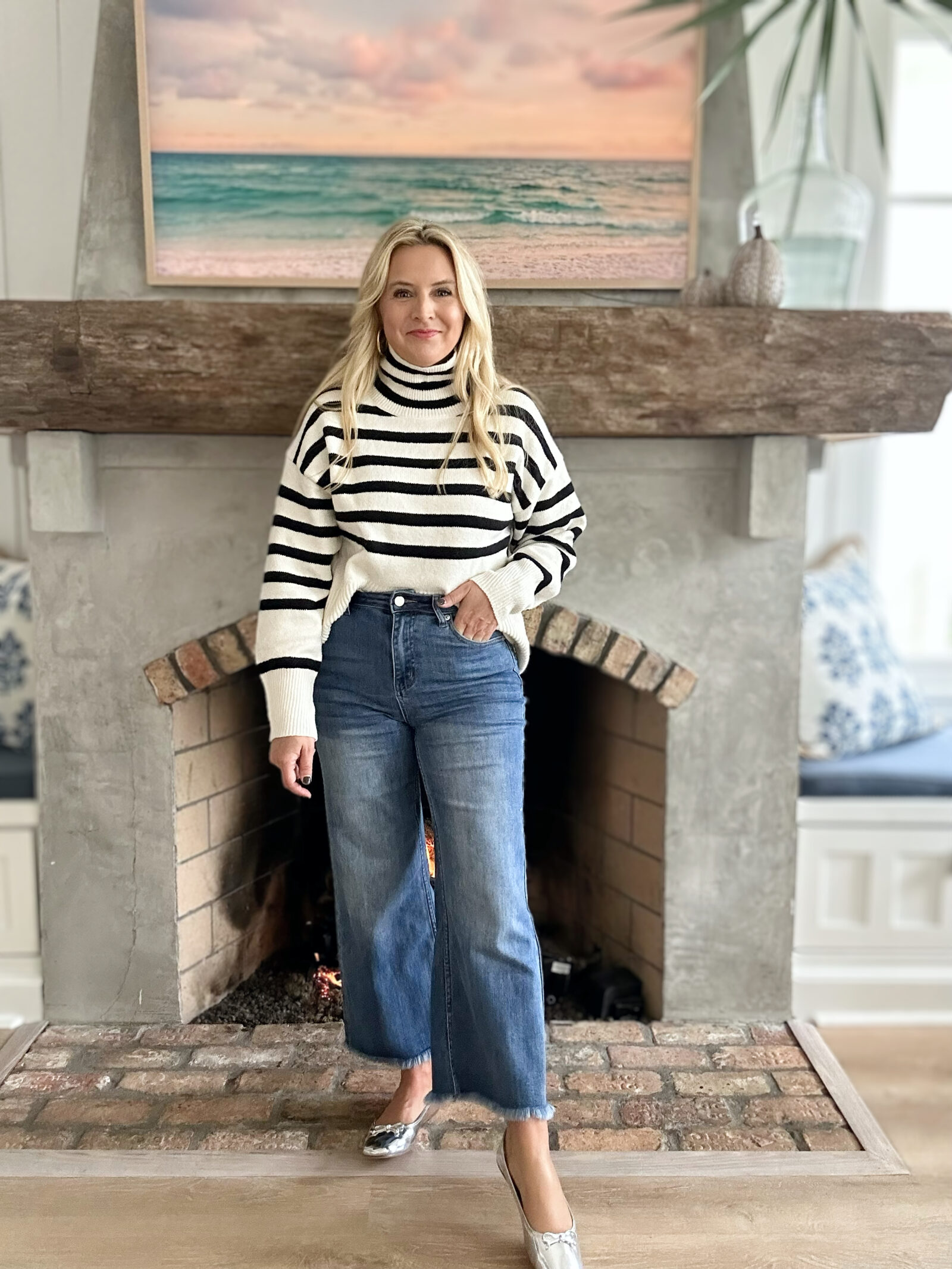 SHOP THE LOOK
SWEATER (S) | SIMILAR JEANS | FLATS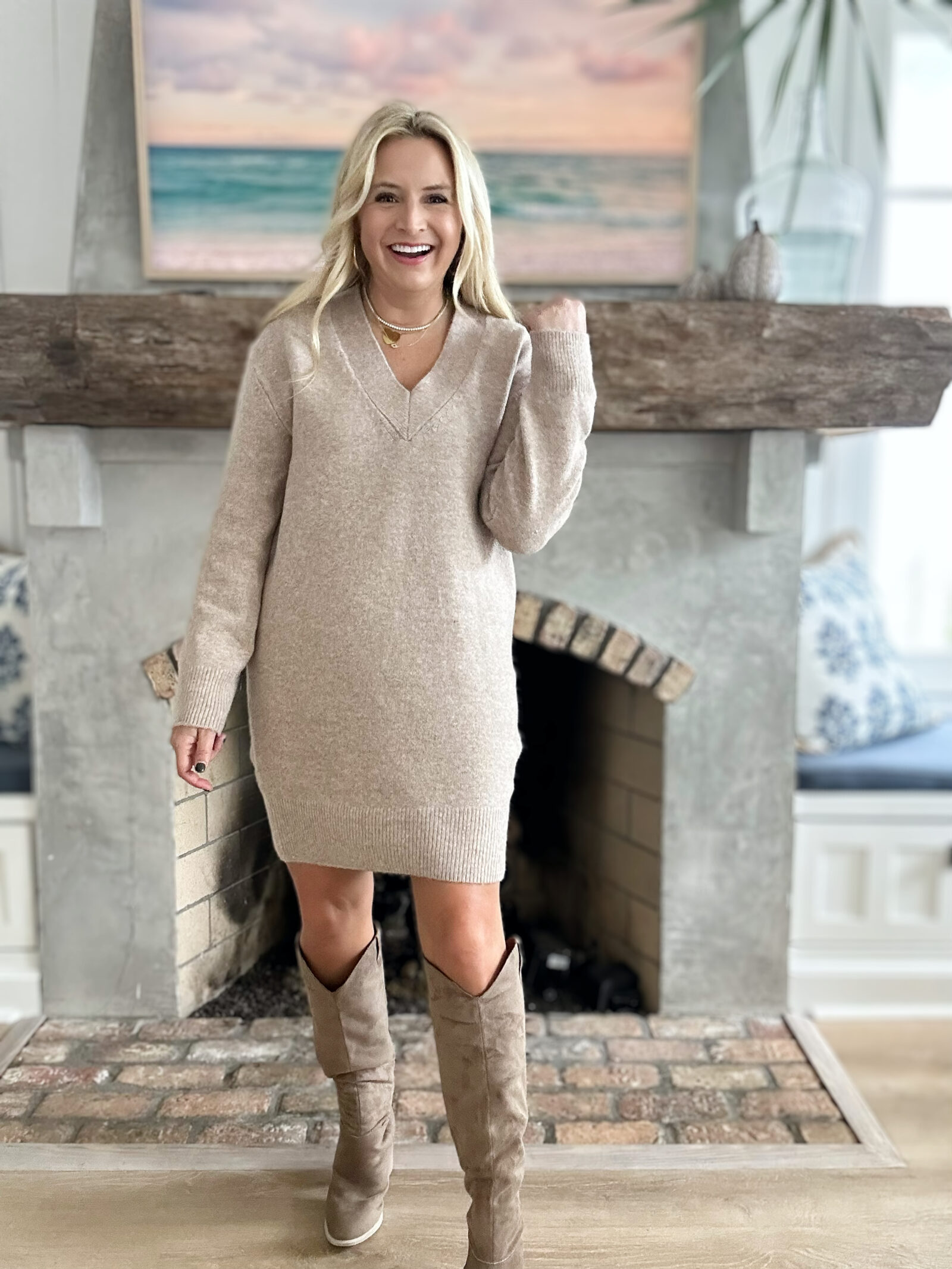 SHOP THE LOOKS
DRESS (S) | BROWN BOOTS | BLACK BOOTIES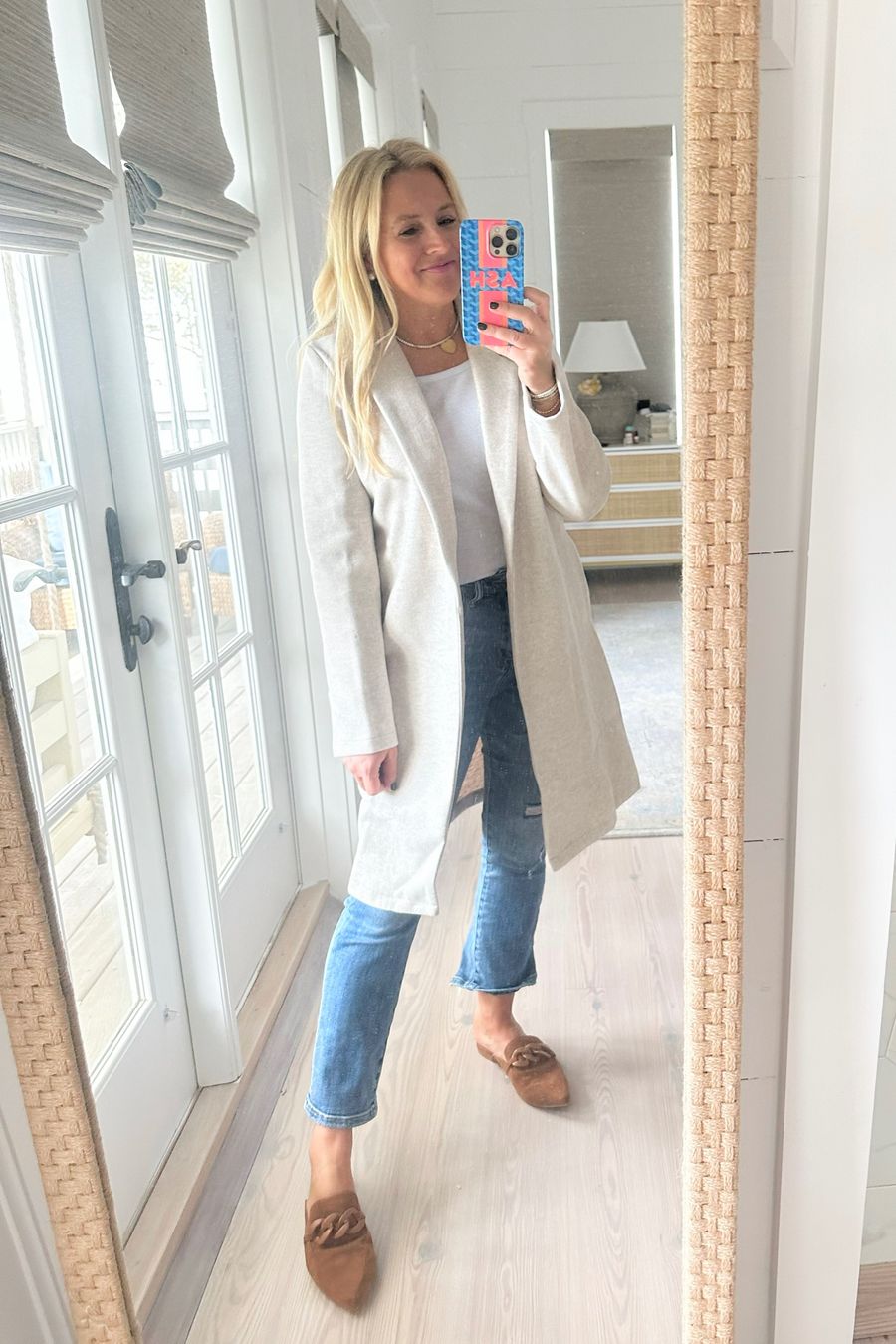 SHOP THE LOOK
TOP (S) | JACKET (S) | JEANS (26) | MULES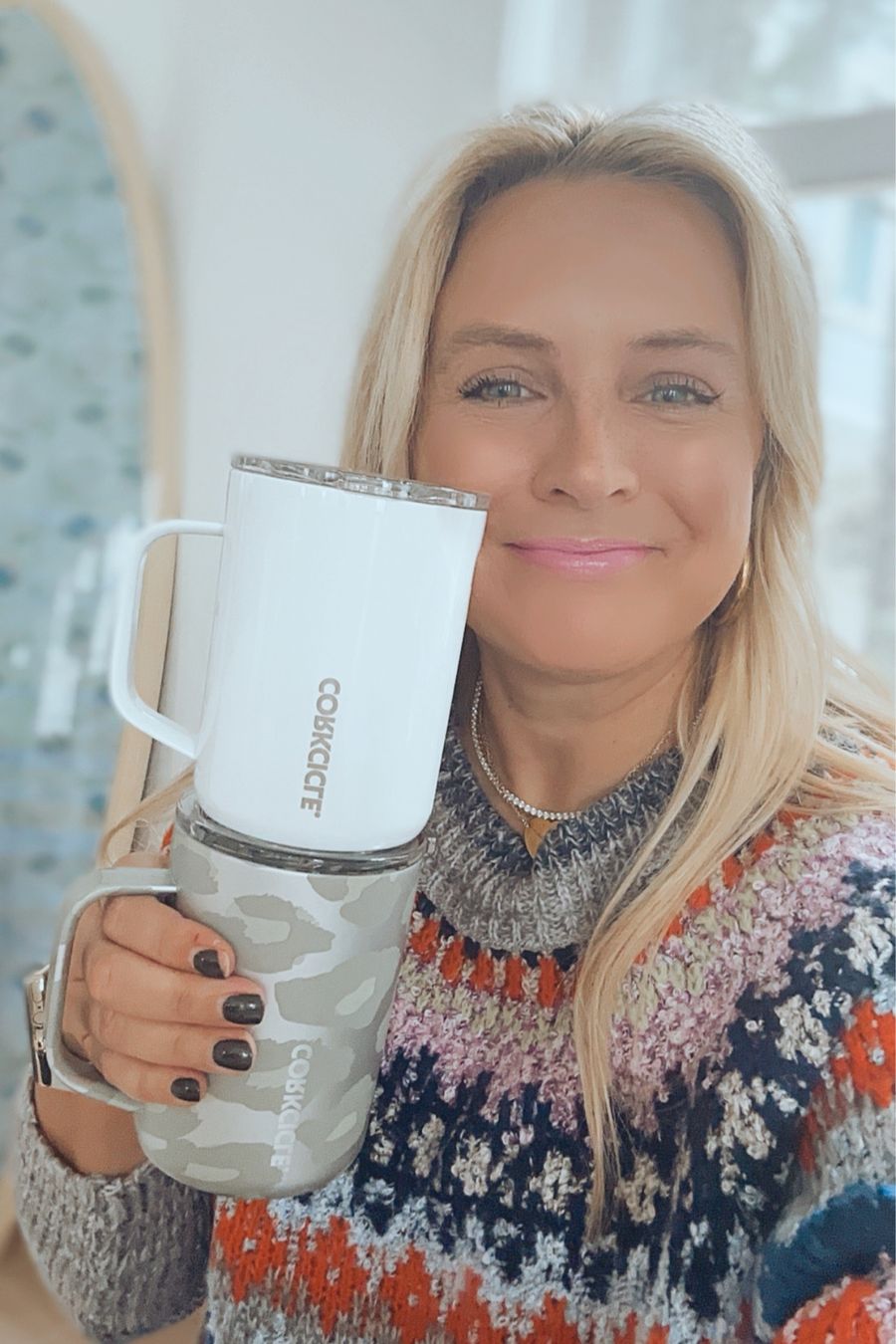 SHOP MUGS

Let me know which pieces you grabbed from the most loved top ten! These corkcicle mugs make the perfect gift, they're under $40 and come in tons of color combos!
Can't get enough of 'Your Most Loved For the Week'? Make sure to check out the TOP SELLERS section on the blog, where I feature the best sellers from each month.
Have a fab day, friends! XOXO