Part two of 5 Things I Wish I Knew Before I Started Blogging series is all about photography. In the blogging world, photos are one of the most important factors. Which is why having good photography is a must. Eye catching photography doesn't just catch the eyes of your audience but also companies and sponsors.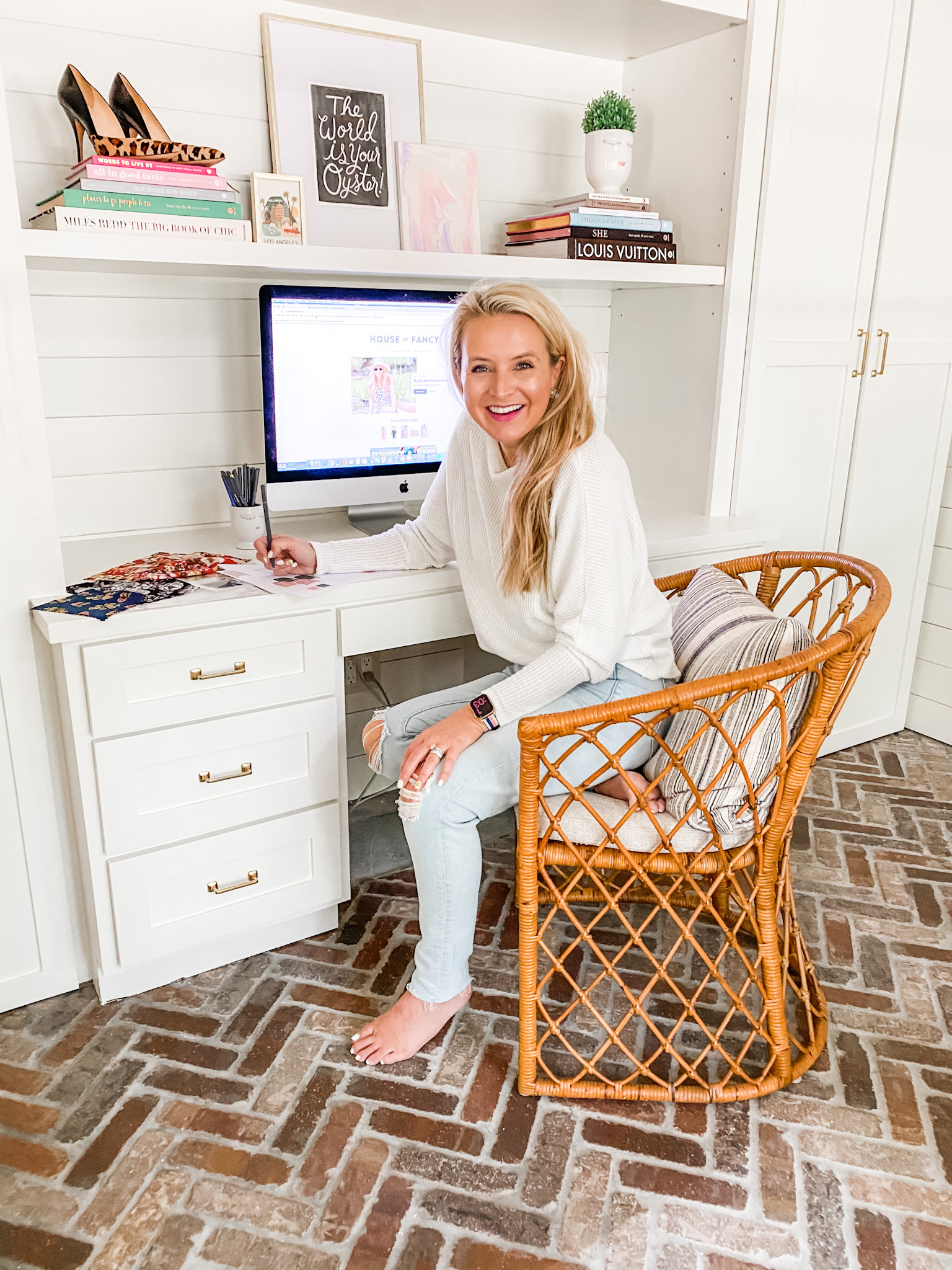 Here are 3 tips if you plan to take your own photos:
1. Play around with your lighting. If you are planning on taking indoor photos, see what time of day the area you are going to be at has the best natural light.

2. Take shots from every angle or even try putting your phone on a tripod and using video and just going through the video for still shots.

3. Editing, this is probably one of the most important. No matter the social media platform you're going to post on, you want all your photos to look the same.
Let's dive a little deeper into number 3 for a moment. If you are new to editing photos, don't let this scare you. I personally love the Lightroom app. You can also buy a preset which will edit your photos with one click or you can go through their editing tools and design it how you would like. If you decide to design one, you can save it as a preset so you can easily add to all your other photos.
Pictures are the visual representation of your brand. It's the first thing people see before they start to read the words on the page. If editing your own photos sounds too hard or time consuming, you can hire a photographer early on. Most photographers will even set up a contract. Which will determine turnaround time and photo rights as well as some other legal things to protect both your business and theirs. Most photographers will also with with you on a set rate. Since you are signing a contract agree to use them more than once they normally will communicate options regarding this.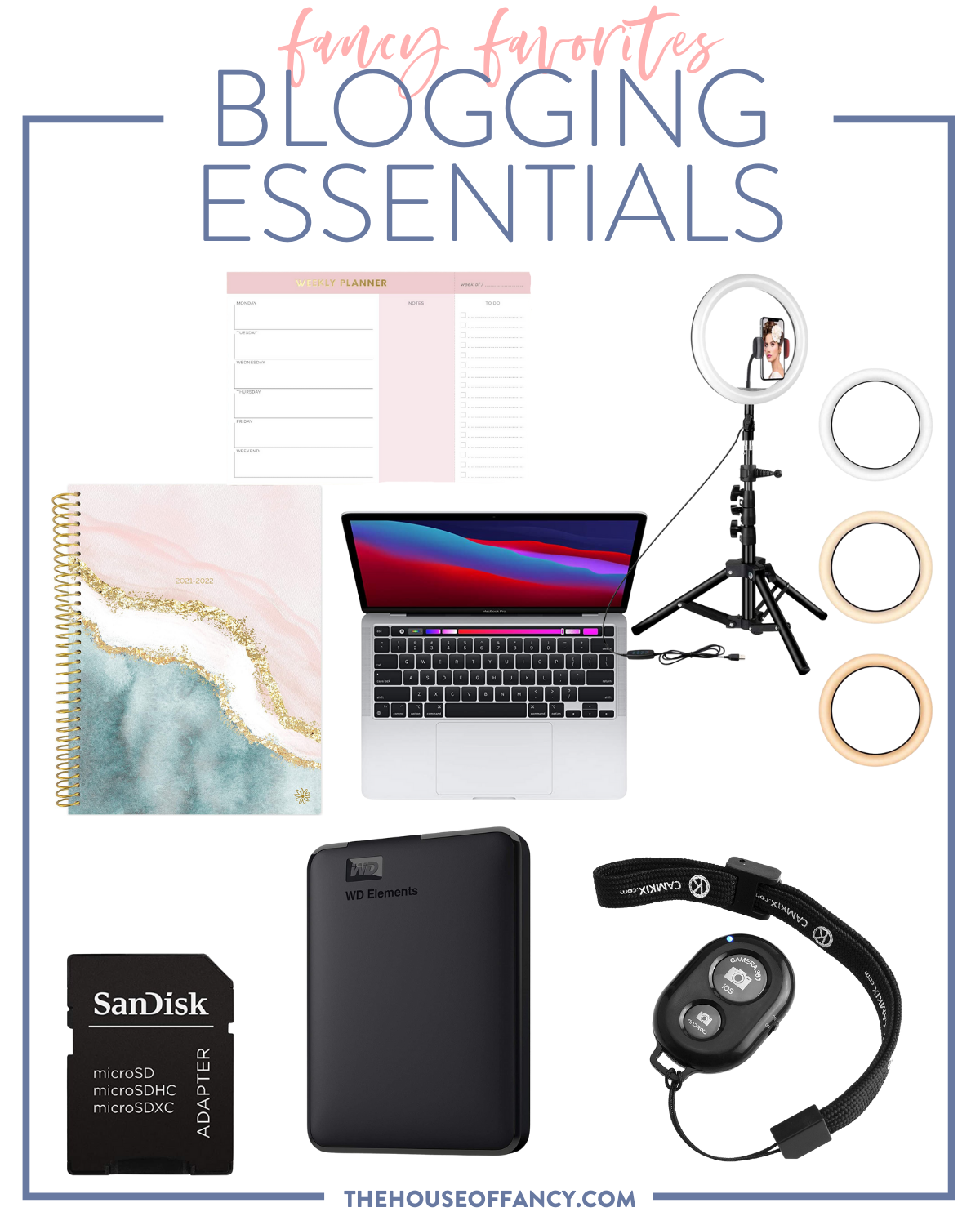 WEEKLY PLANNER | MONTHLY PLANNER | COMPUTER | RING LIGHT | MEMORY DISK | HARD DRIVE | BLUETOOTH REMOTE

If you missed part one, you can find it here. Next Monday will be part three of 5 Things I Wish I Knew Before I Started Blogging. If you have a question regarding photography please leave it in a comment below.



SAVE THIS POST FOR LATER