Happy Friday, Friends! Whether you plan to dance around the Christmas tree, drink and eat till you drop, lay in bed in your pjs, or party like an animal. One thing's clear: you need Christmas outfits. Today I'm sharing 6 Outfits to wear on Christmas! Let me know your favorite look in the comments!
You can never go wrong with plaid on Christmas! Style it with some faux leather pants and a long cardigan and you're ready for Christmas with the gals!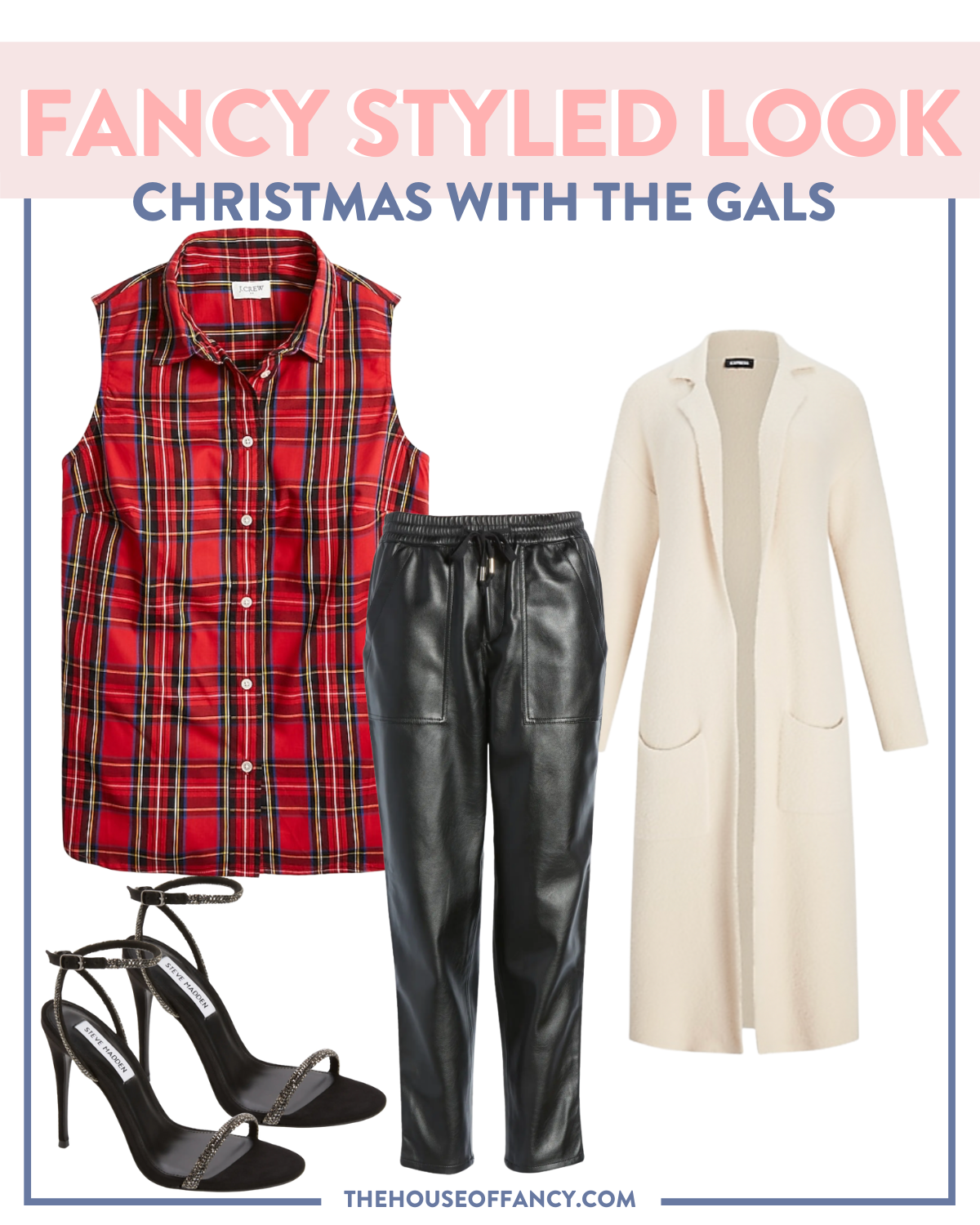 SHOP THE LOOK
SHIRT | PANTS | CARDIGAN | HEELS

If you wanna be comfy and just make a holiday easy statement stick to jeans and a sweater. It's the perfect combo. Add in some sparkle and Christmas colors either from a vest or accessories and you are ready to rock your casual Christmas.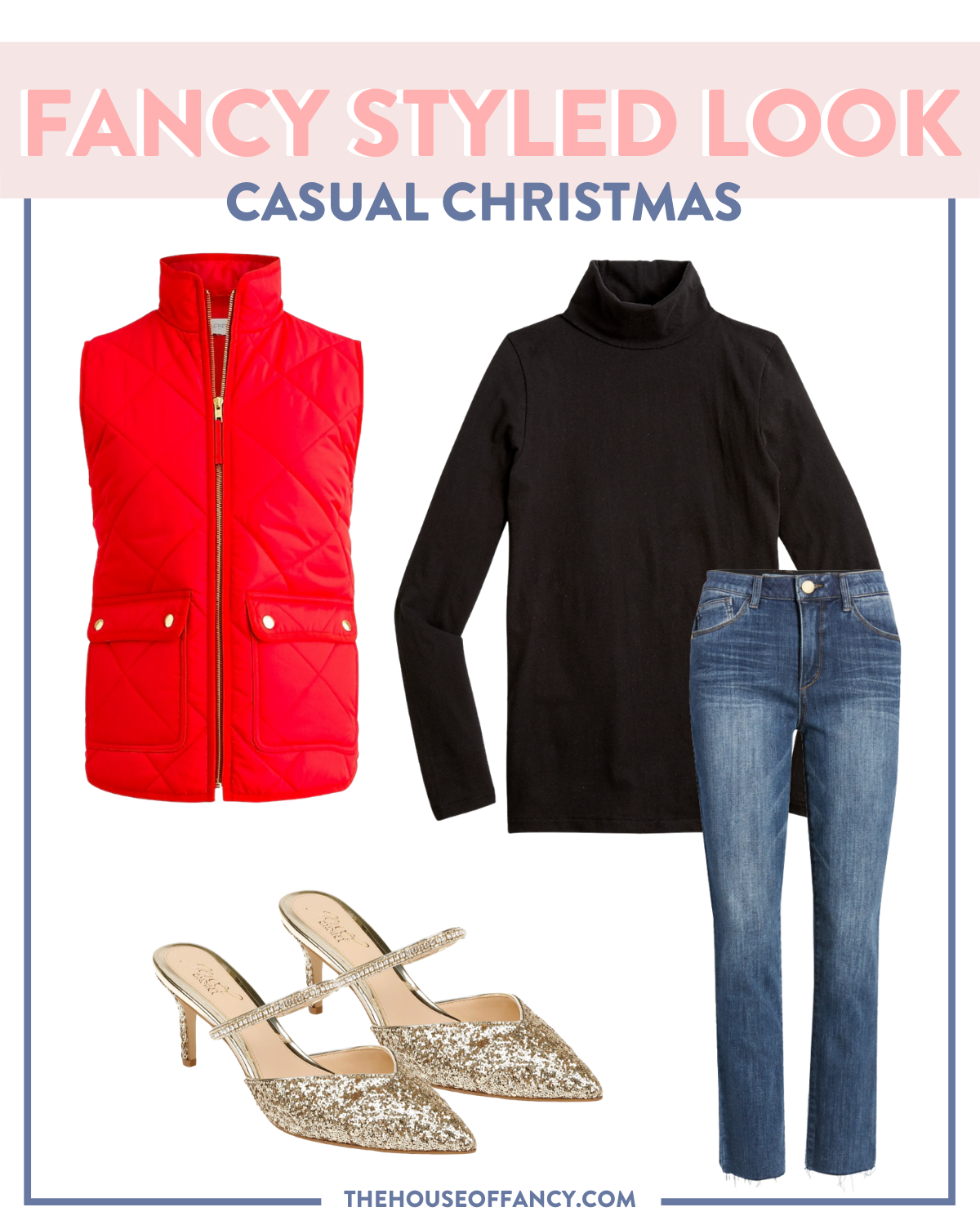 SHOP THE LOOK
VEST | SHIRT | JEANS | MULES

Bring on the sparkles, nothing says Christmas dinner like this dress!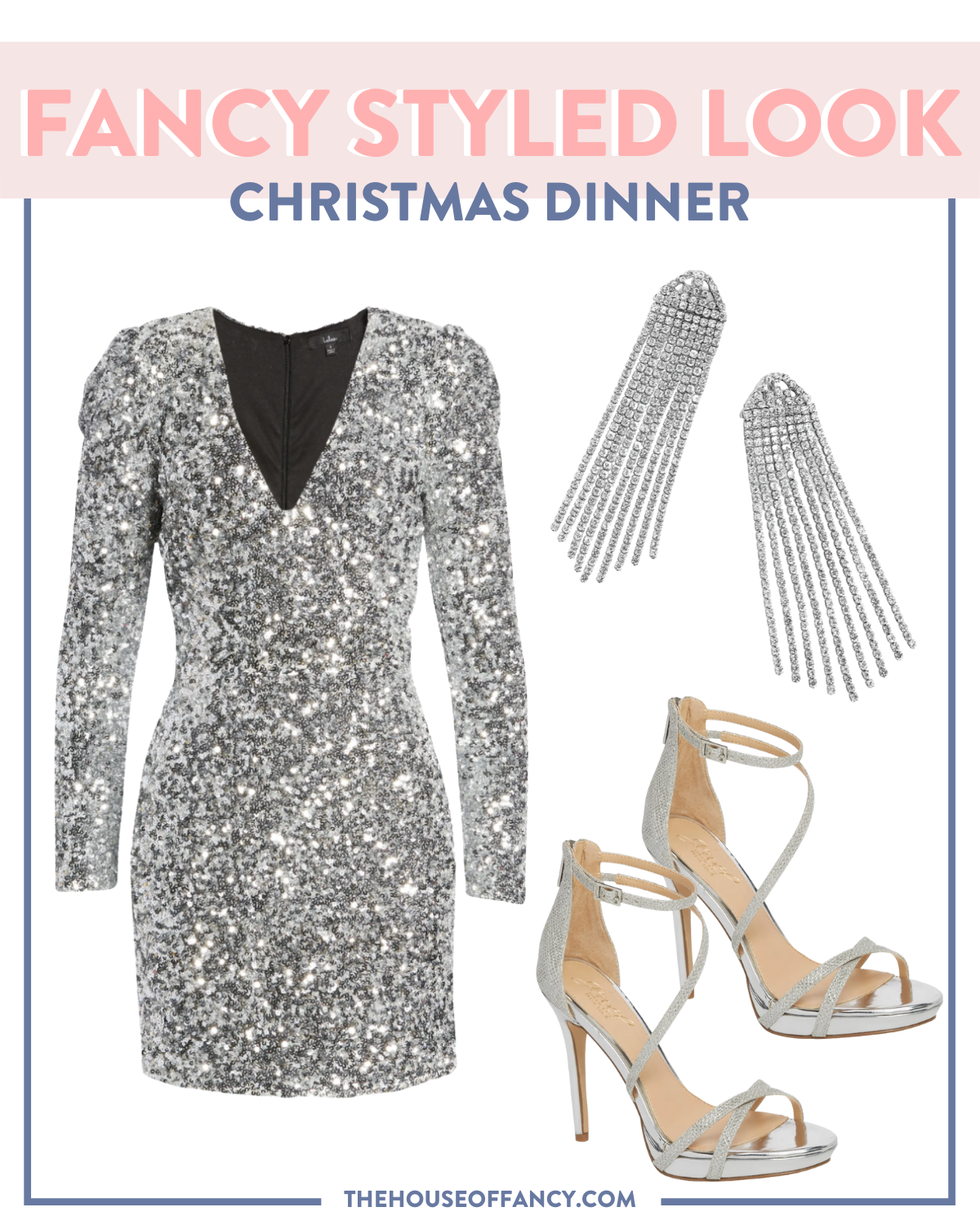 SHOP THE LOOK
DRESS | EARRINGS | HEELS

Headed to church for a Christmas service? Pair a plaid skirt with this rhinestone shirt and sparkly shoes! Finish off the look with these chandelier earrings.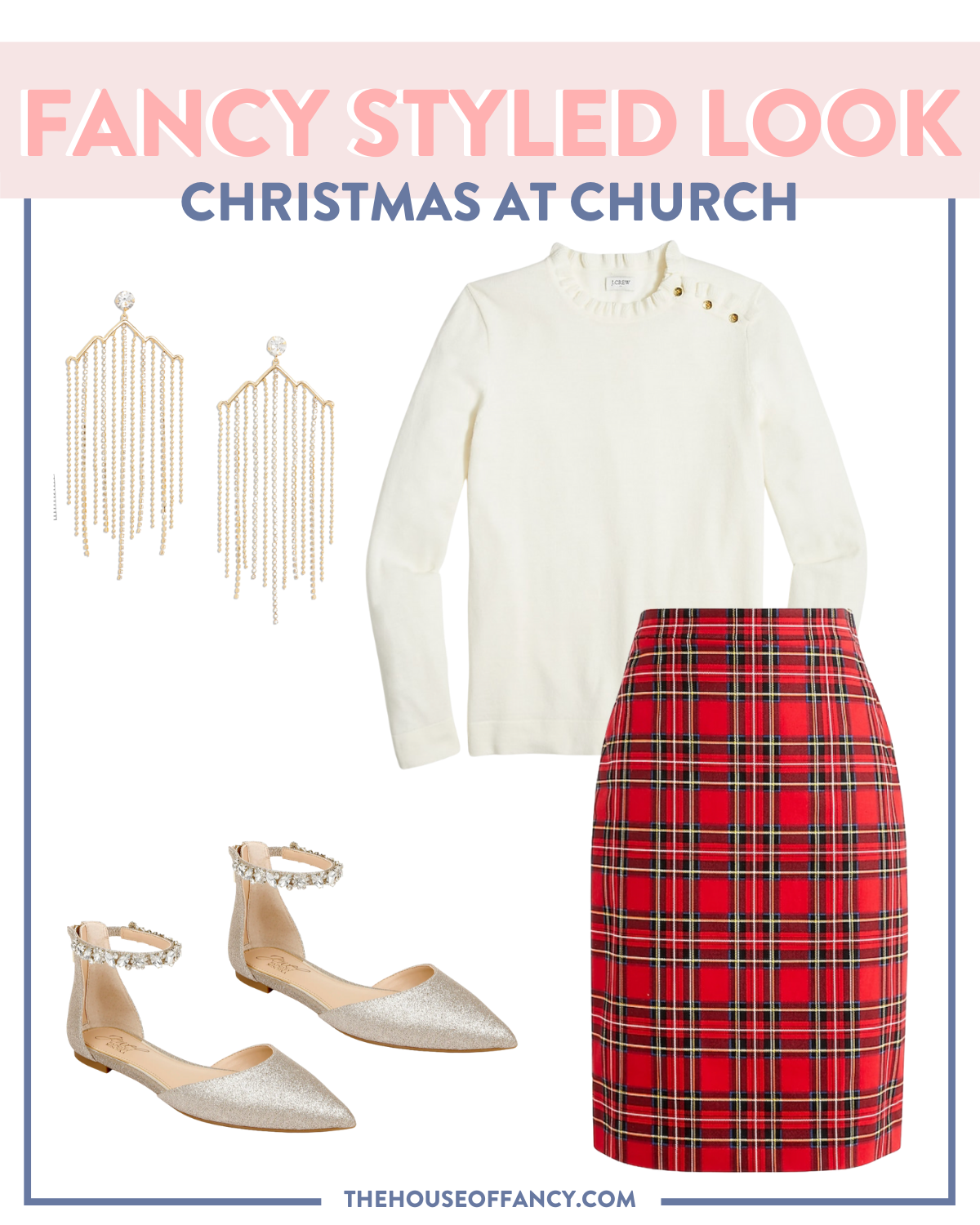 SHOP THE LOOK
EARRINGS | SHIRT | SKIRT | FLATS

A dress saves the day, and you can feel anything from comfy to sexy in one, depending on what you're going for. A nice dress can be the perfect pick for a family Christmas party for example.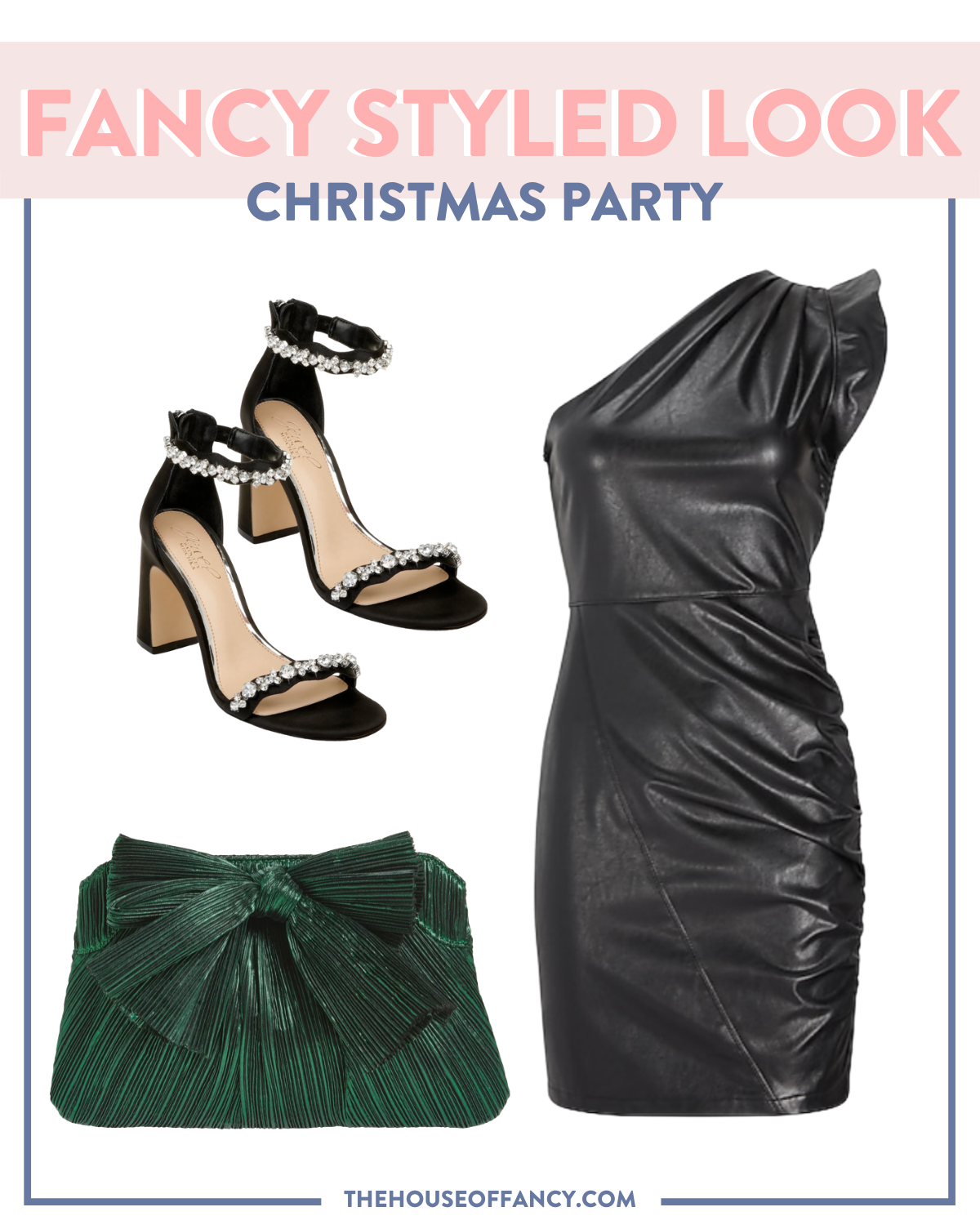 SHOP THE LOOK
HEELS | DRESS | BAG

There is nothing like being able to stay in on Christmas and wear all the cozy things while watching movies with the family. This super cute cardigan makes the best cozy jacket not just with pjs but with jeans too!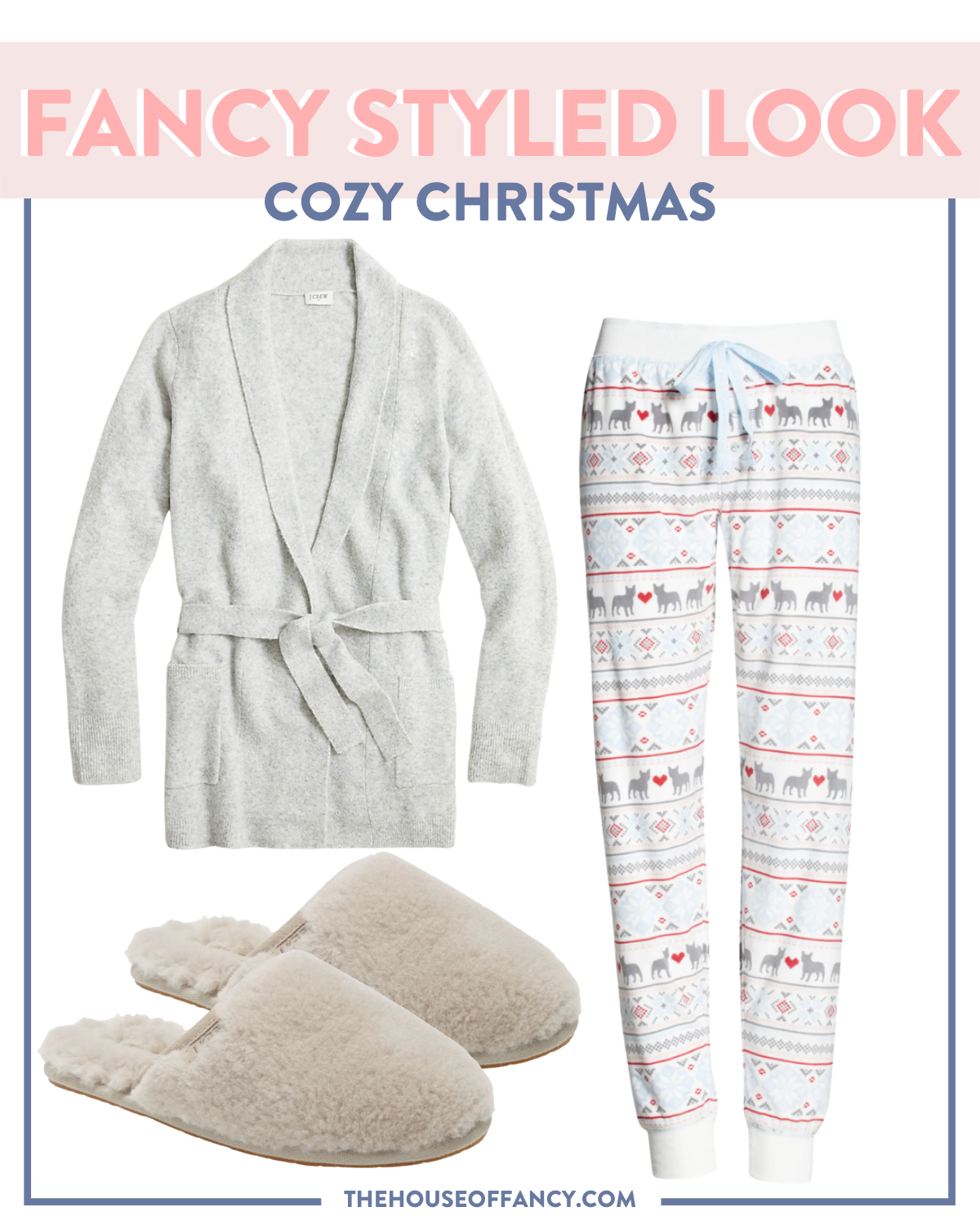 SHOP THE LOOK
CARDIGAN | PANTS | SLIPPERS

No matter where you go on Christmas I hope you have an amazing time! You can save this post for inspiration on outfits to wear to Christmas so that when the "what am I going to wear" question pops up, you know I've got you covered! Let me know which look is your favorite!
If you are looking for more holiday look, you can check out the Holiday Style section on the blog!
Have a fab day friends! xoxo