Happy Wednesday, Friends! I have been looking forward to this for months! One of my favorite retailers, Walmart, is having their Beauty Glow-Up Event now through the 21th of this month! Walmart's Beauty section has really grown and evolved over the last year and they now carry so many of my favorite lines at really great prices and fast shipping! This is the perfect time to try new items, stock up on your favorites, and get top name brand products at an amazing price! The best part? This sale happens online and in store! No code needed for any of this, just click on the links below to grab your favorites while they're on sale!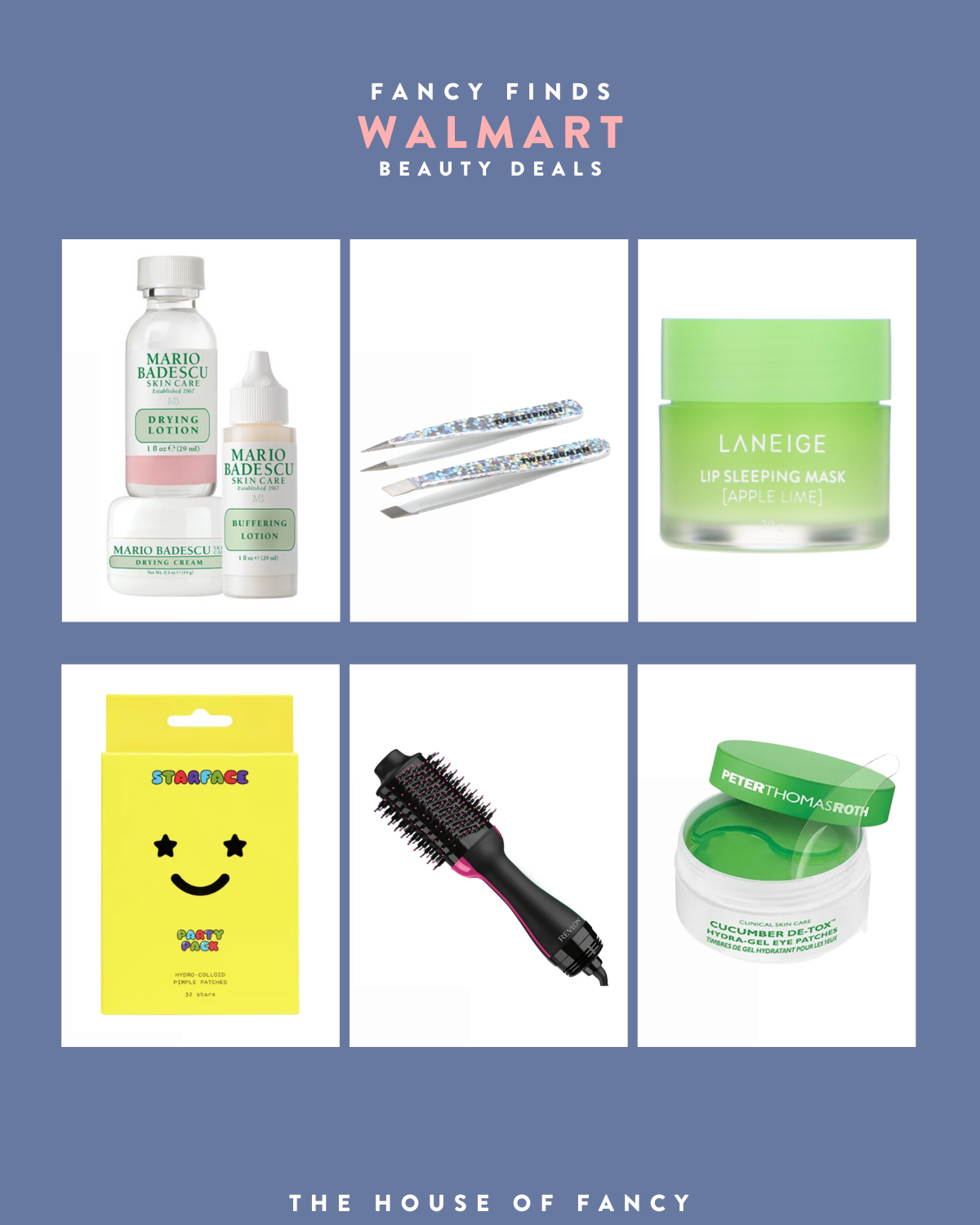 SHOP DEALS
ONE | TWO | THREE | FOUR | FIVE | SIX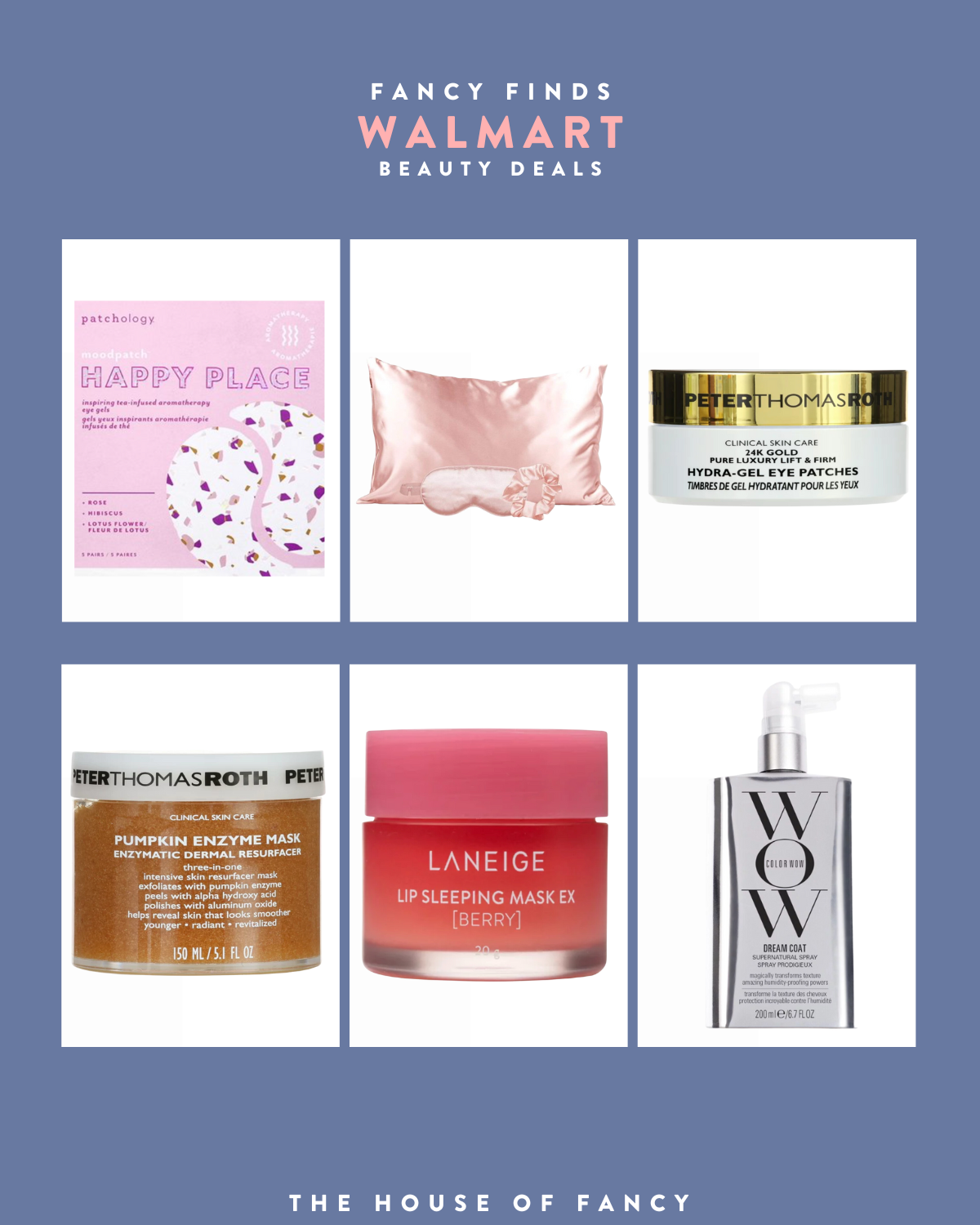 SHOP DEALS
ONE | TWO | THREE | FOUR | FIVE | SIX

From top brand names to drug store brands, so many amazing deals are going on at the Walmart Beauty Glow-Up Event! Mother's Day is also right around the corner and this would be a great time to snag some gifts.
Let me know in a comment below which beauty items you're grabbing! If you enjoyed this Walmart Wednesday post, then you will love the Walmart Wednesday section on the blog where I share all my favorite finds from Walmart!