I find myself dreaming of spring and summer lately.
I think all of the stress I am under lately, makes me long for leisurely days, sitting in the backyard, watching the little presidents swim in the kiddie pool, while Mr. Fancy and I sip our favorite summer cocktails.
We still have a few months to go before that will happen, but with the impending arrival of spring and summer, I find myself craving my favorite cocktail, The Fancy-ito. If you have followed me for quite sometime, then this won't be a new recipe to you, but with spring break coming in a few weeks, I think revisiting this delicious concoction was pretty much mandatory.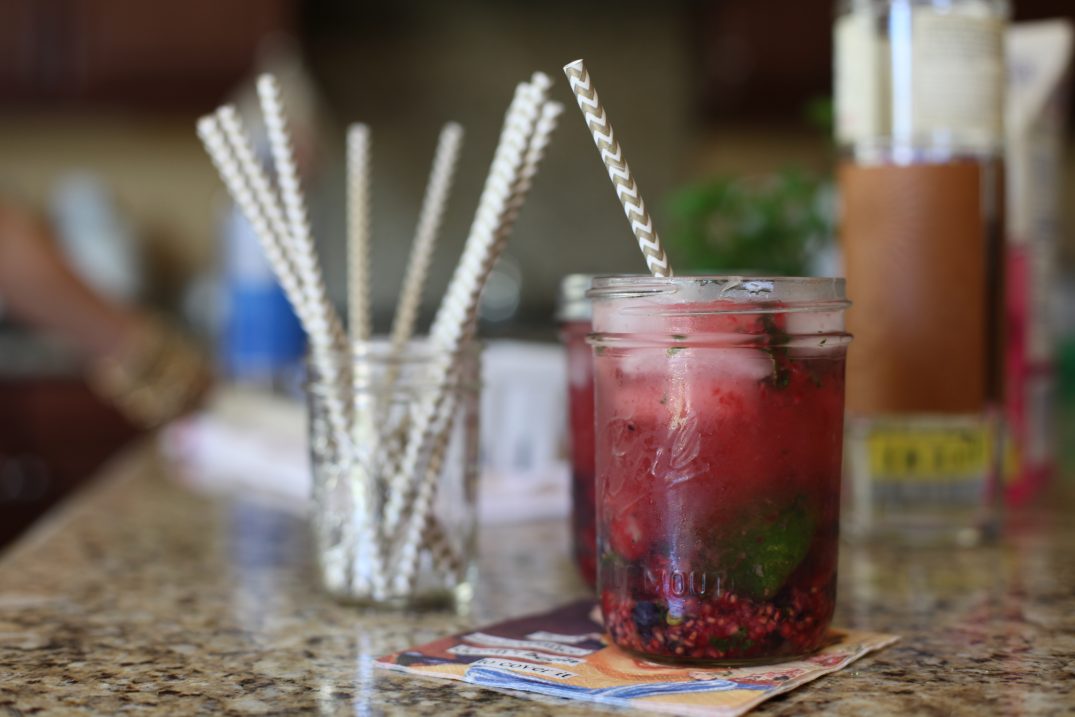 I'm sharing my Fancy-ito recipe over on Every Day Cheer today!