Happy Monday pretty people!!!
I hope you are having an amazing 3 day weekend!
Our Saturday was a BUSY one! We had Reagan's dress rehearsal and recital for ballet. She did awesome and I am SO proud. I will share all of the pics and hopefully a video of her performance, tomorrow!
But, today, I have something SO exciting for you!!!
You know about my love for Hayden Reis tote bags. They are seriously ahhhmazing. I am a huge tote bag person…I have more than I care to admit. These totes!!! These totes take the cake. They are life changing. They are made of sailcloth which means, they can get wet. You can rinse them out…with a hose! That is HUGE! You can even wipe them with lysol wipes. Yes, I know because I have done it, numerous times! I mean, seriously! So awesome!!! You can check out my summer essentials post that included a Hayden Reis tote, here. This tote will be accompanying me and the fam bam to the pool and beach all summer long!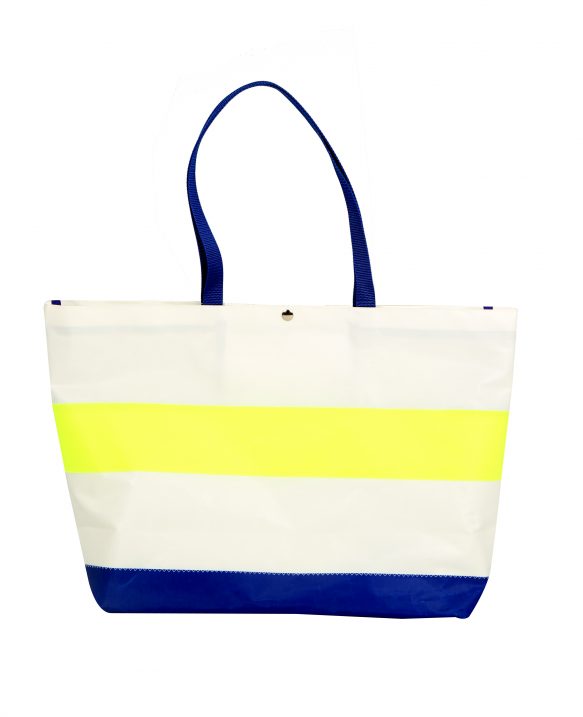 Plus, they are HUGE! You can fit a lot in them!
Like some wiener dogs…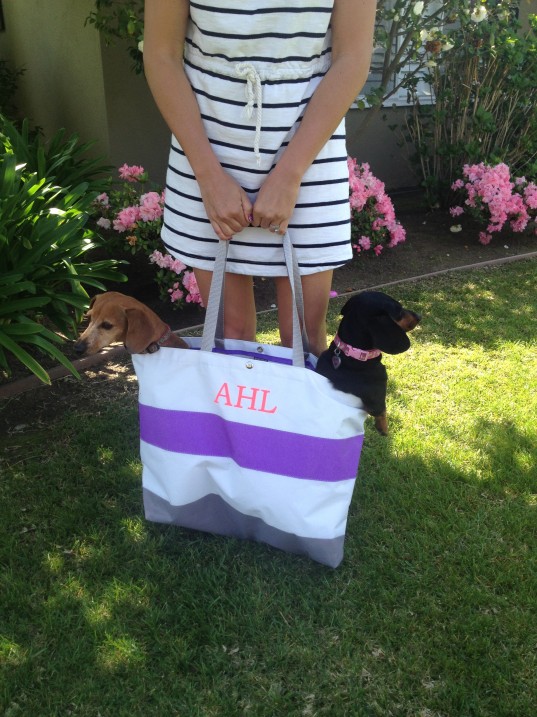 And a Reagan…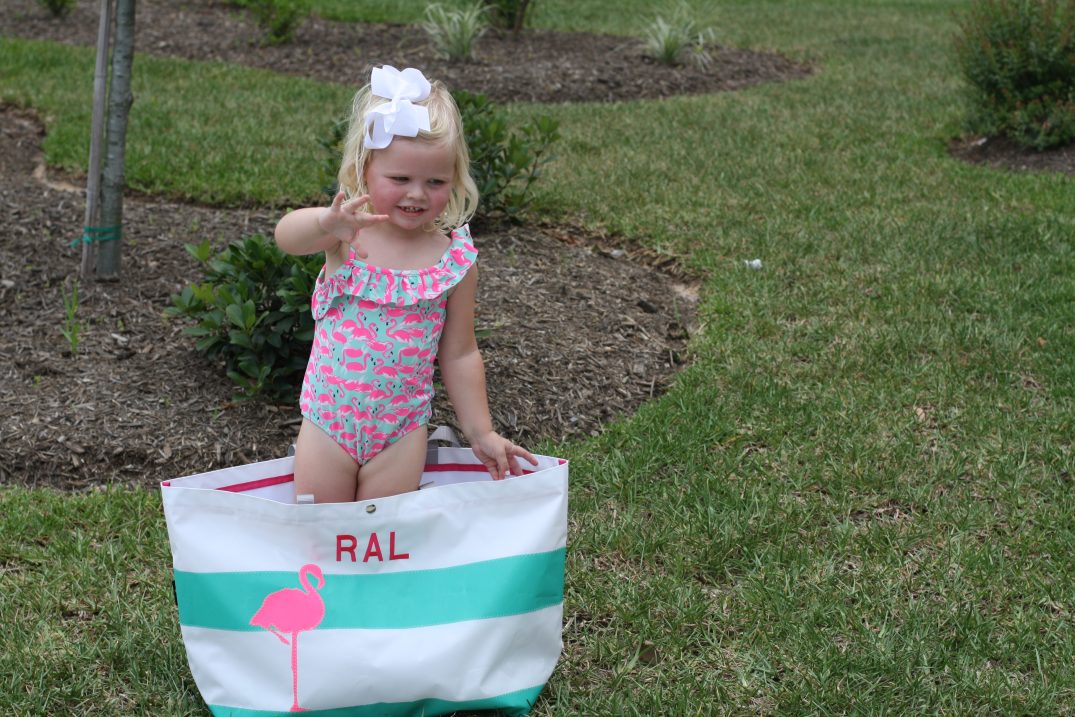 Or just your basic pool and beach essentials (I have 4 full sized beach towels in here, thermoses and extra clothes for the whole fam!)!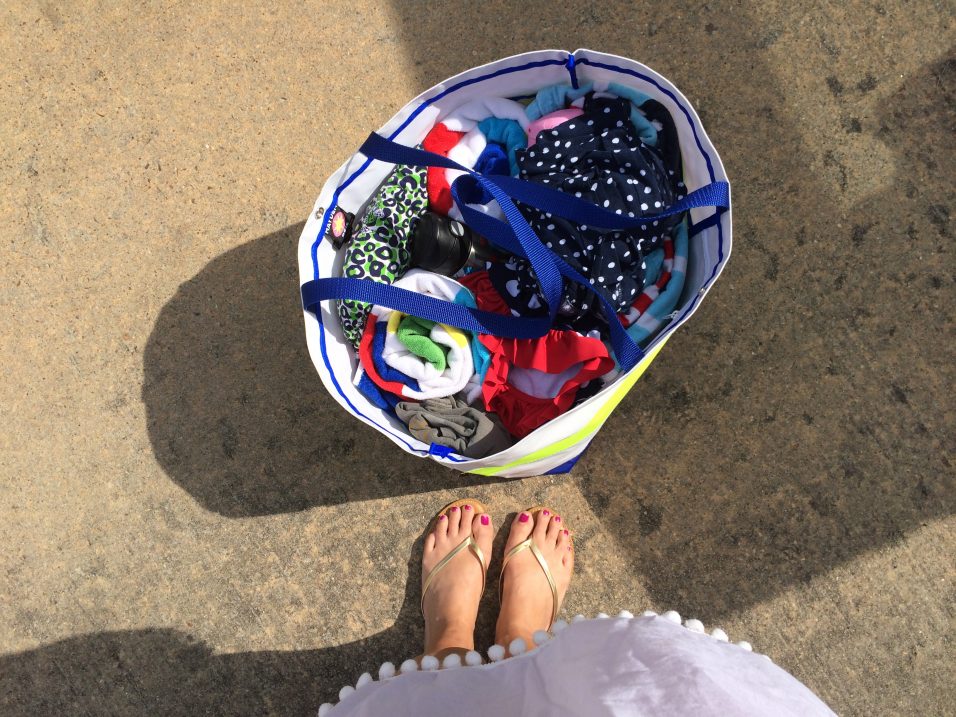 The point is…they are large and in charge and FAB and YOU need one!
So, to get you prepped and ready for summer, we are giving away, one of Hayden Reis' Ditty Totes. This is my favorite one of their totes and I am SO excited that one of you have the opportunity to win ONE!!!! They come in all sorts of FAB colors, so the winner gets to pick their favorite! How fun is that?!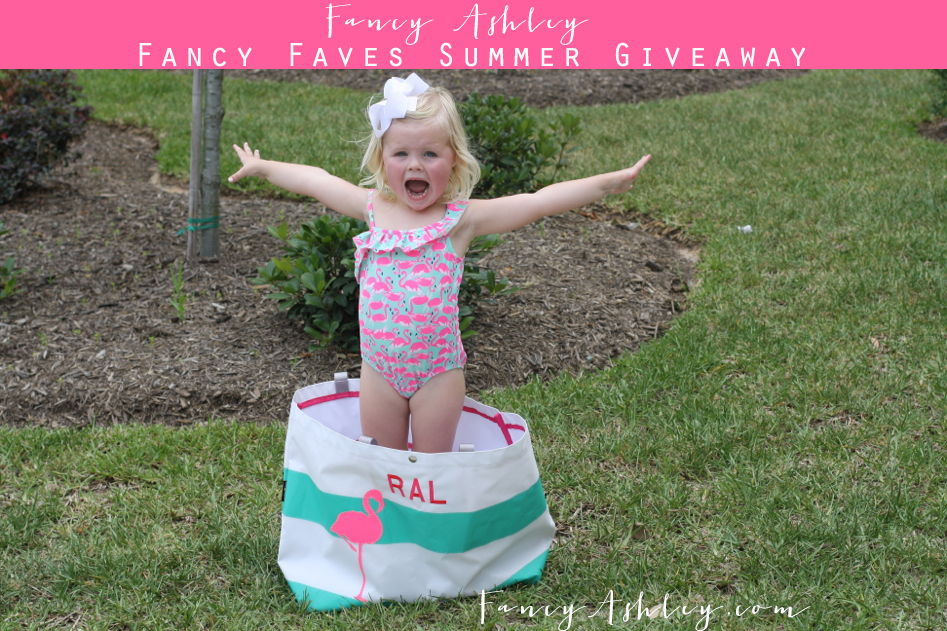 All you need to do is enter, using the Rafflecopter below and be sure to comment and tell me what you would put inside your Ditty Tote if you win!
Good luck!!!!