Hip Hip Hooray for a 3 day weekend!!!
I cannot wait! Besides Reagan's ballet recital, we have no plans.
I feel a project coming on!
We shall see…maybe I will just be able to rest and relax?!
Anywho, it's a fabulous Friday, so I am joining my pals for Five on Friday!!
Let's get this party started!!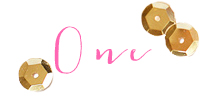 Did you see that these AHHHHmazing cameras are on Zulily this week?!! Omg!!! Seriously, we all need a mini polaroid camera in our lives! Teddy got one for his birthday and we have had so much fun with it. A little birdie told me that I have a pink one headed my way too! You cannot beat the film prices on Zulily either…I stocked up!!!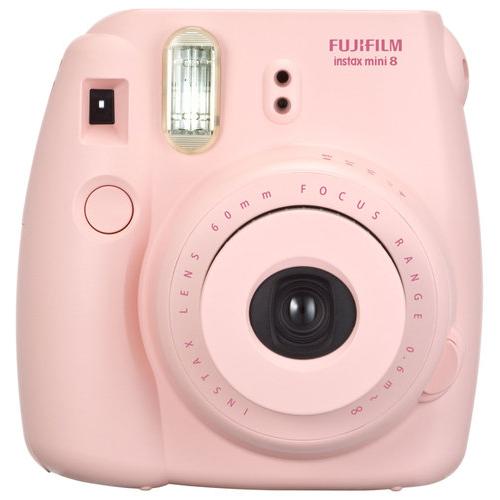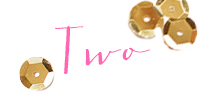 I shared my beach and pool tote essentials yesterday! Who else is ready for summer?!!!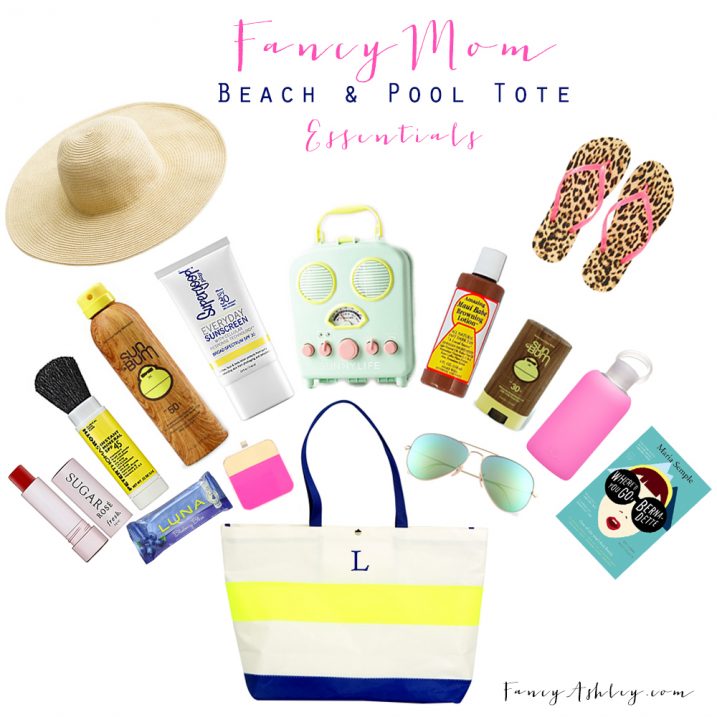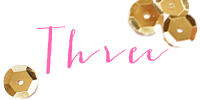 Do you have your menu all set for Memorial Day?! If not, I have you covered! I shared a few of my favorite BBQ-friendly recipes this week!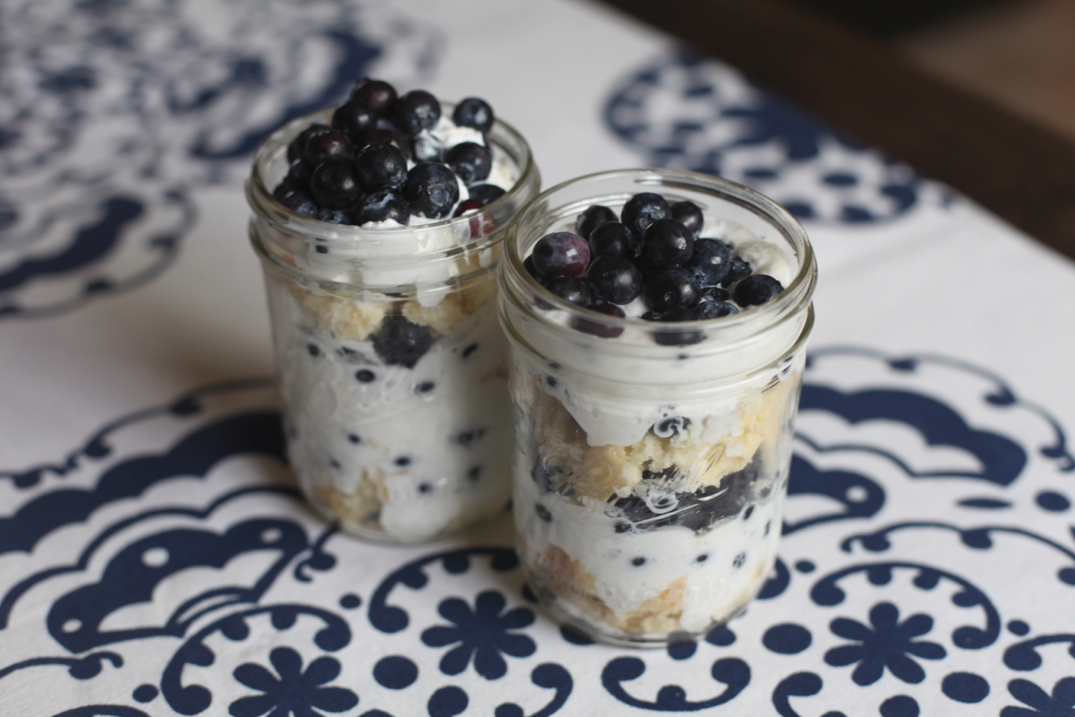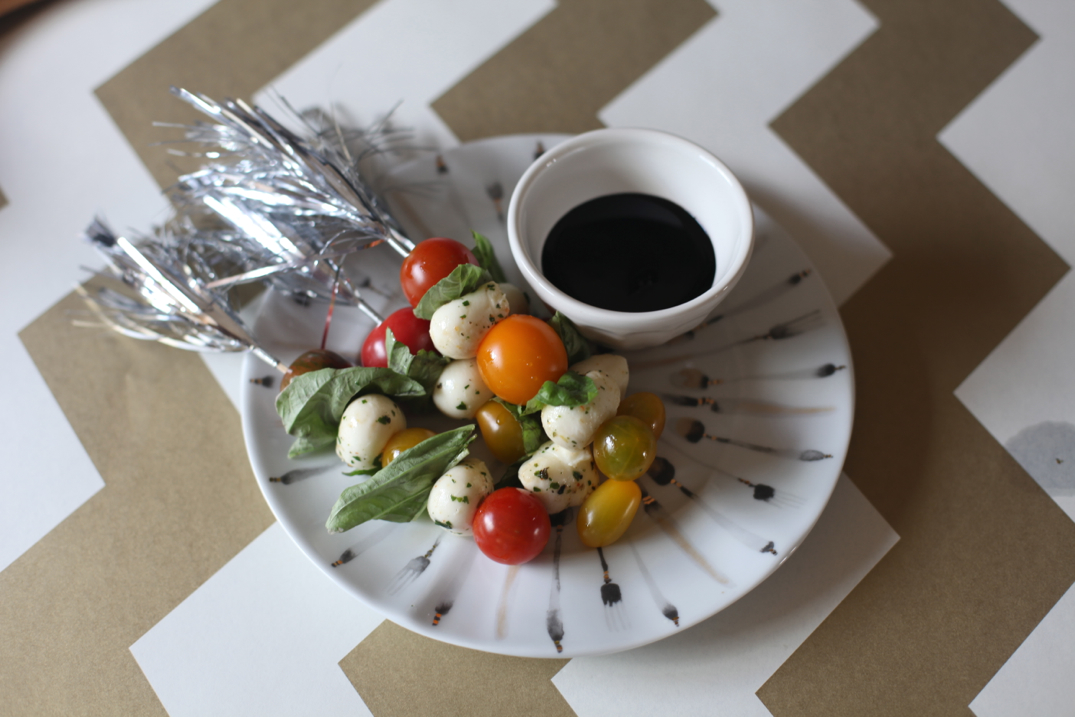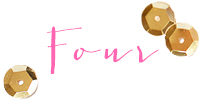 There are some AHHHmazing sales happening this weekend!!! My favorite is the Nordstorm Half-Yearly Sale for Women and Kids! This is one of my favorite sales of the year!!!! SO.MUCH.GOOD.STUFF!!!
Also!!! Saturday…this is a fave of mine!!! Buy 2 Mascaras, get 1 FREE!!! How can you pass this one up?!!!
My favorite mascara is Clinique High Volume Extreme Mascara in Extreme Black! This will rock your world and you better believe I am stocking up tomorrow!!!!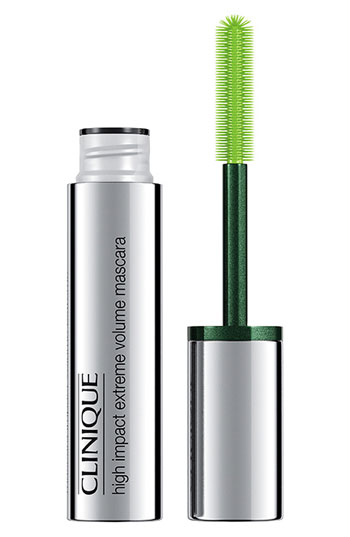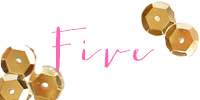 We had a nice quick and early dinner out last night since we had a crazy day. I left the house at 9 am and didn't get home until 4:45, so dinner out seemed like the only logical thing to do. Reagan was wearing the cutest jumpsuit ever from Gap and wanted me to wear a jumpsuit too. She picked this one from Riffraff (outfit post coming soon on this baby!) and I love it! Ps don't forget you can get 10% (and always free shipping) off your orders at Riffraff by using the code 'FancyAshley'!!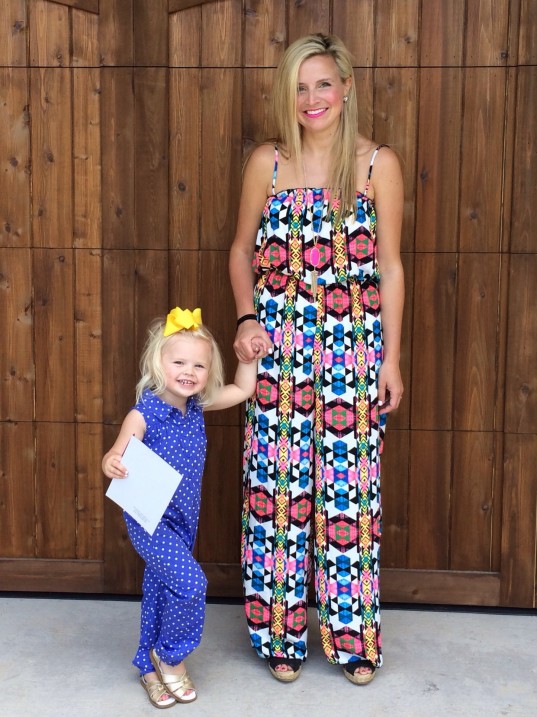 and just because…here is a pic of the little presidents from the other am while we were waiting for Teddy's ride. 🙂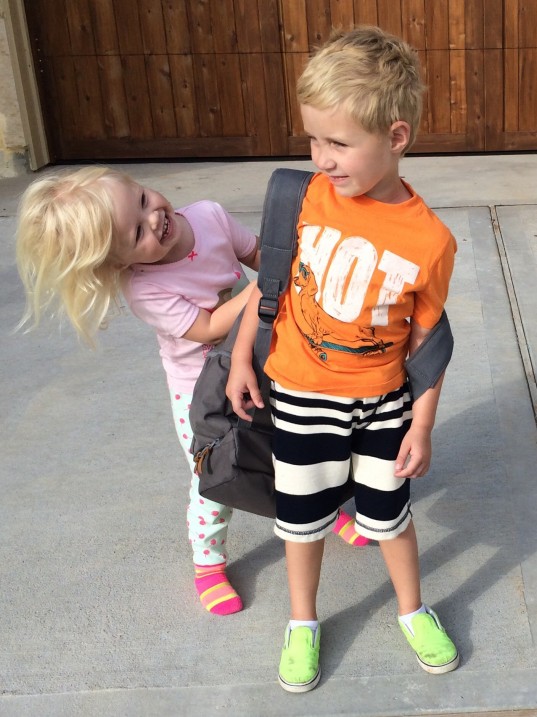 I hope you all have a fabulous holiday weekend!!!!