It's another fabulous Friday so I am linking up with my gal pals for Five on Friday!
It's been an interesting an emotional week here as we try to settle into our new normal here. You can read more about it here. We are struggling to get used to all of it, mainly Reagan. I am praying it gets easier. I just has to.
Let's get started with my 5!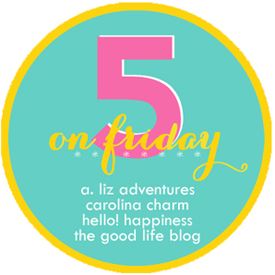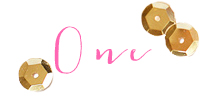 I shared the cutest and easiest and CANDY FREE Valentine's Day treat DIY over on Every Day Cheer on Thursday! I am in love with how these turned out! I included a FREE printable as well, so you can make your own treats like this for your own kiddos! I am so thrilled that I am finished with Teddy's Valentines! One thing accomplished, a million more to go! The fact that these treats do not include candy is a HUGE bonus! Hooray!!!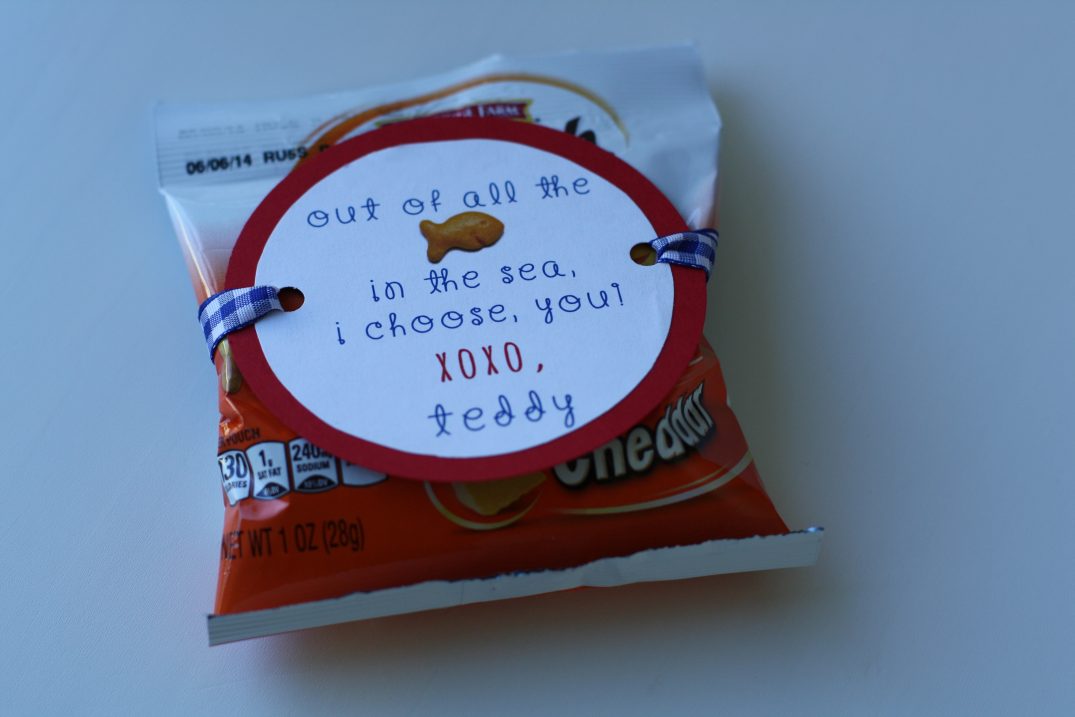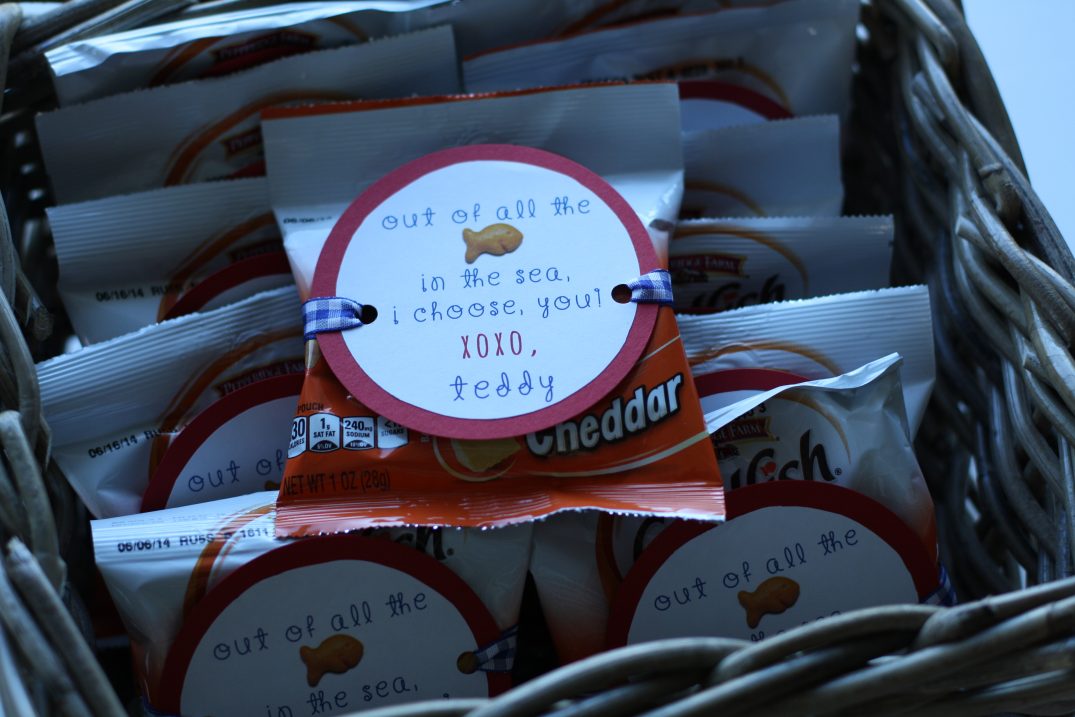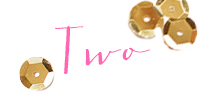 Speaking of Valentine's Day, did you see my Valentine's Day Fancies post last week? I want one of everything! So fun! If this doesn't get you in the mood for love, I don't know what will!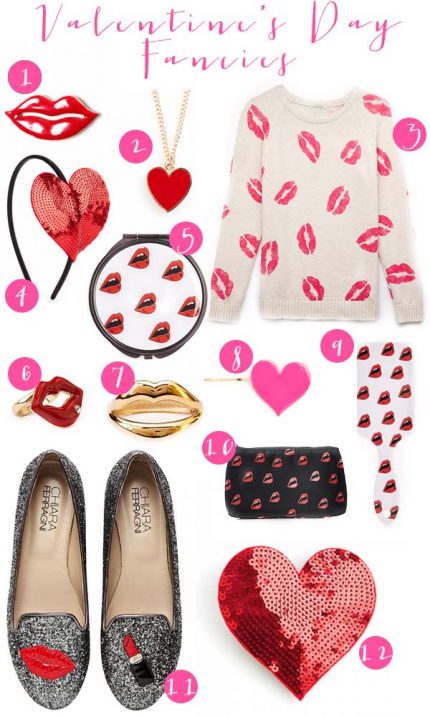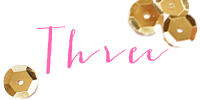 Have you seen this iPhone case?! I am in love with it! My phone dies all the time!!! This was one of my favorite gifts from Mr. Fancy for Christmas and it has come in SOOOO handy!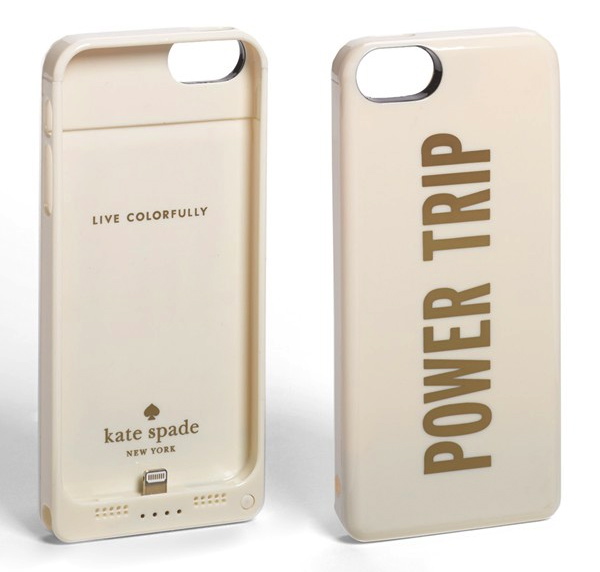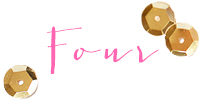 One of my goals is to use my fancy camera more and learn to use it better. I'm proud of how I am doing with it lately and am really trying to bring it out daily to capture our everyday life. It's hard to remember to bring it places because an iPhone is SO much easier and convenient! But, I have gotten some really awesome pics this week!! Here are a few of my faves as of lately.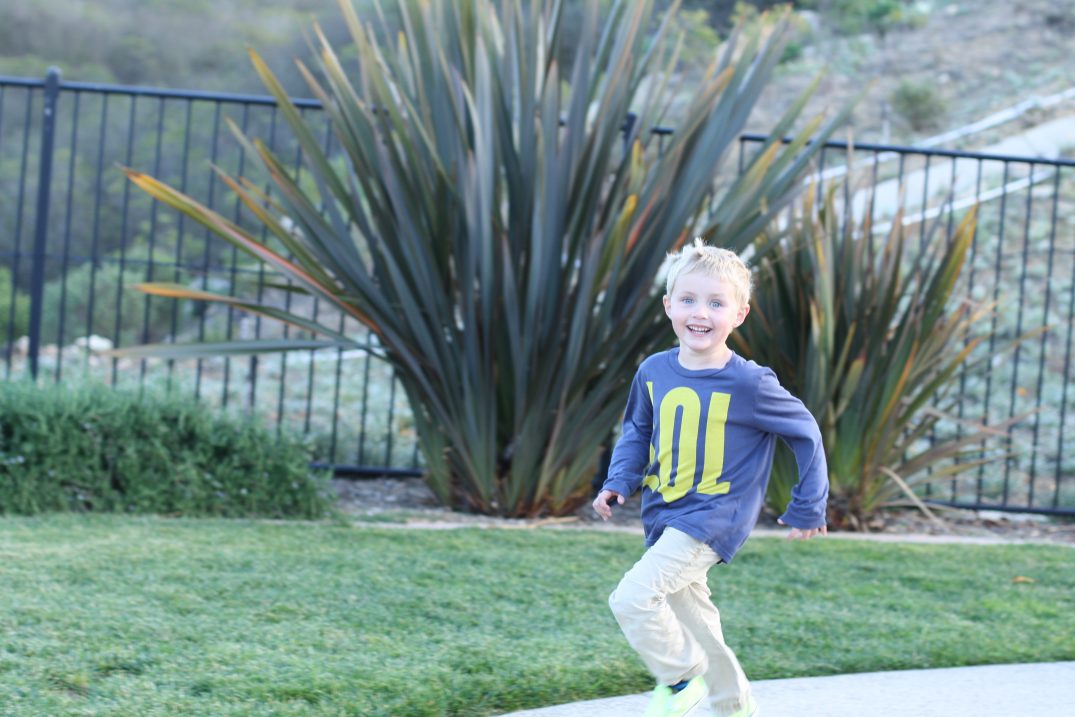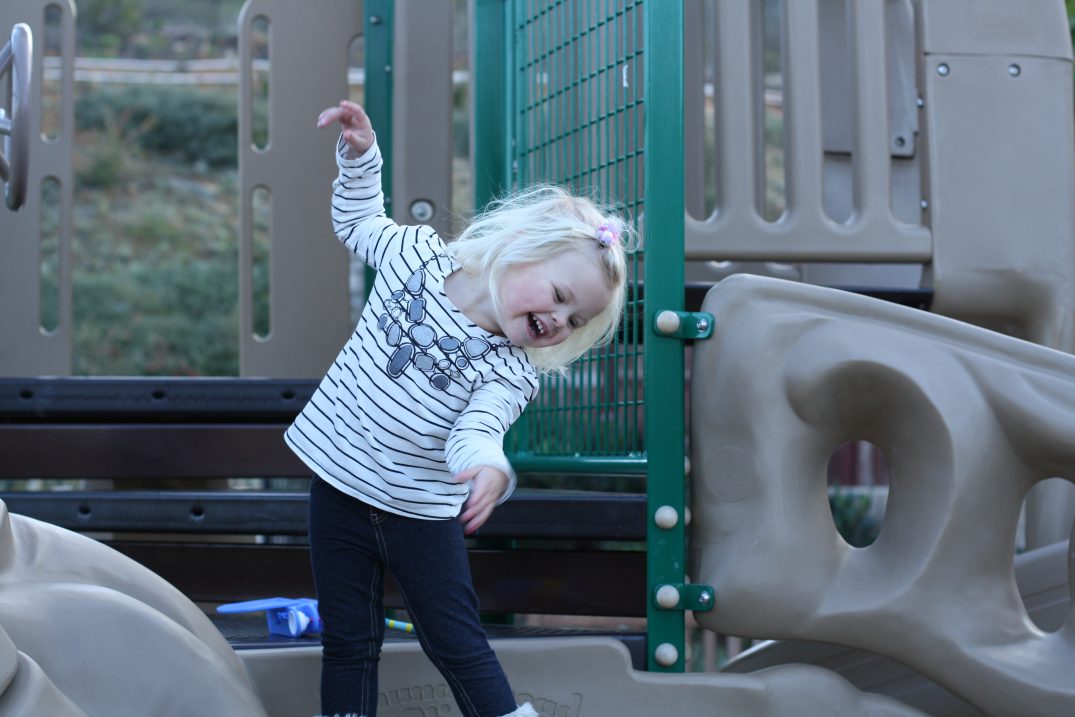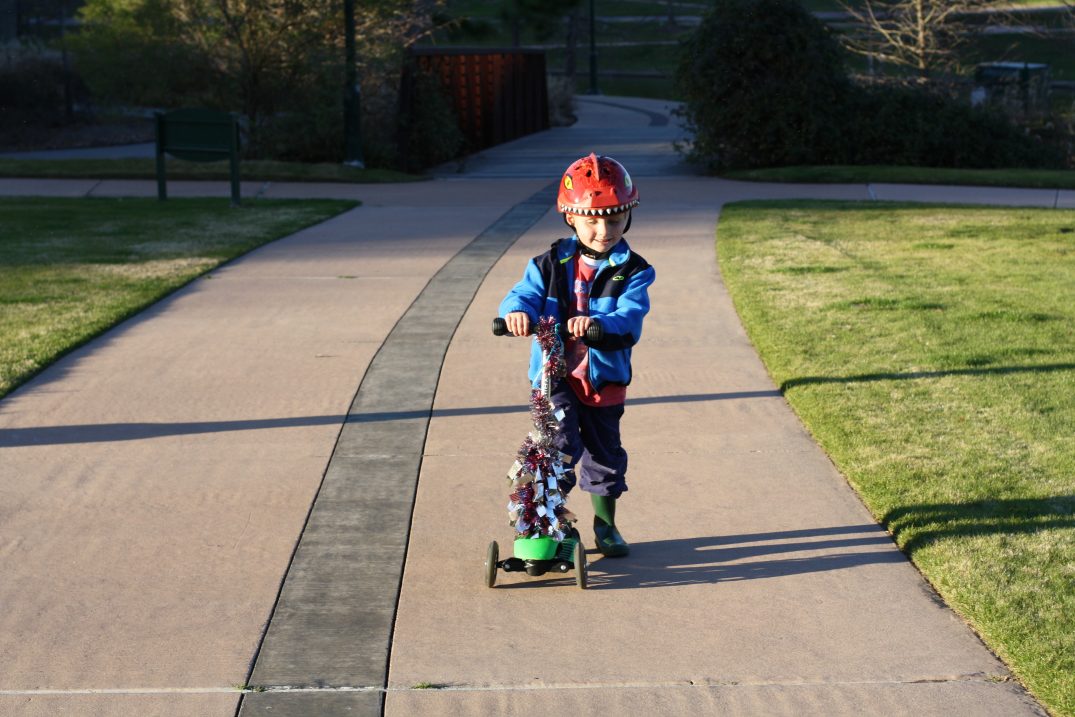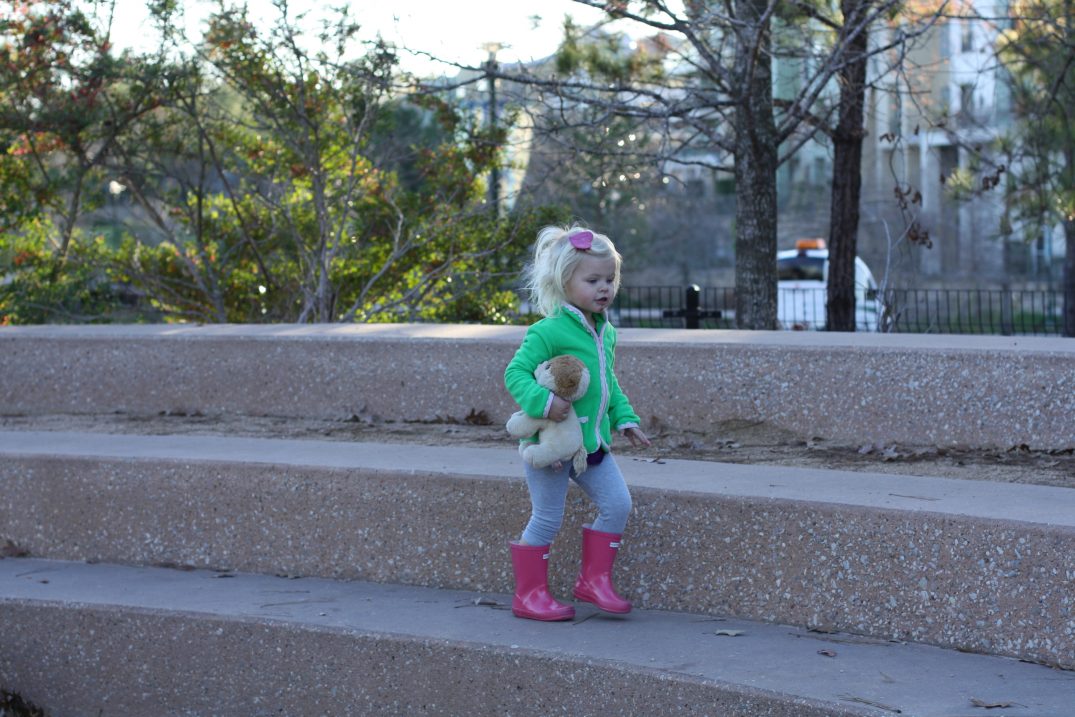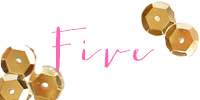 I am in the market for new workout shoes. I always wear Nike Frees and I am just trying to decide on a color. It will be on of this pair or this pair. Oh, decisions, decisions.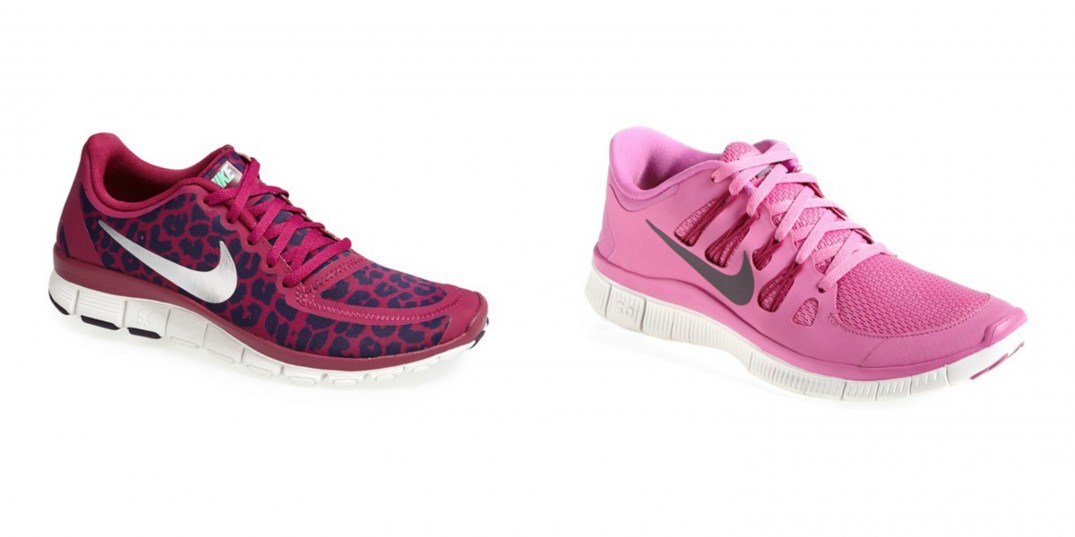 Cheers to the weekend!!!