I keep track of all the hilarious things that the little presidents say, on a pretty regular basis.
I write in little notebooks and know that someday, we will look through them together and just laugh so hard at all they said through the years!
It never ceases to amaze me, how clever they both are and how bold both of their personalities are.
Reagan talks a lot.
A lot of what she says will make you laugh until you cry.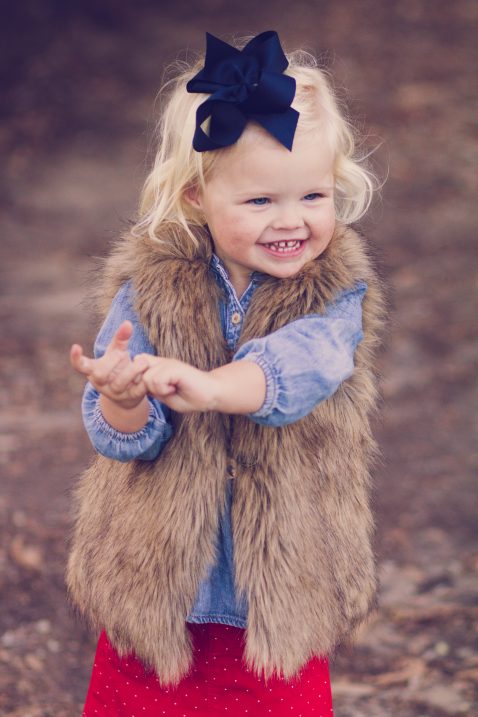 She's just so funny.
Some of the things she says are so out of context that you can't help but laugh. Some of the things she says make so much sense, that it's hard to argue with her!
One of my words for 2014 is laugh. This little lady helps that happen on a regular basis.
In case you need a laugh today, here are a few of my favorite of her most recent funnies.
Teddy's new school has a carline for drop-off and pickup. She is NOT a fan of waiting. The other day as she was scribbling on random mailing labels with a neon pink sharpie (both items I found in my middle console of the car), she said "I stay home next time."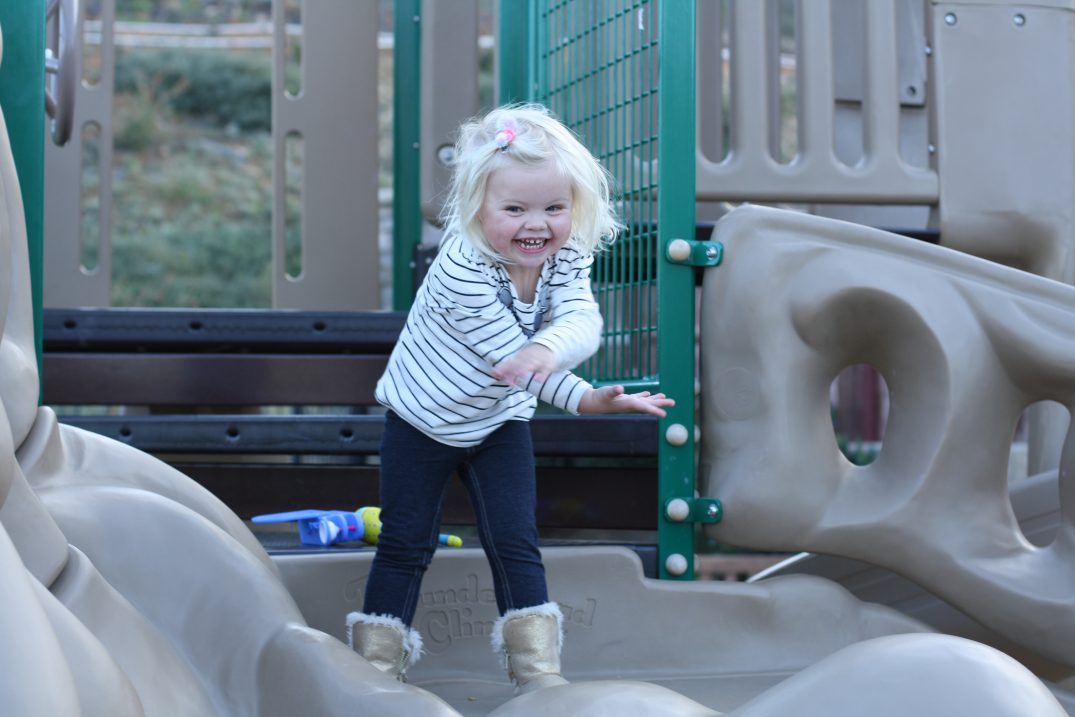 The other day after ballet, we were stopping back at the apartment to grab a couple things and have a quick potty break before heading out to lunch. Here is the convo that went down as I drove up the parking garage hill.
Reagan: "I don't go to apartment with you. I stay in car."
Me: "You can't stay in the car. It's not safe and someone could possibly come and take you!"
Reagan: "That otay (okay), Boo watch me."
*In case you don't know who Boo is, he is her lovey. He comes everywhere with us. I joke that he's my third child.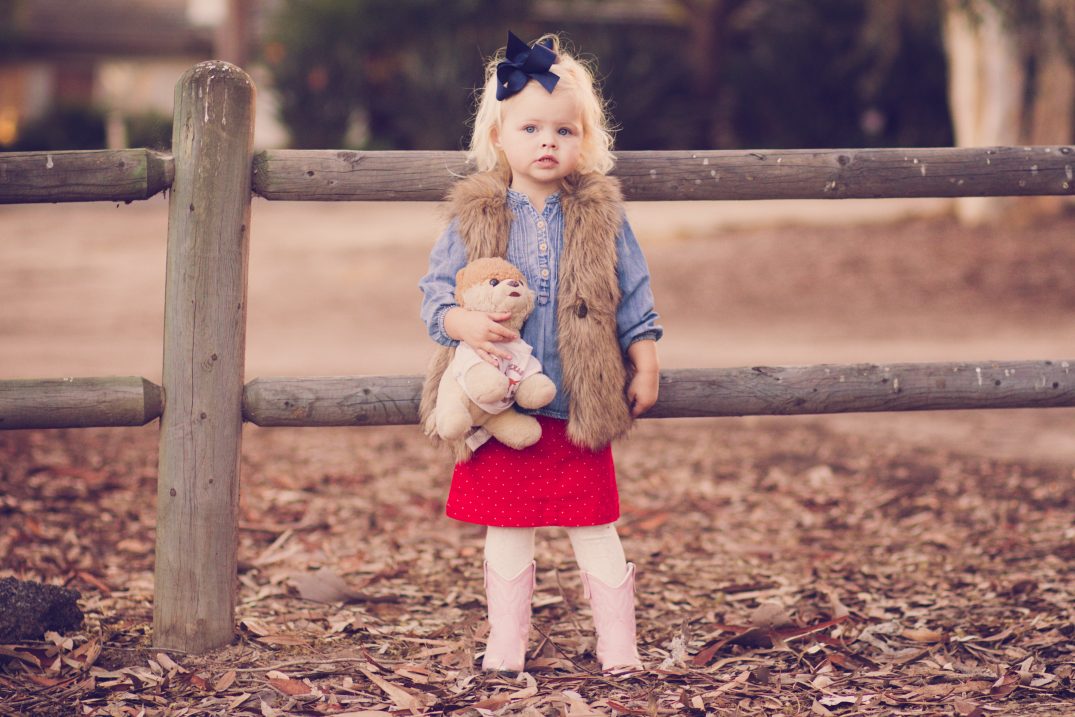 We have had some issues staying in bed since we have moved into the apartment. The other night as I was putting Reagan to bed and reiterating for the 100th time that she needed to stay in bed, she said to me "you be nice girl."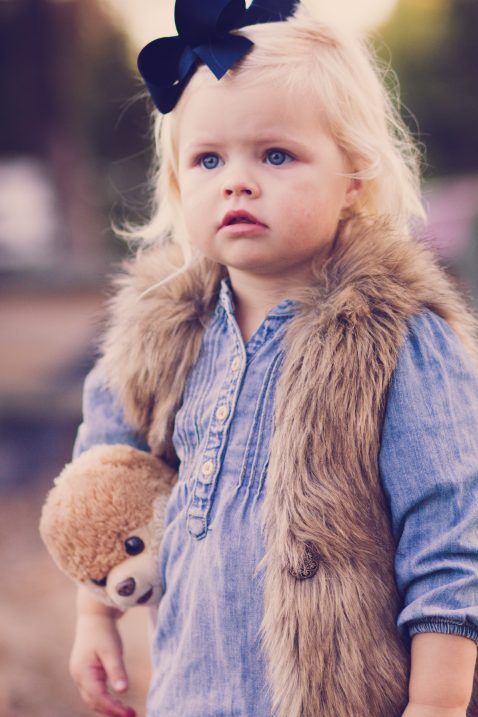 Yesterday, Teddy was throwing a tantrum over something ridiculous and Reagan comes walking in and says "can someone go get a diaper for baby Teddy?!"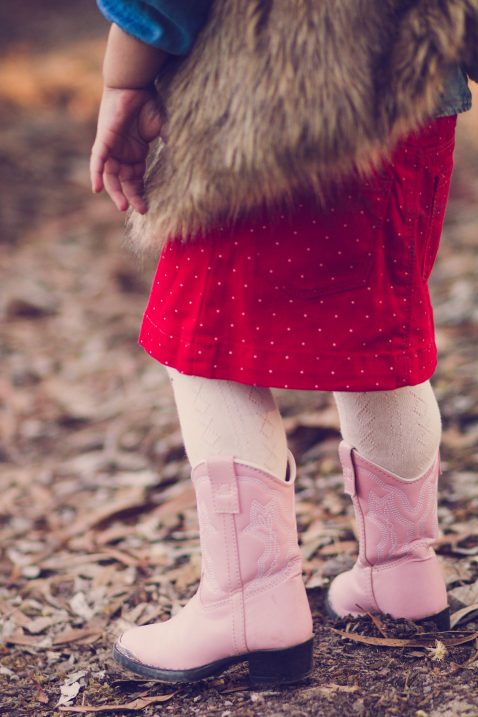 Out of the mouthes of babes!
Oh how she keeps us on our toes and oh how she makes us laugh and laugh.
I am so very thankful that this sweet little lady arrived 2.5 years ago. She is such a sweet and opinionated ball of happiness and joy!