Hey friends and happy Friday! I hope your week has been a great one! It's been a busy one here and we are excited for the weekend!! I'm super excited to be back this week with a fun little Friday Favorites for you!! Here are a few things that I am loving right now!!
Friday Favorites
When we were in New York City last week, I met Beth's friend, Jennifer and she was just fab and had the most fabulous little pink purse that looked like this!! I had to have one and because I couldn't find the pink version, I decided on the neutral leopard print BAG! Love this bag so much! It's seriously so cute!! I know I'll wear it a ton!!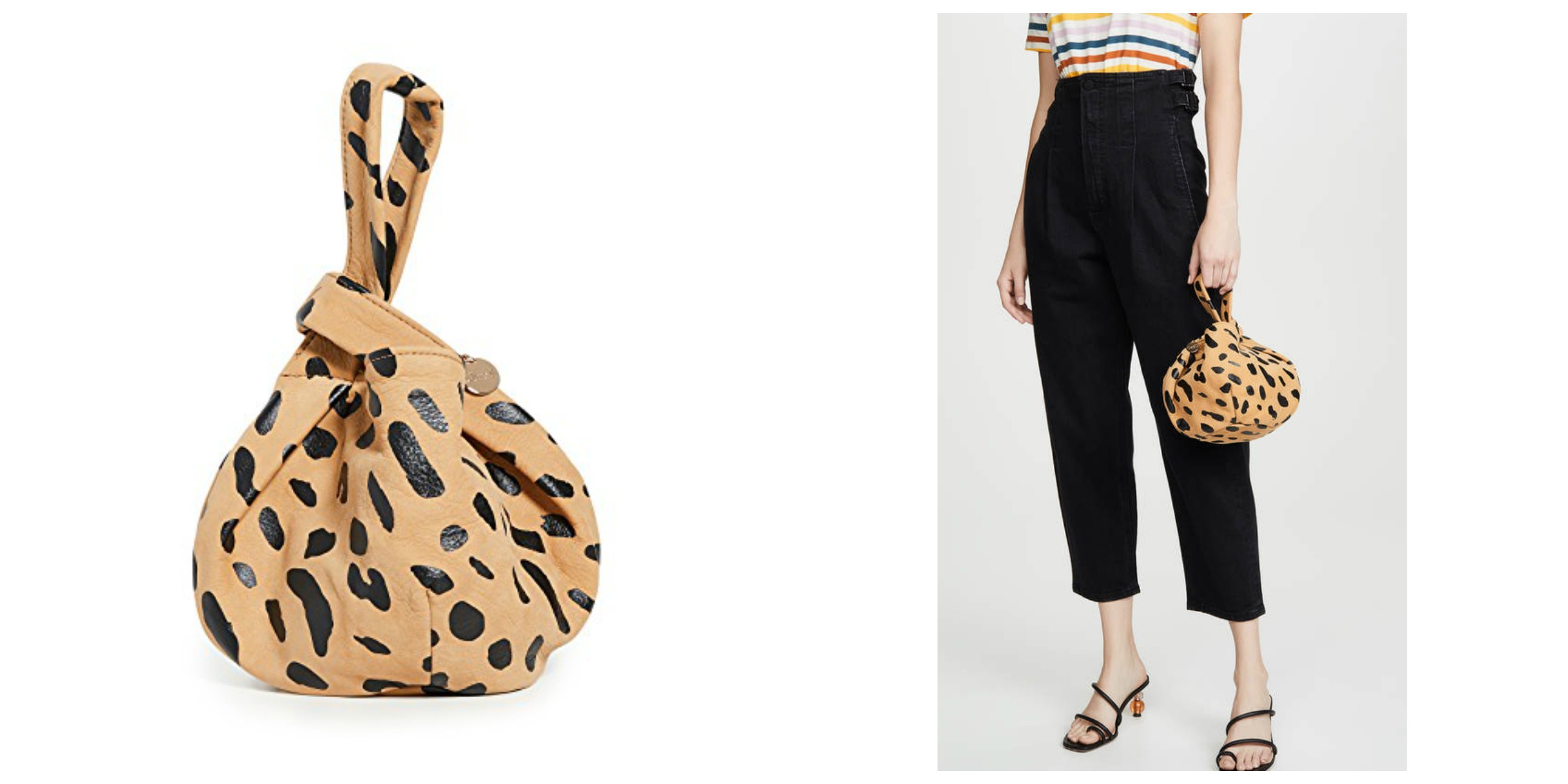 Have you grabbed these SUNGLASSES yet? I am obsessed!!!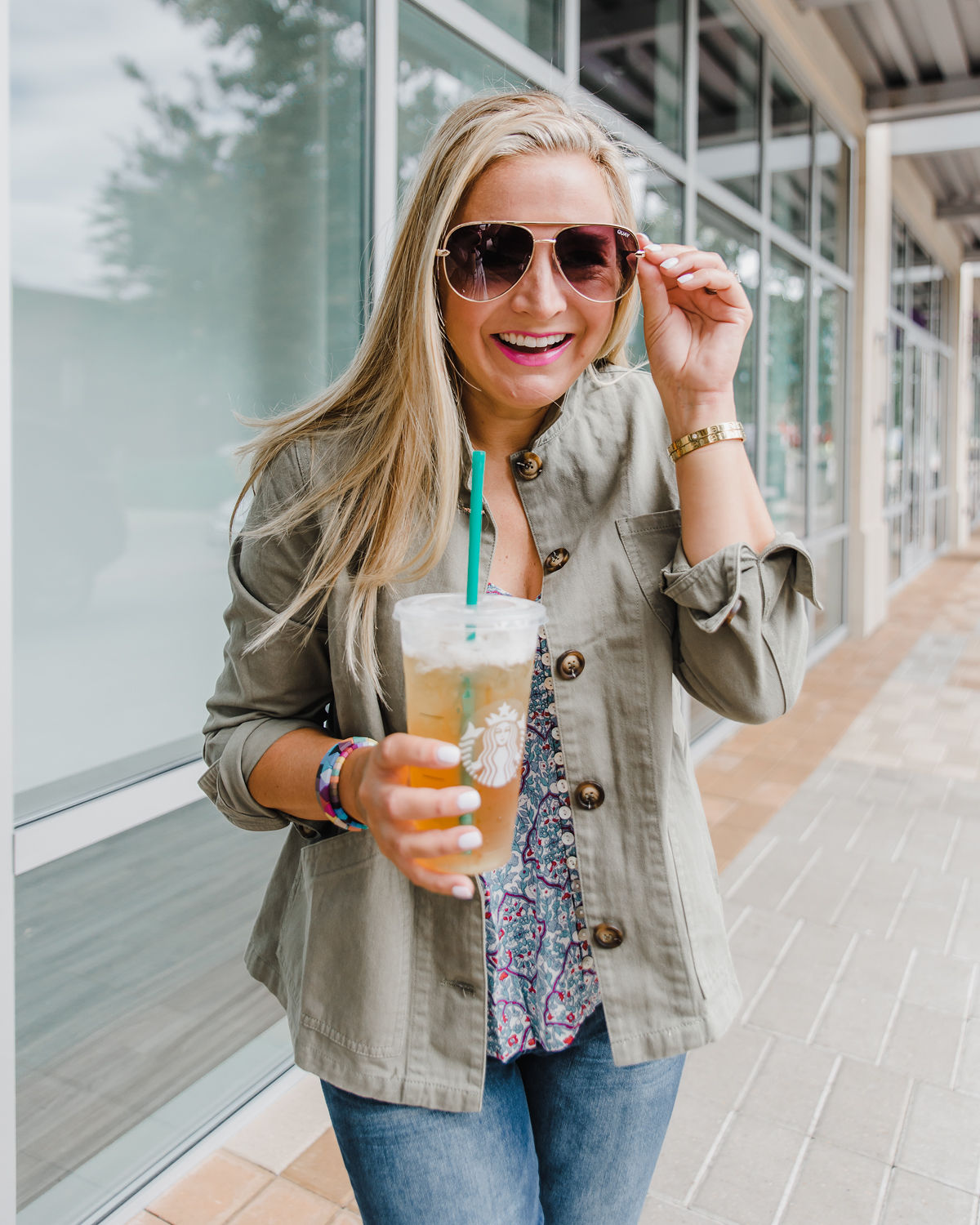 These fun SLIDES are a total must! I am loving them!!! They are comfy and oh so cute!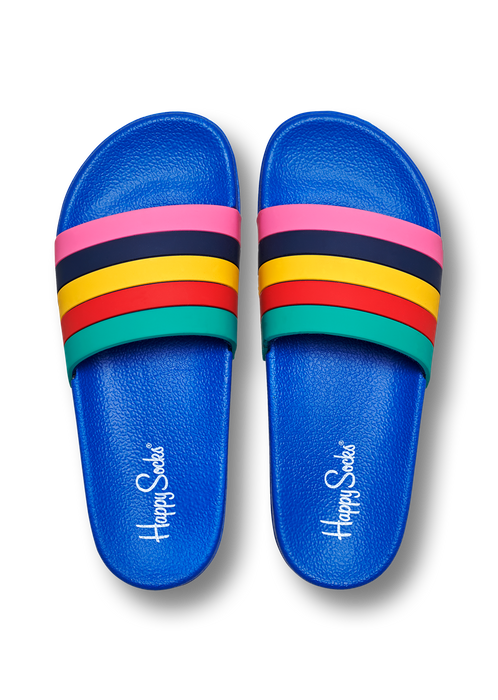 I shared this CASE in TUESDAY'S BLOG POST, along with lots of other travel bags! This one is a total must and you will NOT believe the price!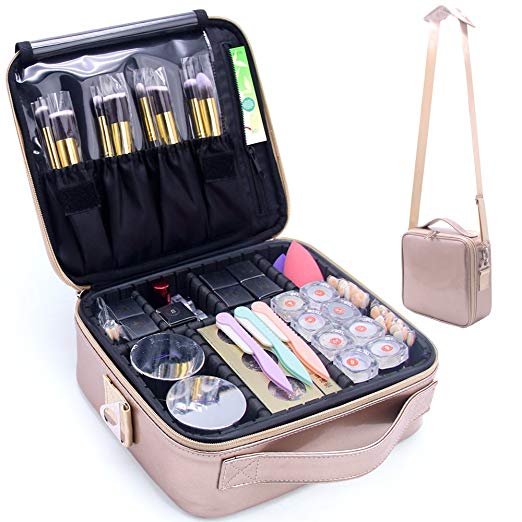 TRAIN CASE MAKEUP/TOILETRY BAG
We've been using these SHEETS for a long time now! They are great and you will again, not believe the price!! I have these on numerous beds in the house! Including ours! They are soft and so fabulous and even better? They are under $30!!!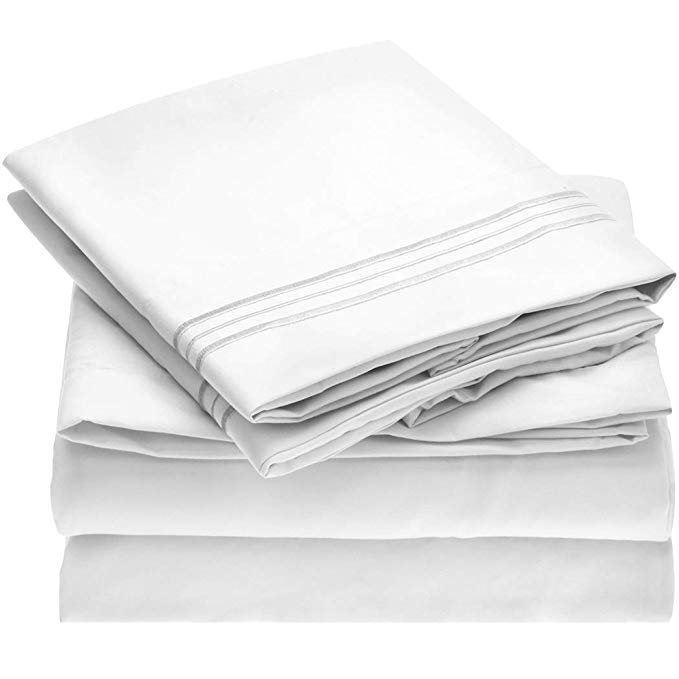 This BLANKET is one of the heros on the Nordstrom Anniversary Sale! It's under $25.90 and total perfection! I stocked up for all the bedrooms and couches, because at $25, you can't beat the price. Plus, they are the softest BLANKETS!!!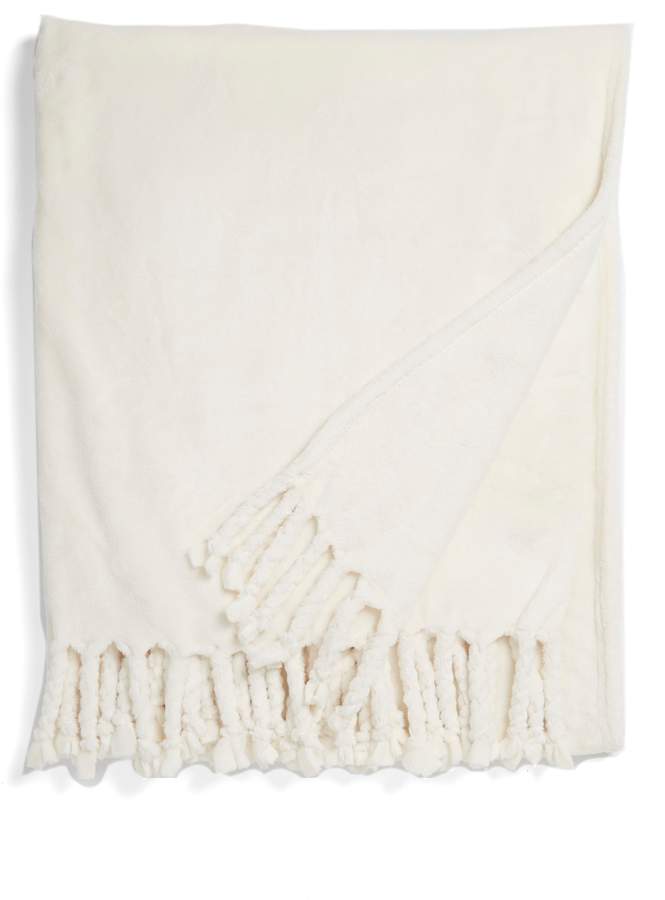 BLANKET (under $30!!!)
On Monday, I helped launch these fun BRACELETS! While a lot are sold out, they are coming back soon! Plus, there are still more in stock HERE! Grab them below!!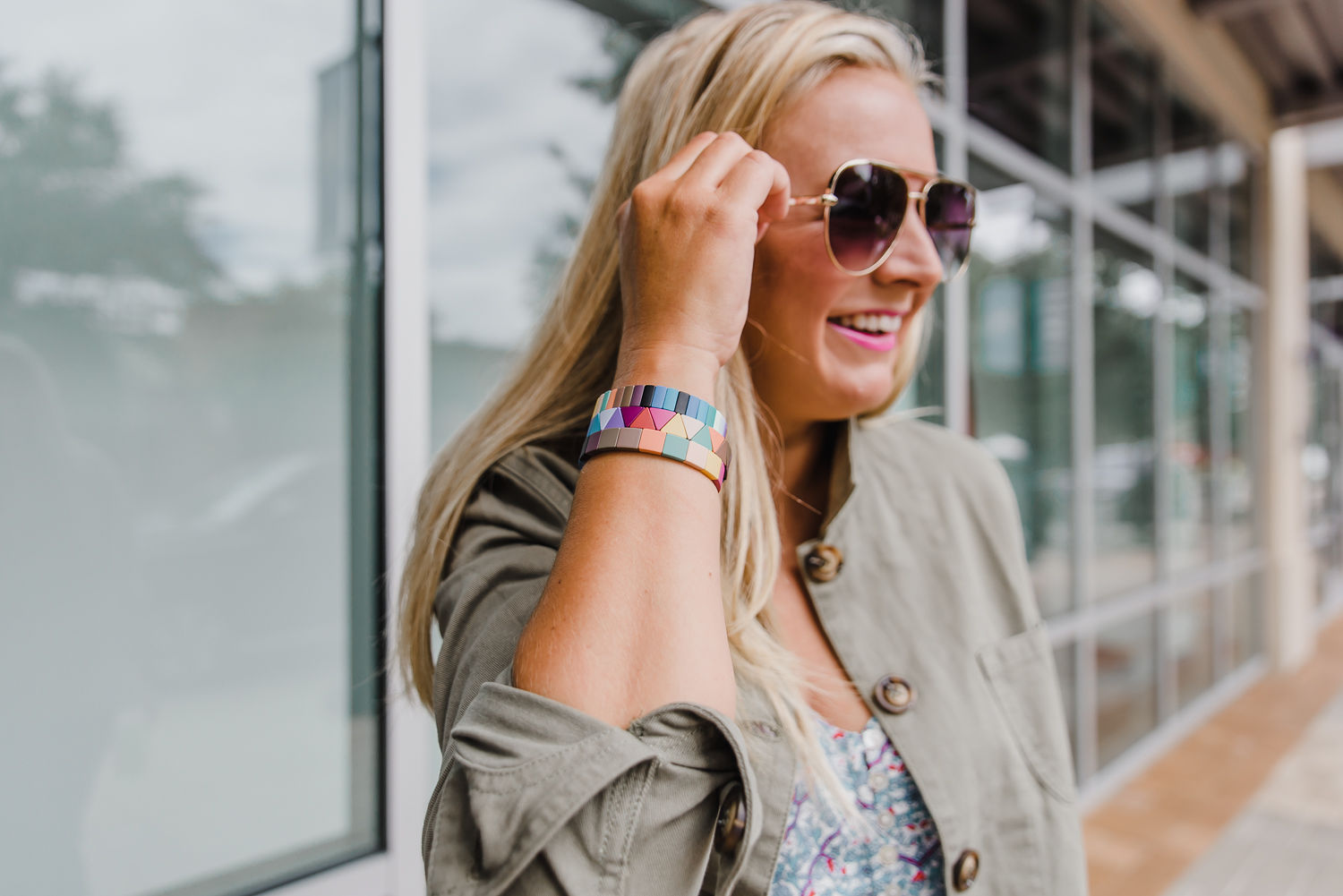 BRACELETS (under $50!!)

I have a set of these gold BRACELETS and they are fab! You can wear them all the time, in the water, etc! I was so excited to see them come out last week at a more affordable price point! They are so fun and under $30 for a stack of 5! These would make an awesome gift, too!!!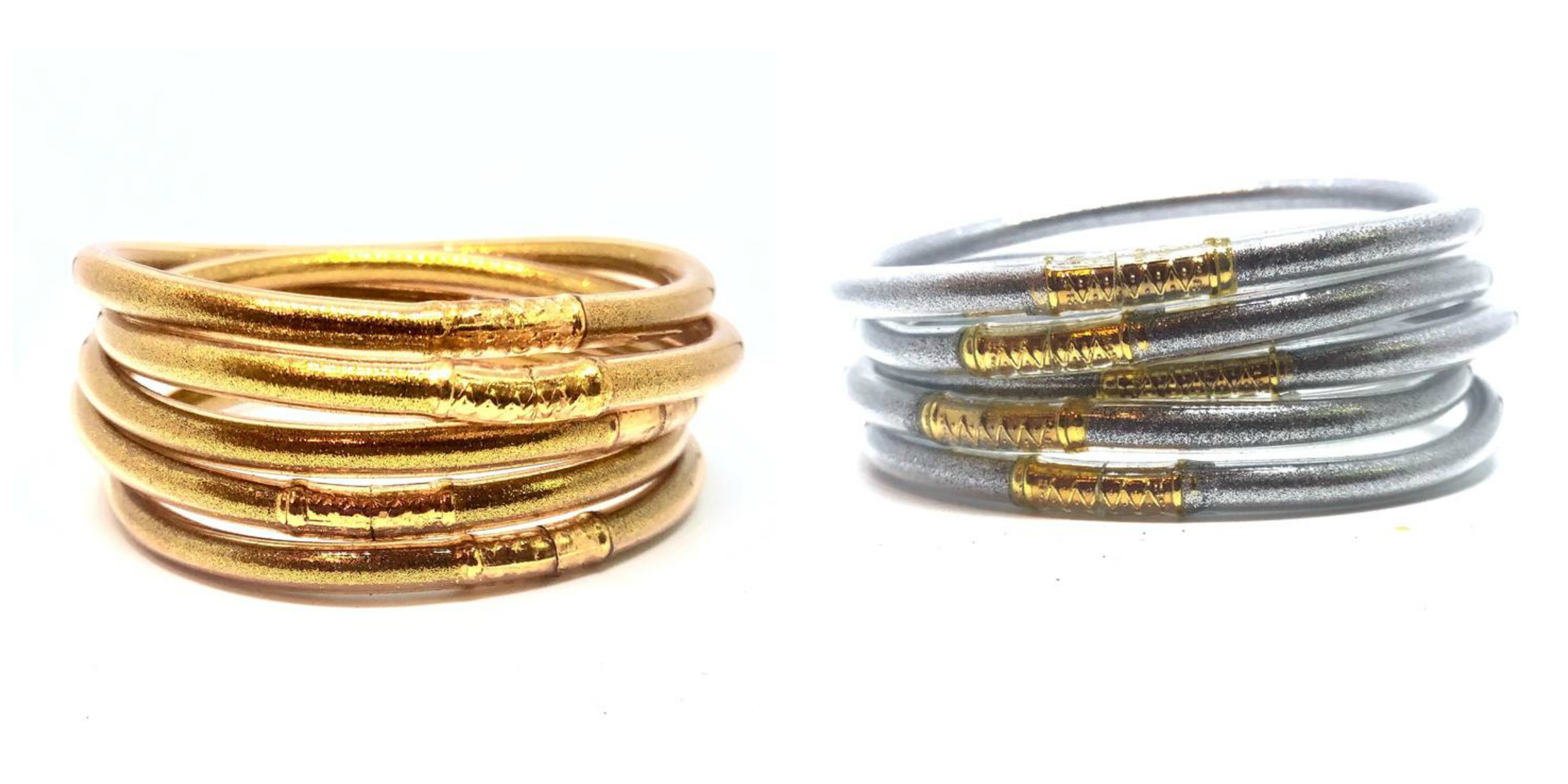 Have you tried the new safe ANTI AGING LINE from Beautycounter yet? I've been using it for a few months and I am obsessed! It's such a great collection and the products are total skin game changers. These products are made with a safer retinol type ingredient called "retinatural." Grab yourself a collection HERE! I think you'll love these products like I do!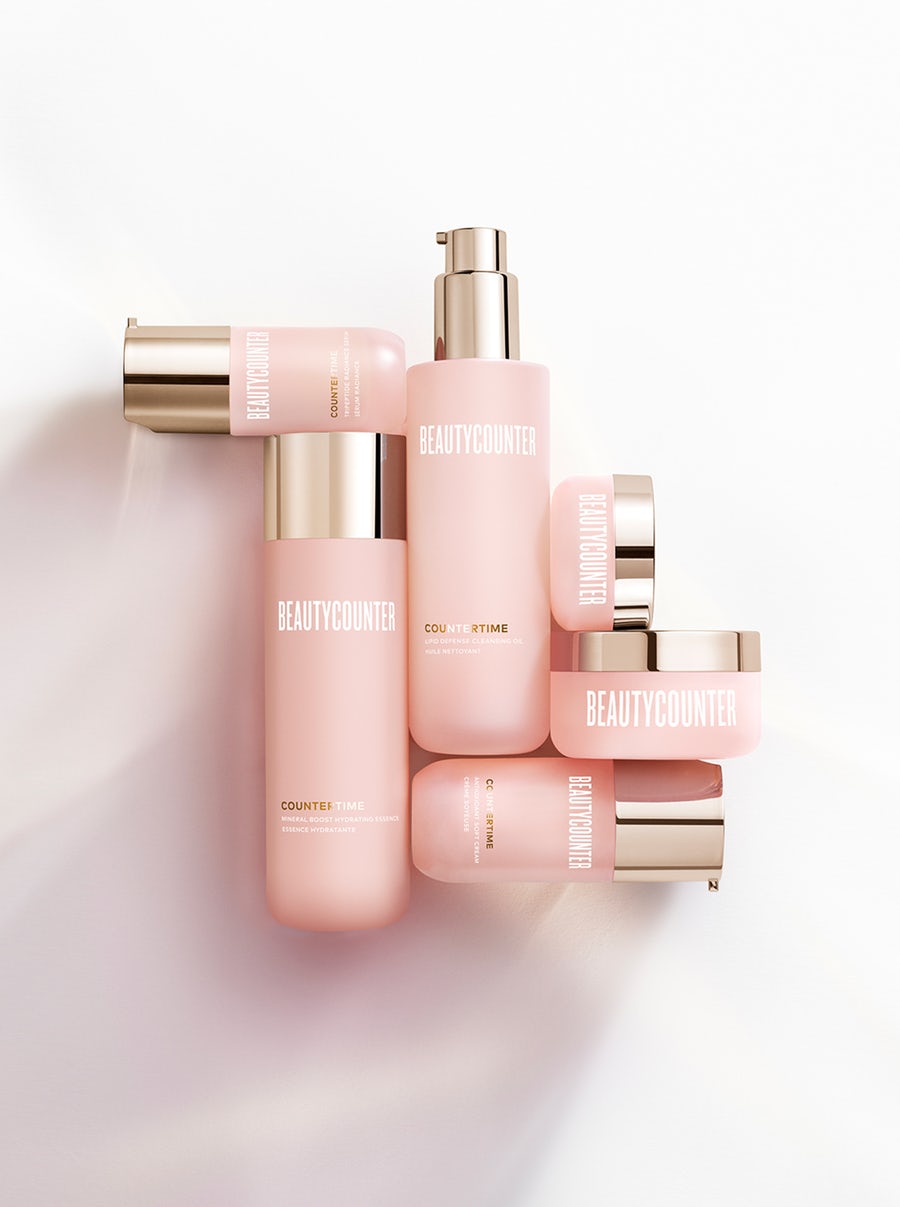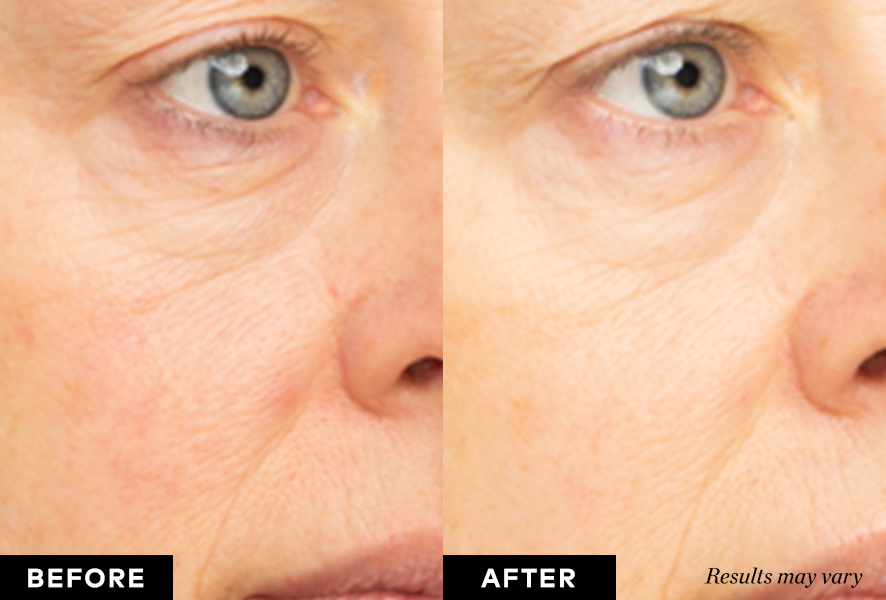 You know I love a good hat and this packable HAT is awesome!! It comes in numerous colors and is perfection!! Great price point too! Grab it HERE!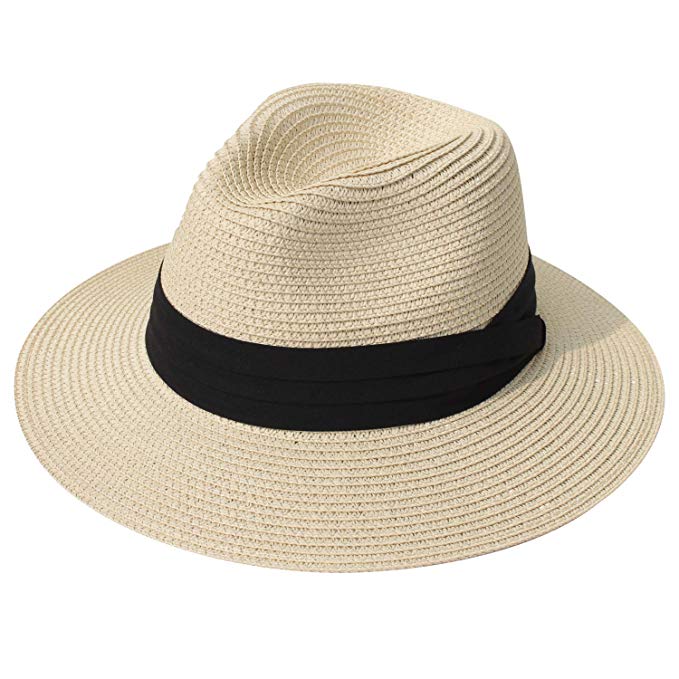 My mom has always loved Tretorns, so in turn so I have I! In fact, one of Reagan's first pairs of shoes was a pair of Tretorns. These are super comfortable and go with EVERYTHING!!!!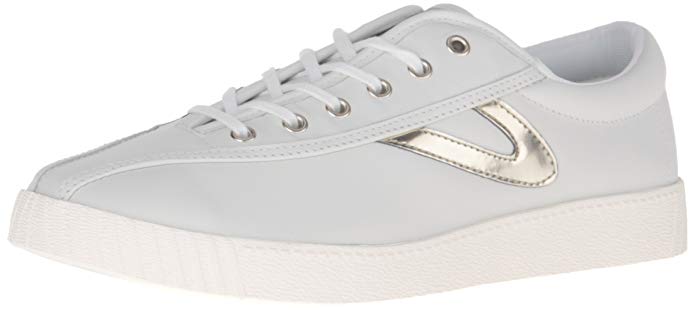 TRETORN SNEAKERS  (I size down 1/2 a size)
This DRESS is perfection! Do you have it yet? I wear it all the time! It's such a great summer staple!! I have it in a few colors because it is that good!!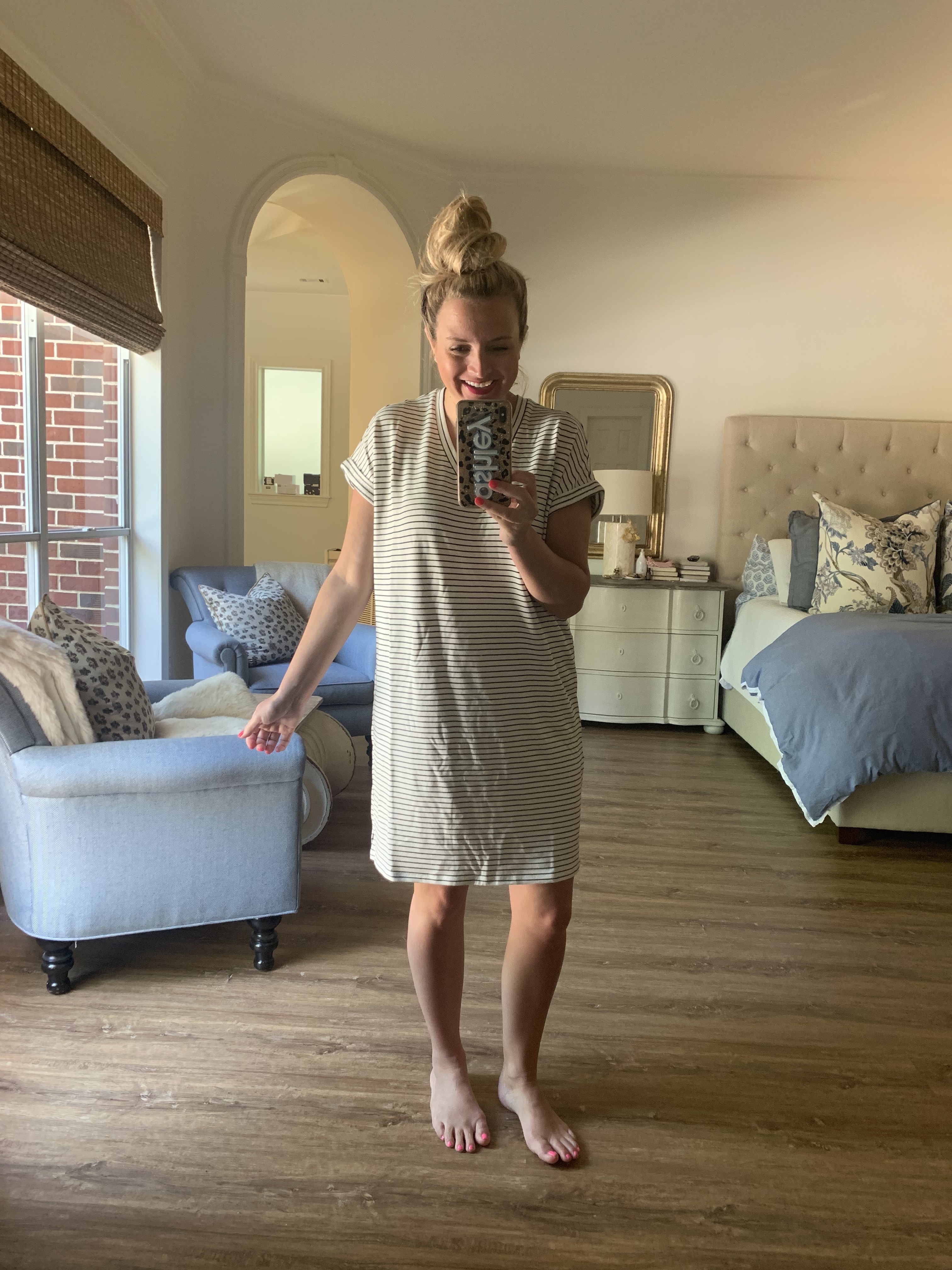 CASUAL DRESS (runs large. I am in the XS)
Here are a few favorites from a few of my faves:
Anthroplogie
Nordstrom
What do you all have on your weekend agenda? We've had a nonstop week, so I am looking forward to a few days of rest and relaxation!!
Have a great day!! XO!
If you liked this post, you'll love Rainbow Summer Vibes and Amazon Beauty Favorites!