Hi friends and happy Friday! We are under 2 weeks away from one of the best sales of the year! The Nordstrom Anniversary Sale is almost here! Things are a bit different this year, but all good changes! For numerous years, I've been your go to personal shopper for this sale and I'm thrilled and excited to be that for you again! We are prepped and ready to help you find the best deals! The Nordstrom Anniversary Sale preview is available today and I think you will love what's going to be on sale! Check it out HERE! Lots more details on what the sale is and how to shop it, below!
What is the Nordstrom Anniversary Sale?
The Nordstrom Anniversary Sale offers new arrivals for fall and winter ON SALE from top brands that we all know and love! This is the best and most cost efficient way to stock up for fall because these prices are amazing and this sale only lasts a few weeks! No other time of the can you grab in season items at this big of a discount!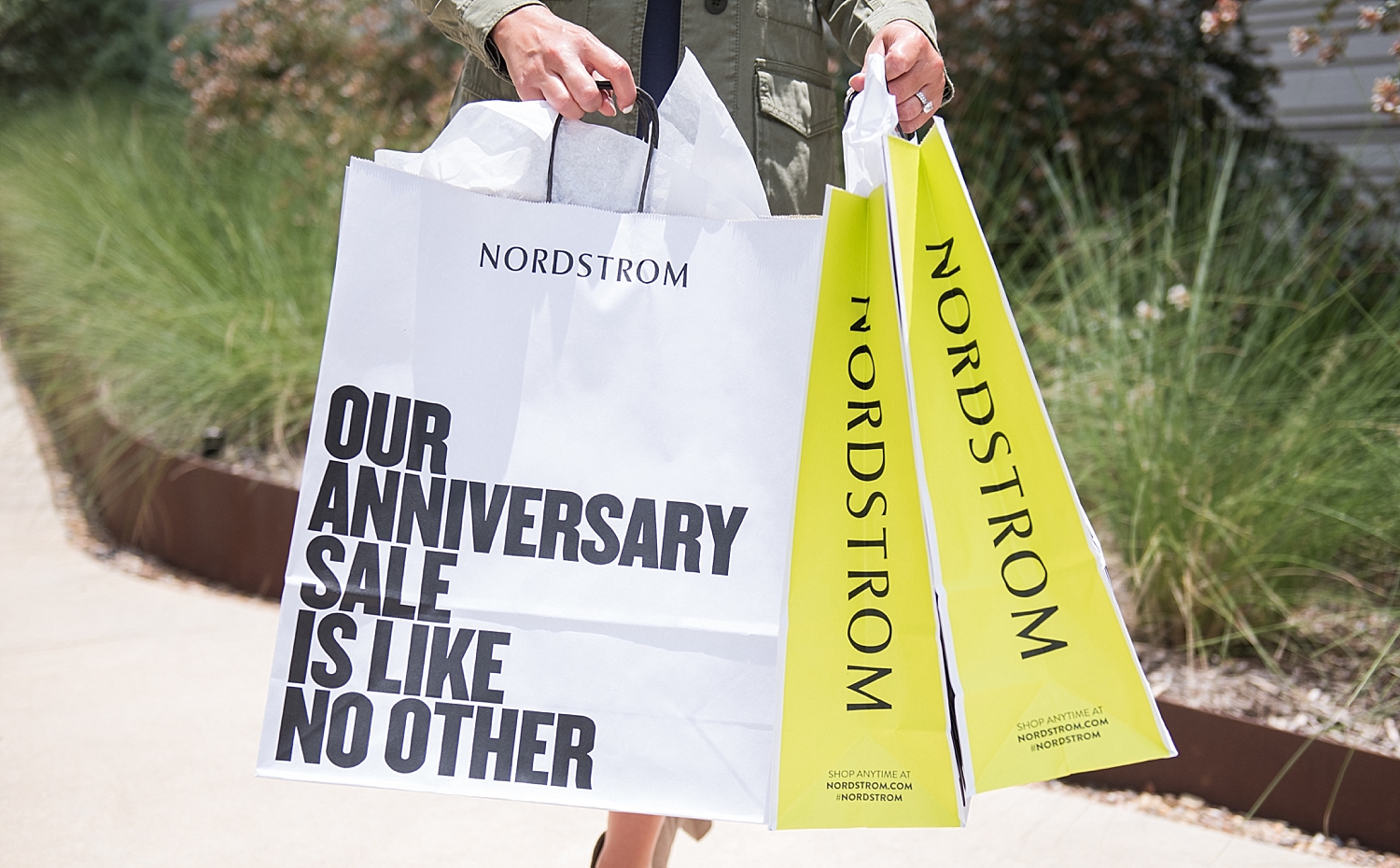 When is the Nordstrom Anniversary Sale?

With all the changes happening in our world, the Nordstrom Anniversary Sale has made some changes, too! Starting today, EVERYONE can preview the sale HERE and you can save items to your wishlist, which makes shopping even easier on the day that you're able to start shopping!
Early access begins on August 4th. Be sure to check your cardmember status to know exactly what day you can shop! As always, some of the most loved items do sell out, so that's where these wishlists will come in handy. I'll highlight items so you can add them to your wishlist early, too!
The Nordstrom Anniversary Sale opens to EVERYONE on August 19th, so if you don't have a Nordstrom card, this is the day you want to shop! As always, I will be sharing lots of favorite fancy finds along the way and I've always got you covered!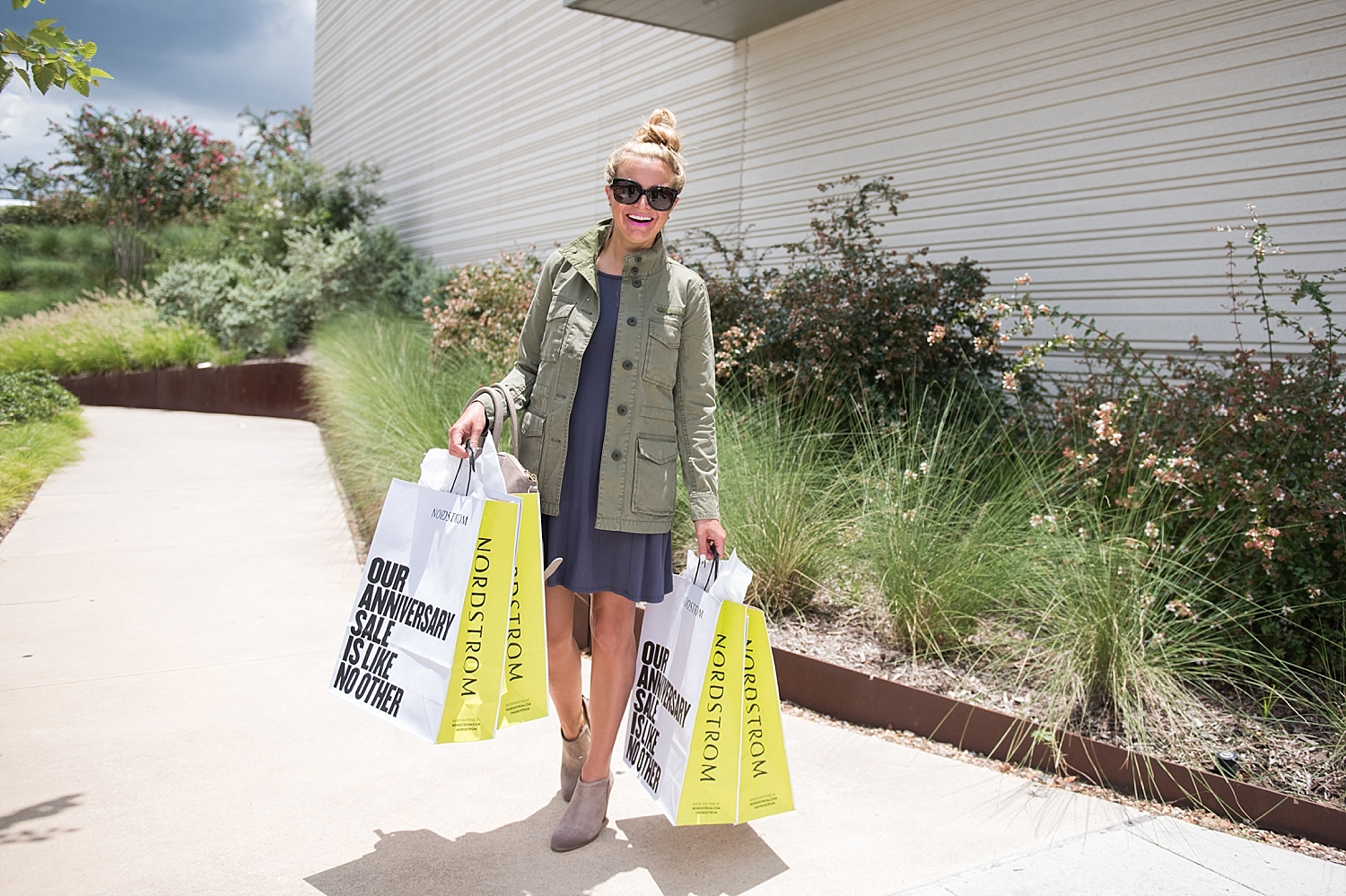 What else do I need to know about the Nordstrom Anniversary Sale?
If you're a seasoned pro at shopping the sale, then you know items sell out quickly. This is one of the most anticipated sales of the year and there is a lot of buzz around it, so things sell very quickly and restocks are not guaranteed. If you love it, add to cart and buy asap because things will fly off the internet shelves. I don't have a scope of what the sale will look like in stores due to Covid, so I will as always, be the best guide I can be to help you shop all my favorites and the best deals, here on the blog! Be sure you are subscribed to be receiving daily emails, etc!
How Do I see what is on sale?
Well, you're in luck! This year, Nordstrom has let all of us preview the sale HERE! This is huge and hasn't been done before! So, back to the wish lists! Because things sell out, it's a great idea to plan your attack and create a wish list!
What can I expect from Team Fancy during the Nordstrom Anniversary Sale?
You can expect to come here, Facebook and Instagram to see all of our favorites! I will be highlighting whatever I think are the best deals and the items that you should 100% stock up on for the whole family! I've covered this sale for years and it's one of my favorites! I grew up shopping at Nordstrom, so I always feel like they've been a part of my life since I was little and I absolutely love the company! This sale is a great one because not many other places can you get in season, on trend items at a big discount!
I'll share more of my wish list next week, but here are a few things I am loving!

What items are you most excited to shop for? What categories do you want me to cover of the Nordstrom Anniversary Sale?
Have a great day! XOXO
If you liked this post, you'll love 12 Things I'm Loving on Amazon and I Hit 10,000 Steps a Day and Here's What Happened!