Hi friends and happy Friday! The Sephora Spring Savings Event starts today for Rouge members! If you're not a Sephora member, you should sign up HERE! I love to stock up on all my favorites during their sales. They roll out the sale in tiers and today, the Rouge member get to shop with a 20% discount, then Tuesday, VIB members get a 15% discount and next Thursday, Insiders get a 10% discount! This is when I buy all of my hair tools, stock up on makeup, etc! Your level depends on the amount spent at Sephora, but it's well worth signing up to accumulate the points! Today, I'm sharing my favorite things to purchase at Sephora, with you!! Happy shopping!!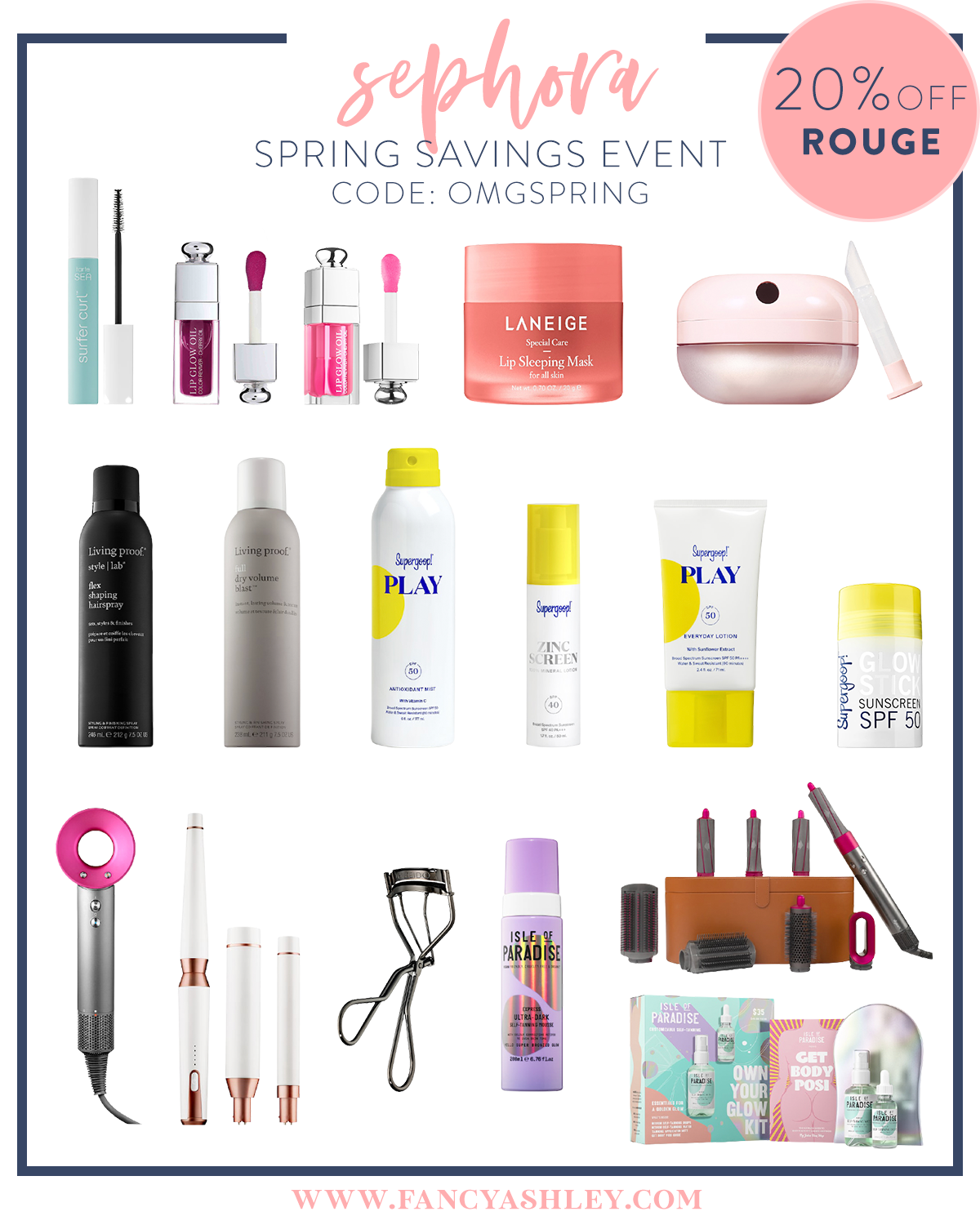 Sephora Spring Savings Event
SURFER CURL MASCARA // DIOR LIP OIL // LIP MASK // LIP BALM
HAIRSPRAY // VOLUME SPRAY // SUNSCREEN // ZINC FACE SUNSCREEN // SUNSCREEN // GLOW SUNSCREEN STICK
HAIR DRYER // CONVERTIBLE WAND // LASH CURLER // SELF TANNER // DYSON AIR WRAP // TANNING KIT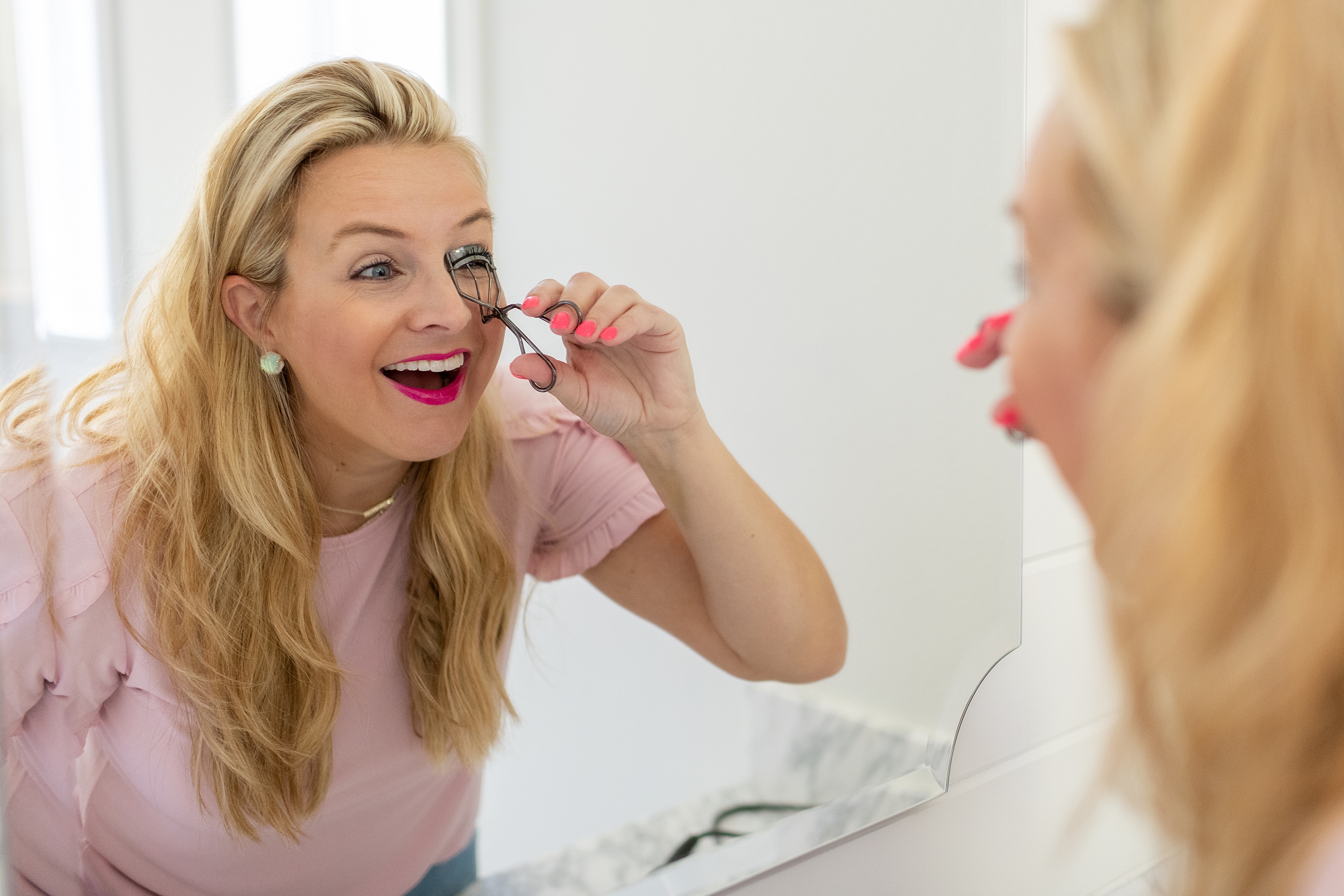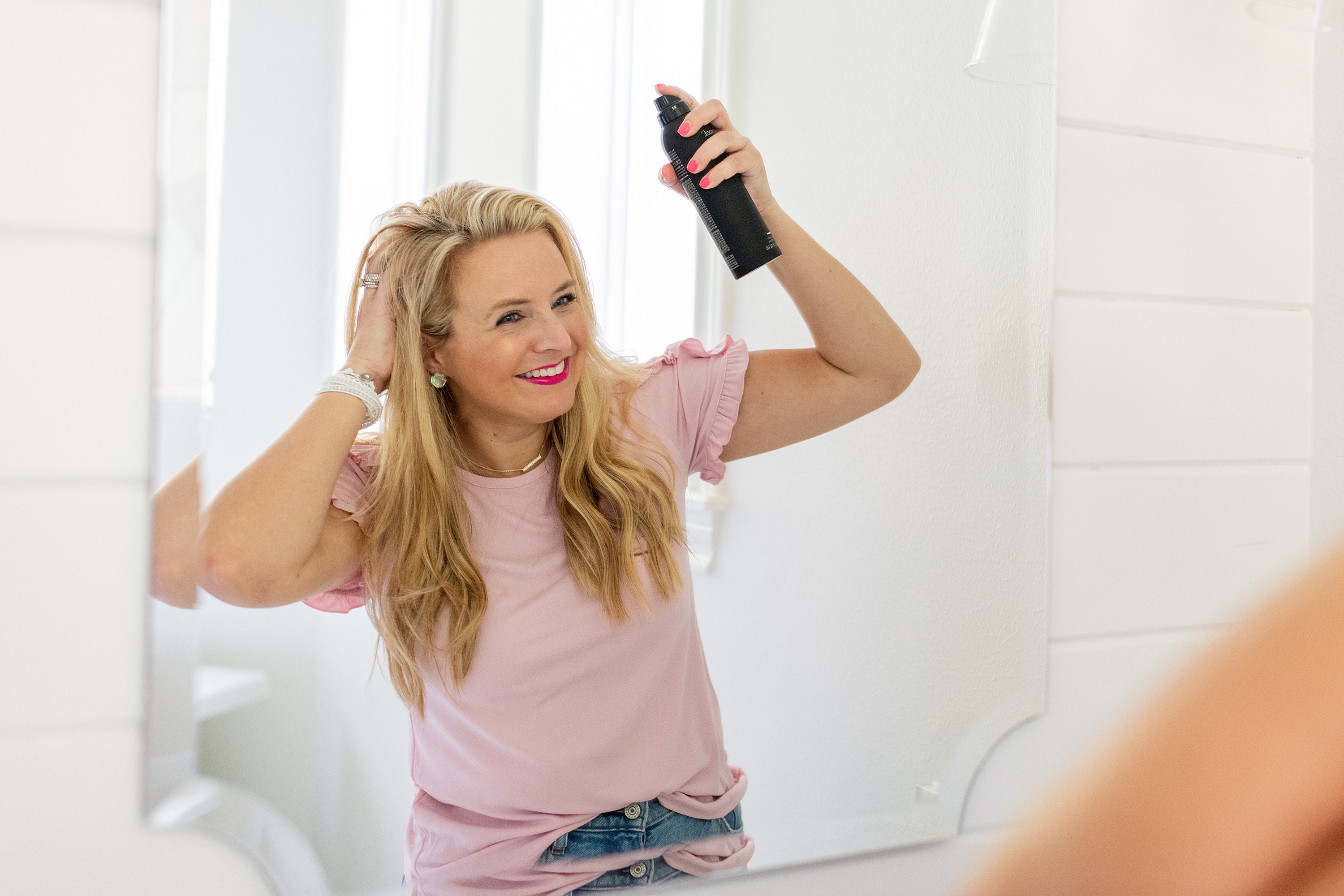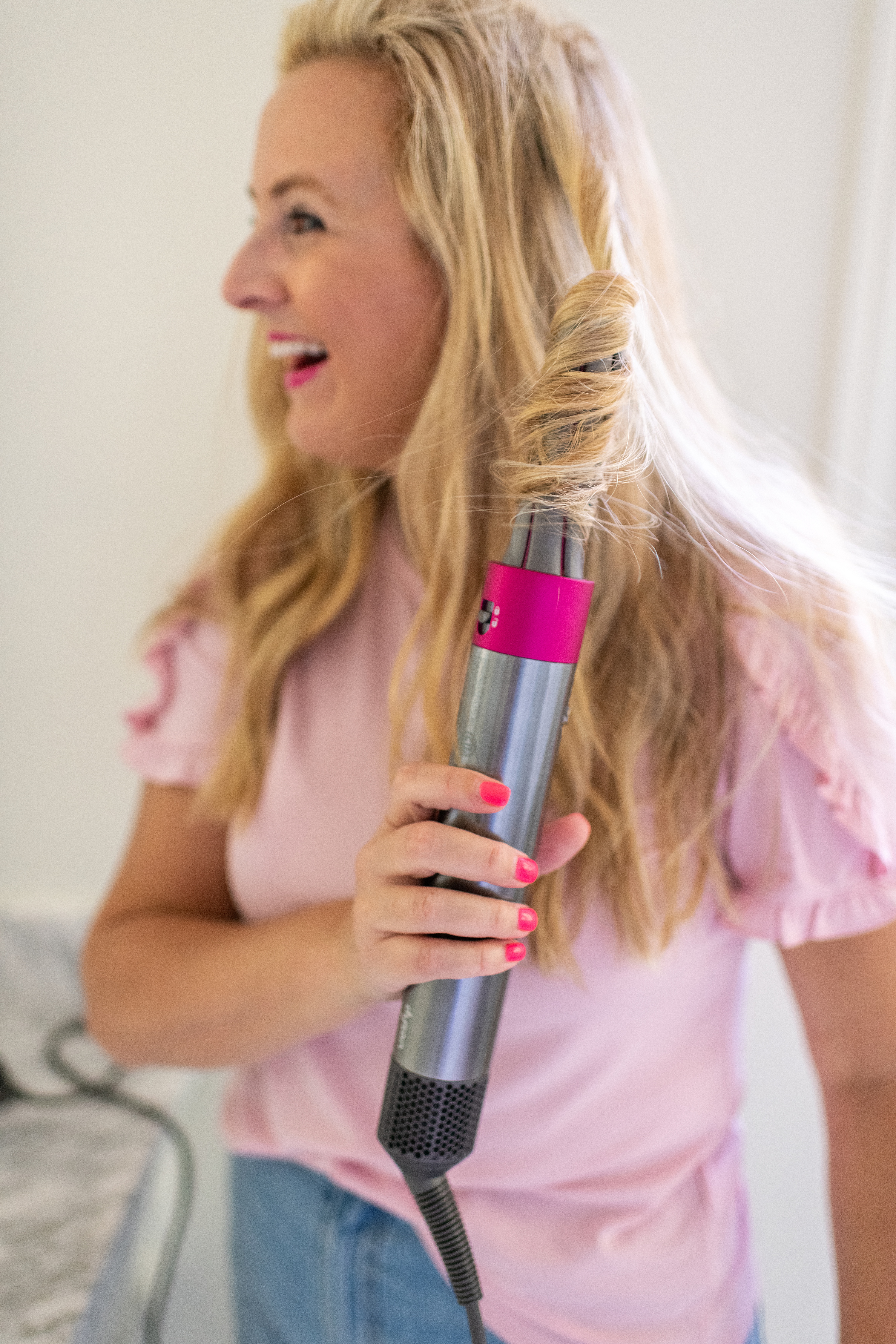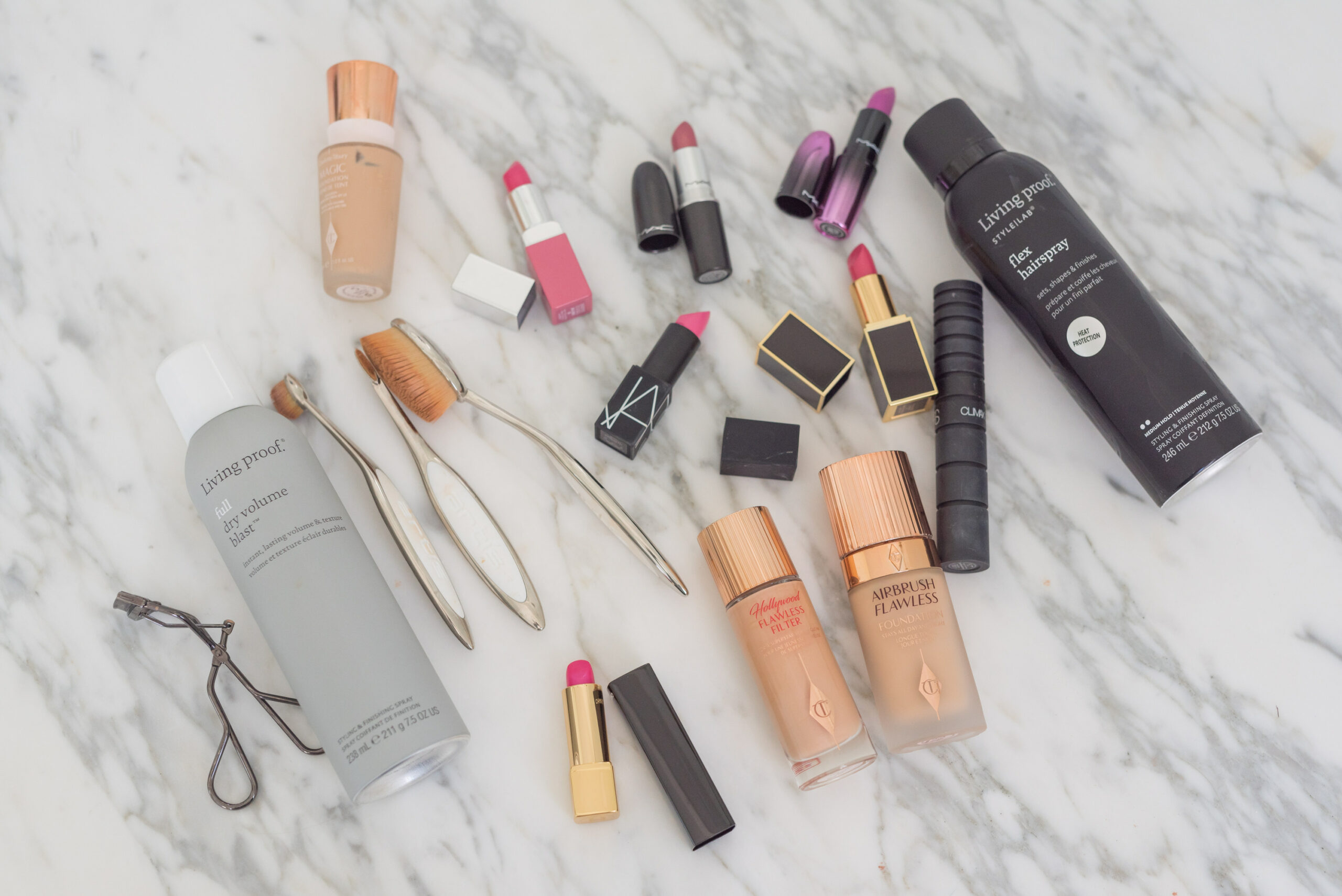 VOLUME SPRAY // HAIR SPRAY // BRUSHES // AIRBRUSH FOUNDATION // FLAWLESS FILTER // MAGIC FOUNDATION // CLIMAX MASCARA // TOM FORD LIPSTICK // CLINIQUE LIPSTICK (LOVE POP)
What is your favorite beauty product? What are you planning on buying during the Sephora Spring Savings Event?  Let me know in a comment below!
Have a great day! XOXO