Hi friend! Can you believe May is almost over? Summer is officially here for my kids and at almost 11 and 13, we are ready to take on the summer! We are kicking it off with a week at the beach and we can't wait!! I'm so excited to partner with JCPenny today to share some great home finds with you! I have so many memories of shopping there with my mom and also spending hours perusing and circling things in the huge catalogs that they used to send.
I'm on a huge coastal home decor kick at the moment and found some amazing items- all on sale from JCPenny! Take a peek! I'll note the ones I grabbed, too!!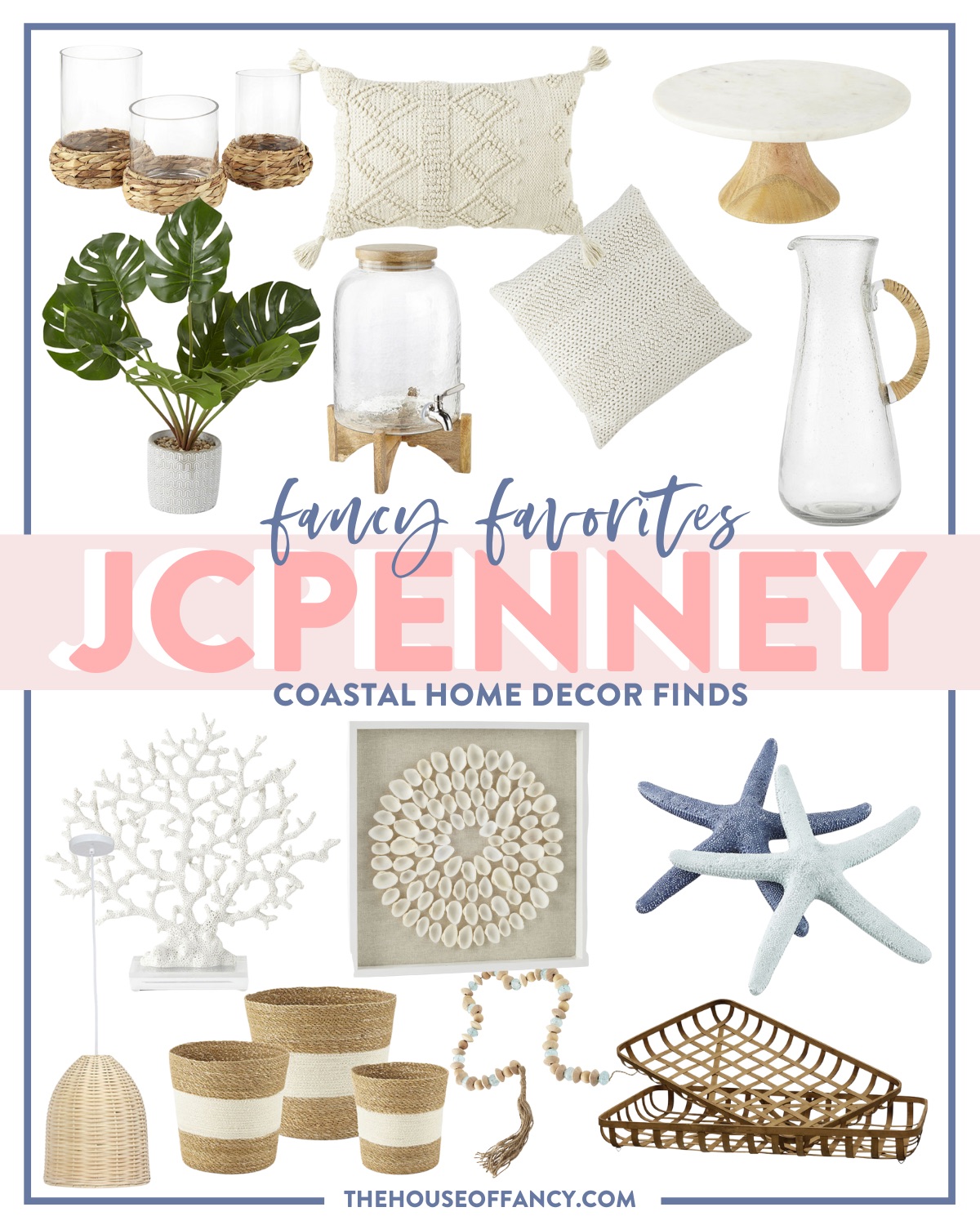 Second Row: FOUR // FIVE // SIX // SEVEN
Third Row: EIGHT // NINE // TEN
Fourth Row: ELEVEN // TWELVE // THIRTEEN // FOURTEEN
Use code HOME15 at checkout for discount!
With Memorial Day and 4th of July coming up, I've also got red, white & blue on the brain! We found some amazing Americana themed home goodies that are all on sale, too!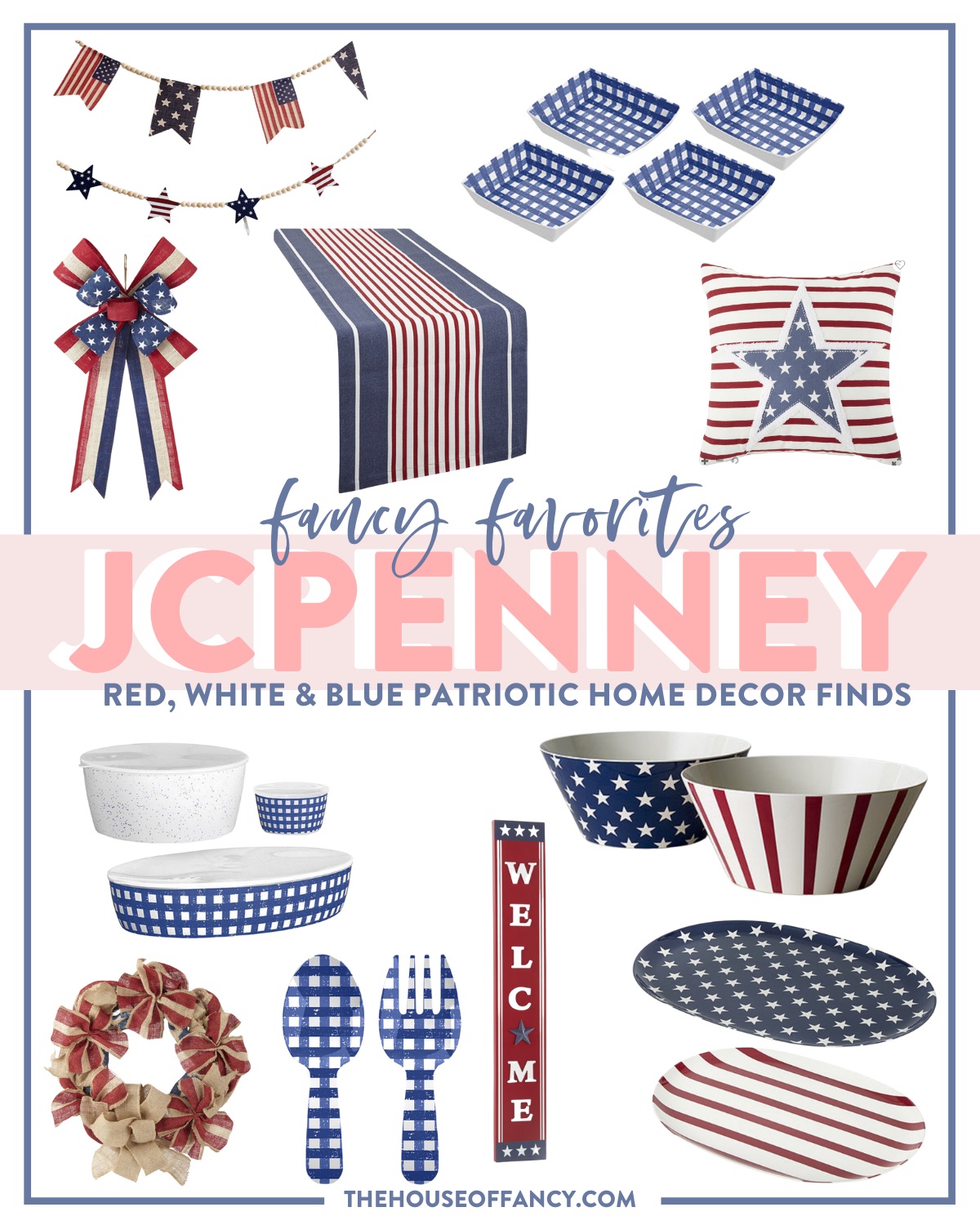 Second Row: THREE // FOUR // FIVE
Fourth Row: EIGHT // NINE // TEN // ELEVEN
Use code HOME15 at checkout for discount!
Whether you are adding some coastal vibes to your house this summer or getting prepped for red, white and blue holidays, JCPenny has you covered with these awesome items at awesome sale prices! Use code HOME15 at checkout! I'd love to hear from you in the comments which items you are grabbing!!
Have a fab day! XO
This post was brought to you in partnership with JC Penny and ShopStyle. Post ideas and opinions are my own. We love partnering with brands that we love and trust.