You all know I love to read! So I've rounded up what I read in June. So many good, quick reads!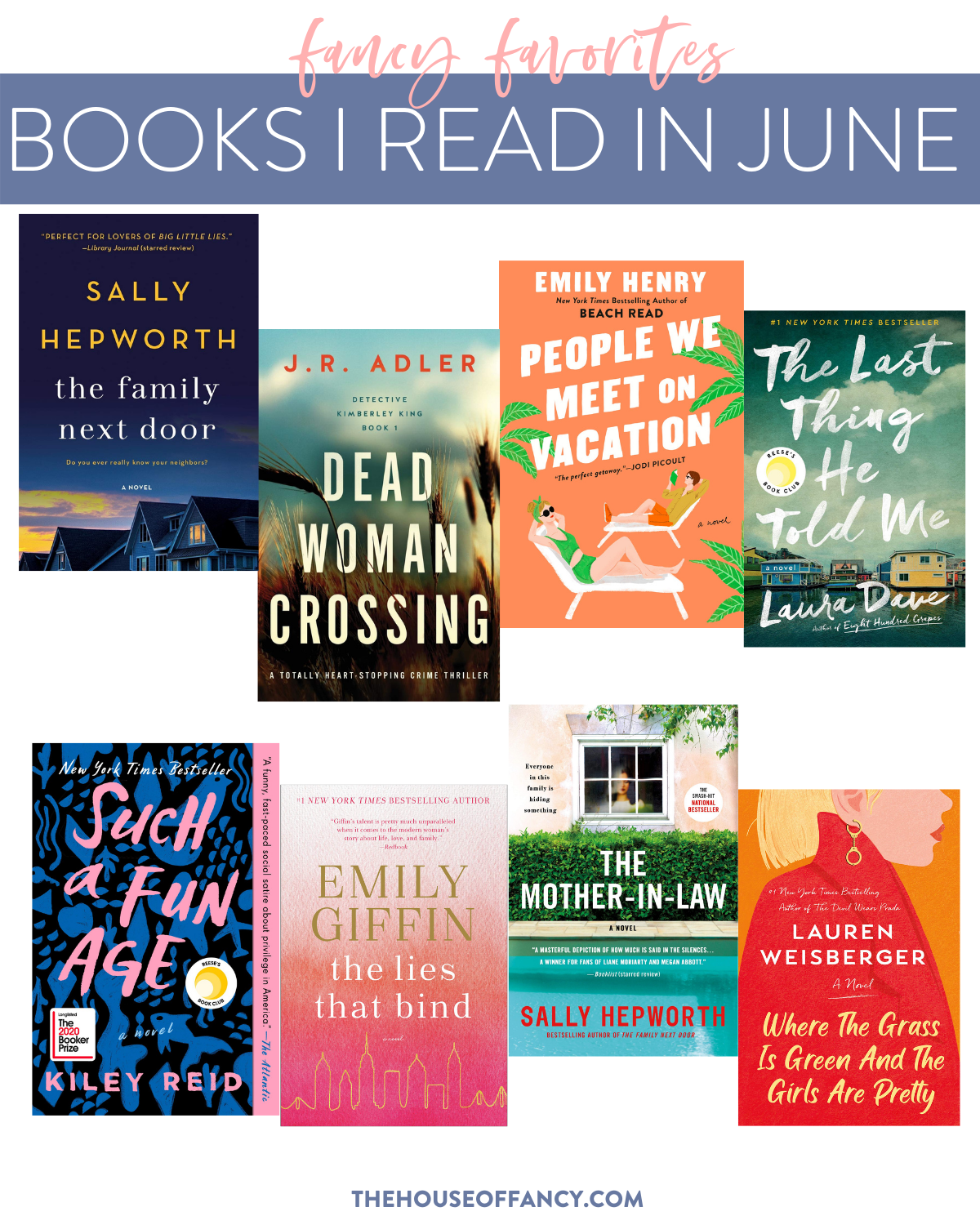 ONE | TWO | THREE | FOUR | FIVE | SIX | SEVEN | EIGHT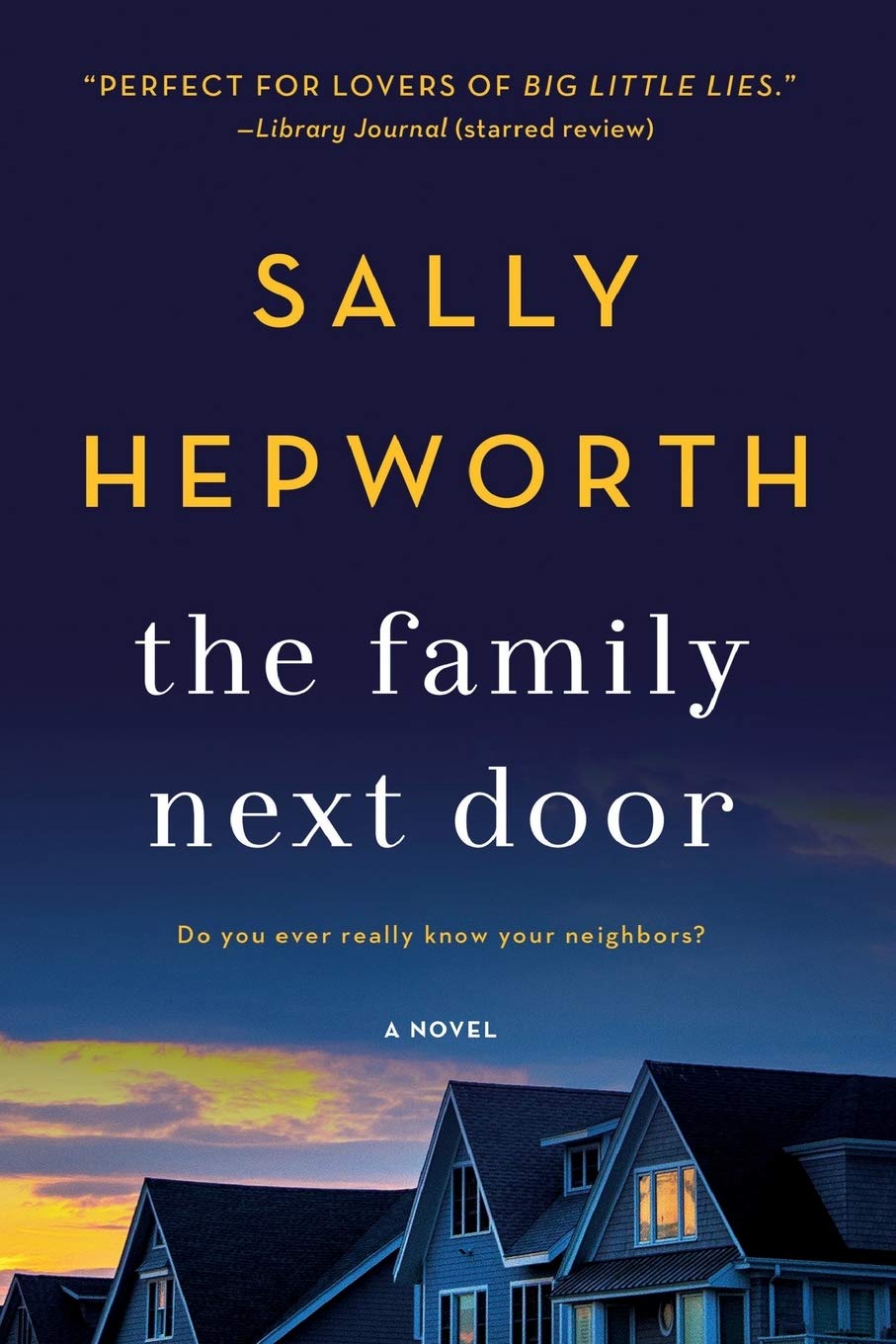 The Family Next Door

Small, perfect towns often hold the deepest secrets.
From the outside, Essie's life looks idyllic: a loving husband, a beautiful house in a good neighborhood, and a nearby mother who dotes on her grandchildren. But few of Essie's friends know her secret shame: that in a moment of maternal despair, she once walked away from her newborn, asleep in her carriage in a park. Disaster was avoided and Essie got better, but she still fears what lurks inside her, even as her daughter gets older and she has a second baby.
When a new woman named Isabelle moves in next door to Essie, she is an immediate object of curiosity in the neighborhood. Why single, when everyone else is married with children? Why renting, when everyone else owns? What mysterious job does she have? And why is she so fascinated with Essie? As the two women grow closer and Essie's friends voice their disapproval, it starts to become clear that Isabelle's choice of neighborhood was no accident. And that her presence threatens to bring shocking secrets to light.

The Family Next Door is Sally Hepworth at her very best: at once a deeply moving portrait of family drama and a compelling suburban mystery that will keep you hooked until the very last page.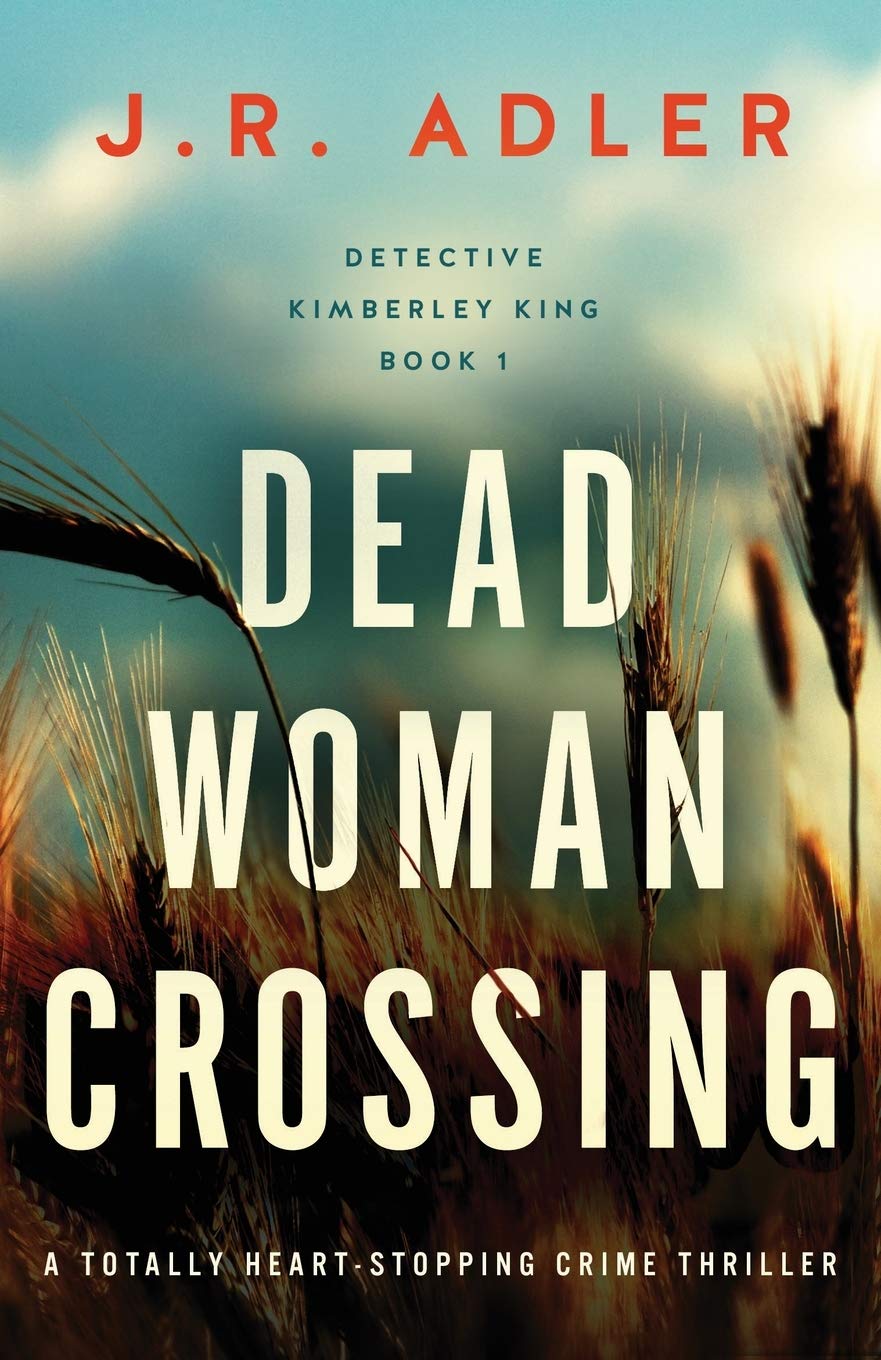 When young, single mother Hannah is found murdered by the banks of a twisting Oklahoma creek, her one-year-old daughter sleeping in a stroller near her body, the small town of Dead Woman Crossing reels in horror.
Detective Kimberley King, recently relocated from New York to Oklahoma, with her young daughter Jessica, can't ignore the similarity of Hannah's death to the case of Katie James, the woman that the town of Dead Woman Crossing is named after. Katie was murdered in front of her small daughter in 1905, on the banks of the same creek, and it seems that someone is drawing inspiration from the crime. Could this killer be a copycat?
But as she interviews suspects, Kimberley is met with blank faces and closed lips. In a small town, people won't talk and when she pursues a promising lead, her own family turn their back on her. Kimberley isn't afraid to ask questions, but when she receives a threatening note, she realises that, as a single mother to a young daughter, she might be putting herself dangerously in the killer's sights …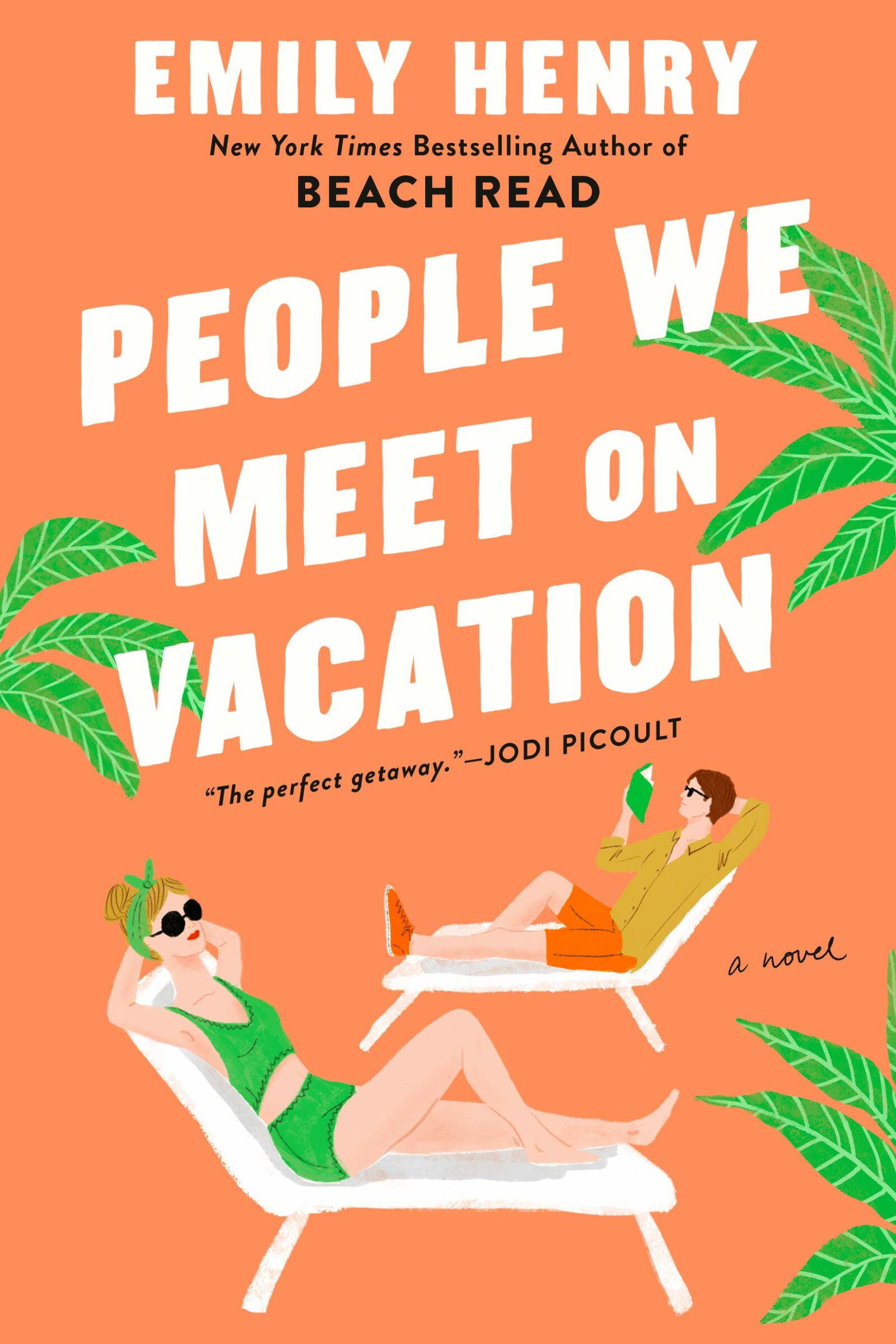 Alex and Poppy. They have nothing in common. She's a wild child; he wears khakis. She has insatiable wanderlust; he prefers to stay home with a book. And somehow, ever since a fateful car share home from college many years ago, they are the very best of friends. For most of the year they live far apart—she's in New York City, and he's in their small hometown—but every summer, for a decade, they have taken one glorious week of vacation together. 
  
Until two years ago, when they ruined everything. They haven't spoken since. 
  
Poppy has everything she should want, but she's stuck in a rut. When someone asks when she was last truly happy, she knows, without a doubt, it was on that ill-fated, final trip with Alex. And so, she decides to convince her best friend to take one more vacation together—lay everything on the table, make it all right. Miraculously, he agrees. 
  
Now she has a week to fix everything. If only she can get around the one big truth that has always stood quietly in the middle of their seemingly perfect relationship. What could possibly go wrong?
Before Owen Michaels disappears, he smuggles a note to his beloved wife of one year: Protect her. Despite her confusion and fear, Hannah Hall knows exactly to whom the note refers—Owen's sixteen-year-old daughter, Bailey. Bailey, who lost her mother tragically as a child. Bailey, who wants absolutely nothing to do with her new stepmother.
As Hannah's increasingly desperate calls to Owen go unanswered, as the FBI arrests Owen's boss, as a US marshal and federal agents arrive at her Sausalito home unannounced, Hannah quickly realizes her husband isn't who he said he was. And that Bailey just may hold the key to figuring out Owen's true identity—and why he really disappeared.
Hannah and Bailey set out to discover the truth. But as they start putting together the pieces of Owen's past, they soon realize they're also building a new future—one neither of them could have anticipated.
With its breakneck pacing, dizzying plot twists, and evocative family drama, The Last Thing He Told Meis a riveting mystery, certain to shock you with its final, heartbreaking turn.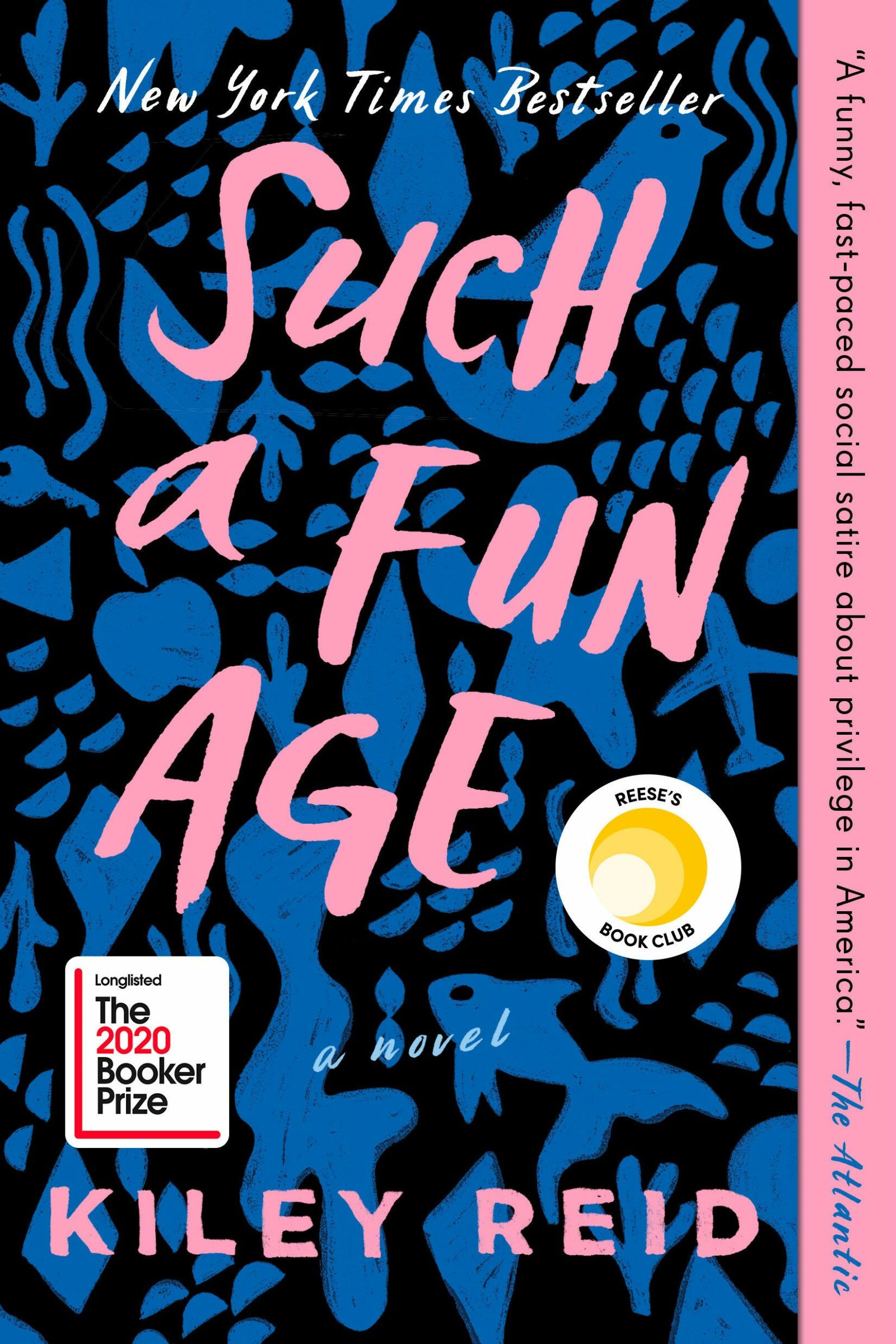 Alix Chamberlain is a woman who gets what she wants and has made a living, with her confidence-driven brand, showing other women how to do the same. So she is shocked when her babysitter, Emira Tucker, is confronted while watching the Chamberlains' toddler one night, walking the aisles of their local high-end supermarket. The store's security guard, seeing a young black woman out late with a white child, accuses Emira of kidnapping two-year-old Briar. A small crowd gathers, a bystander films everything, and Emira is furious and humiliated. Alix resolves to make things right. 
But Emira herself is aimless, broke, and wary of Alix's desire to help. At twenty-five, she is about to lose her health insurance and has no idea what to do with her life. When the video of Emira unearths someone from Alix's past, both women find themselves on a crash course that will upend everything they think they know about themselves, and each other.
With empathy and piercing social commentary, Such a Fun Age explores the stickiness of transactional relationships, what it means to make someone "family," and the complicated reality of being a grown up. It is a searing debut for our times.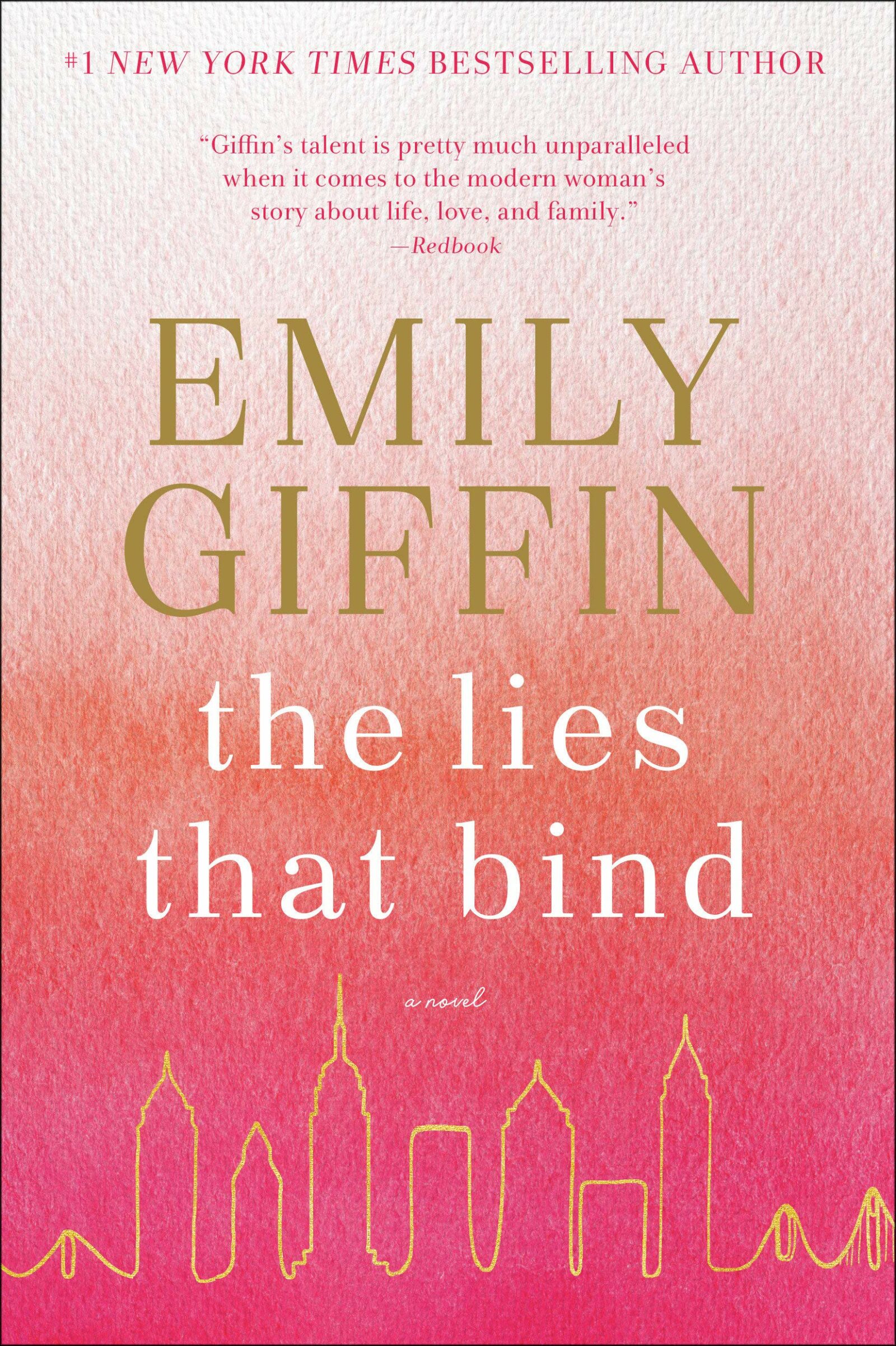 It's 2 A.M. on a Saturday night in the spring of 2001, and twenty-eight-year-old Cecily Gardner sits alone in a dive bar in New York's East Village, questioning her life. Feeling lonesome and homesick for the Midwest, she wonders if she'll ever make it as a reporter in the big city—and whether she made a terrible mistake in breaking up with her longtime boyfriend, Matthew. 
As Cecily reaches for the phone to call him, she hears a guy on the barstool next to her say, "Don't do it—you'll regret it." Something tells her to listen, and over the next several hours—and shots of tequila—the two forge an unlikely connection. That should be it, they both decide the next morning, as Cecily reminds herself of the perils of a rebound relationship. Moreover, their timing couldn't be worse—Grant is preparing to quit his job and move overseas. Yet despite all their obstacles, they can't seem to say goodbye, and for the first time in her carefully constructed life, Cecily follows her heart instead of her head.
Then Grant disappears in the chaos of 9/11. Fearing the worst, Cecily spots his face on a missing-person poster, and realizes she is not the only one searching for him. Her investigative reporting instincts kick into action as she vows to discover the truth. But the questions pile up fast: How well did she really know Grant? Did he ever really love her? And is it possible to love a man who wasn't who he seemed to be?
The Lies That Bind is a mesmerizing and emotionally resonant exploration of the never-ending search for love and truth—in our relationships, our careers, and deep within our own hearts.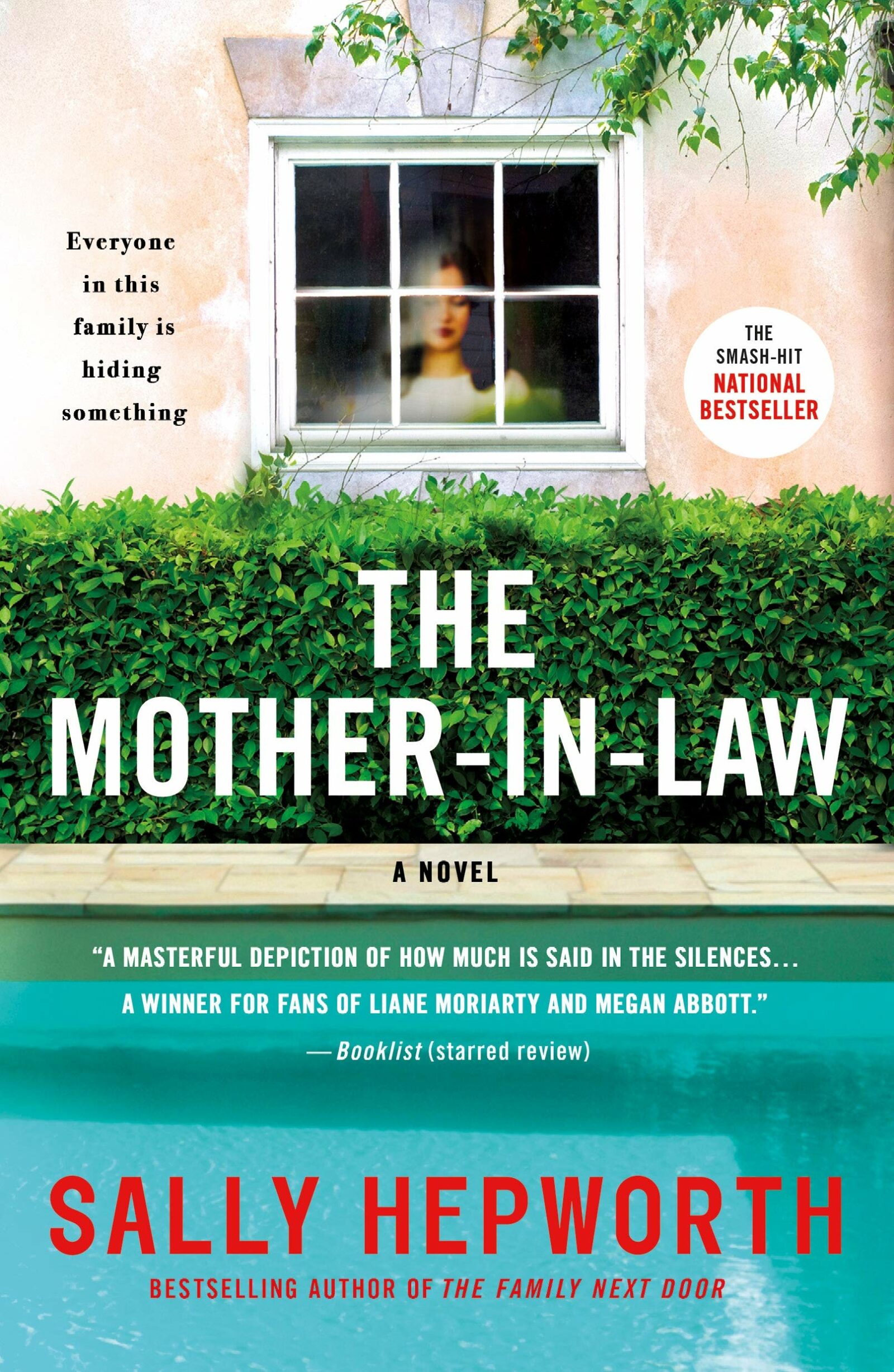 From the moment Lucy met her husband's mother, she knew she wasn't the wife Diana had envisioned for her perfect son. Exquisitely polite, friendly, and always generous, Diana nonetheless kept Lucy at arm's length despite her desperate attempts to win her over. And as a pillar in the community, an advocate for female refugees, and a woman happily married for decades, no one had a bad word to say about Diana…except Lucy.
That was five years ago.
Now, Diana is dead, a suicide note found near her body claiming that she longer wanted to live because of the cancer wreaking havoc inside her body.
But the autopsy finds no cancer.
It does find traces of poison, and evidence of suffocation.
Who could possibly want Diana dead? Why was her will changed at the eleventh hour to disinherit both of her children, and their spouses? And what does it mean that Lucy isn't exactly sad she's gone?
Fractured relationships and deep family secrets grow more compelling with every page in this twisty, captivating new novel from Sally Hepworth.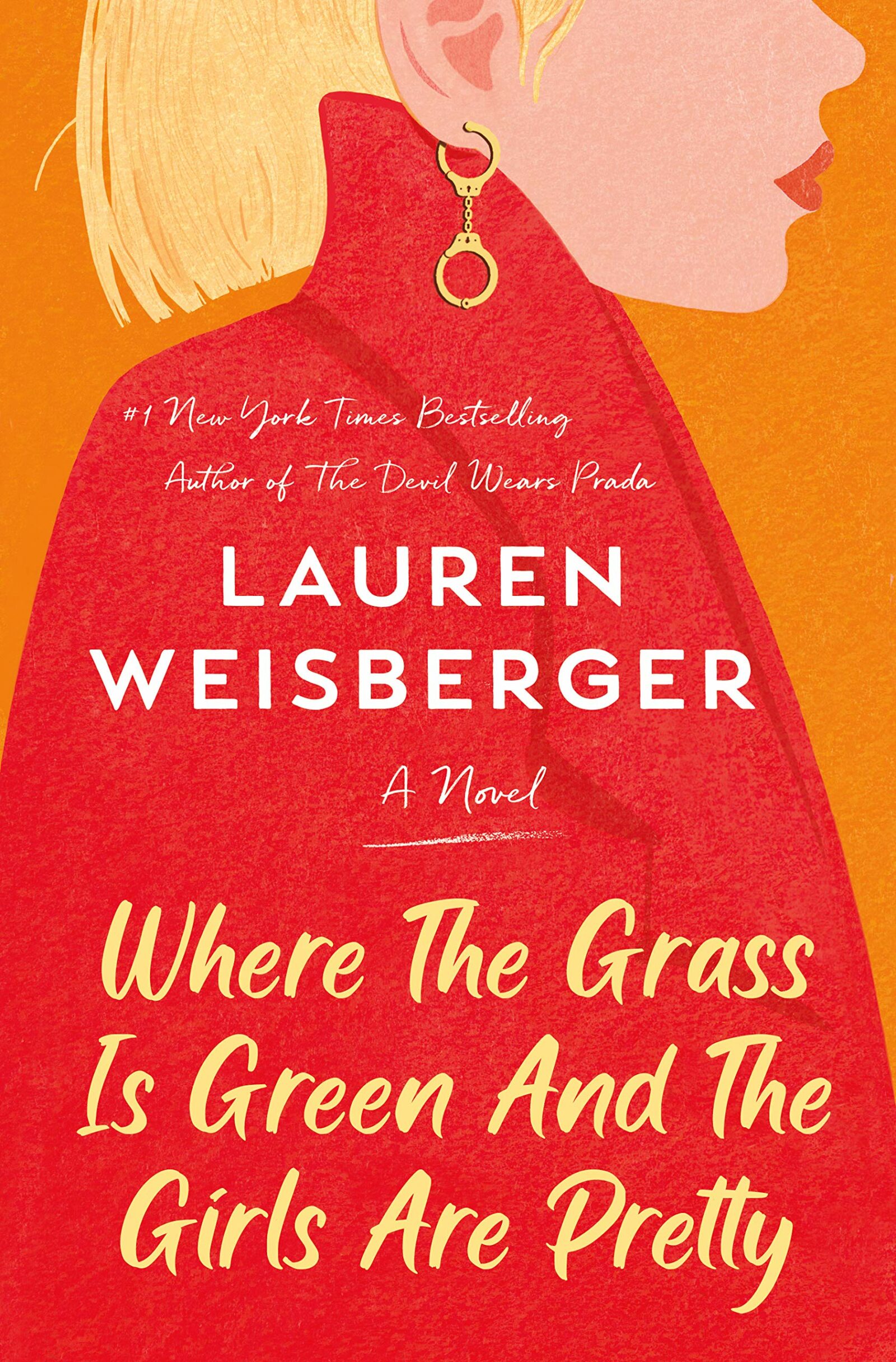 Where The Grass Is Green And The Girls Are Pretty

A seat at the anchor desk of the most-watched morning show. Recognized by millions across the country, thanks in part to her flawless blond highlights and Botox-smoothed skin. An adoring husband and a Princeton-bound daughter. Peyton is that woman. She has it all.
Until . . .
Skye, her sister, is a stay-at-home mom living in a glitzy suburb of New York. She has degrees from all the right schools and can helicopter-parent with the best of them. But Skye is different from the rest. She's looking for something real and dreams of a life beyond the PTA and pickup.
Until . . .
Max, Peyton's bright and quirky seventeen-year-old daughter, is poised to kiss her fancy private school goodbye and head off to pursue her dreams in film. She's waited her entire life for this opportunity.
Until . . .
One little lie. That's all it takes. For the illusions to crack. For resentments to surface. Suddenly the grass doesn't look so green. And they're left wondering: will they have what it takes to survive the truth?
All descriptions are pulled from the amazon link
If you enjoyed the Books I Read In June, then you will like this book round up from my beach vacation. Let me know in a comment below what you're currently reading! I'm always looking for a good book.