Happy Friday lovelies! Another week has come and gone and I, as always, am super pumped for the weekend.
Not too much on the agenda, a few gym classes, fam bam time and some friend time and that's it! We are headed home for spring break late next week and I cannot wait to see my fam and our dogs! Wishing the timing of the house was sooner so that we could bring them back with us, but it looks like we will have to go get them in April. Can't wait to have them home! They are missed!
Anywho, it's a rainy, but fabulous Friday here and I am joint the gals for the Five on Friday linkup! Shall we get this partayyyyy started?!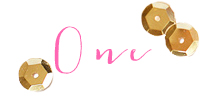 I shared my favorite new workout clothes with you this week! If you missed this post, you must read it! Also!!! If you are in need of ahhhhmazing, cute, hold your tummy in pants, look no further! I am obsessed with these pants and you all need them! Go here to see all my fave workout gear!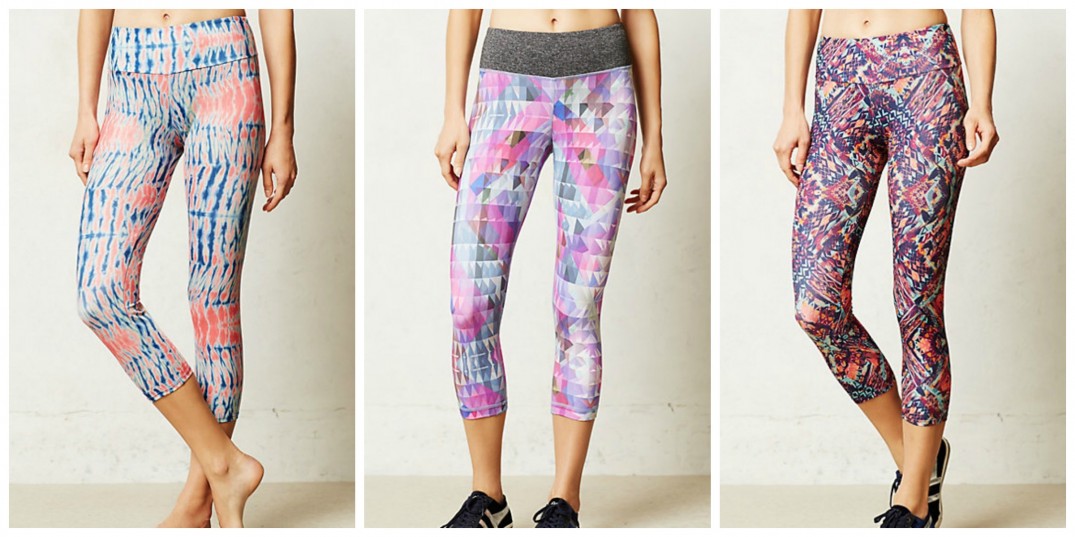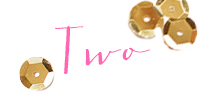 I posted my fave cocktail recipe ever, The Fancy-ito over on Every Day Cheer this week! With spring break on the horizon, it seemed mandatory to share this most delicious cocktail with you again! Go here to see the recipe!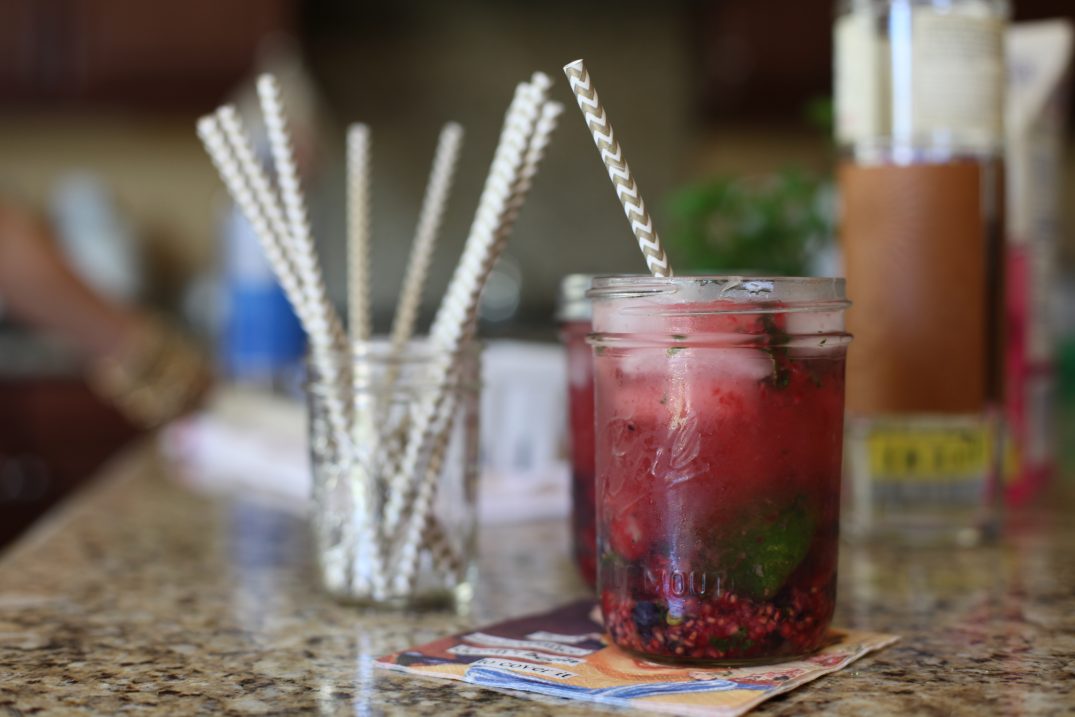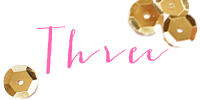 Grey's Anatomy came back on last night and I am SOOOOOO excited that it is back on! I love this show and have watched since the beginning!!!! Last night's episode was intense! Already can't wait until next week!!!! Do you watch it?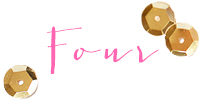 You know how much I love the store Riffraff!!!! Well, they came out with a new maxi dress called the "stop, drop & tie dress" last weekend and it is the bomb.com. I NEED in ALL the colors! I think this would be perfect to live in, this spring and summer. I only have grey so far….hoping they restock the other colors…especially the coral!!! If you are looking for a dress that you can dress up or wear to a park playdate or the pool, this is it!!! Even if a color you want is sold out, you can sign up to be notified by email, when they restock!!! Woohoo!!! I am sure there are a lot of us who will be living in these dresses this summer!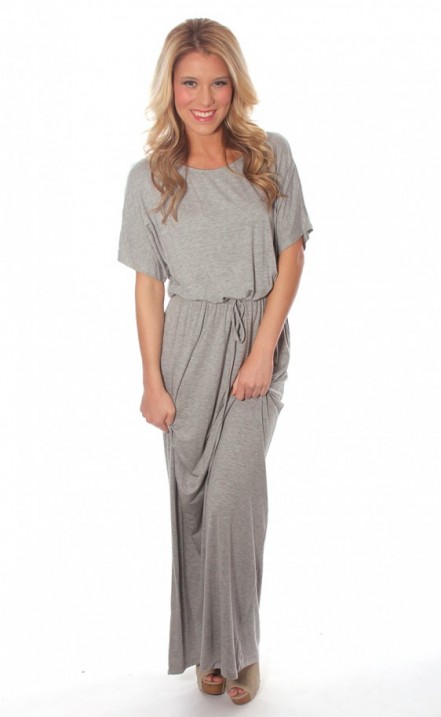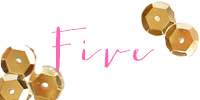 I am pretty much obsessed with this lentil soup recipe! If you like lentil soup, you must try this! I usually make it on a Monday or a Tuesday and eat it for lunch or dinner, the next few days! I love love love it!!! So glad that I stumbled across the blog through Pinterest. They have so many recipes that I want to try!!!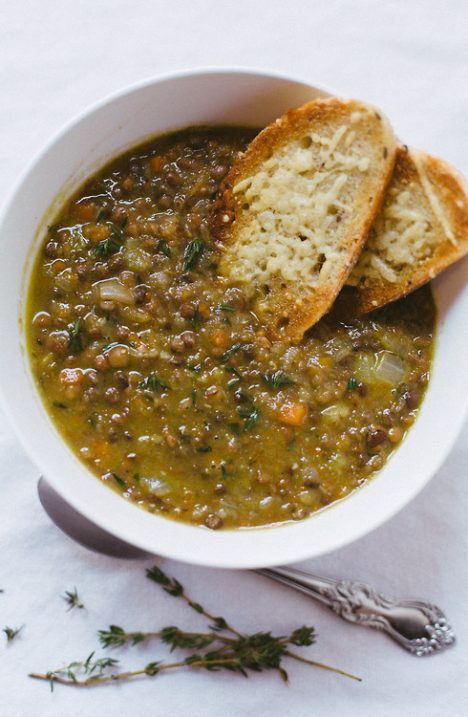 Photo via Dinner was Delicious
Cheers to the weekend! Hope you have a fabulous one!!!!