Happy Thursday lovelies!
I hope you are having a fabulous week!
This past weekend, Mr. Fancy had a few meal requests when I asked him what he wanted me to cook/bake for Father's Day.
One of the things he requested was my fancy shortcakes.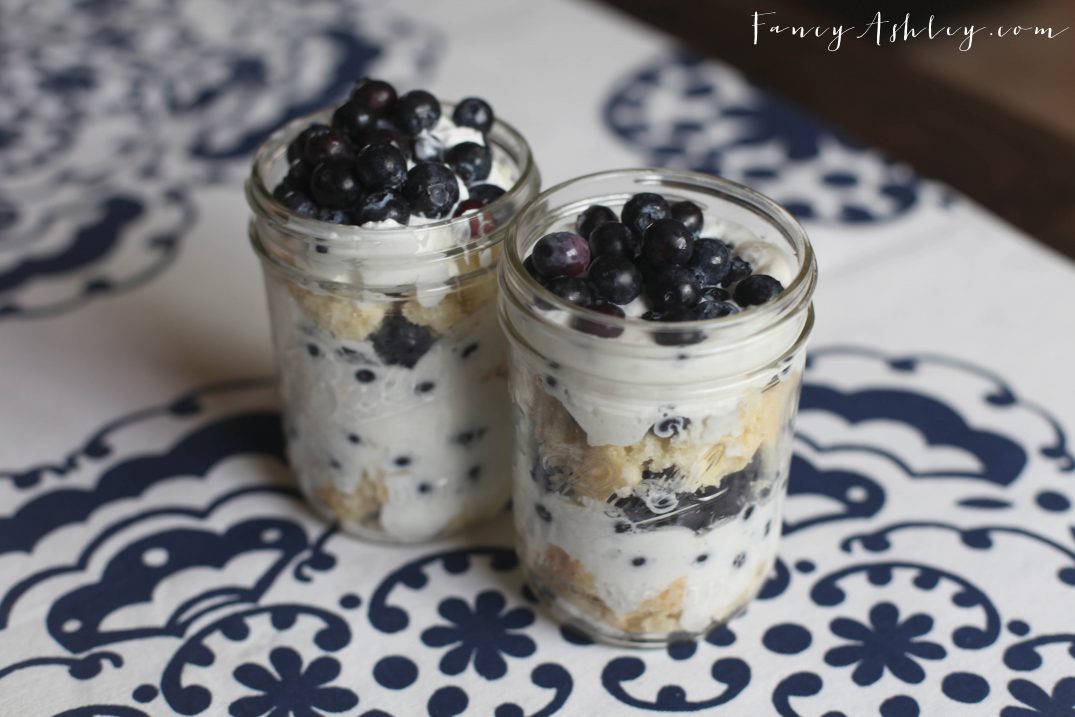 I have been wanting to attempt gluten free shortcakes for awhile now and since I had some time on Sunday morning, I figured I would experiment.
I checked out a regular shortcake recipe and decided to make some adaptations to meet the gluten free criteria and to work with what I had in the house.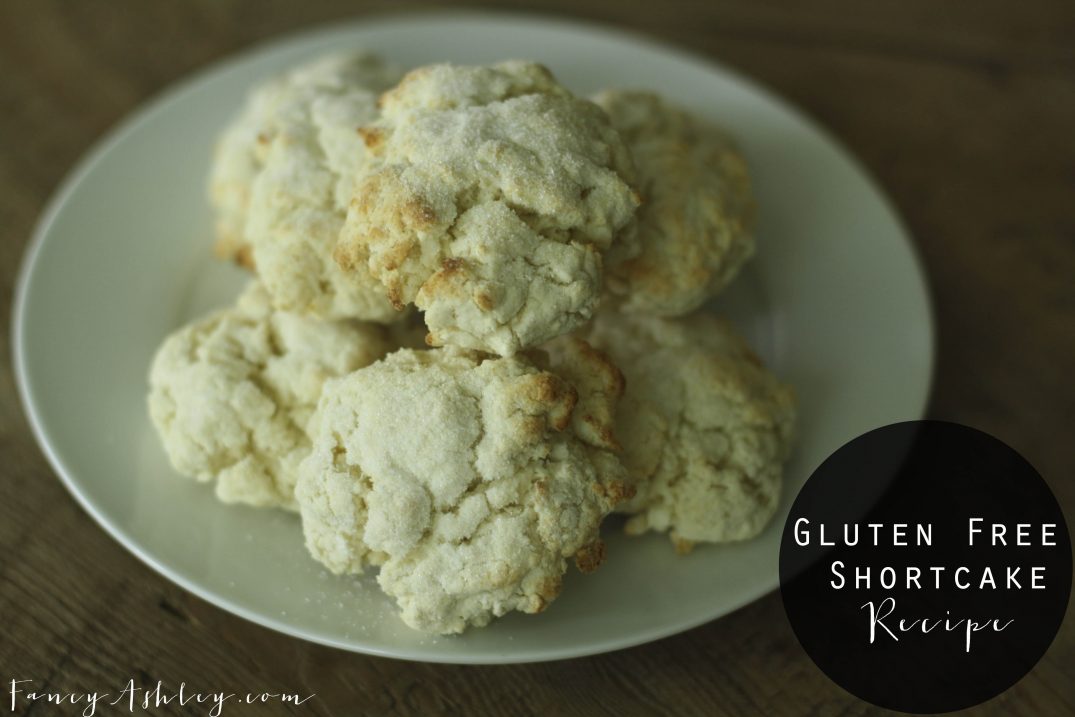 The outcome was delicious.
They were a tad drier than a shortcake you would buy in a store (like from Trader Joe's) and were more of a biscuit consistency. I loved them and all in all, when mixed with the berries and fresh whipped cream, they were a real winner in my book. Mr. Fancy always thinks anything gluten free is bound to be awful tasting, but he was pleasantly surprised as well. He gobbled it right up! Also, I served them to a few other people who had no idea they were gluten free until I told them!
Ready to bake your own?!
Gluten Free Shortcake Recipe:
*adapted from Alton Brown of The Food Network
Ingredients
Ingredients:
2

cups

all-purpose gluten free flour

Cup4Cup is my favorite and has not failed me yet! The others I have tried were not great...

4

teaspoons

baking powder

3/4

teaspoon

salt

1

tablespoon

sugar

4

tablespoons

butter

softened

1

cup

nonfat milk

sugar for sprinkling tops of shortcakes with
Instructions
Directions:
Mix all ingredients together in one bowl. I used my stand mixer and it all mixed together nicely, in a matter of a couple minutes.

Shape the mixture into little circles (they don't need to be perfect! You'll be breaking them into pieces later!)

Sprinkle the tops of the shortcakes with sugar.

Pop into the oven and bake for about 10-15 minutes or until golden brown.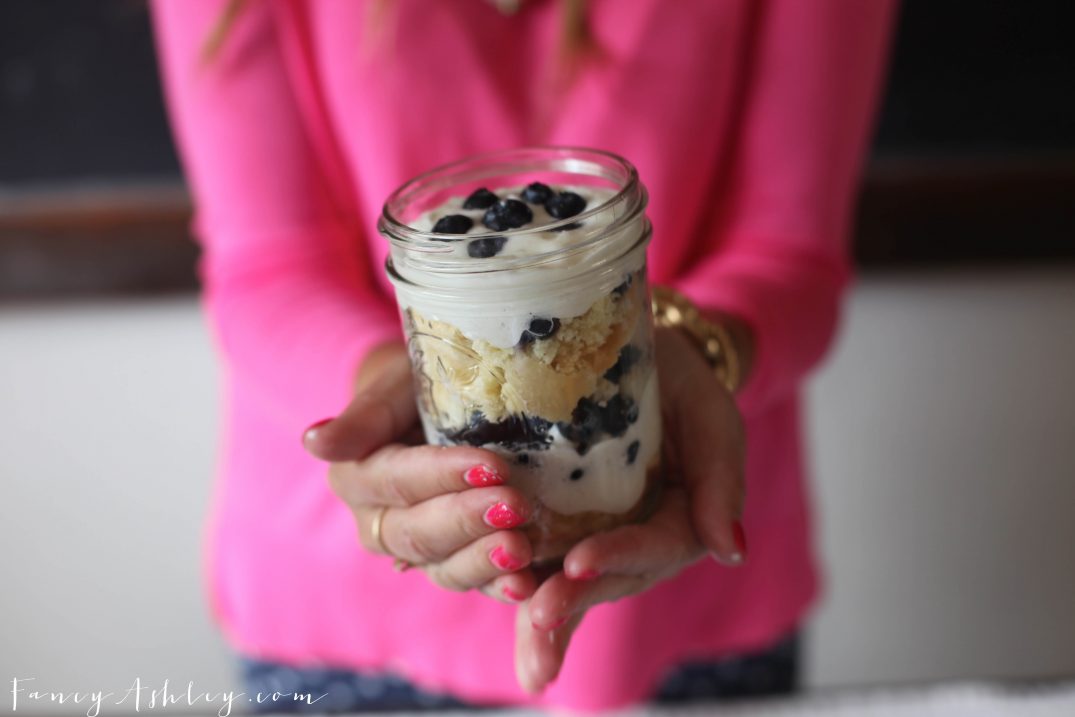 Happy Baking!!